Mexican Air Fryer Recipes — Here are some of my favorite recipes. I love serving them on either Taco Tuesday or even Cinco De Mayo. If you are looking for some easy Mexican Air Fryer Recipes, here are some of the best!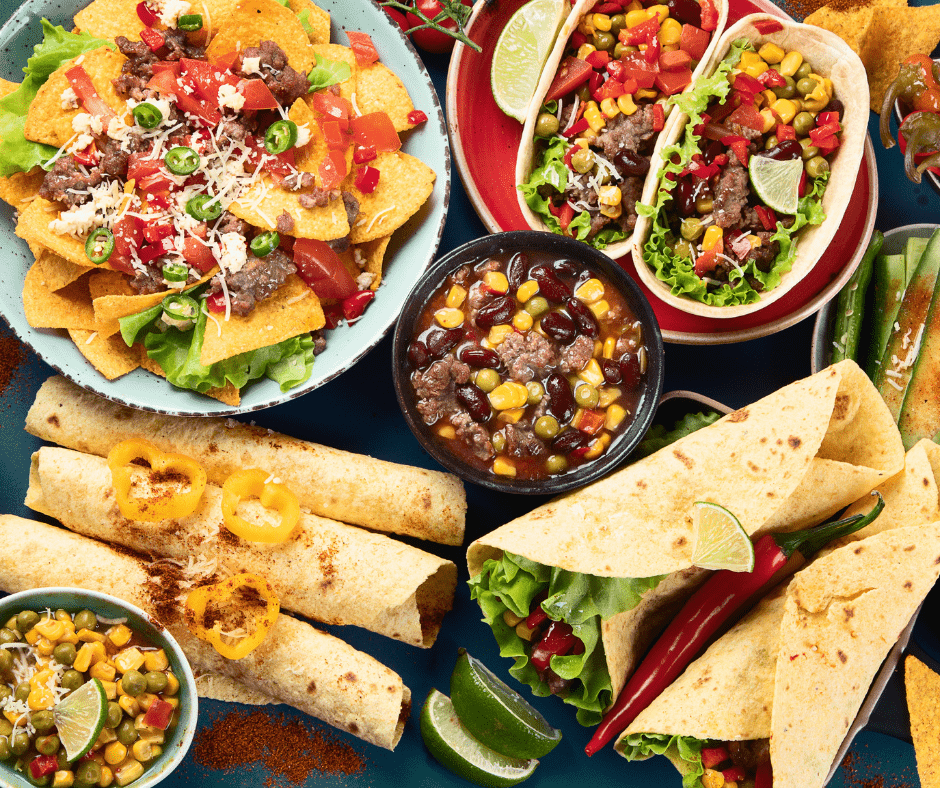 Air Fryer Best Mexican Recipes
If you're looking for a way to add some Mexican flavor to your air fryer recipes, look no further! These recipes are perfect for Cinco de Mayo or any other time you want some south-of-the-border flair. From fajitas to chile Rellenos, there's something here for everyone. So fire up your air fryer and get cooking!
We all know that the air fryer is one of the most popular kitchen appliances on the market these days. But what you may not know is that it's also an excellent tool for cooking Mexican food. We'll share some of our favorite Mexican air fryer recipes with you in this blog post. So whether you're looking for a quick and easy weeknight meal or something special for Cinco de Mayo, we've got you covered! Keep reading to learn more.
Some of my family's favorites!
And don't forget to check out my new book on Amazon! Filled with even more Air Fryer Recipes for the beginner.
And of course, here are some fantastic freebies to help you get started with your air frying adventure!