20 Easy Air Fryer Ground Beef Recipes — Air fryers are all the rage right now, and for good reason – they make cooking so much easier.
If you're looking for easy ground beef recipes to try in your air fryer, look no further! This list of 20 recipes has something for everyone, from simple dishes that take just a few minutes to prepare to more complicated fare that will impress your guests. So what are you waiting for? Get started on your following air fryer ground beef recipe!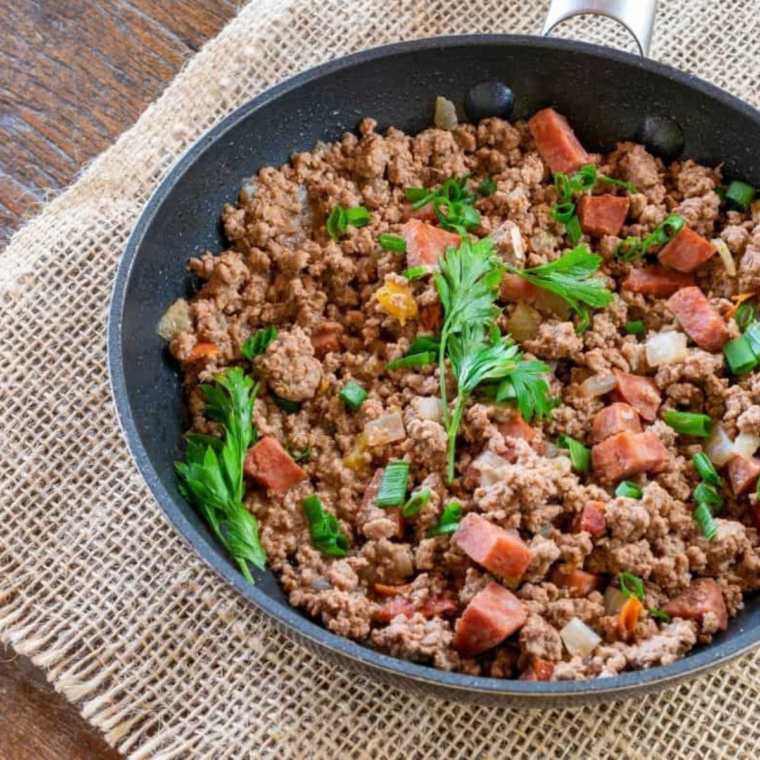 Are you looking for some easy and delicious ground beef recipes? You're in luck! Check out these 20 amazing air fryer recipes perfect for busy cooks. From tacos to enchiladas to burgers, there's something for everyone here. So get your air fryer fired up and start cooking!
20 Easy Air Fryer Ground Beef Recipes
Air Fryer Meatballs: Mix ground beef with breadcrumbs, Parmesan cheese, herbs, and spices, then form into meatballs. Air fry until golden and cooked through. Serve with marinara sauce for a classic Italian treat.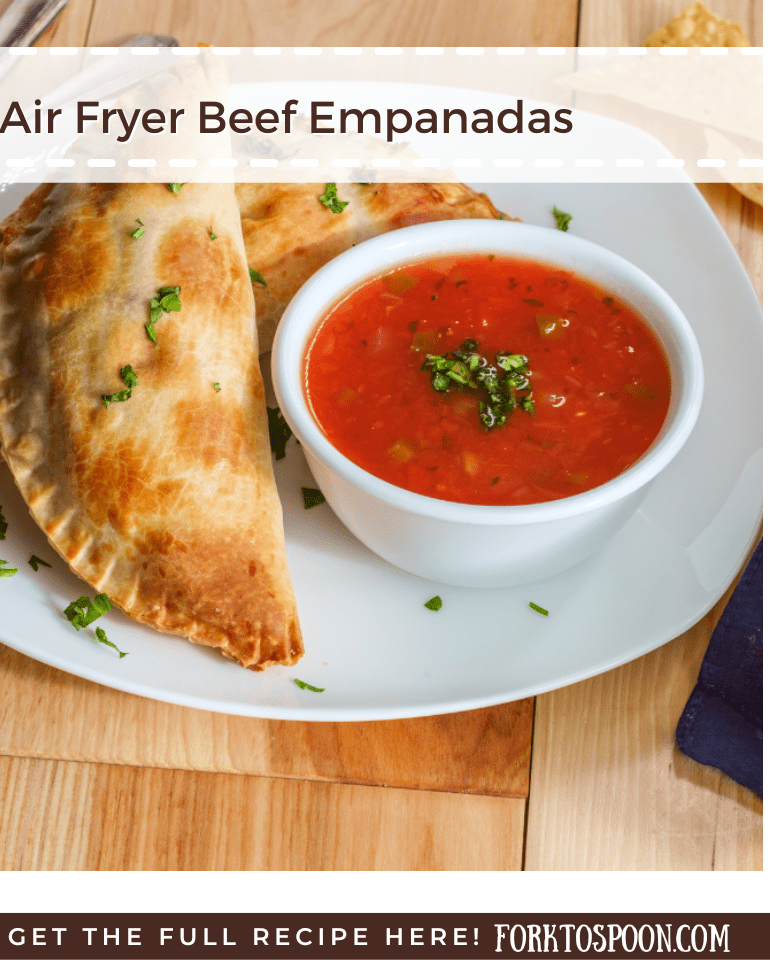 Beef Empanadas: Fill empanada dough with a seasoned ground beef mixture, then air fry until the pastry is golden. These make a perfect appetizer or snack with a delicious, savory filling.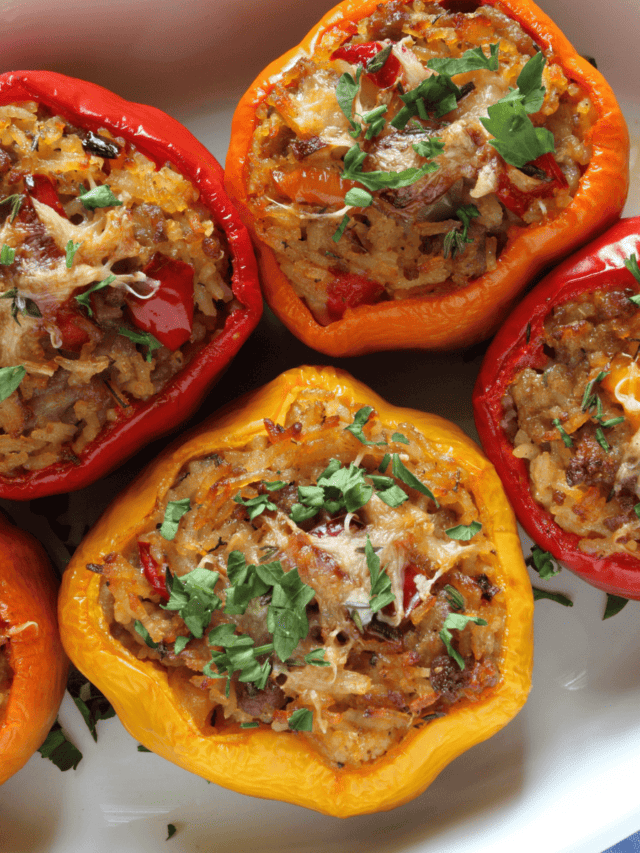 Stuffed Peppers: Stuff bell peppers with a mix of ground beef, rice, tomatoes, and cheese, and cook in the air fryer. They turn out wonderfully tender with a satisfyingly cheesy topping.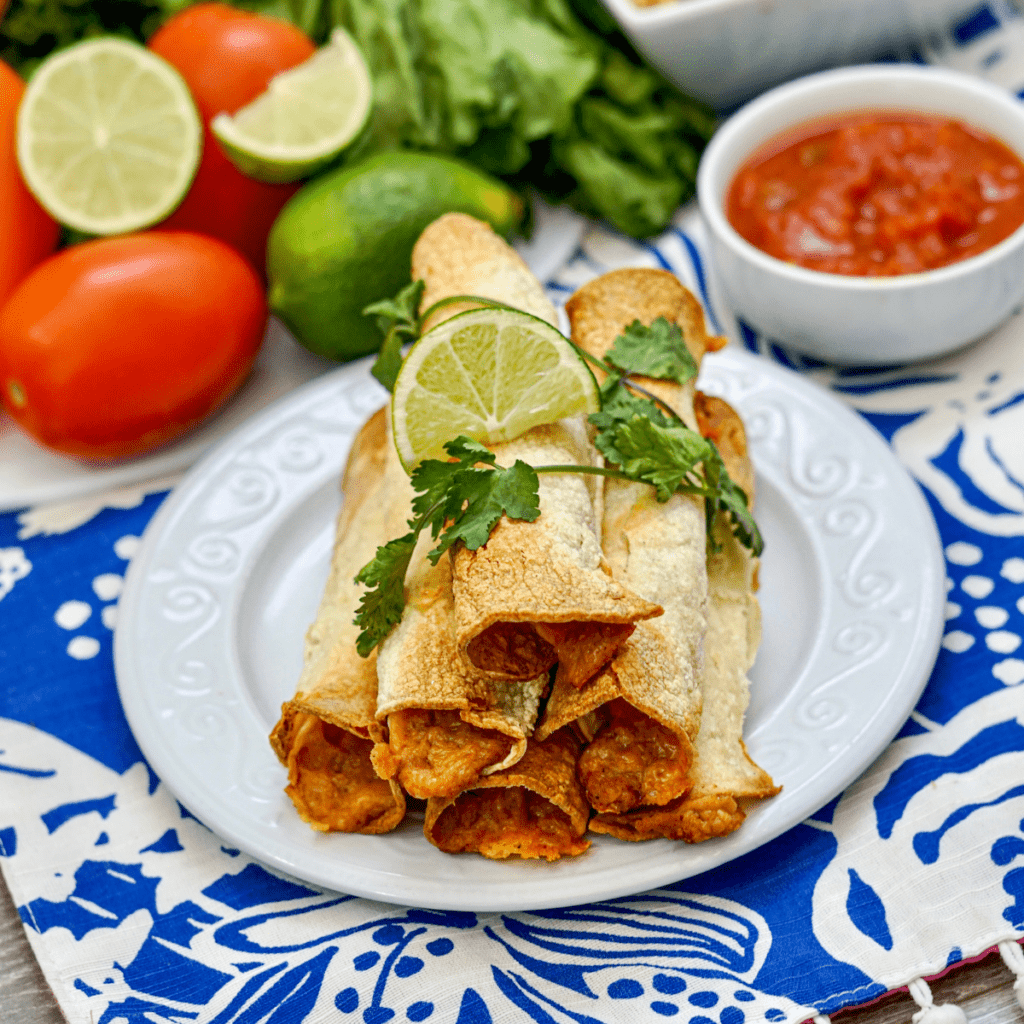 Beef and Cheese Taquitos: Roll seasoned ground beef and cheese in corn tortillas and air fry until crispy. Serve with salsa or guacamole for a crunchy, Mexican-inspired meal.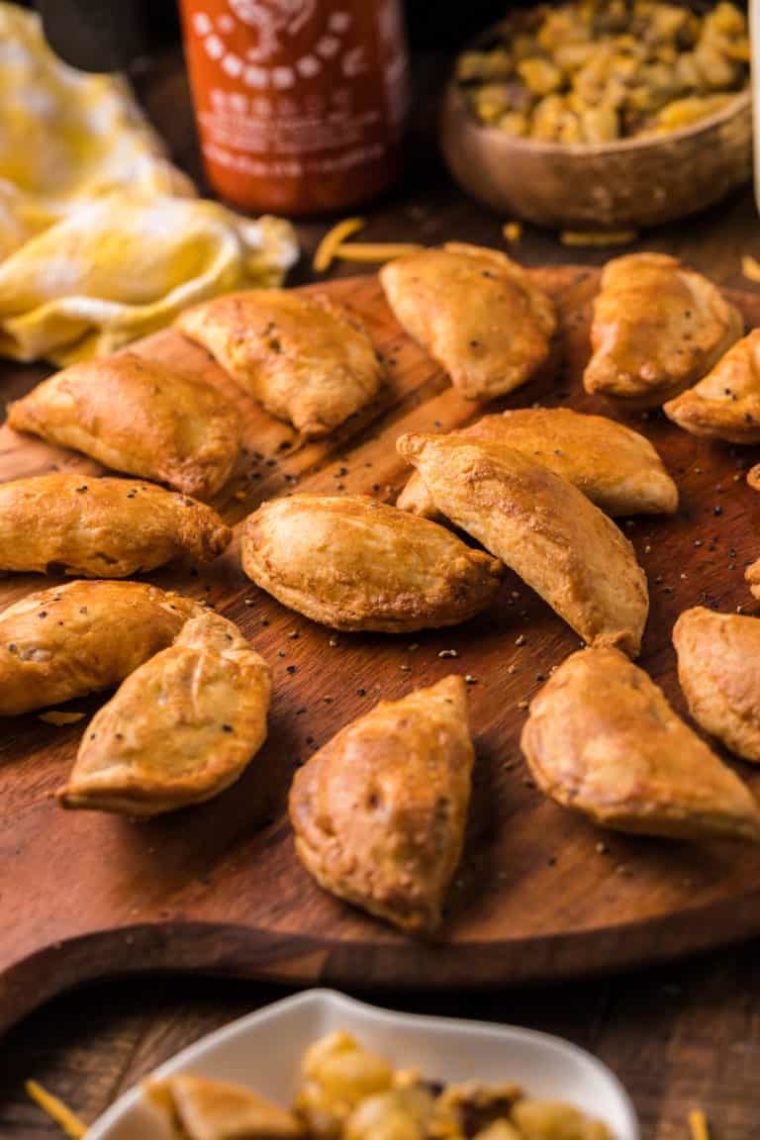 Mini Beef and Cheese Pies: Use puff pastry to make mini pies filled with a savory beef and cheese mixture. Air fry until the pastry is puffed and golden for a quick and tasty snack.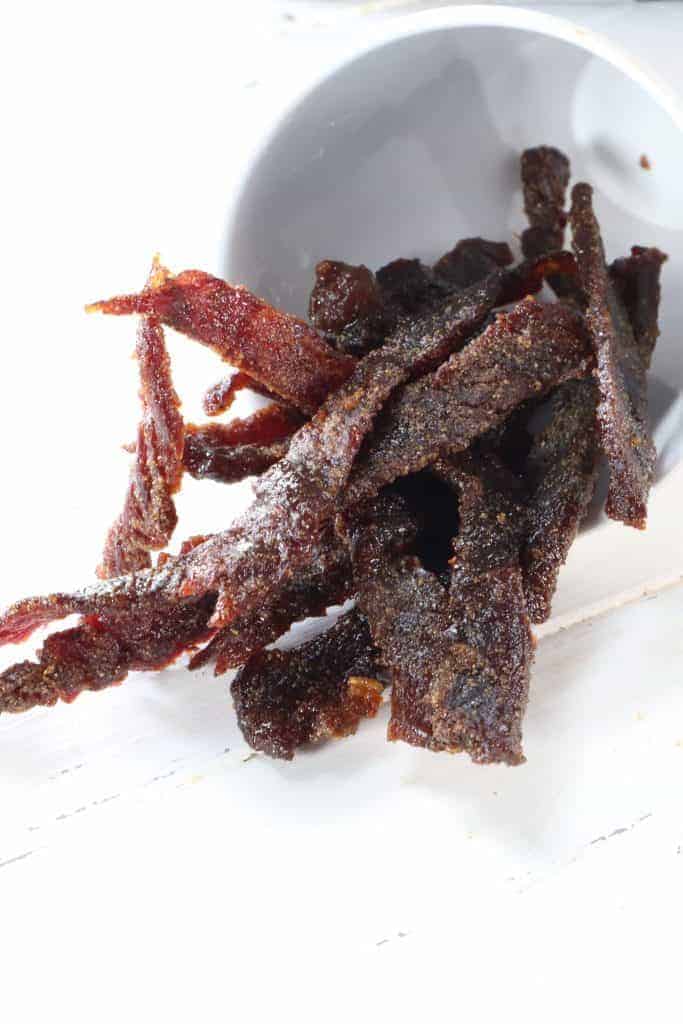 Ground Beef Jerky: Season ground beef with soy sauce, Worcestershire, and spices, then form thin strips. Air fry low and slow to make homemade beef jerky flavorful and protein-packed.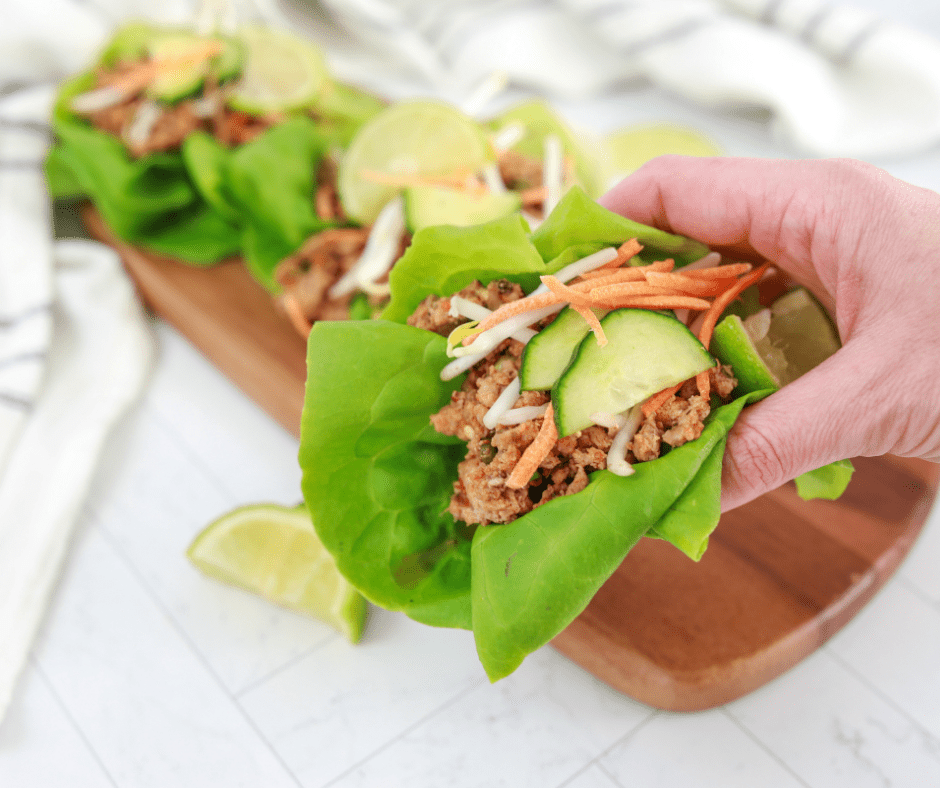 Korean Beef Lettuce Wraps: Cook ground beef with soy sauce, ginger, and garlic, then serve in lettuce cups with a sprinkle of sesame seeds. This light and flavorful dish is perfect for a quick lunch.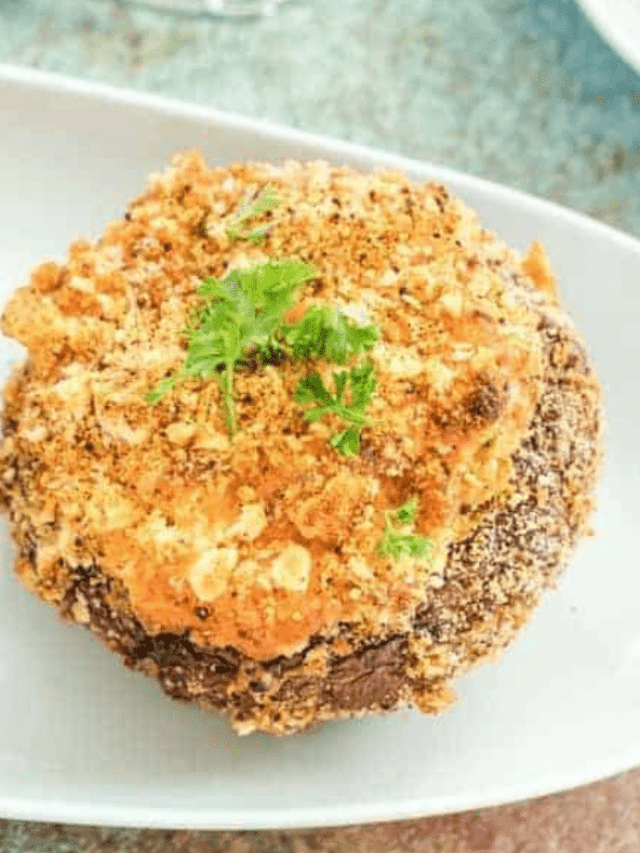 Beef Stuffed Mushrooms: Fill mushroom caps with a mixture of ground beef, breadcrumbs, and Parmesan, then air fry until the mushrooms are tender and the filling is crispy.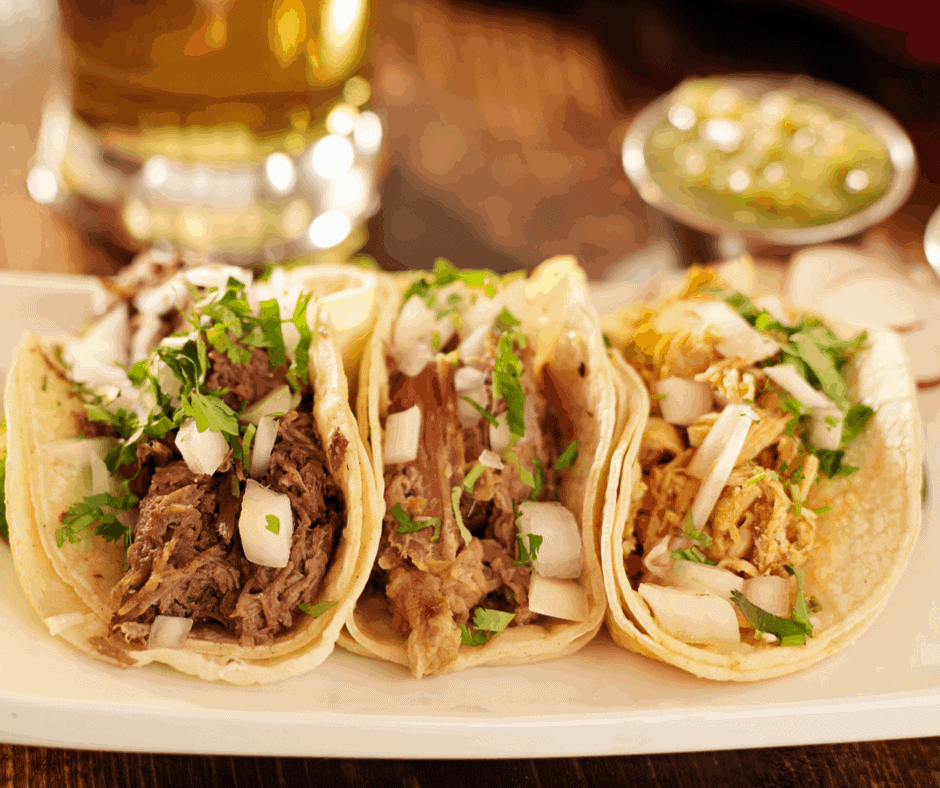 Ground Beef Tacos: Air fry seasoned ground beef until cooked, then use as a filling for tacos. Top with lettuce, cheese, and salsa for a classic Mexican meal that's simple and delicious.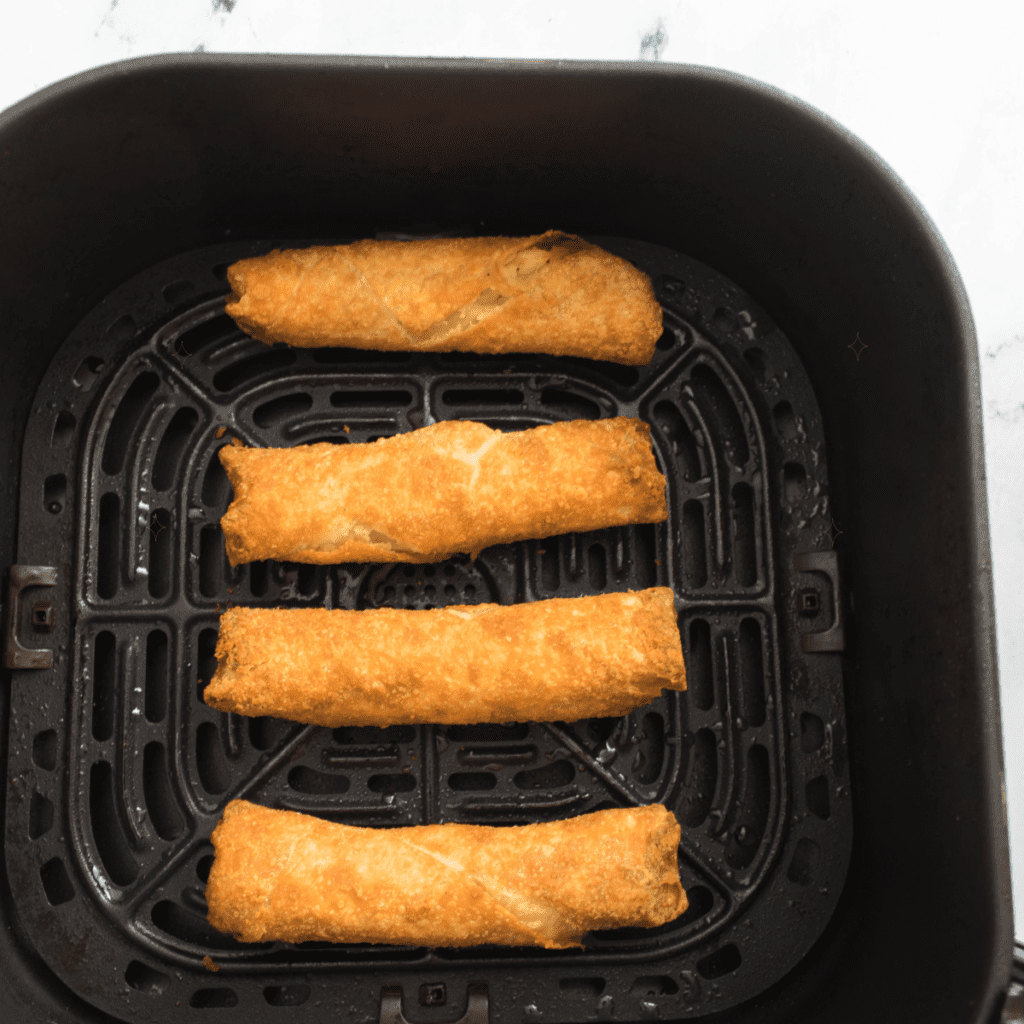 Beef and Veggie Egg Rolls: Stuff egg roll wrappers with ground beef and vegetables, then air fry until crispy. These make a great appetizer or side dish.
Shepherd's Pie Bites: Fill mini pie crusts with cooked ground beef and vegetables, top with mashed potatoes, and air fry until the tops are golden brown. It's a fun twist on the classic Shepherd's Pie.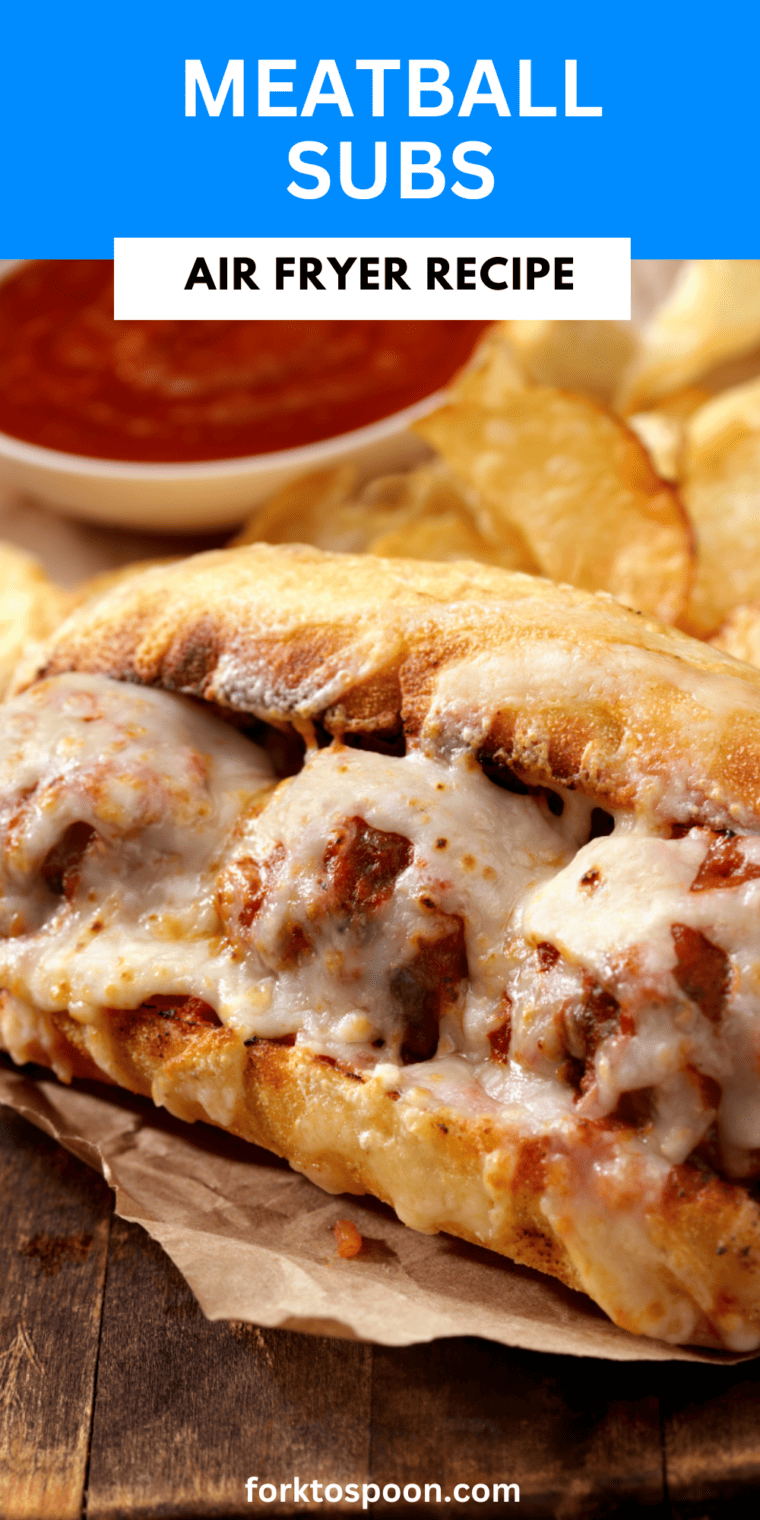 Mozzarella Stuffed Meatballs: Add a cube of mozzarella inside each meatball before air frying. The result is a gooey, cheesy center in a perfectly cooked meatball.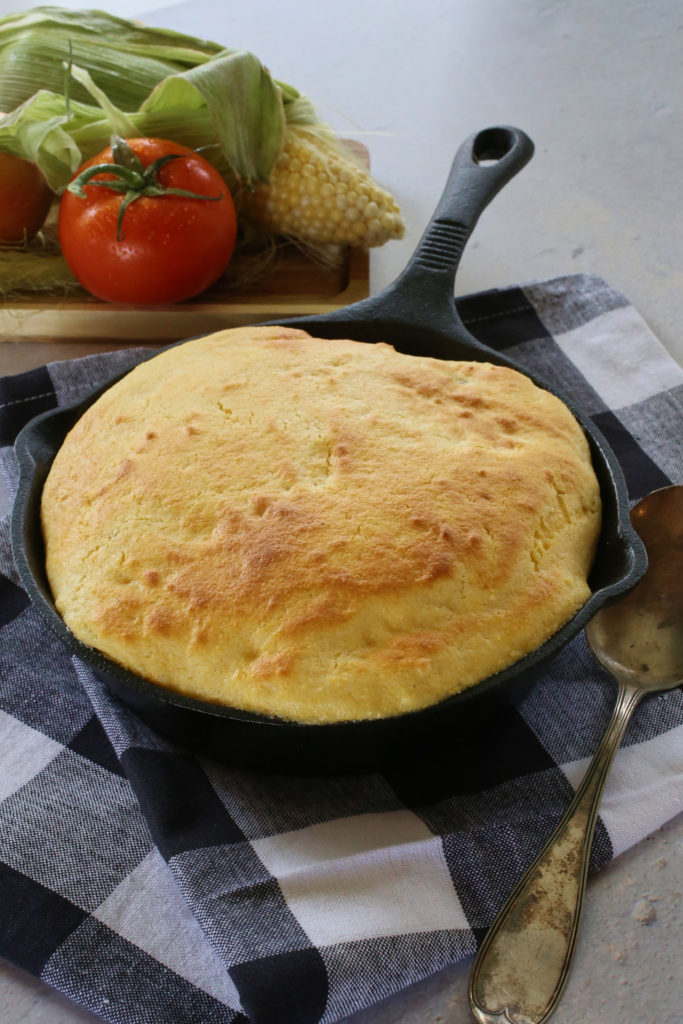 Beef and Bean Chilli: Cook ground beef with beans, tomatoes, and chili spices in the air fryer, creating a hearty and flavorful chili perfect for cold days.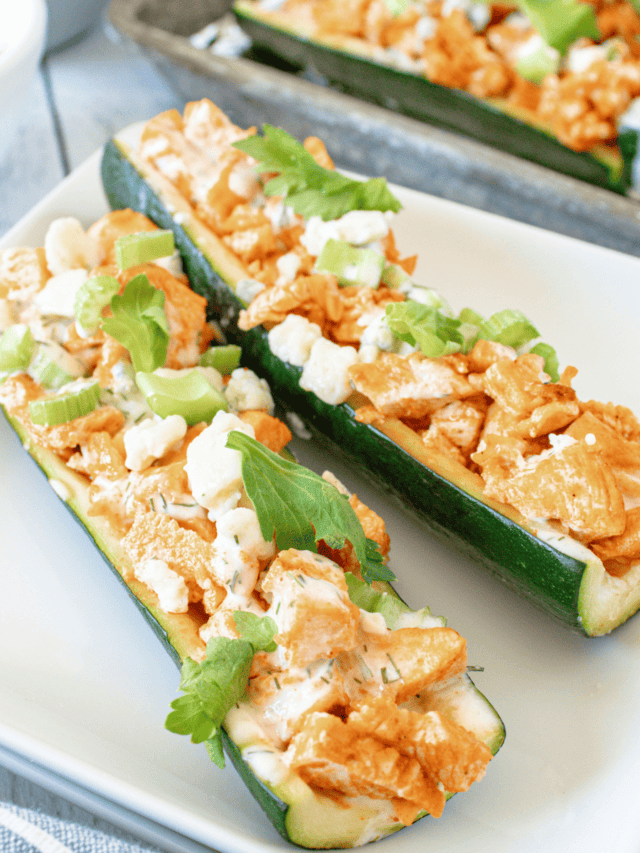 Beef Stuffed Zucchini Boats: Hollow out zucchini halves and fill them with a spicy ground beef mixture, then air fry until the zucchini is tender—a healthy and satisfying meal.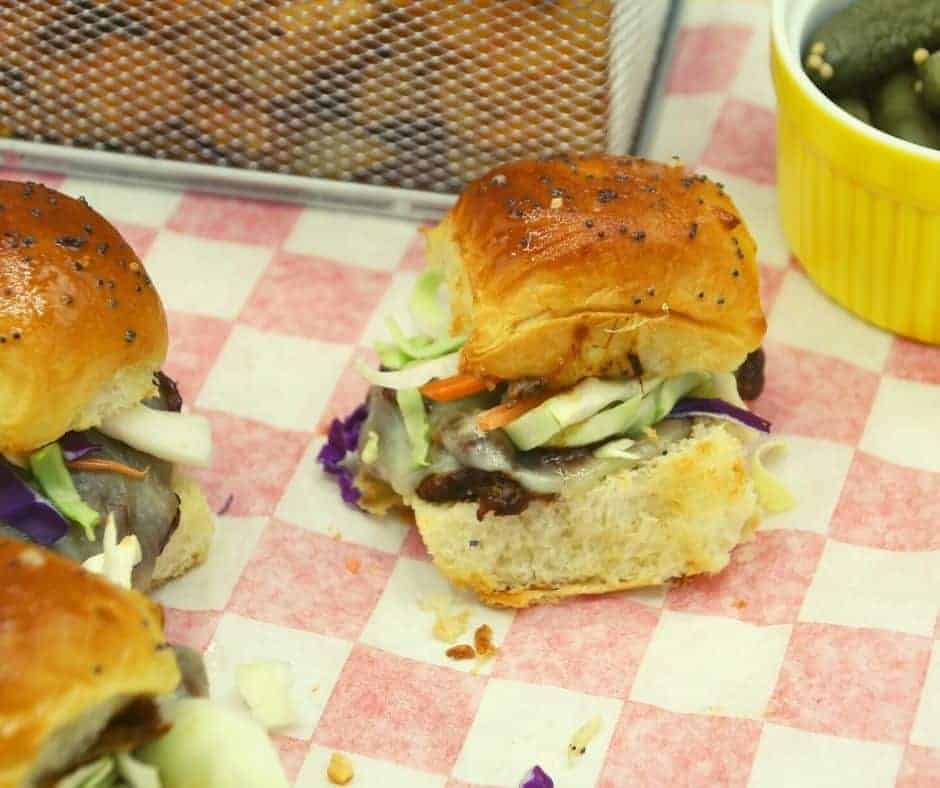 Air Fryer Sliders: Make mini beef burger patties and cook in the air fryer. Serve on slider buns with your favorite toppings for a fun and easy meal.
In Conclusion 20 Easy Air Fryer Ground Beef Recipes
In conclusion, these 20 easy air fryer ground beef recipes showcase the versatility and convenience of using an air fryer to create various delicious dishes. From classic comfort foods like meatloaf and meatballs to creative twists like beef, broccoli, and mozzarella-stuffed meatballs, there's a recipe for every occasion and palate. Whether you're in the mood for a quick and easy meal, a savory snack, or a comforting dinner, these recipes demonstrate how ground beef can be transformed into many tasty creations using the air fryer. The air fryer speeds up cooking and offers a healthier alternative to traditional frying without sacrificing flavor or texture. So, next time you want to whip up something with ground beef, consider turning to your air fryer for a quick, delicious, and satisfying meal.
Don't Forget To Pin!