Air fryers are all the rage right now and for good reason – they make cooking food so much easier. If you're looking for some easy ground beef recipes to try out in your air fryer, look no further! This list of 20 recipes has something for everyone, from simple dishes that take just a few minutes to prepare, to more complicated fare that will impress your guests. So what are you waiting for? Get started on your next air fryer ground beef recipe!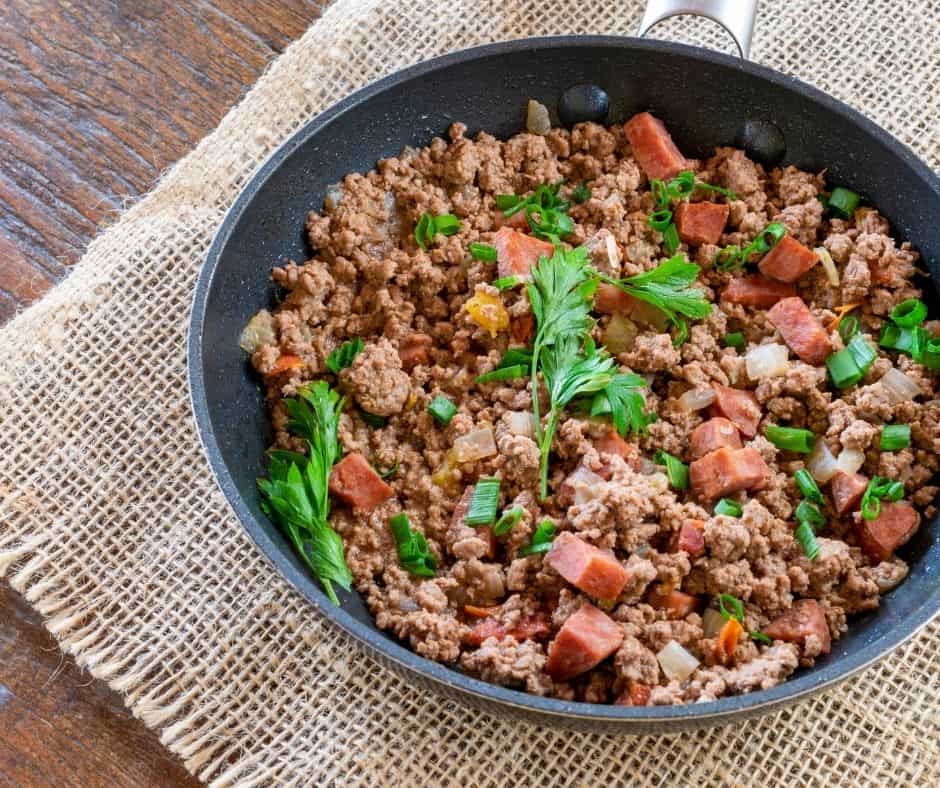 Looking for some easy and delicious ground beef recipes? You're in luck! Check out these 20 amazing air fryer recipes that are perfect for busy cooks. From tacos to enchiladas to burgers, there's something for everyone here. So get your air fryer fired up and start cooking!
20 Easy Air Fryer Ground Beef Recipes
20 Easy Air Fryer Ground Beef Recipes
Are you looking for some delicious and easy ground beef recipes to make in your air fryer? Well, you've come to the right place. In this blog post, we will be sharing 20 of our favorite recipes for ground beef dishes that can be cooked in an air fryer. So whether you're looking for a hearty dinner dish or something to snack on, we've got you covered. So let's get started!