I'm a mom and wife who loves to cook! Now that my kids are teenagers they love to eat so these days it seems like they're always eating, and I'm always cooking.
Before my kids were born, I used to make everything by hand. My Italian heritage and grandparents heavily influence and inspire my cooking. My favorite memories are cooking with my Italian grandparents. They would slow roast an Italian gravy for 2 days (note, I said gravy, my husband and I have bickered about this for years).
I love to laugh (be ready for some humor). I also love to share! I work hard on using appliances to make your lives easier.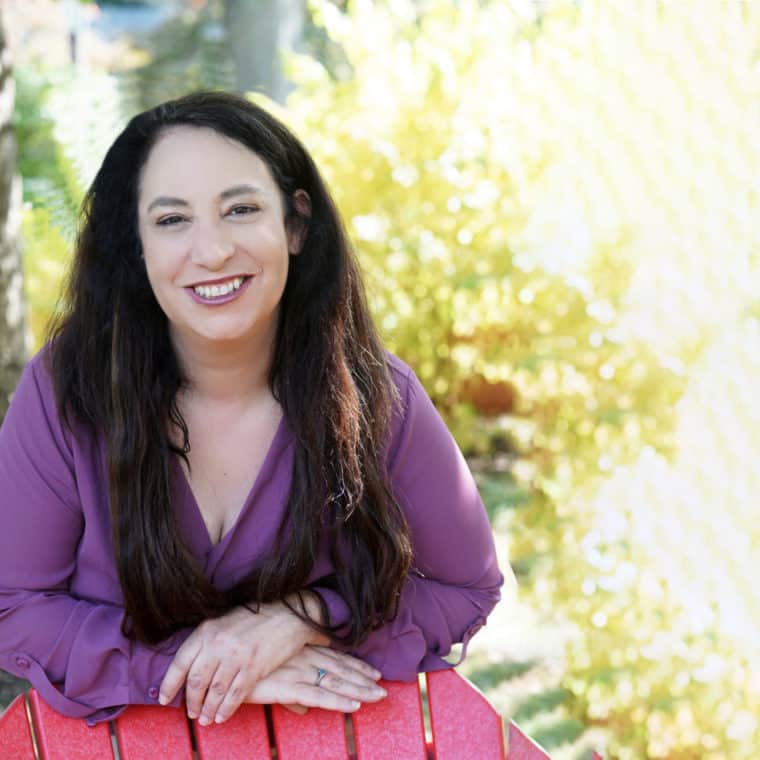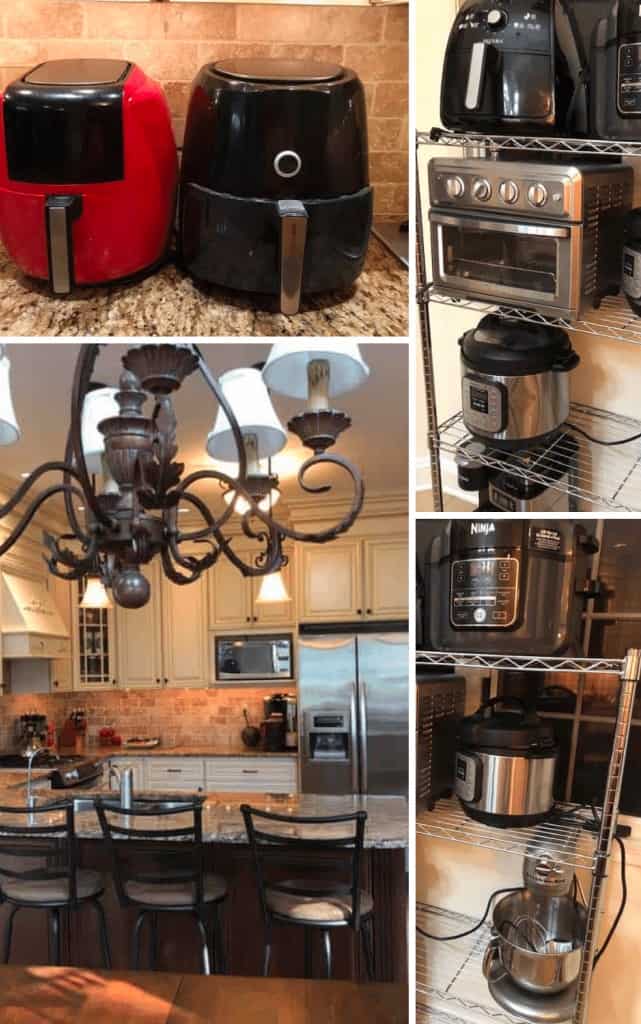 My Kitchen
Top kitchen appliances do everything but collect dust in my kitchen!
I've fallen in love with using timesaving appliances to turn my favorite meals into easy to cook, easy to eat recipes that are transforming and simplifying kitchens all over the world. At Fork to Spoon, we strive to make meals healthier, cheaper, and faster without ever sacrificing flavor.
I have a very special place in my heart for my community, so you can expect even more wonderful surprises (tips and recipes) headed your way!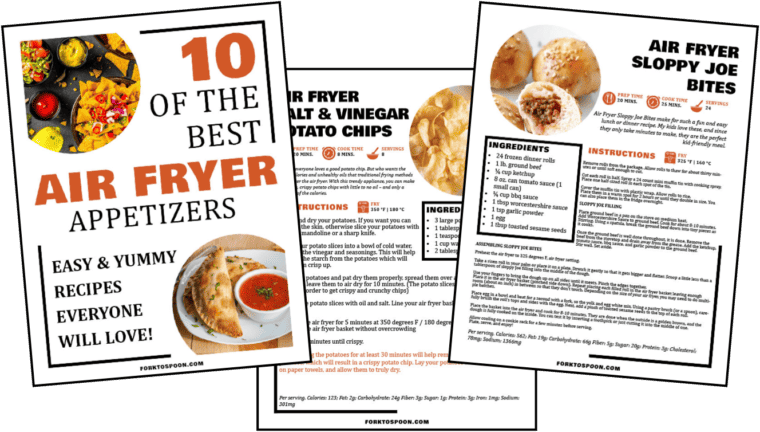 download my free ebook:
10 of the best air fryer appetizers!