Laurie Fleming
Foodie, Published Author, Editor, Copywriter
Expertise:
Over 3,000 recipes for the air fryer, Instant Pot, Blackstone Griddle, Ninja Foodi, Ninja Creami, Ninja Woodfire, and Ninja Speedi.
Laurie Fleming is a passionate culinary enthusiast and owns "Fork To Spoon," a dedicated website and resource hub for air fryer enthusiasts. With years of experience in the world of cooking, Laurie has developed a deep appreciation for the art of air frying and its many benefits.
Laurie's journey with air frying began as a quest for healthier cooking alternatives without compromising flavor. Through her culinary experiments and exploration of air frying techniques, she has honed her skills in creating delicious, crispy, and wholesome dishes that appeal to a wide range of palates.
As the driving force behind "Fork To Spoon," Laurie shares her expertise, recipes, and insights to help individuals make the most of their air fryers. Her commitment to simplifying the air frying process and inspiring culinary creativity has garnered a dedicated following of food enthusiasts seeking to discover new ways to enjoy their favorite dishes with a healthy twist.
When she's not busy experimenting with new air fryer recipes, Laurie enjoys sharing her knowledge with the culinary community, helping both beginners and seasoned cooks achieve culinary success with their air fryers. Through her website, Laurie continues to inspire and empower home cooks to embark on their own air-frying adventures, one delicious recipe at a time.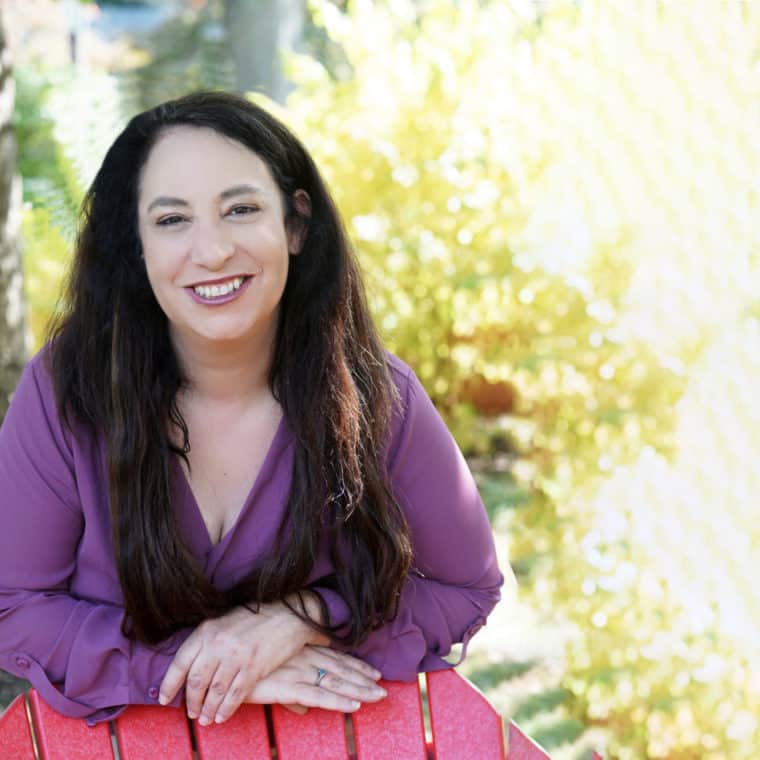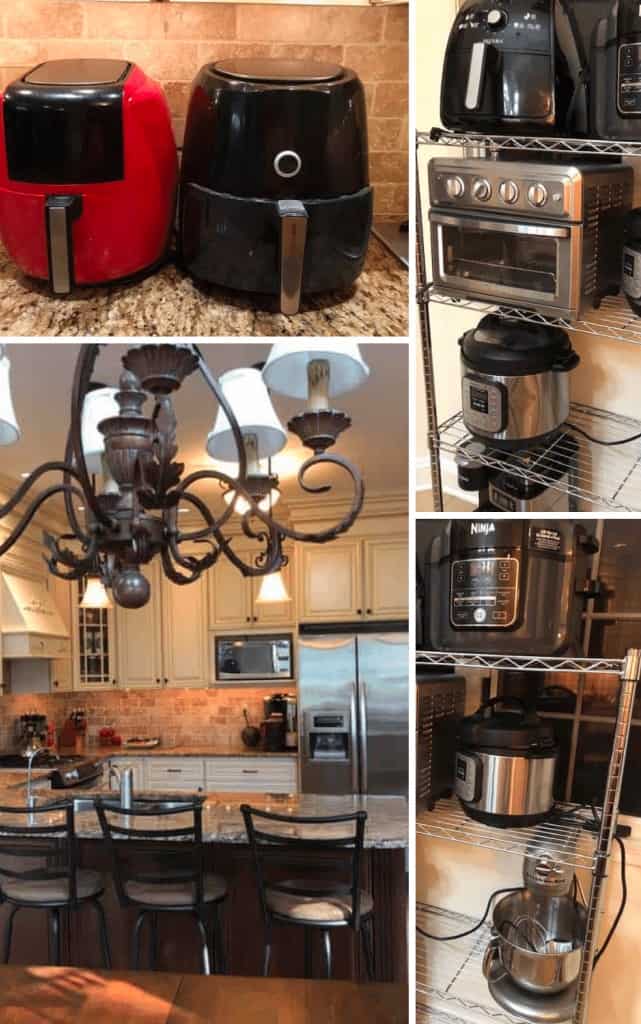 My Kitchen
Top kitchen appliances do everything but collect dust in my kitchen!
I've fallen in love with using timesaving appliances to turn my favorite meals into easy to cook, easy to eat recipes that are transforming and simplifying kitchens all over the world. At Fork to Spoon, we strive to make meals healthier, cheaper, and faster without ever sacrificing flavor.
I have a very special place in my heart for my community, so you can expect even more wonderful surprises (tips and recipes) headed your way!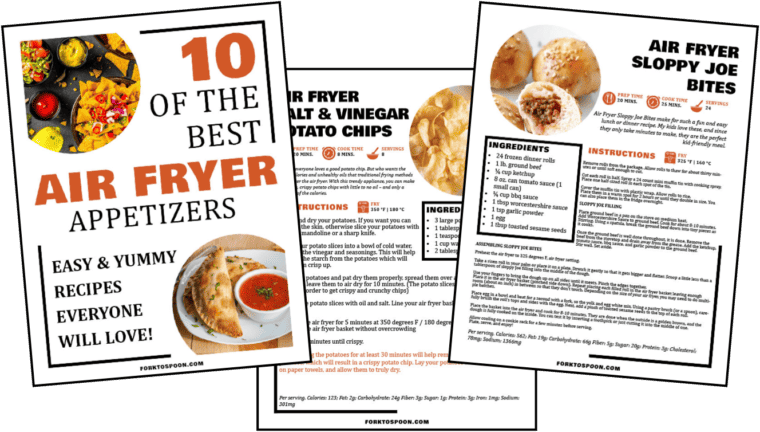 download my free ebook:
10 of the best air fryer appetizers!