Recipes

Recipes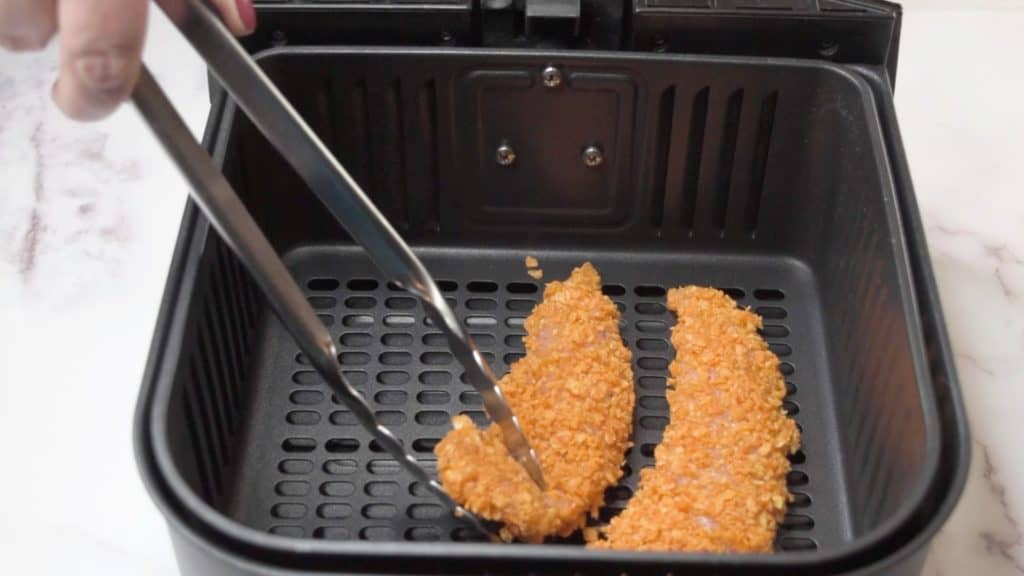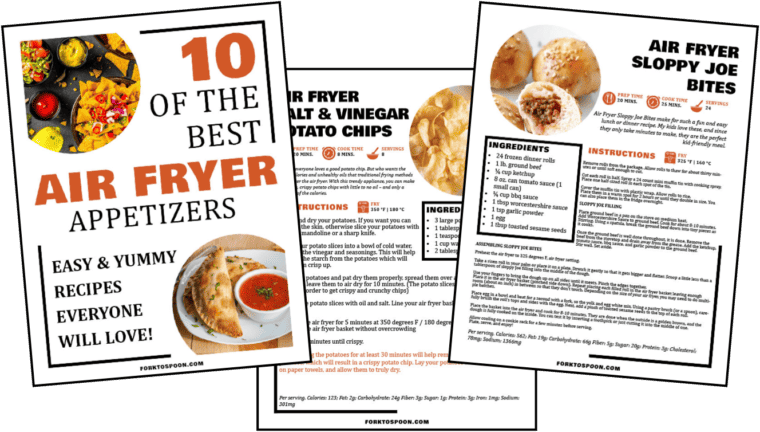 download my free ebook:
10 of the best air fryer appetizers!
september 17-23, 2023

Weekly Meal Plan
Take the stress, hassle, and time out of what to eat on weekdays with my super easy seasonal meal plan that maximizes the use of your kitchen appliances.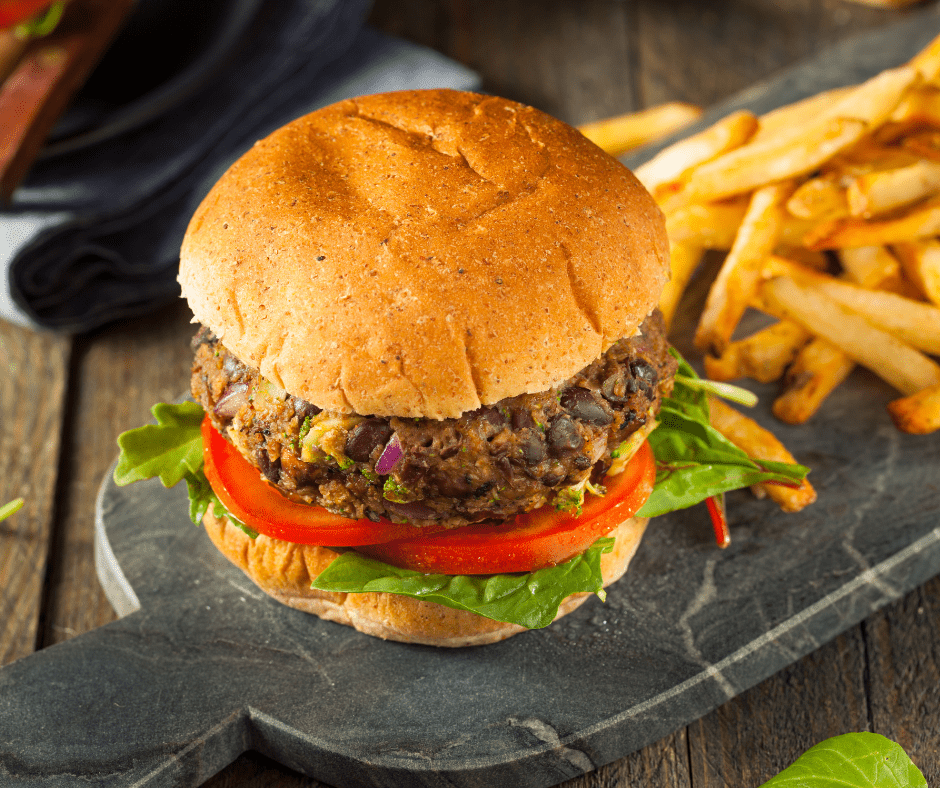 Welcome to Fork to Spoon
I'm here to show you how to successfully make the most of your air fryer, Blackstone, Instant Pot and Ninja products. You'll find thousands of easy recipes to make family-favorite meals simpler and faster.
I love cooking! And, as a mom of teens who love to eat, I'm always cooking!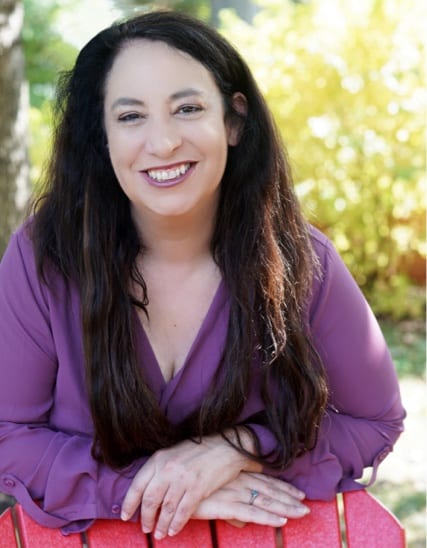 Latest Update
What to Serve with Fried Rice — Welcome to the ultimate guide to complementing one of the most versatile and beloved dishes in the culinary world – fried rice. See more
Watch this

Air Fryer Doughnut Muffins
These are amazing, and what is better is that inside each muffin is a cinnamon sugar donut!! They taste just like donuts!
Join our Air Fryer Facebook group with 1.6 million members
Get your questions answered, share recipes, learn tips and get ideas from other air fryer users, plus watch my live cooking videos!