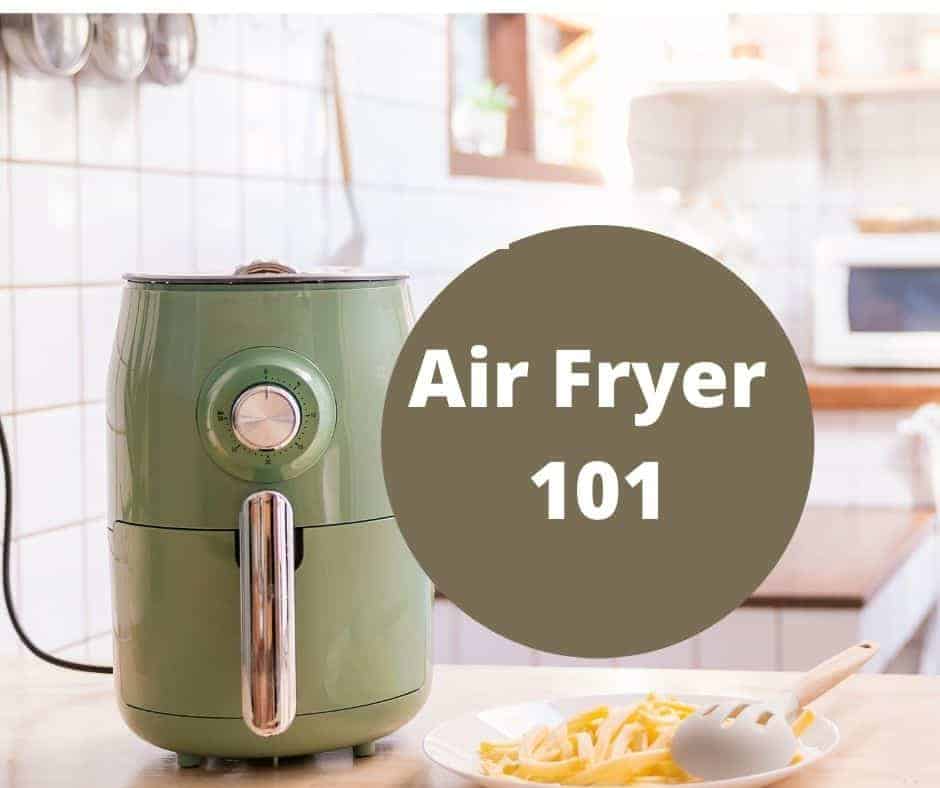 Continuing our journey into learning about the air fryer, if you missed last week's starter, check it out here: Learning How Your Air Fryer Works. Today, we venture into some of the benefits of using the air fryer.
So, you have an air fryer, and you probably already know some of the benefits of using an air fryer. Here is a shortlist of why I love my air frying and cooking in the air fryer.
Healthier Cooking: Despite the myths of using no oil in the air fryer. You actually do use some oil. You do not use as much as pan-frying or deep-frying cooking. But you do use some high heat oil, very little. But usually olive oil, avocado oil, or coconut oil. So, you will be savings lots of calories and fat intake.
Fast: This is one of the reasons why I started to use my air fryer. It cooks much faster than an oven, and you do not have to wait for the air fryer (most times) to preheat. By the time you preheat your oven, most of your air fryer food will be done.
Convenient: It is easy. You literally toss your food into the air fryer, which comes out amazing. And it cooks anything that a typical oven can make in so much less time.
Easy To Clean: Despite confusion about cleaning the air fryer, if you have a basket, you only have 2 things to clean (the basket and the exterior liner); if you have an oven, you only need to clean the tray. NO more scrubbing the baking sheets, which makes for a great reason to cook in it, spend more time with your family and outside.
Easy Than Deep Frying: This is one of the benefits you will see mentioned in several articles. Here is the truth. I do not know one person that uses a deep fryer. I actually had a deep fryer for years, and I never wanted to bother figuring out how much oil to pour in, and truthfully it seemed really unhealthy. So, I never actually used my deep-fryer. So, after I started air frying, I donated my deep fryer.
Here are some helpful articles to continue or help you in your air fryer journey.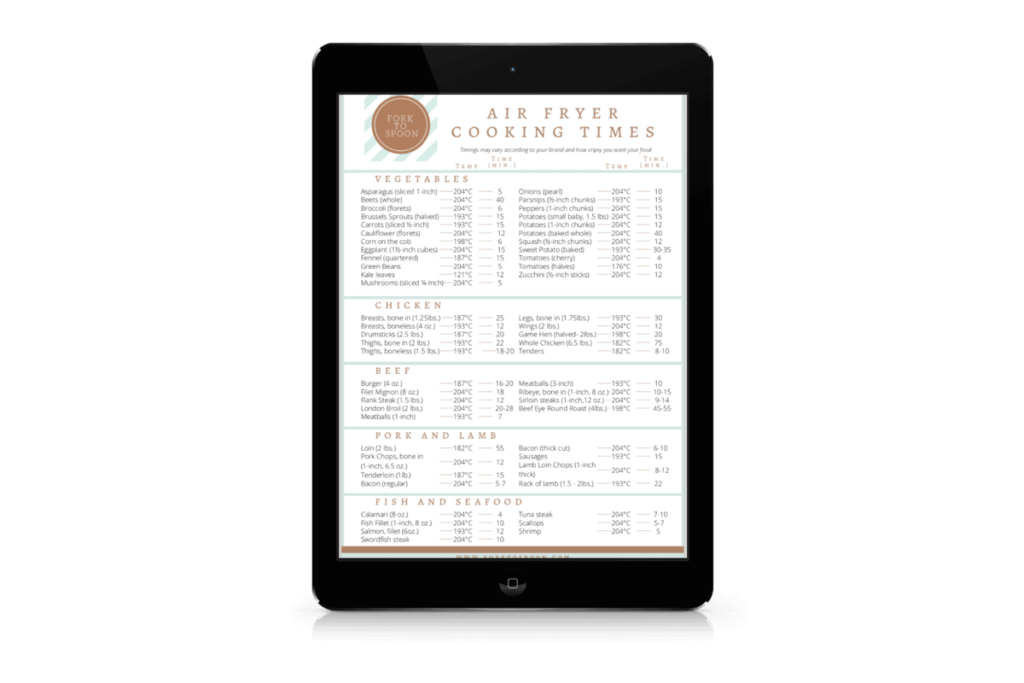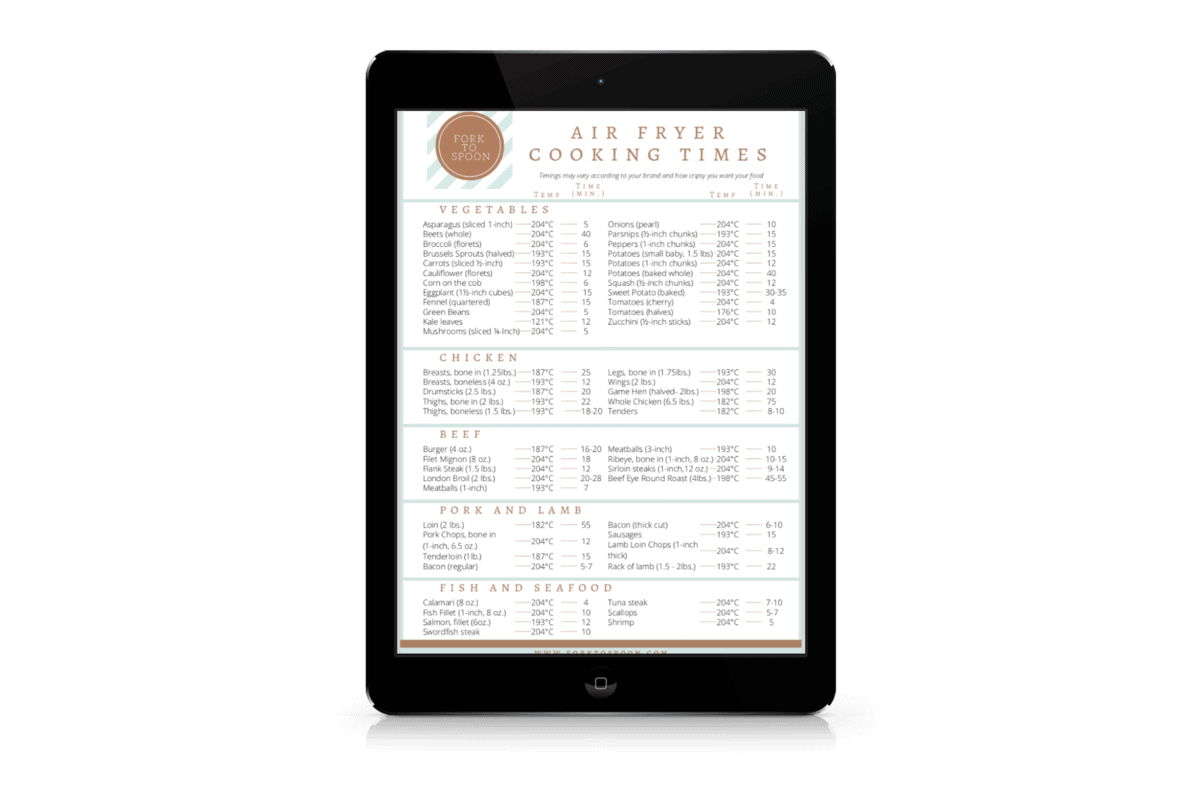 HOW TO COOK YOUR FOODS TO PERFECTION EVERY TIME IN YOUR AIR FRYER