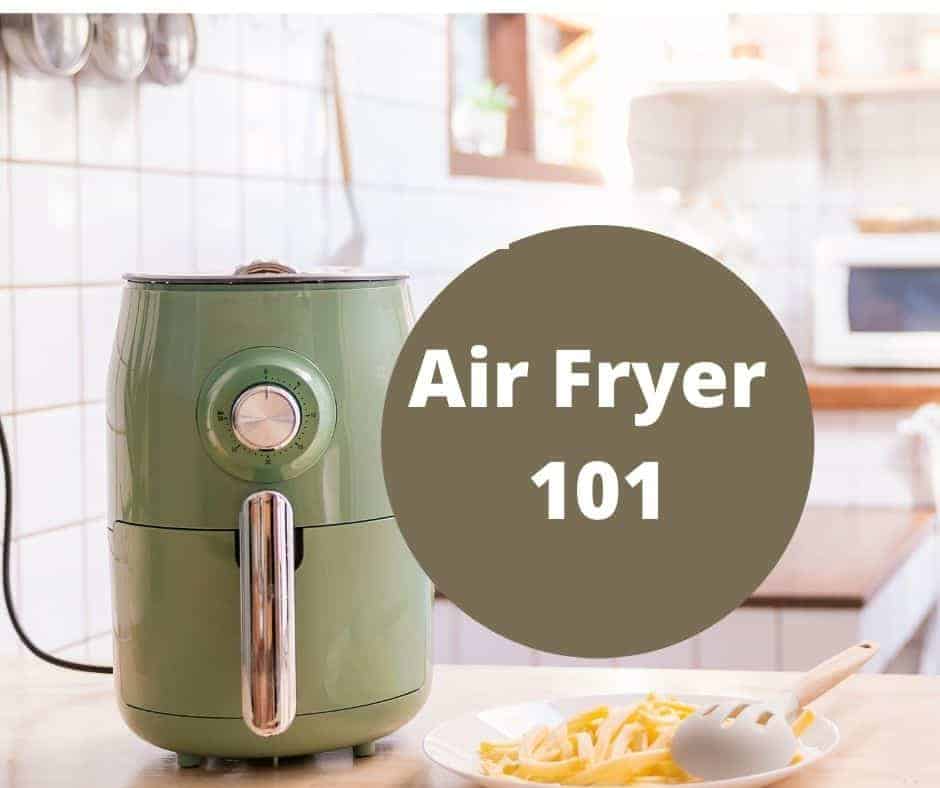 There is nothing worse than buying an appliance and not knowing how to use it, so today, I am kicking off my series on Air Fryer 101, and every few days, I hope to add a few more, so by the end of a couple of months, you have a real guide on how to use your air fryer. Today, I present to you the first topic, How Does An Air Fryer Work?
If you look at your air fryer, whether an air fryer oven or an air fryer basket, you will notice they both have the same components. So, they basically work almost the same way.
How Does An Air Fryer Work?
The air fryer operates by circulating hot air around the food. One of the reasons that your air fryer basket has holes is that it allows the air to circulate the food. If you block the airflow, the food will not cook correctly.
In truth, the hot air process causes a chemical reaction known as the Maillard effect. Don't be concerned; all it means is a reaction between amino acids and sugars, which browns up the food.
Since you have this chemical reaction, you do not need a lot of oil for your food to brown; just a thin coat will crisp up your food. This is one reason why air frying is so popular; you save many calories and a lot of unhealthy oil.
Some Other Articles To Read-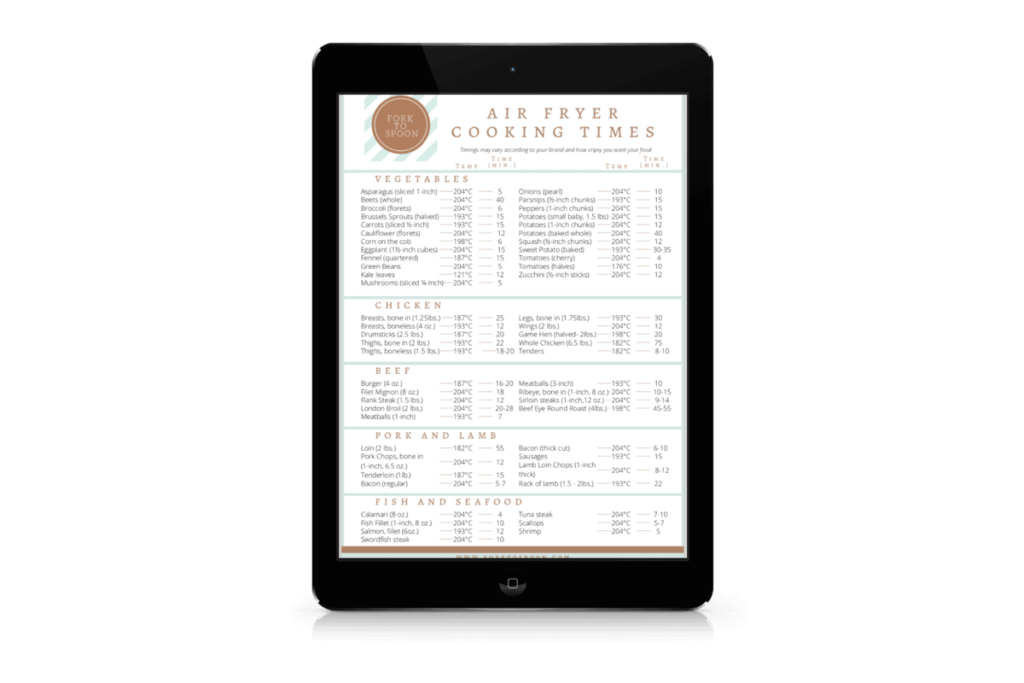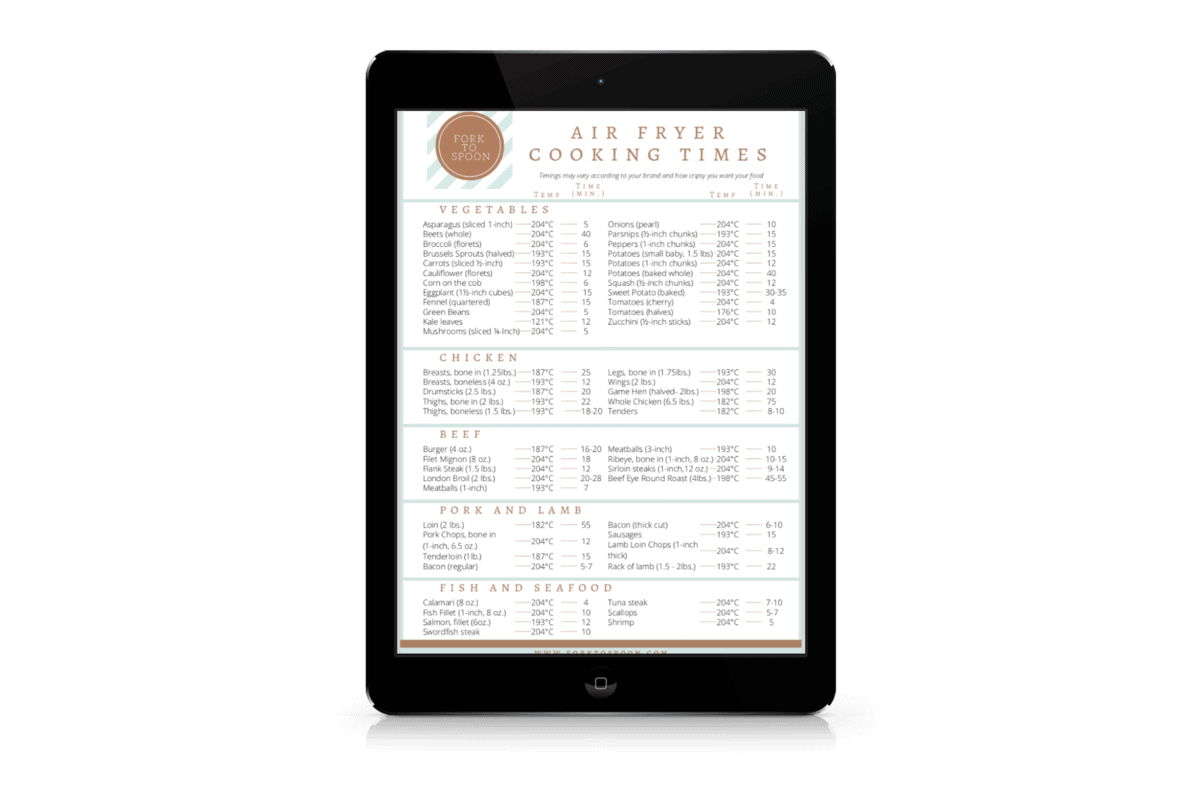 HOW TO COOK YOUR FOODS TO PERFECTION EVERY TIME IN YOUR AIR FRYER