Cooking with your air fryer can be so much fun, not to mention healthier and faster too! However, there is no denying that the cook times can get tricky, so I've compiled a FREE printable Air Fryer Cook Times Cheat Sheet PDF with all of my favorite air-fried foods. Just click below to download yours now.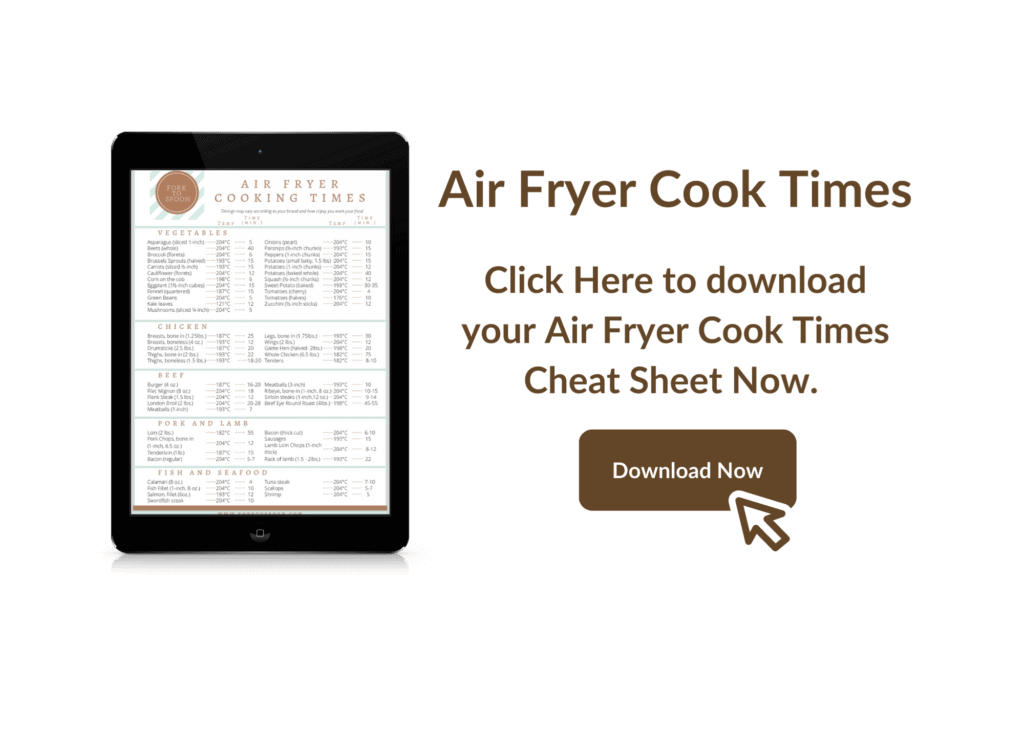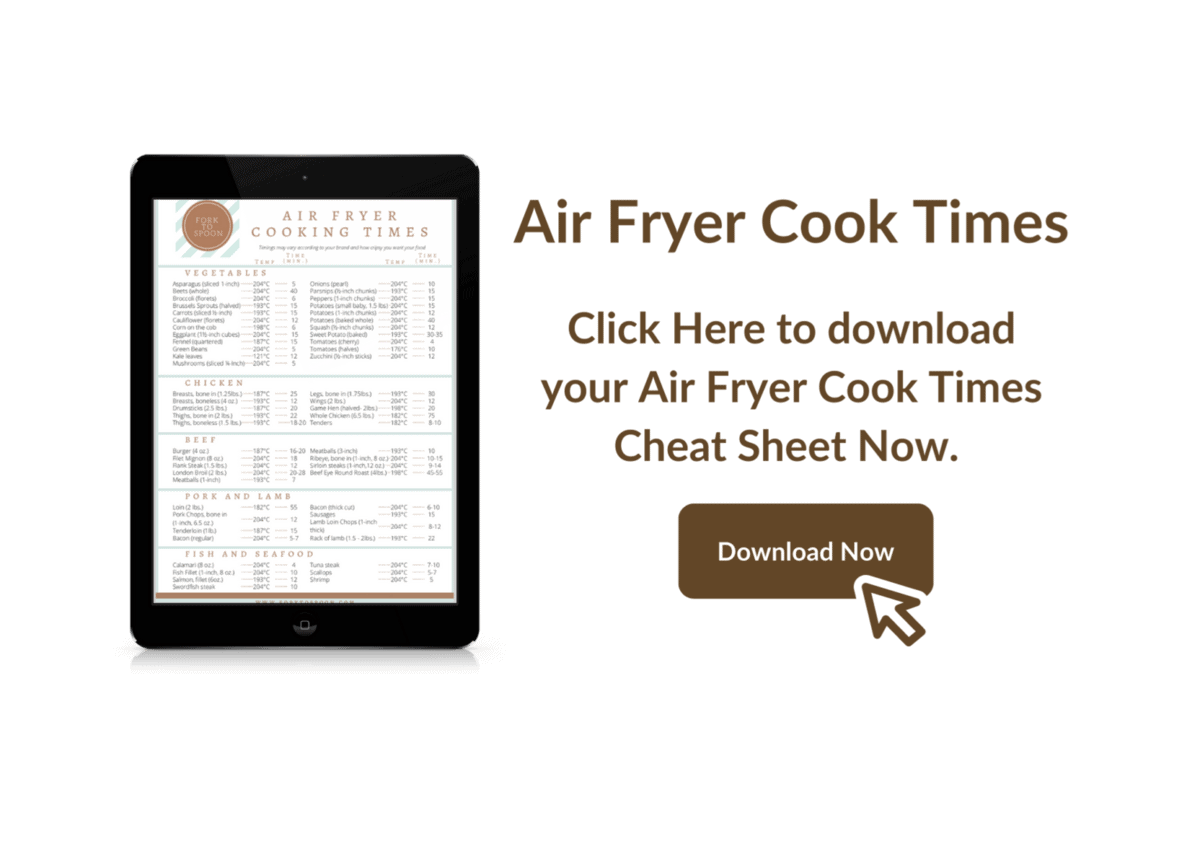 This complete list of air fryer cooking times includes a variety of vegetables, meats, and seafood in Fahrenheit and Celsius.
Whether you're new to the air fryer community or just looking to add some diversity to your meals..you've come to the right place!
I already put in the time and burned the dinners..(and the breakfasts and the desserts..if we're being honest).
And then I took those exact steps and bundled them up into easy-to-follow air fryer times cooking charts..perfect to print out and stick on your fridge.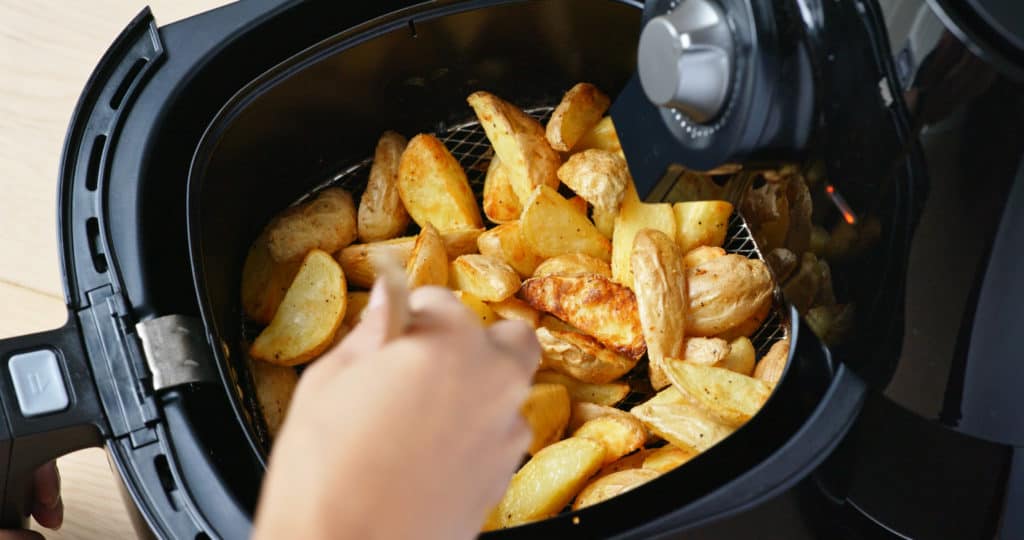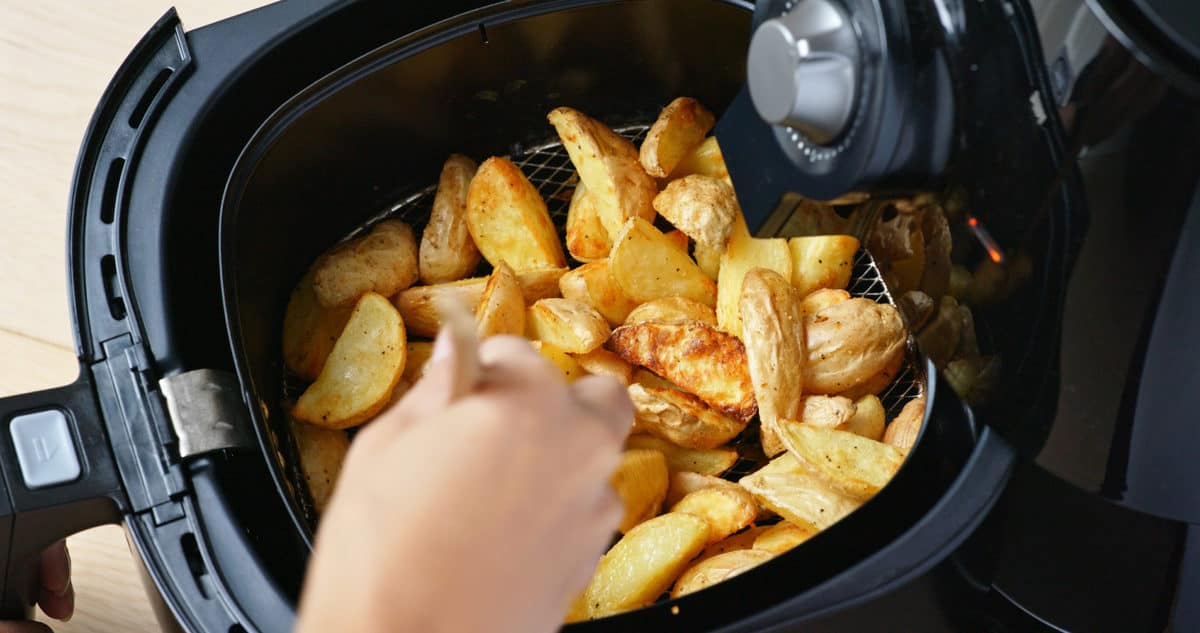 Air Fryer Cooking Times VS Oven
One of the most popular questions I'm asked here at Fork to Spoon is how air fryer cooking times differ from using an oven. Or why aren't air fryer cook times vs. range the same?
The air fryer is a small countertop oven that circulates hot air around the food at high speed. Because of its compact size and convection process, it cooks food faster than a standard oven.
The air fryer cooks faster, but it also works to caramelize the natural sugars in the food, helping to bring out even more flavor!
In the air frying community, we like to say that when comparing air fryer and convection oven cook times to a traditional oven, you want to reduce the temperature by 25F and reduce the cooking time by around 20%.
Can I air fry without oil?
The short answer is yes, but there are a few exceptions.
Your air fryer works like a traditional deep fryer because it has a deep basket; however, instead of submerging the food into hot oil, the items in the basket are baked by the heat from the air flowing around them.
Many recipes require no added oil, like steaks with a fat cap.
If your food already contains a lot of fat, like bacon, you can add a piece of bread to the bottom of the tray to help prevent it from smoking while cooking.
For most other recipes, you only really need 1-2 teaspoons of oil. Using too much oil can cause the oil to drip and hit the bottom tray, which can cause smoke.
Since air fryers work by circulating air quickly around your food, you'll also want to add some oil to anything light like seasoning or leafy greens to keep them in place.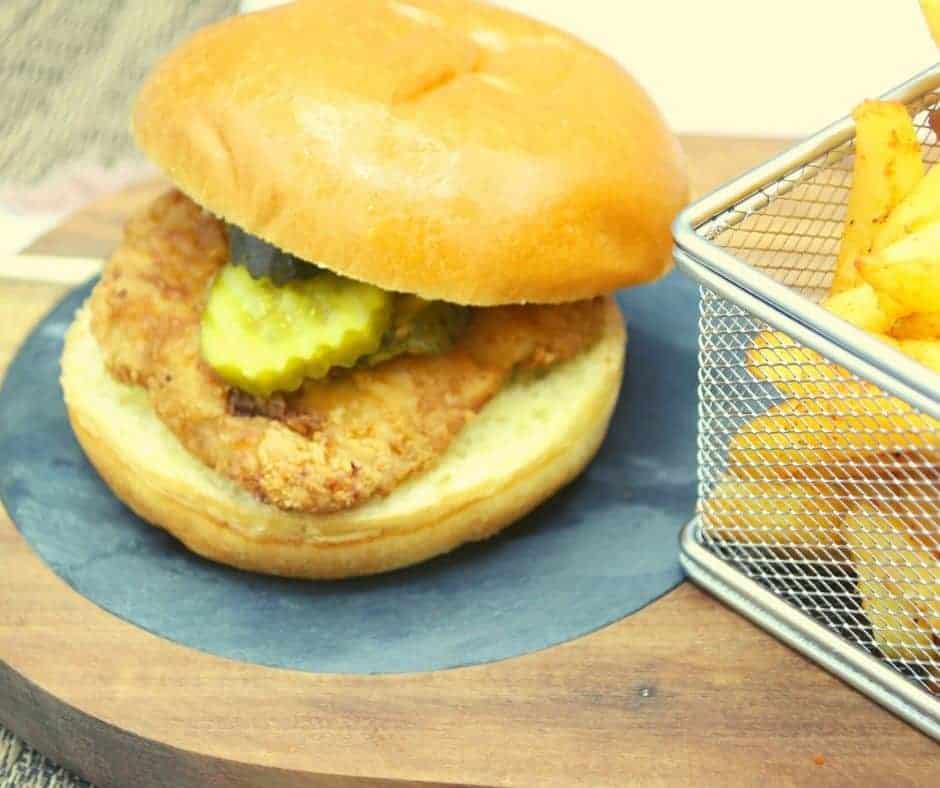 Can you air fry frozen foods?
Yes! Air–Fryers are perfect for cooking frozen foods.
You'll find a complete list of frozen foods I love in the air fryer downloadable charts listed above.
Here are a few references:
Air Frying Vegetables
Kale Leaves
250° F 12 minutes
Tomatoes (Halved)
350° F 10 minutes
Fennel (Quartered)
370° F 15 minutes
Brussels sprouts (Halved)
380° F 15 minutes
Carrots (sliced ½ inch thick)
380 ° F 15 minutes
Parsnips (Half inch chunks)
380° F 15 minutes
Sweet potatoes (baked)
380°F 30- 35 minutes
Beef
Burger 4oz
370° F 16-20 minutes
Meatballs (1-3 Inches)
370° F 7-10 minutes
Beef eye round roast (4lbs)
390° F 45-55 minutes
Chicken
Chicken Tenders
360° 8-10 minutes
Whole Chicken (6.5 lbs.)
360° 75 minutes
Fish & Seafood
Salmon fillet 6 oz
380° F 12 minutes
Calamari ( 8oz)
400° F 4-5 minutes
Get the FULL list and printable right to your inbox NOW by clicking the link.
If you liked this article, you may also find these articles very helpful as well:
How to choose an air fryer vs. oven