We all know that time-saving meal plans help make busy weeks easier, but let's face it – cooking the same thing every night can feel more than a little boring. That's why we've got recipes to restore your mealtimes with abundant flavors and deliciousness.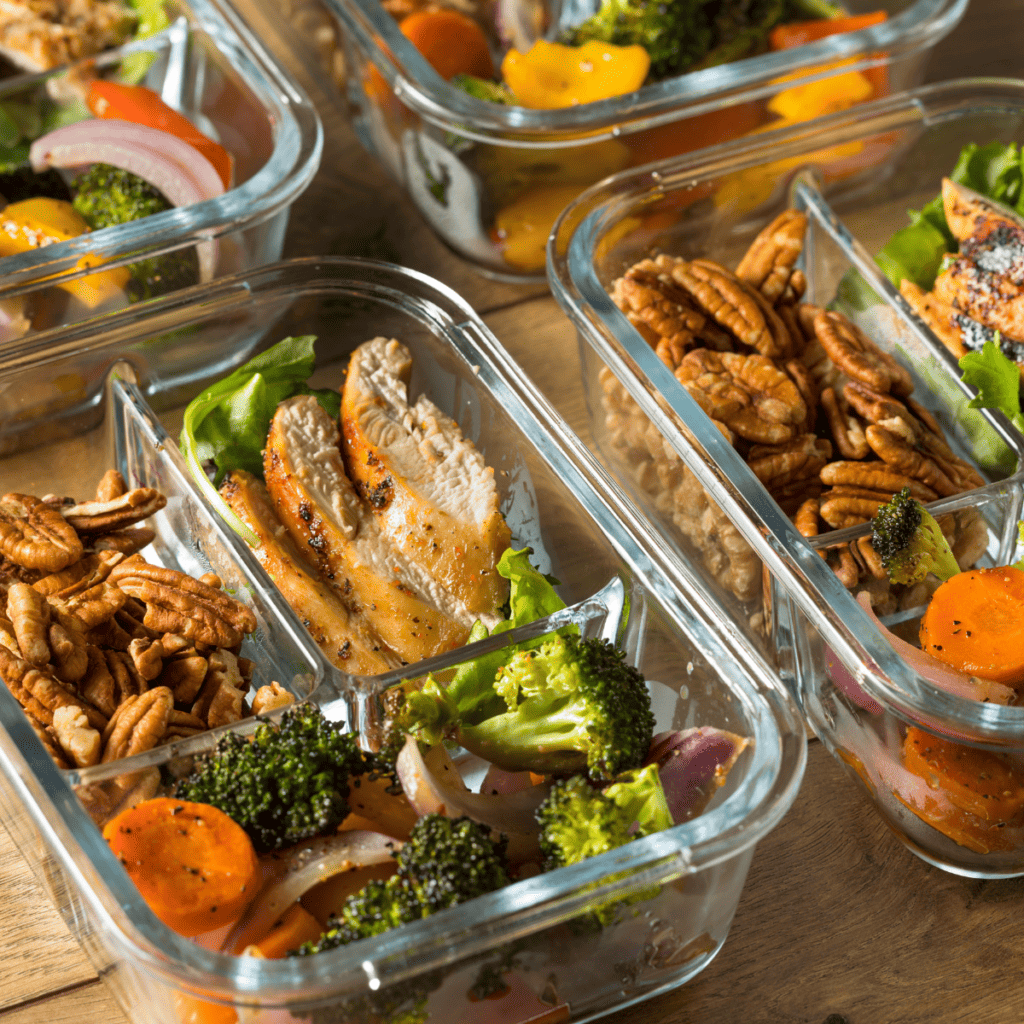 Forget dragging your feet through meal planning when you have this handy guide for what to cook every night this week (July 16–22) ahead of you! With exciting dishes like air fryer beef skewers one day and air fryer pasta salad another, there will be something new and interesting on the menu each day, making dinnertime just as enjoyable for you as it is for everyone else in the house. Get ready – these meals will leave your entire family wanting seconds!
Shopping List Is At The End In A Printable PDF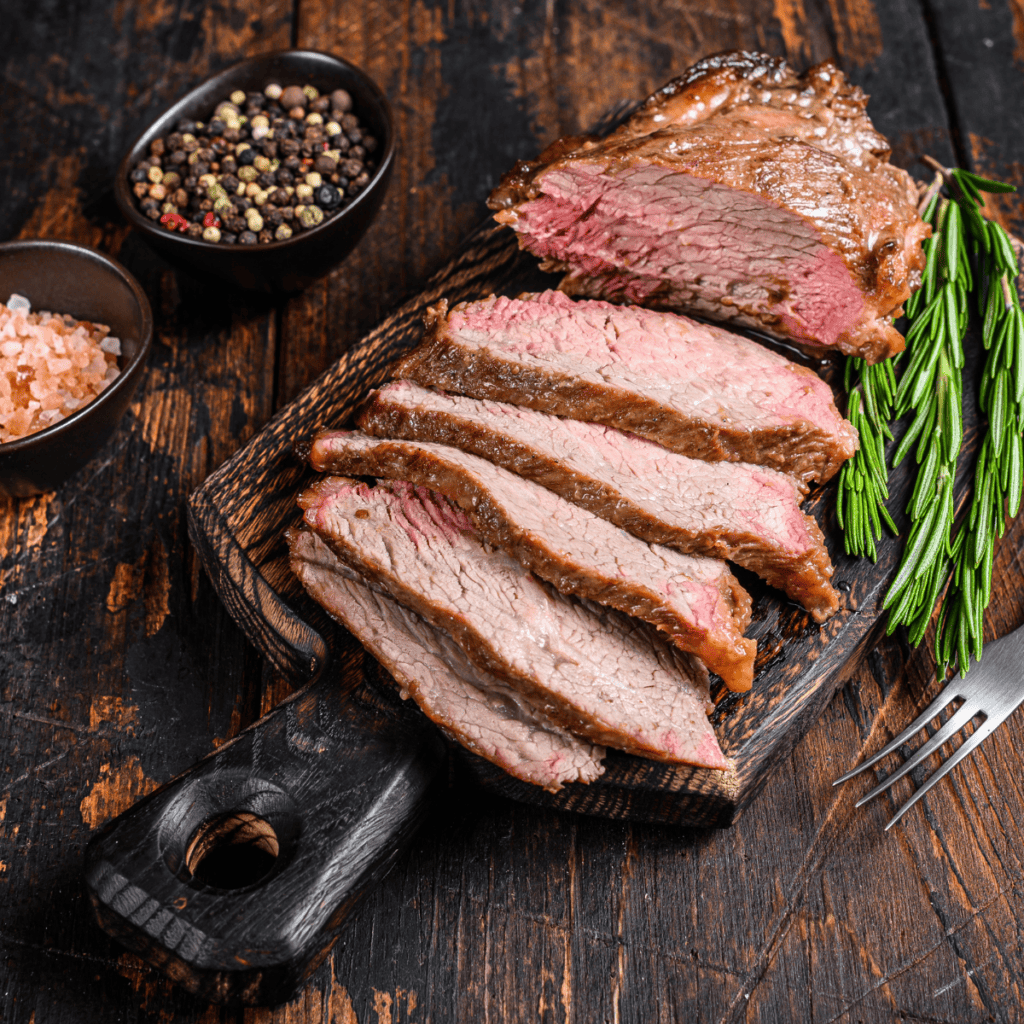 Who doesn't love a great Sunday roast? With your air fryer, you only need a few minutes, and today I added a simple garden salad, with homemade Bleu Cheese Dressing, for a quick and delicious meal. You can use the leftovers for a quick roast beef sandwich during the week!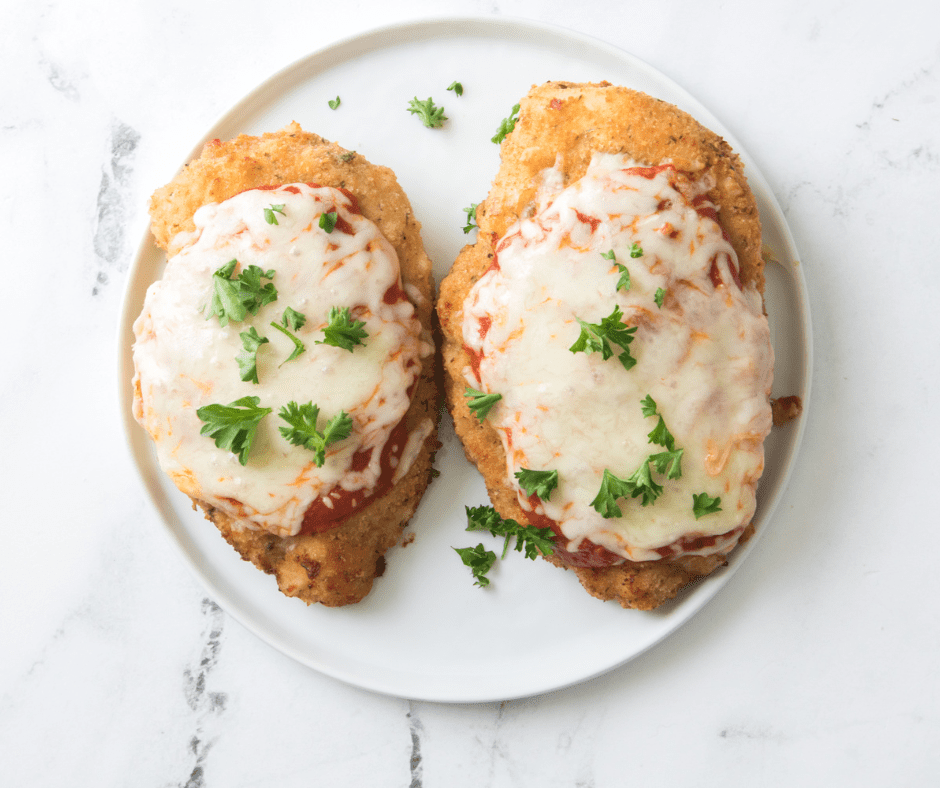 A great way to get your Italian fix served with a side of pasta, and air fryer frozen breadsticks, this makes for a great dinner!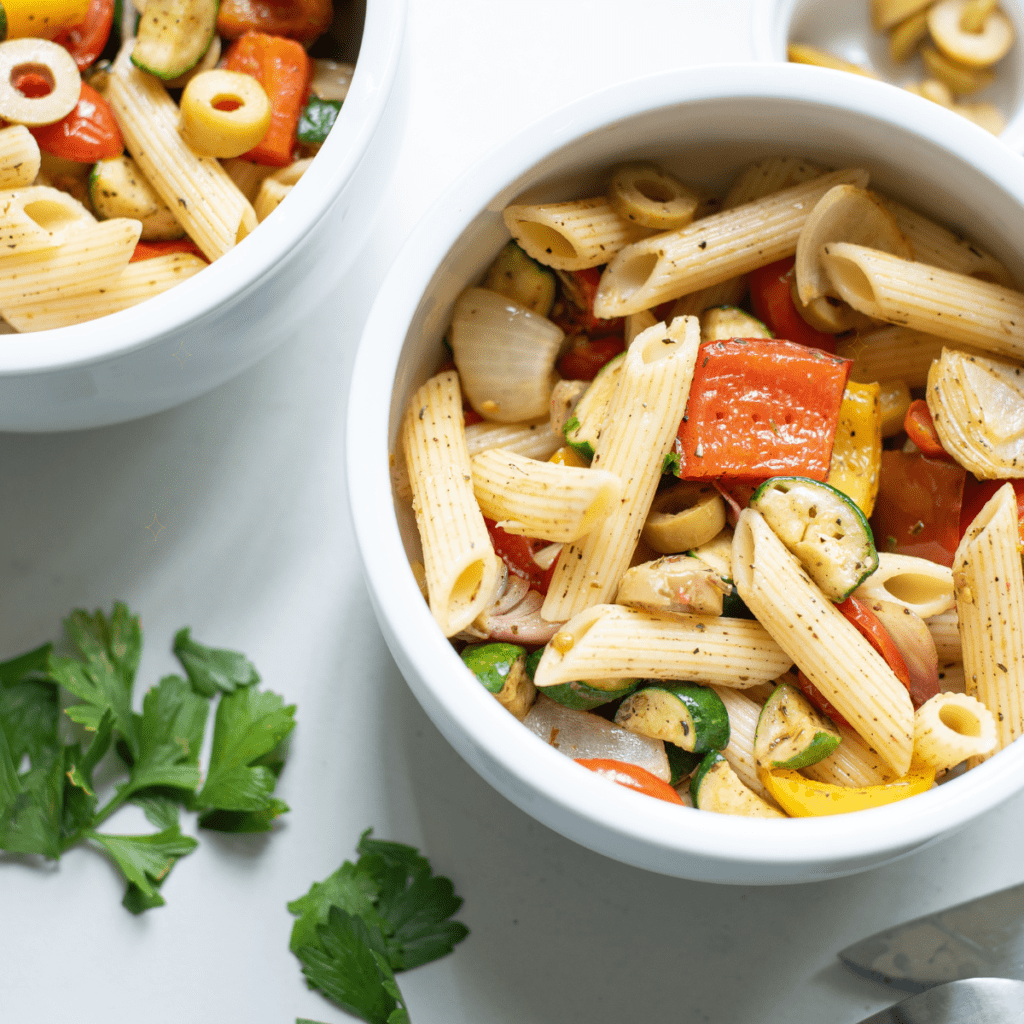 Nothing is better than a quick meal you can make beforehand. Serve with some crusty bread, a perfect summer meal! Thanks to your air fryer!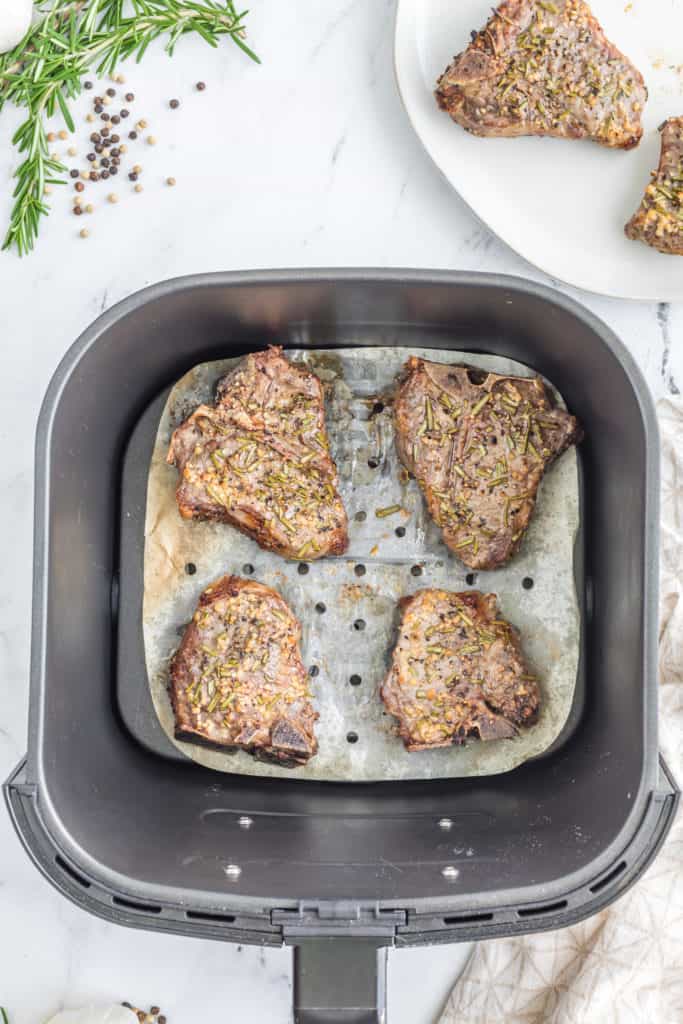 Nothing is better than my recipe for air fryer lamb chops, a perfect dinner! Serve with Air Fryer Steakhouse Potatoes for a quick dish! You can also serve it with leftover pasta salad!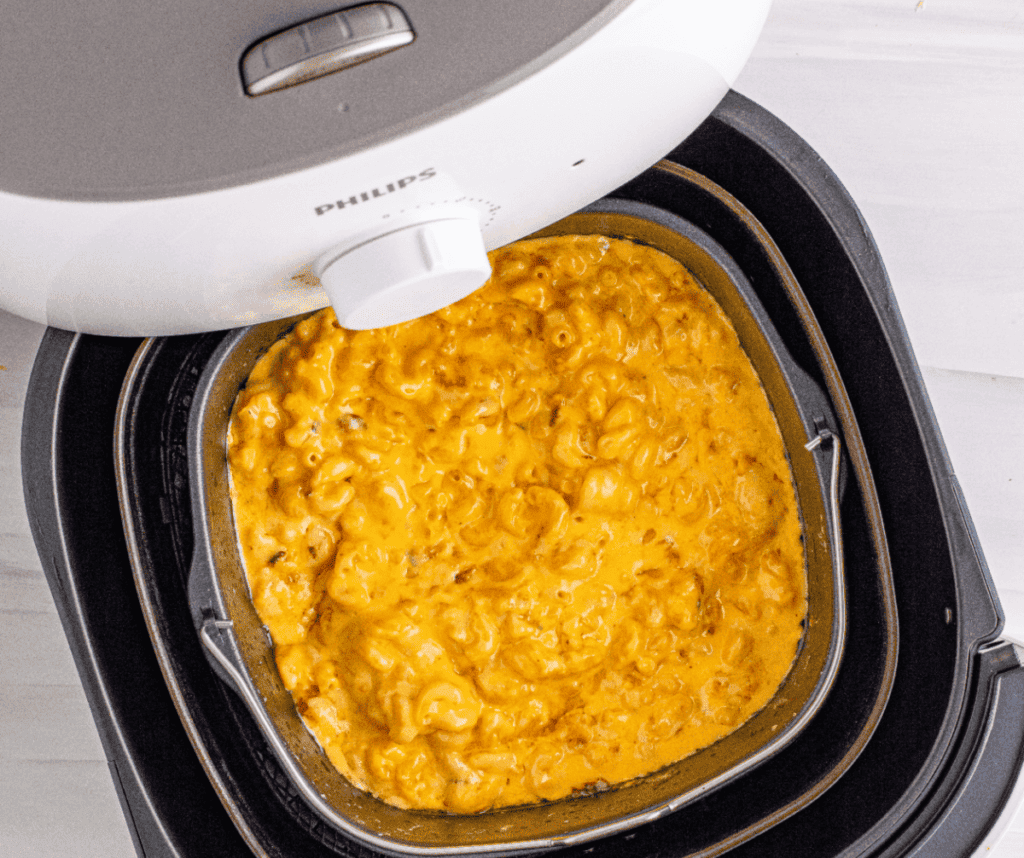 Who doesn't love air fryer macaroni and cheese? We are getting ready for the weekend, so use your leftovers, and roast some Air Fryer Cherry Tomatoes for a quick side!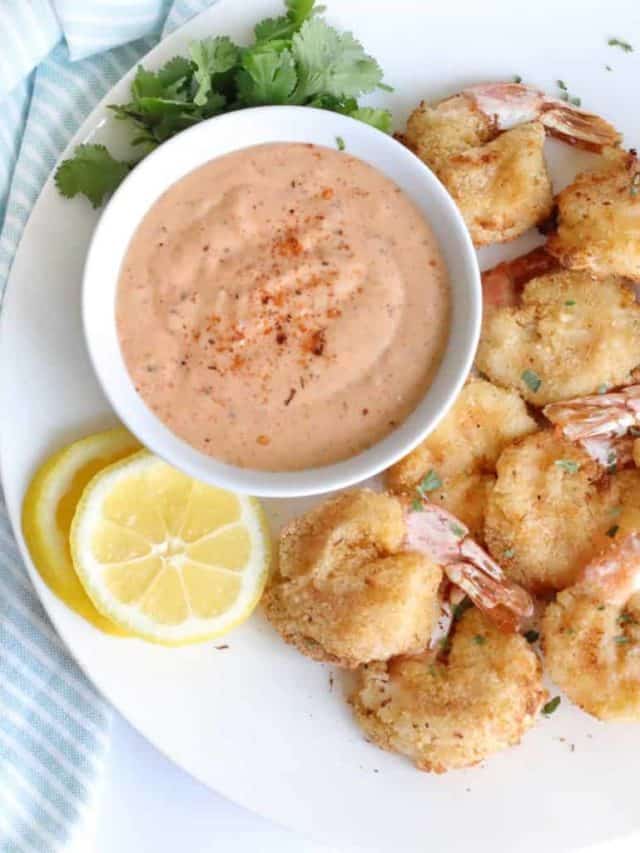 Nothing is better on Friday than seafood! Today, we are making my Air Fryer Southern Style Shrimp! Serve with some roasted vegetables or a side salad! A great way to start your weekend!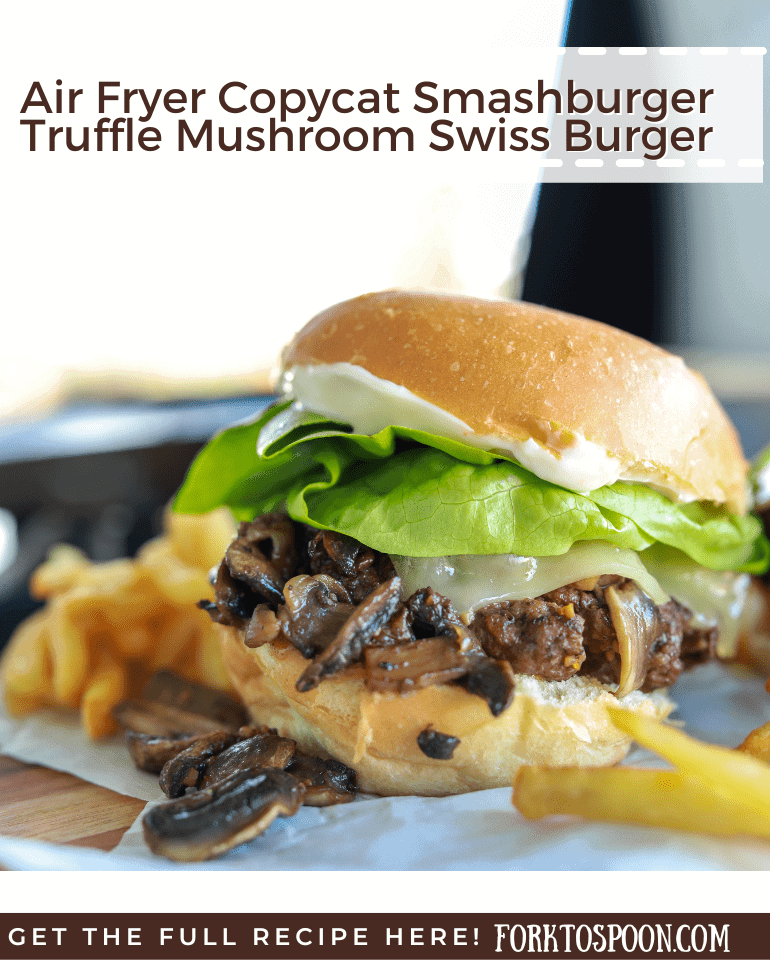 While you may not have a Blackstone Griddle, it's the summer! So go out this weekend, and grab some sun while grilling!
Print The Shopping List Here!
More Freebies:
FORK TO SPOON'S FREE JULY E-BOOK