Planning your meals in advance can help save time and ensure you have delicious and satisfying dishes throughout the week. Here's a suggested meal plan for each night of the week from June 12 to June 18: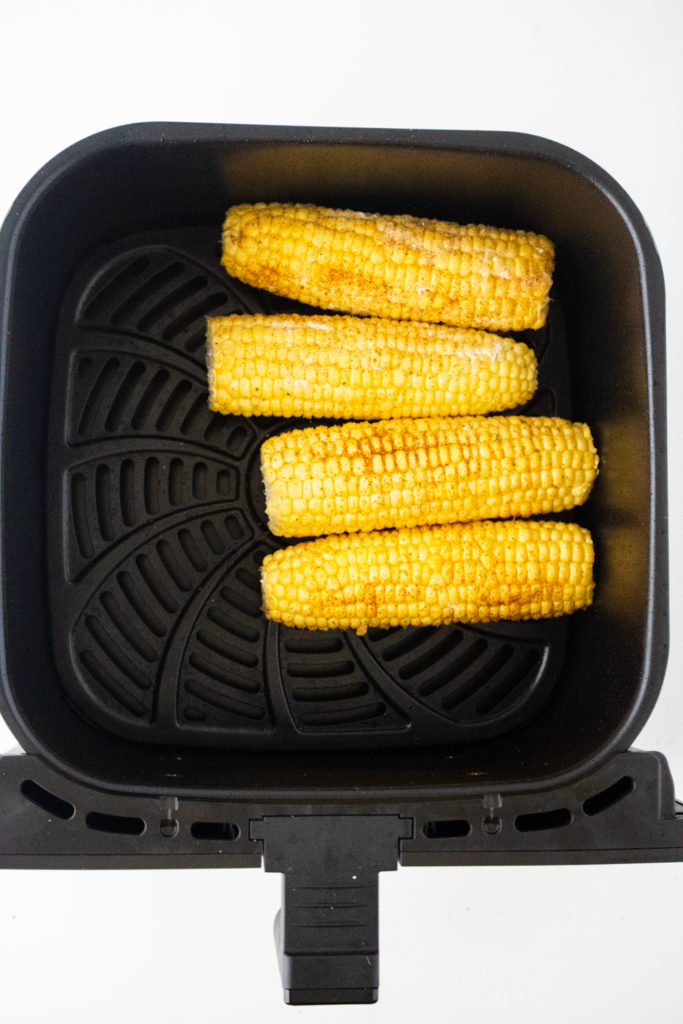 Do you love crispy, juicy chicken? But hate the mess and cleanup that comes with frying? Then you'll love air fryer lemon pepper chicken. This dish is easy to make and cooks up in no time. The best part is that it's super healthy, thanks to the air fryer. So grab your favorite seasonings and get started!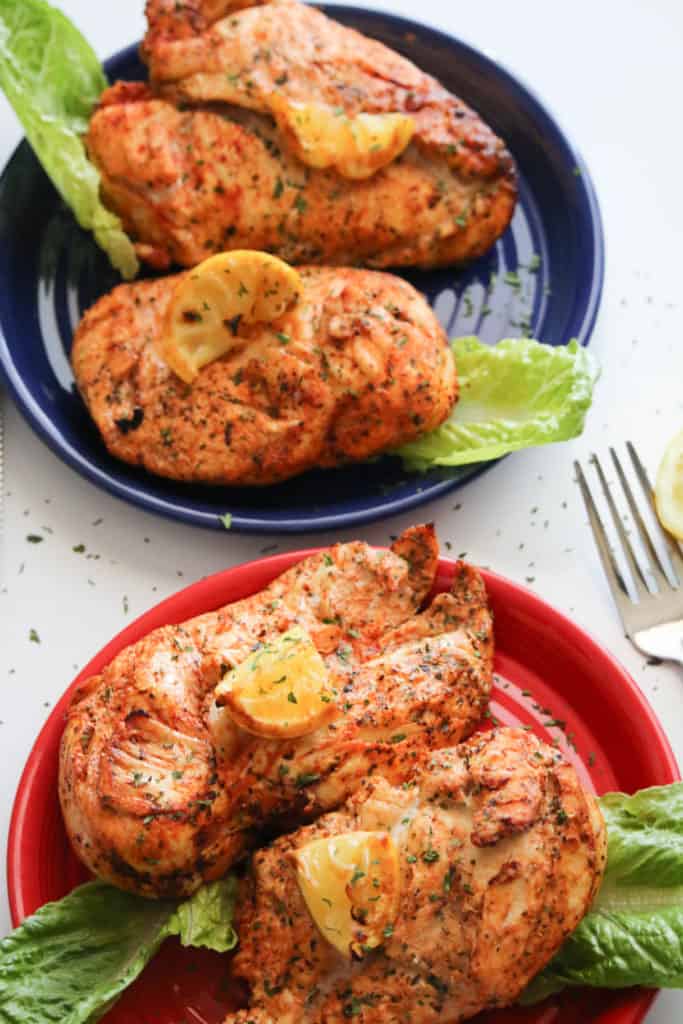 I will show you how my air fryer makes a beef stir fry. The best part is that it's marinated in a homemade sauce, so the flavor is amazing! All of the ingredients are easy to find, and this recipe will take you less than 10 minutes from start to finish!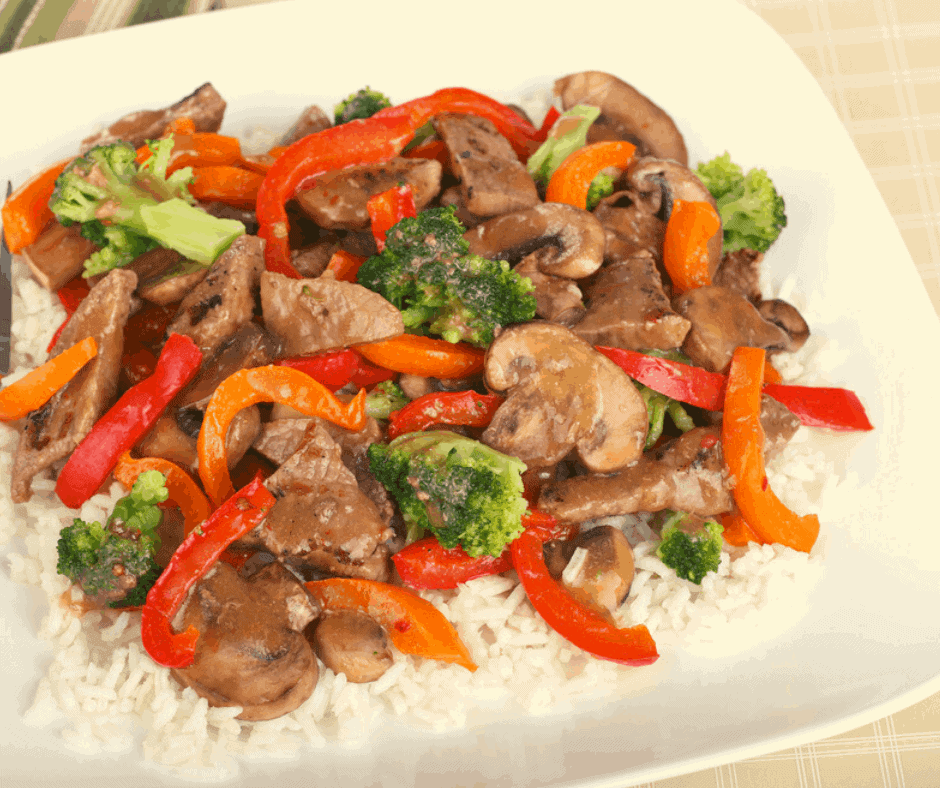 Are you looking for an easy and healthy way to cook salmon? You'll love this air fryer firecracker salmon recipe! It's ready in just minutes, and the spicy sauce is absolutely delicious. Plus, it's a great way to get your daily dose of protein and omega-3 fatty acids. Give it a try today!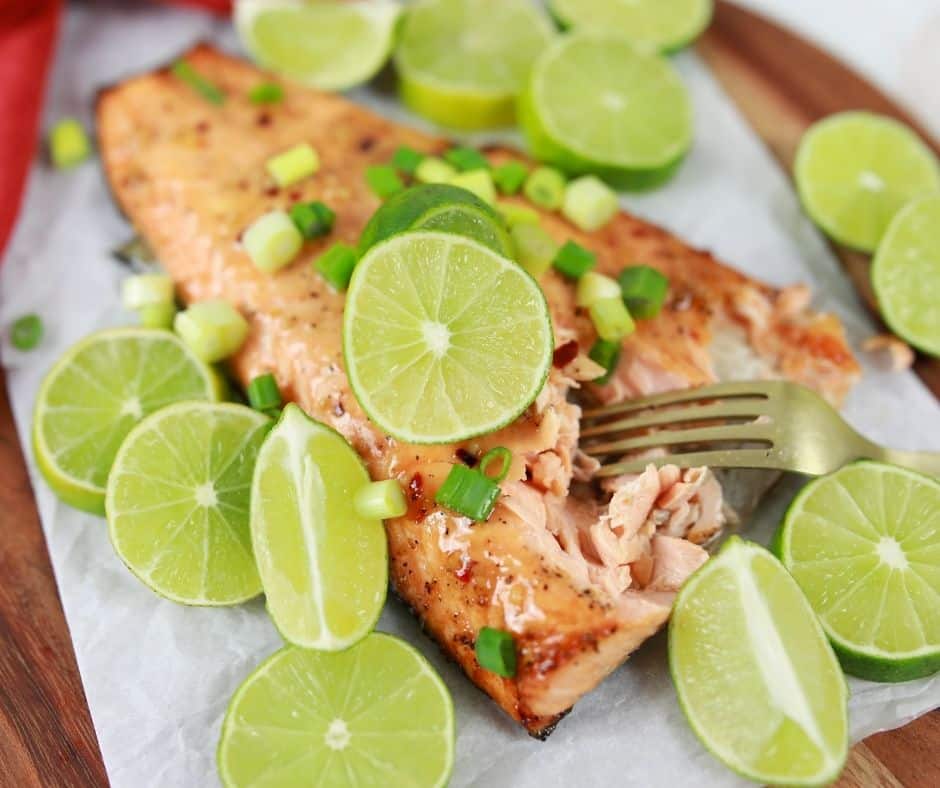 Air Fryer Garlic Butter Steak Bites — Craving the juicy, flavorful taste of steak? If so, you will be delighted to hear that you don't have to heat up your oven or fire up the grill to enjoy restaurant-style steak bites!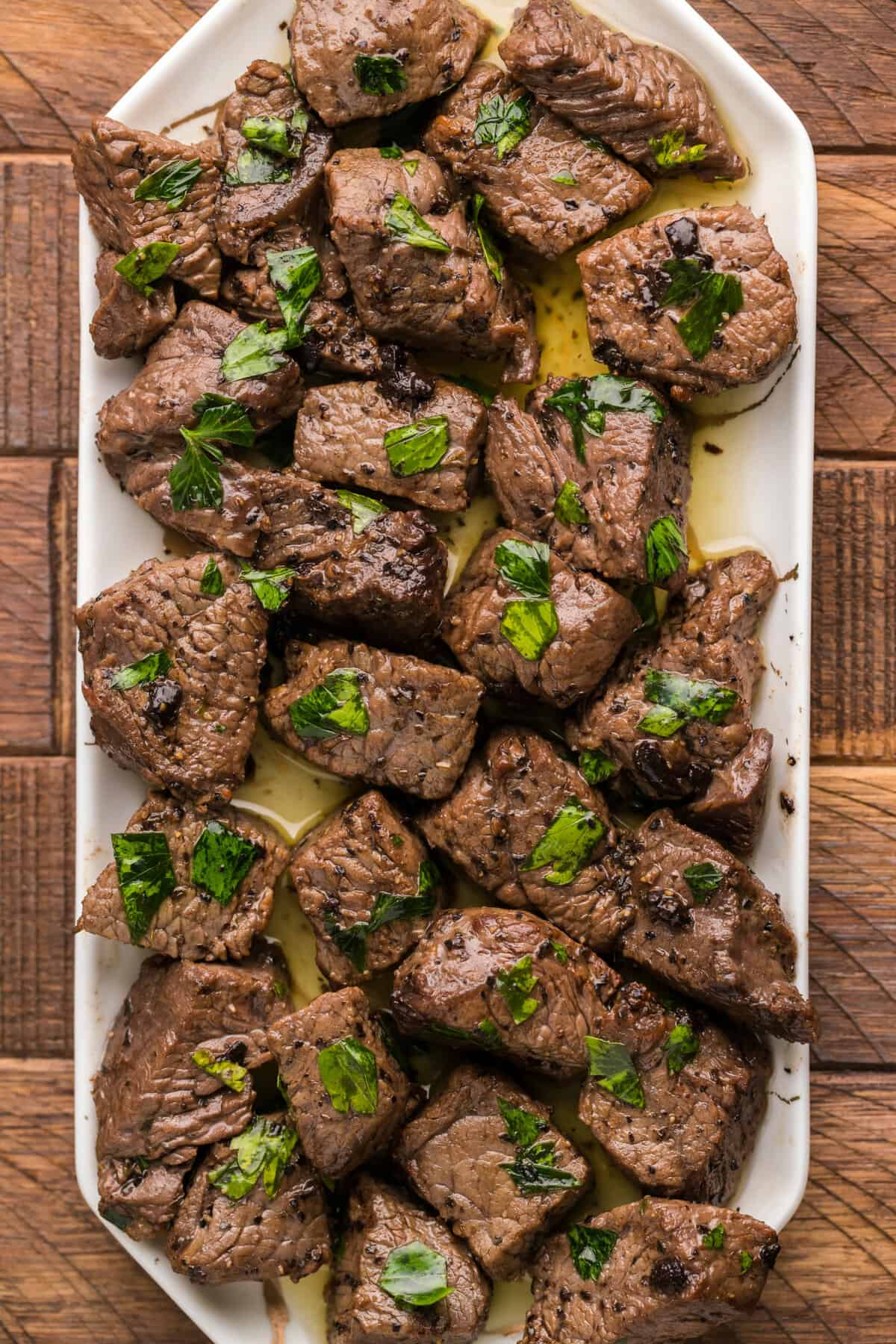 Shrimp and Pasta: Sauté shrimp with garlic, olive oil, and red pepper flakes. Toss with cooked pasta, cherry tomatoes, spinach, and a squeeze of lemon juice. Sprinkle with grated Parmesan cheese.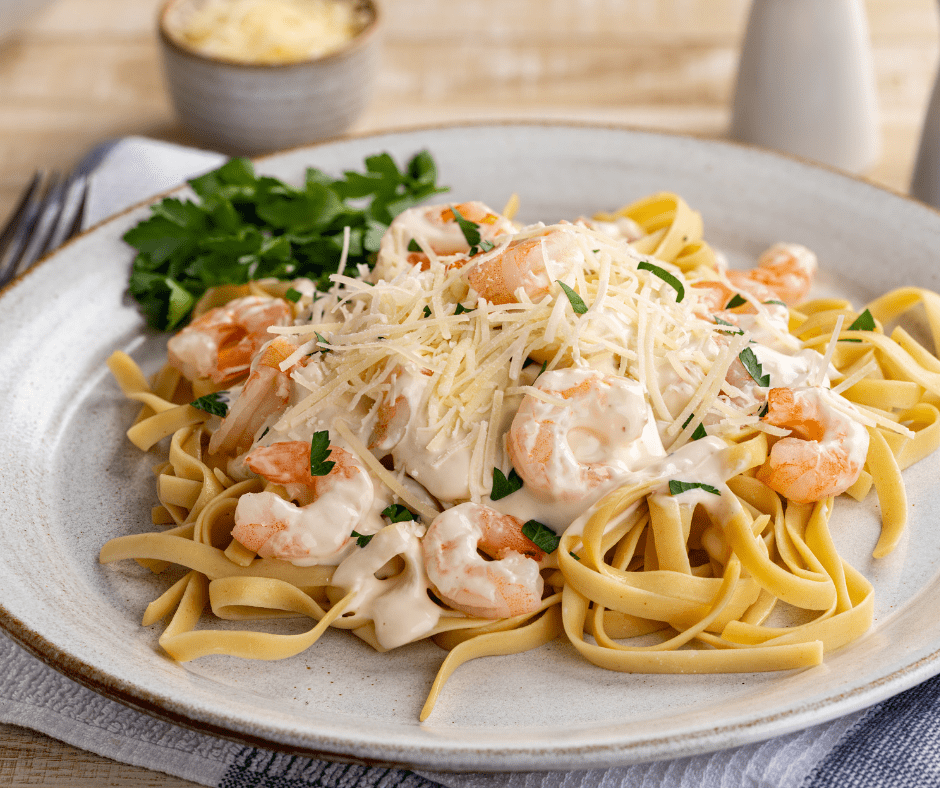 Air Fryer BBQ Ribs are incredibly juicy, flavorful, and simple to make. Tender meat with caramelized barbecue sauce makes cooking ribs in an air fryer a family favorite!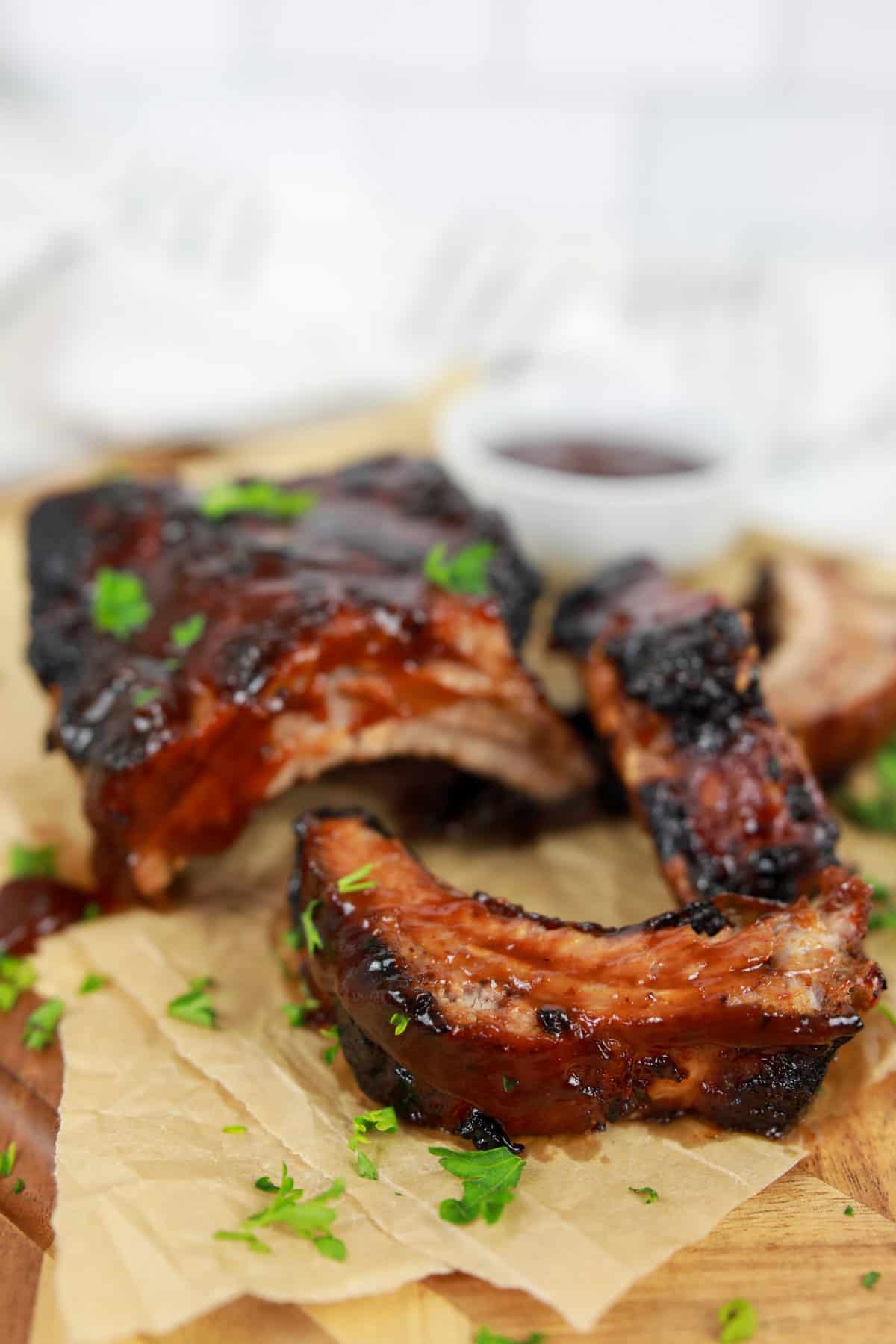 Margherita Pizza: Prepare homemade pizza dough, naan bread, or use store-bought. Top with tomato sauce, fresh mozzarella, and basil leaves. Bake until the crust is crispy and the cheese is melted and bubbly.