Air Fryer Meal Prep Recipe Ideas –Are you looking for some air fryer meal prep ideas? If so, you're in luck!
Today, we will share some of our favorite air fryer recipes perfect for meal prepping. We've covered whether you're looking for a quick, easy breakfast recipe or a hearty lunch or dinner option. So, without further ado, let's get started!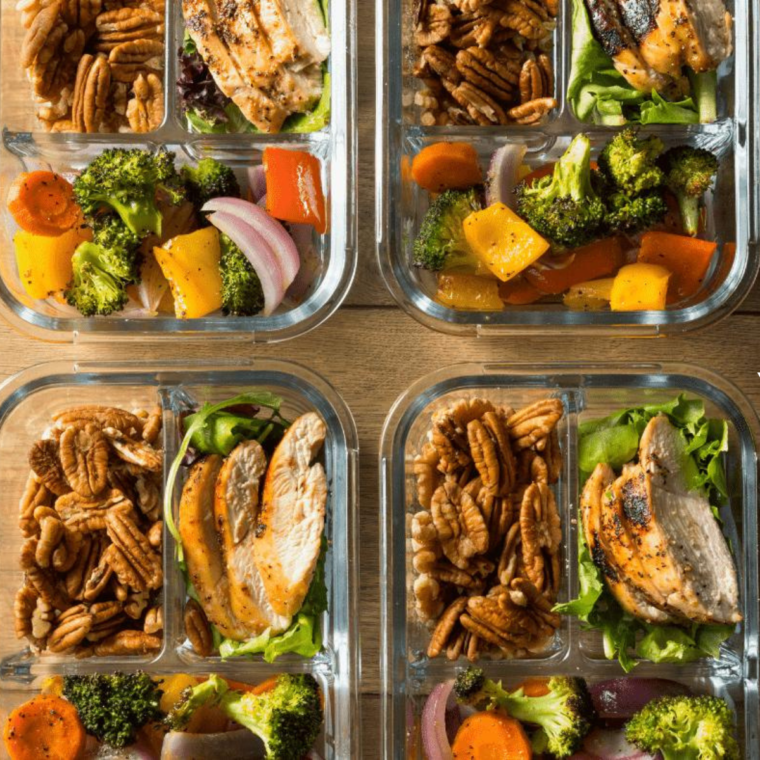 If you're looking for easy Air Fryer meal prep recipes, you've come to the right place! These recipes are nutritious and delicious; best of all, they're simple to make. So whether you're a beginner or an experienced chef, you can whip up these meals quickly. So what are you waiting for? Start cooking!
Why Meal Plan?
Meal planning may seem like a waste of time, but it can save you a lot of money and help you eat healthier. Here are four reasons to start meal planning today.
Save Money
Always Prepared
Use Your Food You Purchase
Eat Healthily
What Are The Benefits Of Air Fryer Meal Prep
Meal planning may seem like a waste of time to some people, but there are many benefits to be gained by planning your meals ahead of time. By meal planning, you can save money on groceries, eat healthier, and reduce the stress of deciding what to make for dinner every night. If you're unsure how to get started, this post will show you how to create a meal plan that works for you.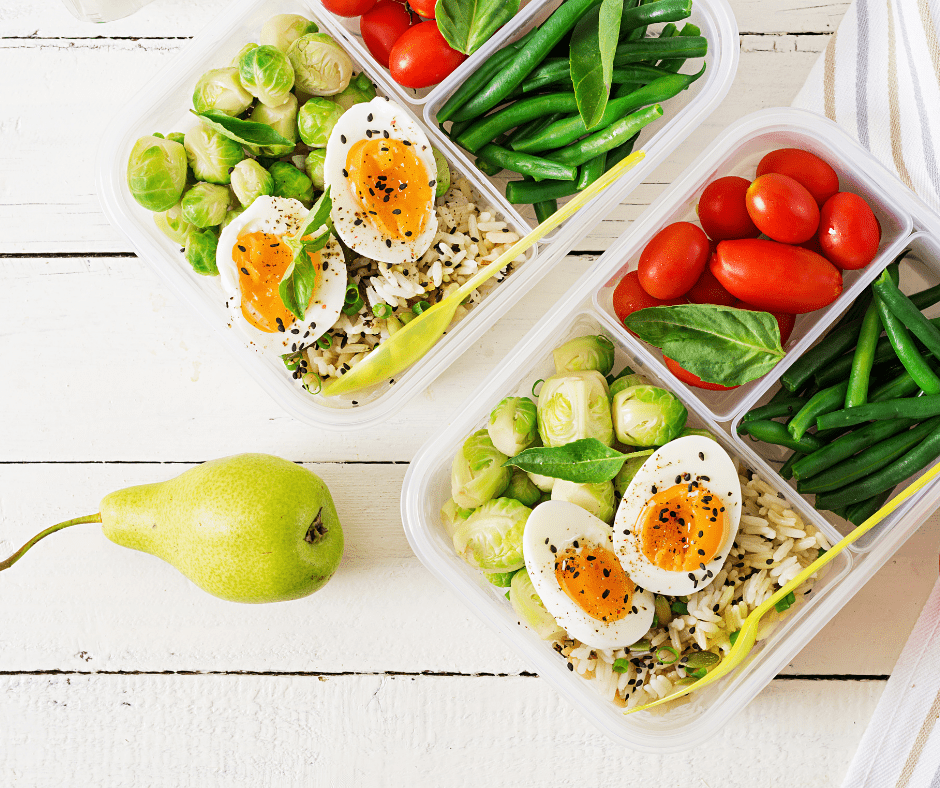 Is Air Fryer Good For Meal Prepping?
Do you love the taste of fried food but hate how unhealthy it is? If so, an air fryer may be just what you need. An air fryer uses hot air to cook your food, giving it a crispy outside and a soft inside. This makes it an excellent option for those who want the taste of fried food but don't want all the fat and calories. In addition to being healthy, air fryers are also a great way to save time in the kitchen. By using an air fryer, you can prepare meals quickly and easily. So, if you are looking for a way to make healthier, fast, and easy meals, an air fryer may be just what you need.
Meal prepping is a great way to ensure healthy meals are ready all week. But if you're not careful, it can also be a significant time suck. That's where the air fryer comes in. With quick and easy cooking times, the air fryer is the perfect tool for meal prep. Here are some of the benefits of using an air fryer for meal prep:
You can cook a lot of food quickly.
The air fryer is small and compact, so it doesn't take up a lot of space in your kitchen.
The air fryer is easy to use, so you can quickly cook basic or complex dishes.
What Dishes Can Be Prepared In The Air Fryer?
Think again if you thought an air fryer was only good for fried chicken! You can use this kitchen appliance for cooking various dishes, from French fries to roasted vegetables. In this blog post, we'll share some of our favorite air fryer recipes to try at home. You might cook your next family dinner in the air fryer! So read on and get inspired.
What size air fryer do I need to meal prep?
Cooking at home is a great way to save money and eat healthily. If you want to start cooking more meals at home, an air fryer might be the perfect appliance. But with so many different sizes and brands on the market, it can be challenging to determine which air fryer suits your needs.
What Is The Best Air Fryer For Meal Prepping
The size you will need will depend on how much food you are planning on meal prep and for how many people. Here are my favorite air fryers!
The Best Air Fryer Meal Prep Recipes
If you're looking for an easy way to meal prep, air fryers are a great option. They cook food quickly and evenly without using a lot of oil. Plus, they're perfect for cooking small quantities of food. This post will share some of our favorite air fryer meal prep recipes. So whether you're looking for breakfast, lunch, or dinner ideas, you'll find something to inspiration here.
Different Ways To Meal Prep
Meal prepping can seem daunting, but many different ways to do it fit any lifestyle and budget. Whether you cook every night or only once a week, there's a way to meal prep that will work for you. Here are some tips to get started
Make-Ahead Meals: Full meals cooked in advance can be refrigerated and reheated at mealtimes. This is a great way to have dinner when your family gets home from work or school!
Batch Cooking: I have always loved the idea of freezing food. I like to do this by making large batches and portioning out individual servings so that you can eat them over time. These meals tend to work well for busy families, and those looking into saving money on their grocery bills since buying in bulk usually costs less than snack-sized portions would!
Cooking Extra: I know it sounds like a lot of work, but don't worry. You can make extra food while cooking your regular meals, and these won't spoil because they'll be in the refrigerator, where all fresh foods go once cooked!
You can use various meal-prepping methods, and it's essential to find the one that best suits your circumstances. For example, if time or money is tight, opt for buying ingredients instead of cooking them yourself – but make sure not to leave too long without eating, so nutrients don't spoil!
Tips To Cut Down on Cooking Time
When we are feeling under the weather, meal prepping seems like a daunting task. Cooking can be so much work when you're not in tip-top health! But if there is one thing that will keep me healthy and happy, it's my trusty Air Fryer.
Most people don't look forward to cooking all day, but what could make this process easier?
Plan A Day Of The Week To Meal Prep: If you want to make meal prepping work for your schedule, try setting aside specific times each week. When the days arrive when grocery shopping and cooking are on tap, you'll already have an idea of what's needed, not to waste any food!
Pick Similar Ingredients: Learning to cook is an art that takes time and practice. By picking the right combination of recipes, you can become much more effective in your kitchen! I tend to make all of my meals with the same cut of meat, which cuts down on prep time. So one week do chicken, the next time do vegetables.
How To Pick the Right Storage Containers For Meal Prep
Airtight Containers: Keeping your food fresh and tasty is a snap with the many storage options. From silicone baggies you can throw in the dishwasher to stainless steel pans, you'll find something perfect for any occasion!
30 Air Fryer Recipe You Can Meal Prep In Your Air Fryer
Meal prepping with your air fryer can be a convenient and time-saving way to enjoy delicious and healthy meals throughout the week.
With these 30 air fryer recipes, you can prepare various dishes, from crispy veggies to juicy proteins, all with minimal effort and maximum flavor. Whether you're looking to simplify your meal prep routine or add more variety to your menu, these recipes have covered you for satisfying and stress-free cooking.
Here are 30 air fryer recipes you can prepare for your convenience. A brief description accompanies each recipe to help you plan your meals effectively.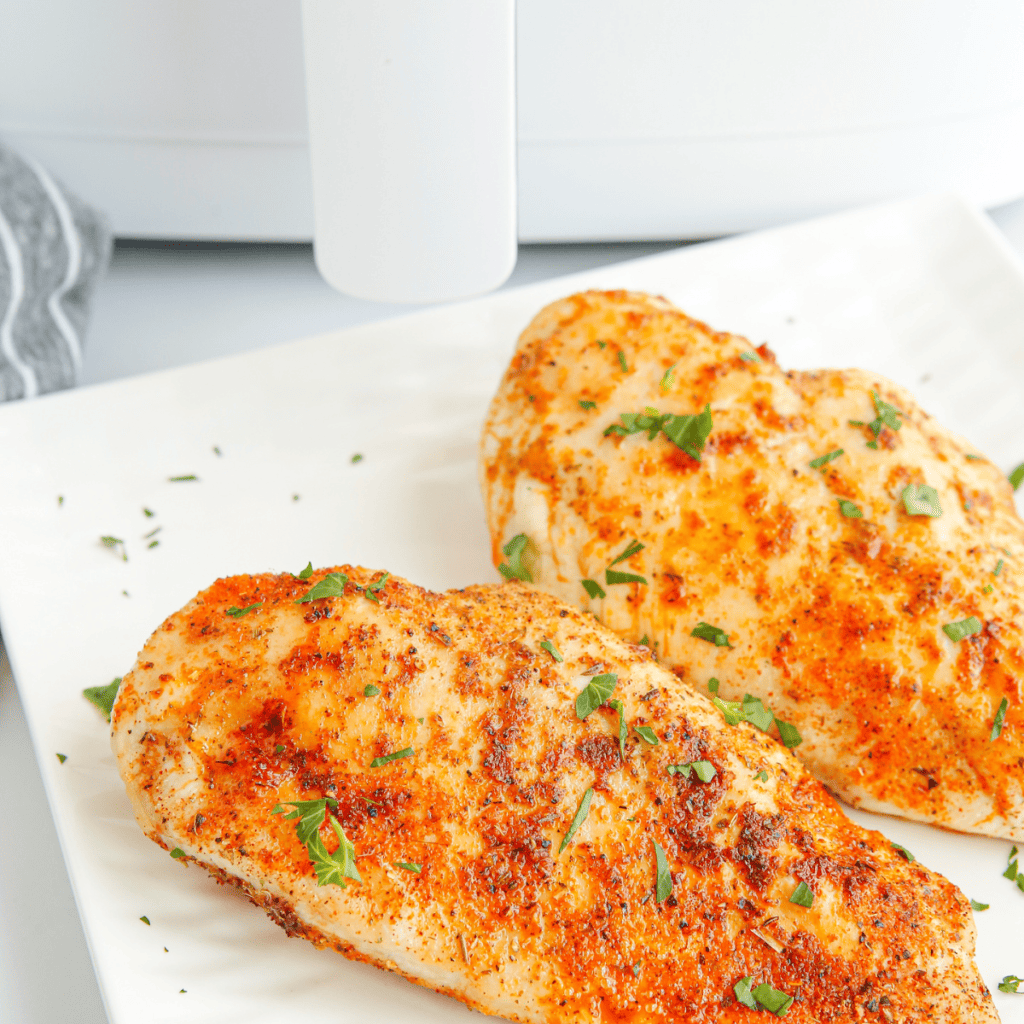 1. Air Fryer Chicken Breast: Seasoned and air-fried chicken breasts are versatile for salads, sandwiches, or as a main protein source.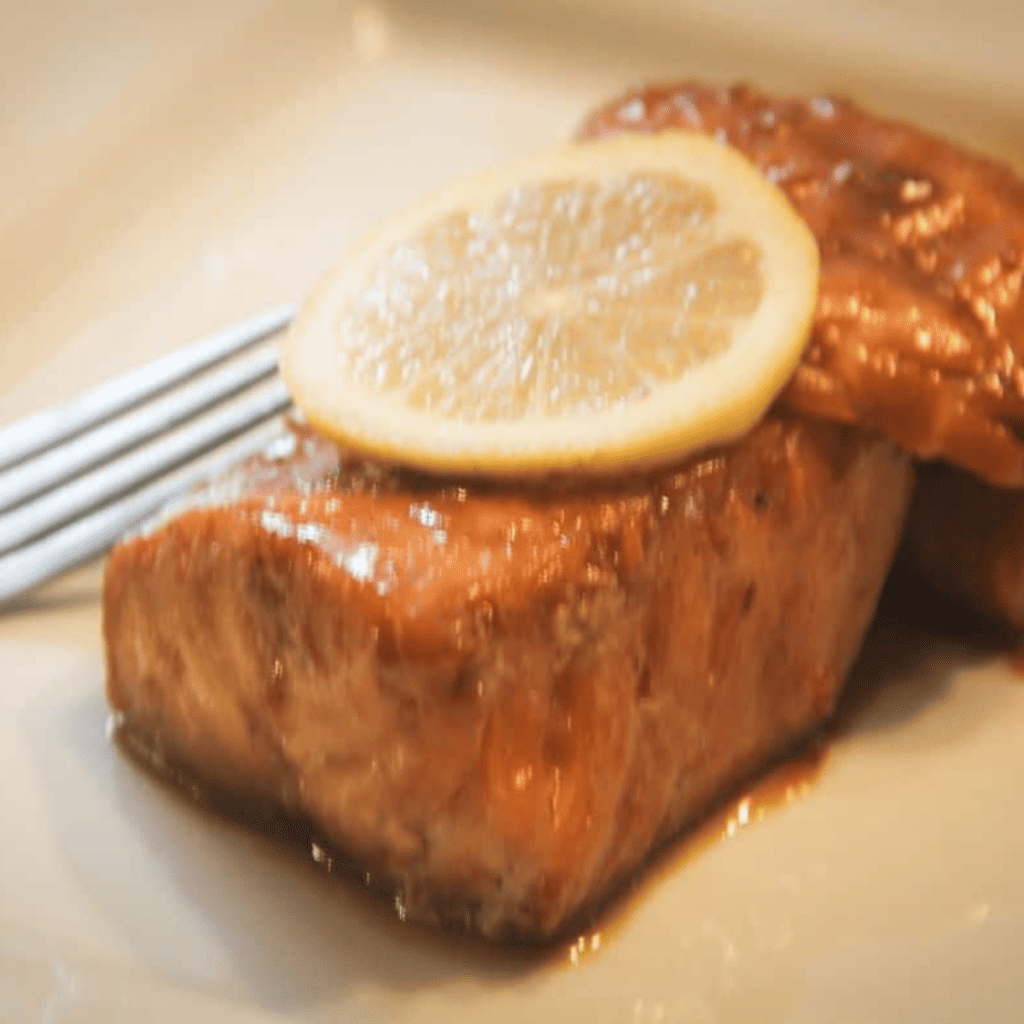 2. Air Fryer Salmon: Deliciously crispy salmon fillets with a tender interior make for a healthy, protein-packed meal prep option.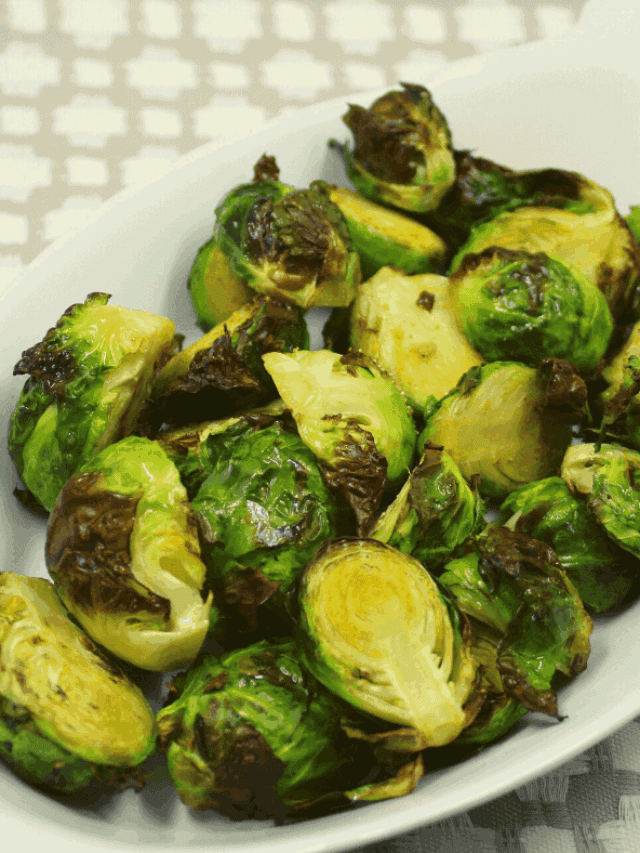 3. Air Fryer Brussels Sprouts: Roasted Brussels sprouts with a crispy outer layer make a perfect side dish for your weekly meals.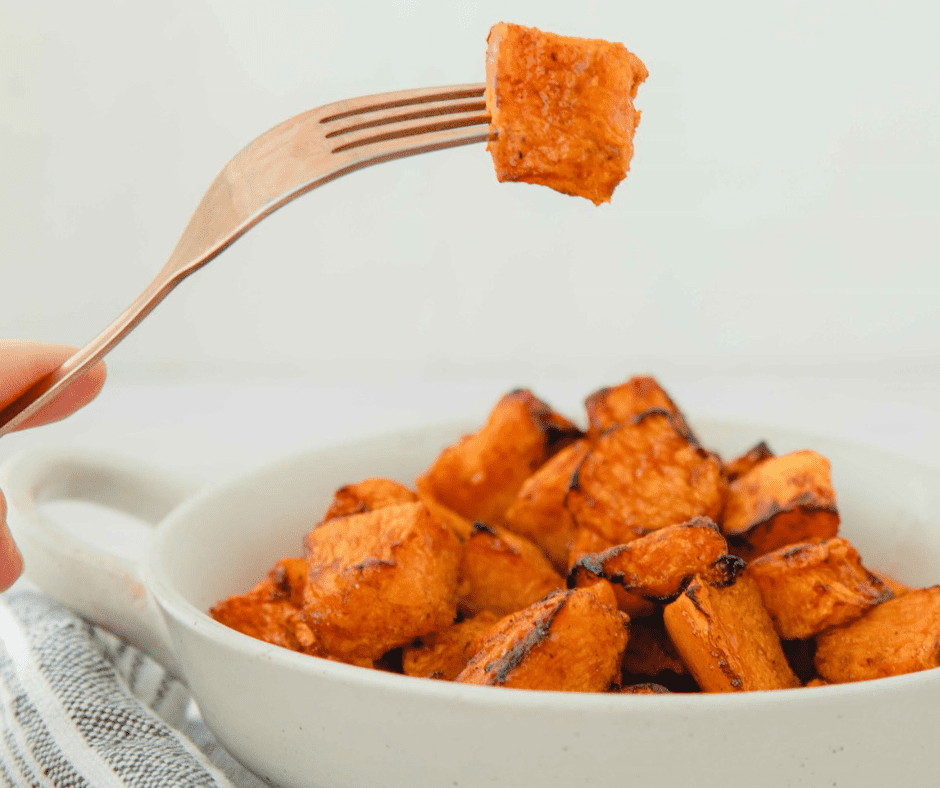 4. Air Fryer Sweet Potatoes: Cubed sweet potatoes cooked to perfection in the air fryer can be used in bowls, salads, or as a tasty side.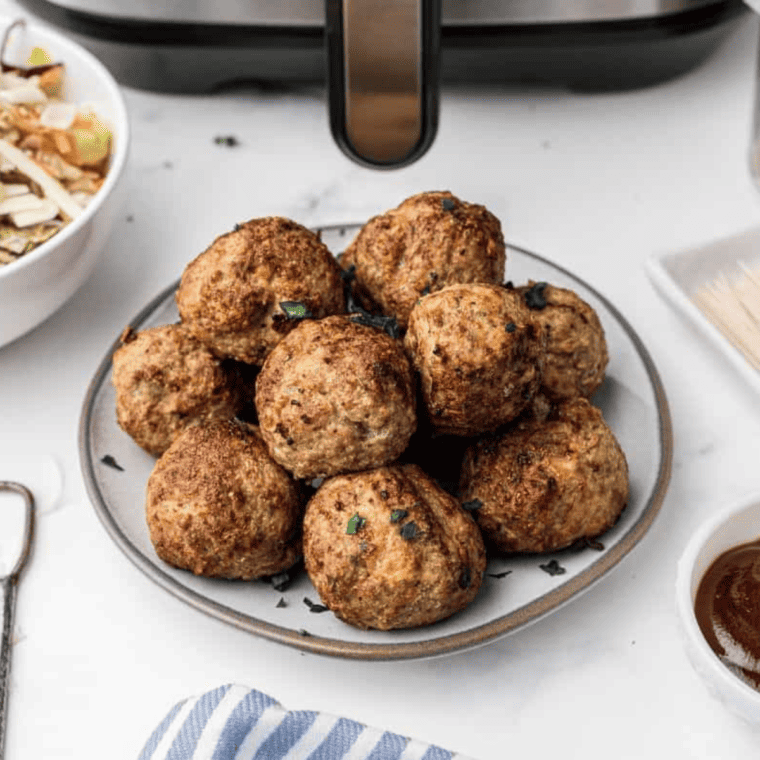 5. Air Fryer Meatballs: Prepare a batch of meatballs for pasta dishes, sandwiches, or as a protein source with various sauces.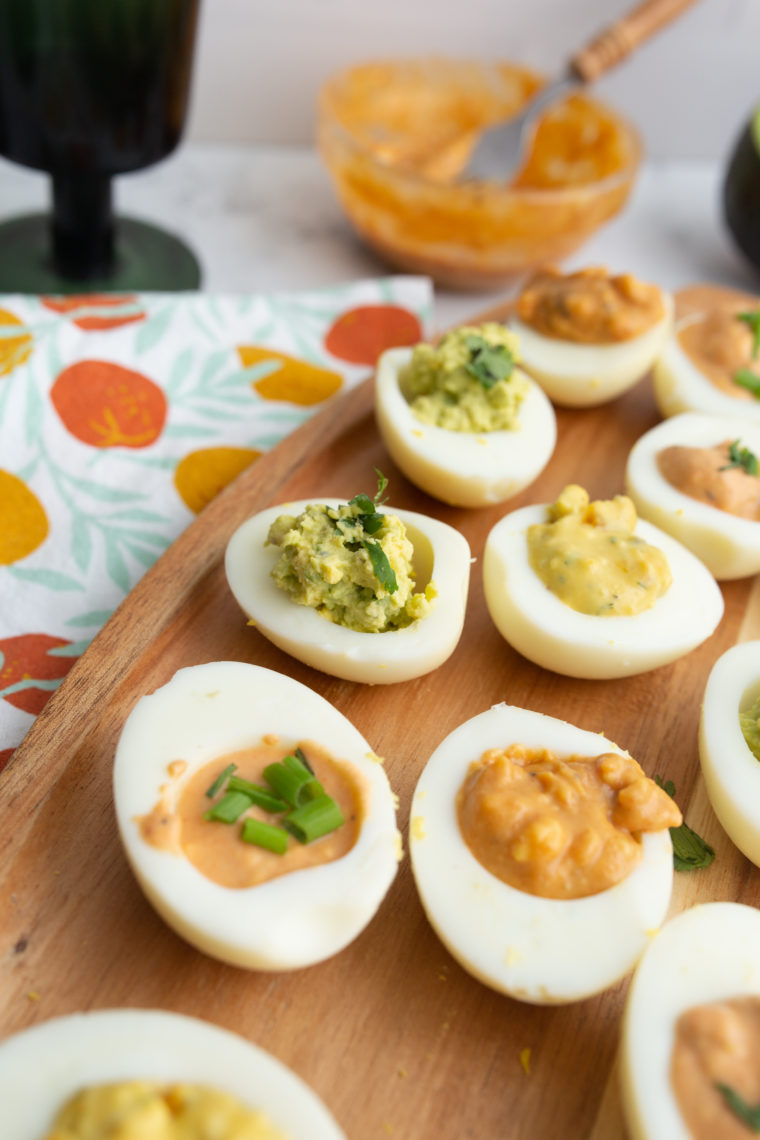 6. Air Fryer Hard-Boiled Eggs: Hard-boiled eggs can be used for breakfast, snacks, or as a protein addition to salads.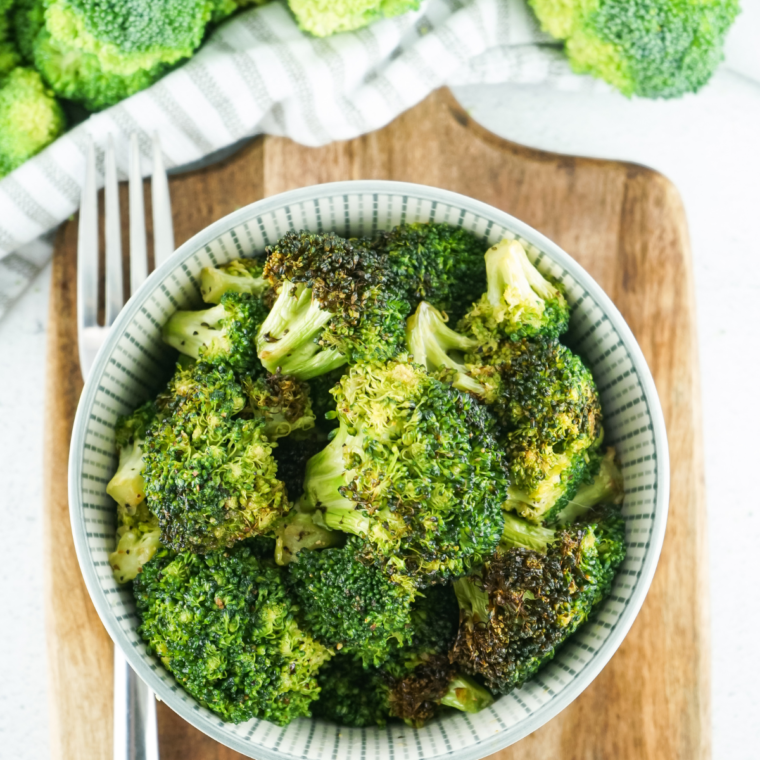 7. Air Fryer Broccoli: Crispy air-fried broccoli florets make a healthy side dish or a crunchy snack.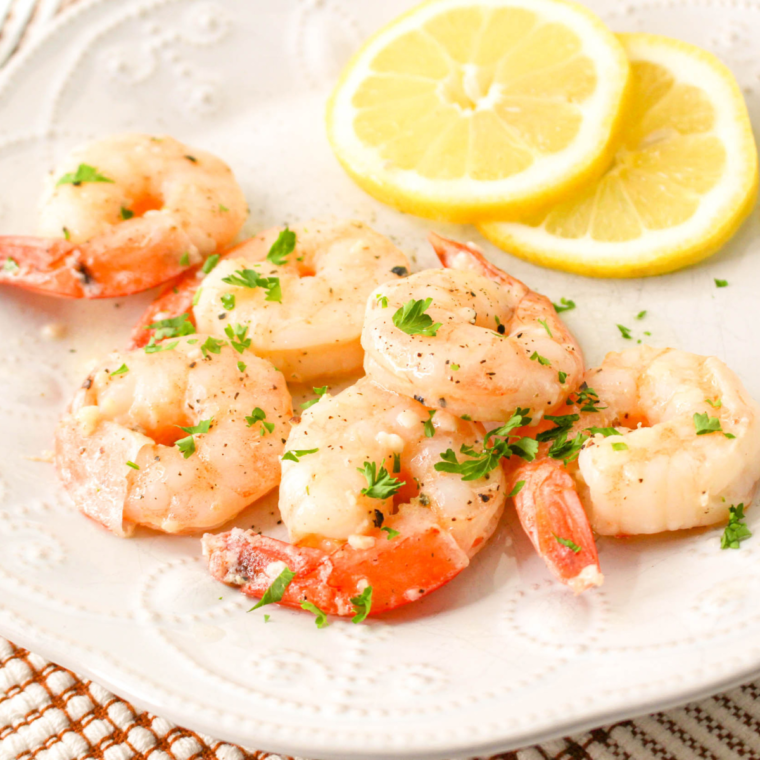 8. Air Fryer Shrimp: Seasoned shrimp can be added to salads or wraps or enjoyed alone as a protein source.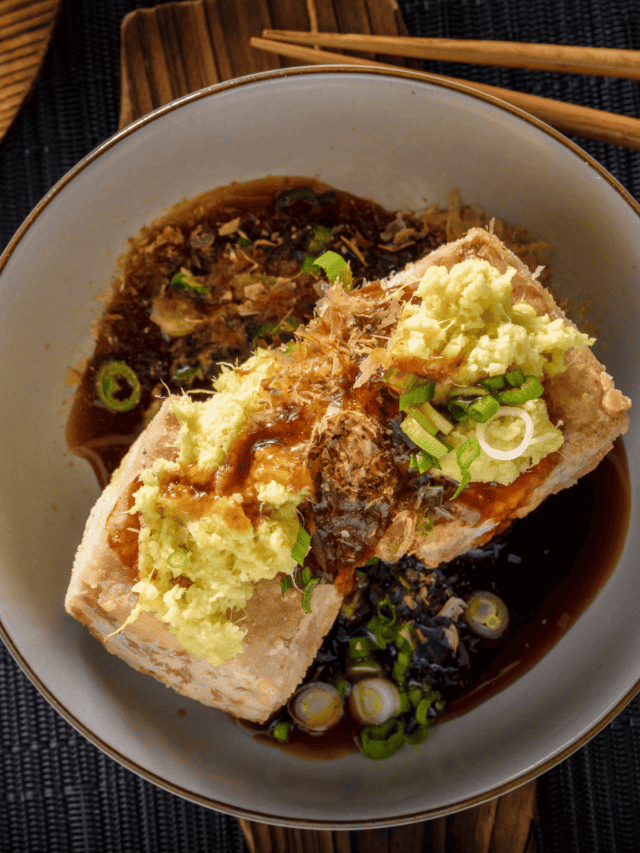 9. Air Fryer Tofu: Crispy tofu cubes can be used in stir-fries, salads, or as a meat alternative.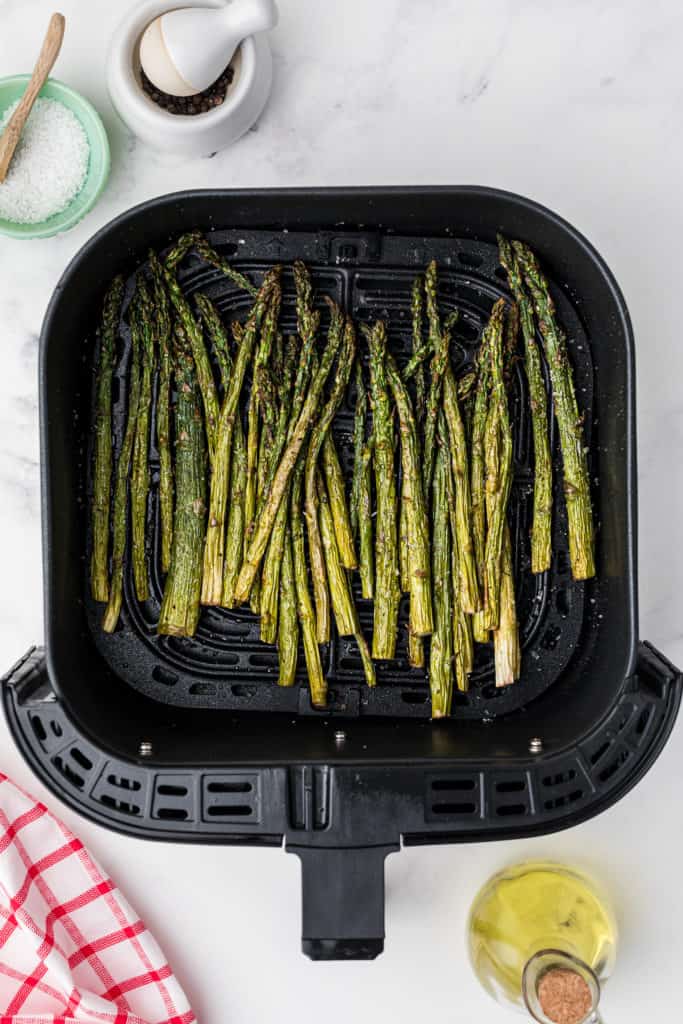 10. Air Fryer Asparagus: Roasted spears are a flavorful and nutritious side for your meal prep.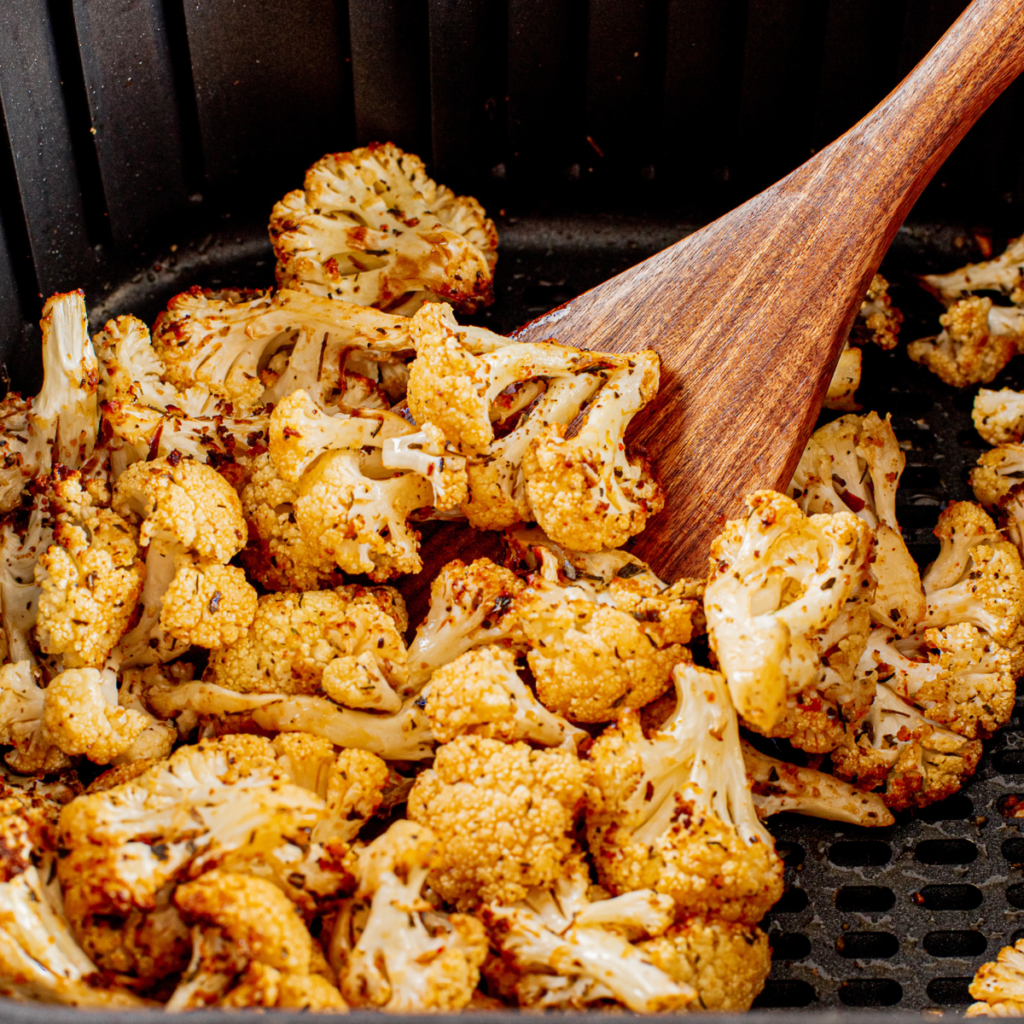 11. Air Fryer Cauliflower: Air-fried cauliflower is a versatile veggie for grain bowls, wraps, or as a side dish.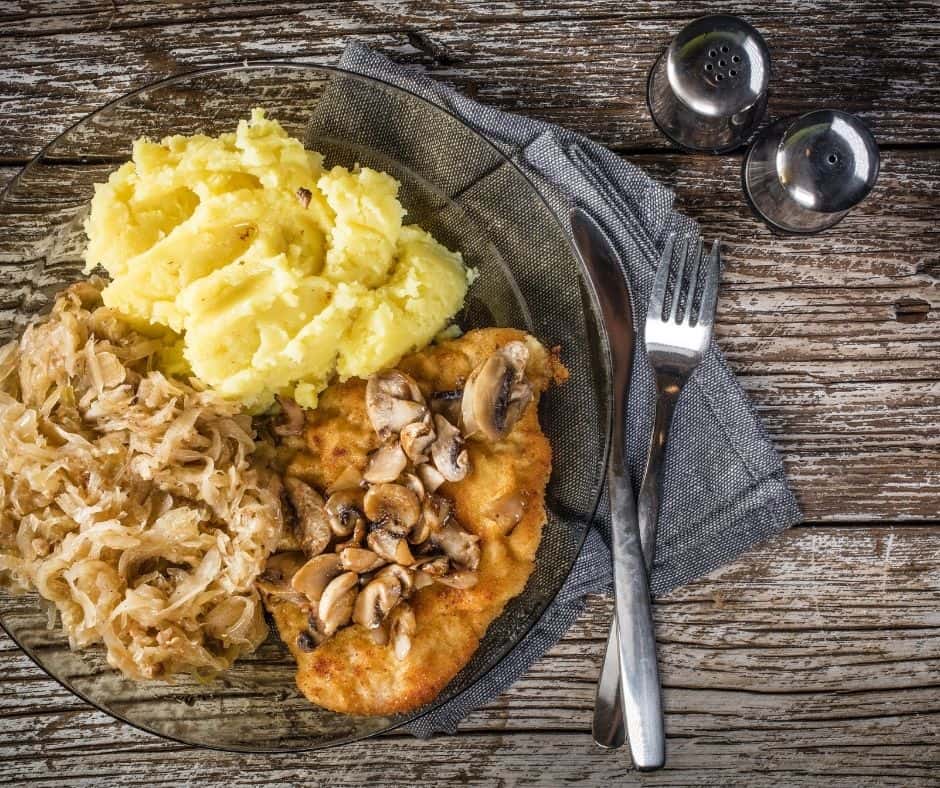 12. Air Fryer Pork Chops: Seasoned and juicy pork chops can be enjoyed as a main course or sliced for sandwiches.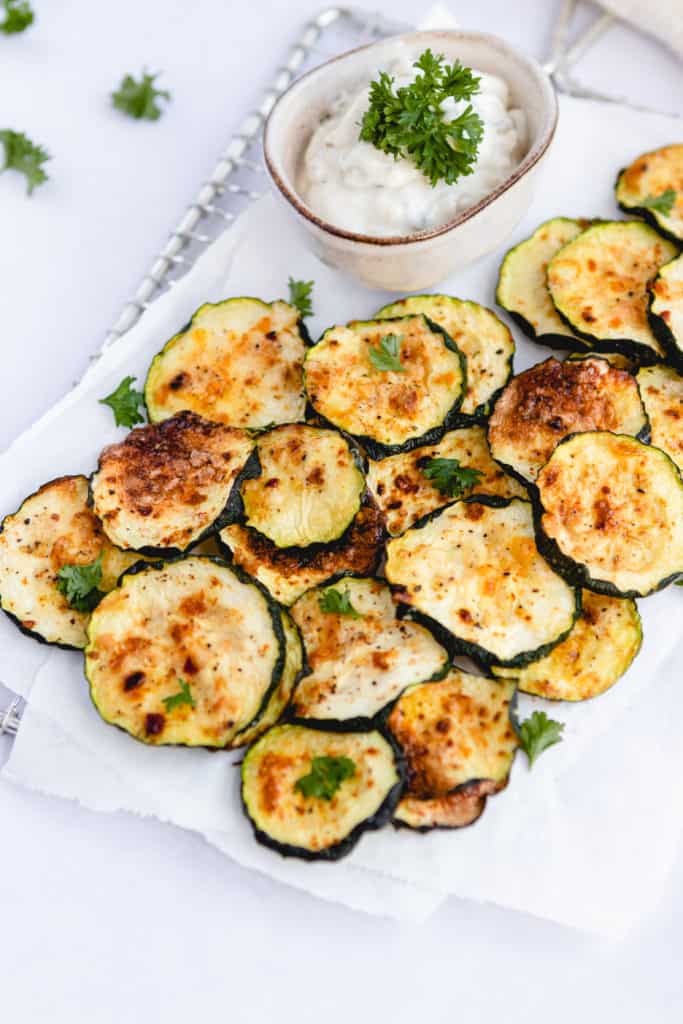 13. Air Fryer Zucchini Chips: Healthy zucchini chips are a guilt-free snack option for your weekly meal prep.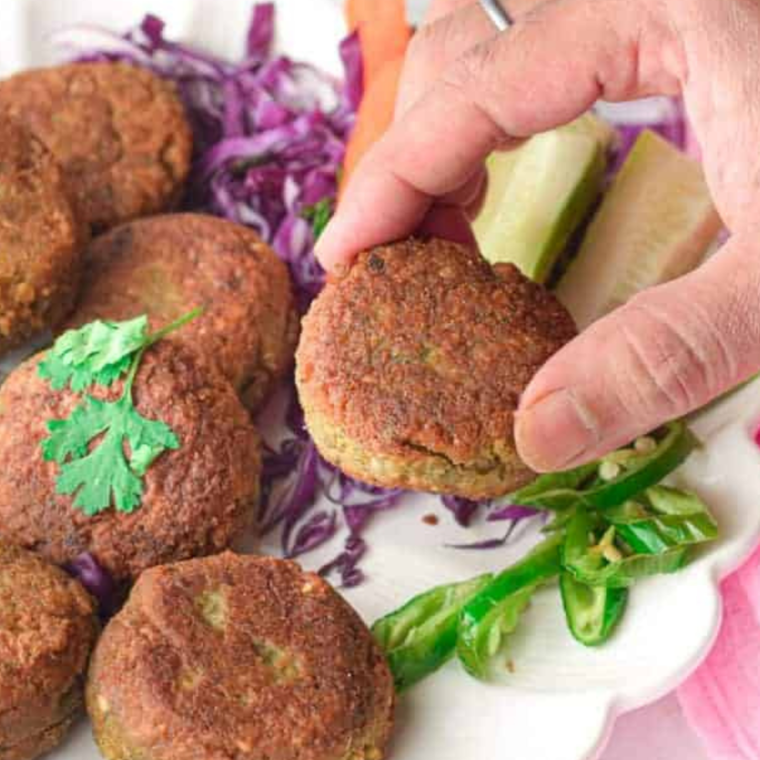 14. Air Fryer Falafel: Prepare a batch of crispy falafel for salads, wraps, or as a protein source in Mediterranean bowls.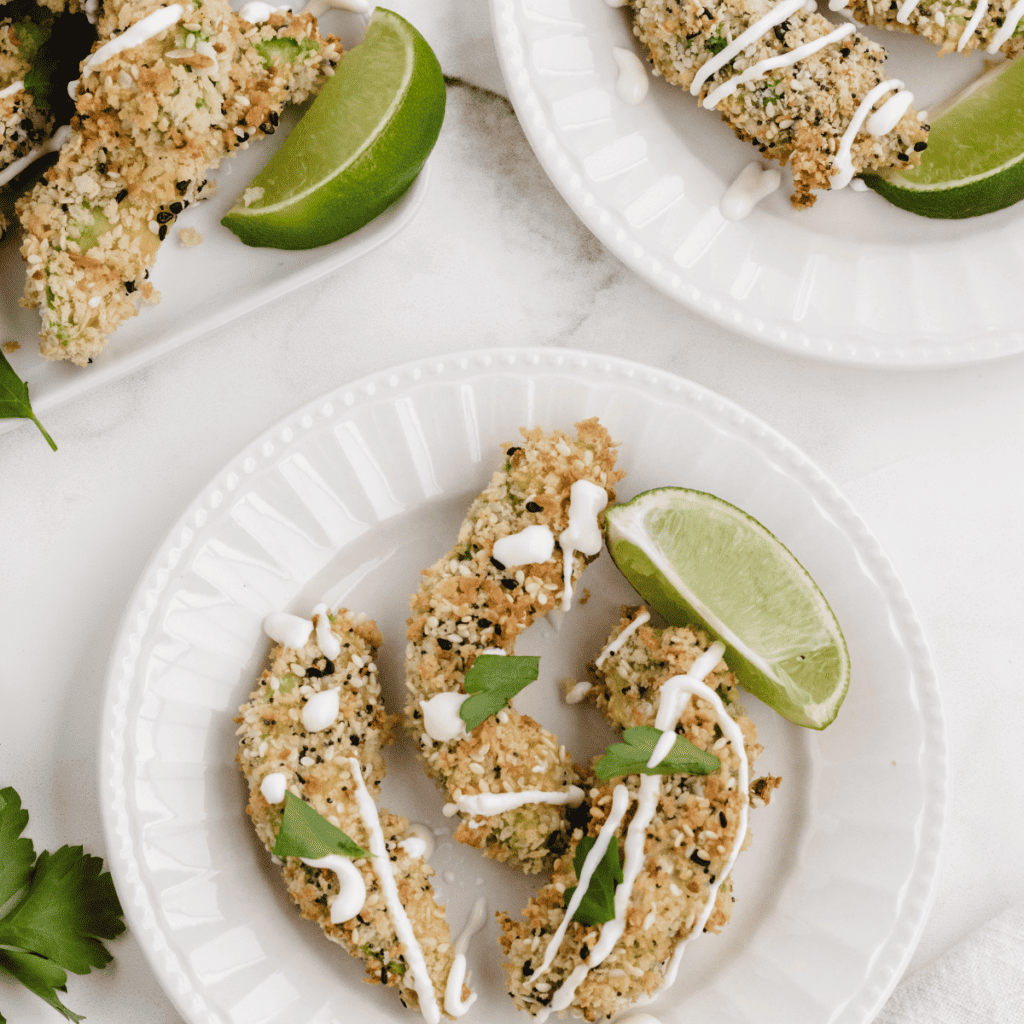 15. Air Fryer Avocado Fries: Creamy avocado slices coated in a crispy crust are a unique and delicious snack.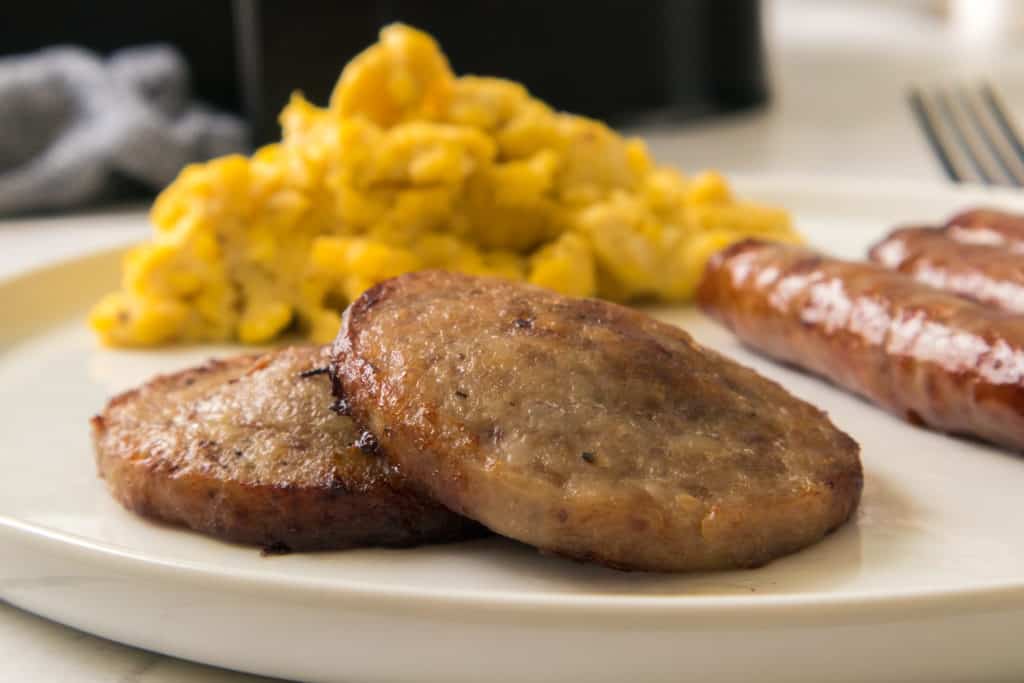 16. Air Fryer Breakfast Sausages: Cooked breakfast sausages can be enjoyed as a protein source for breakfast or brunch.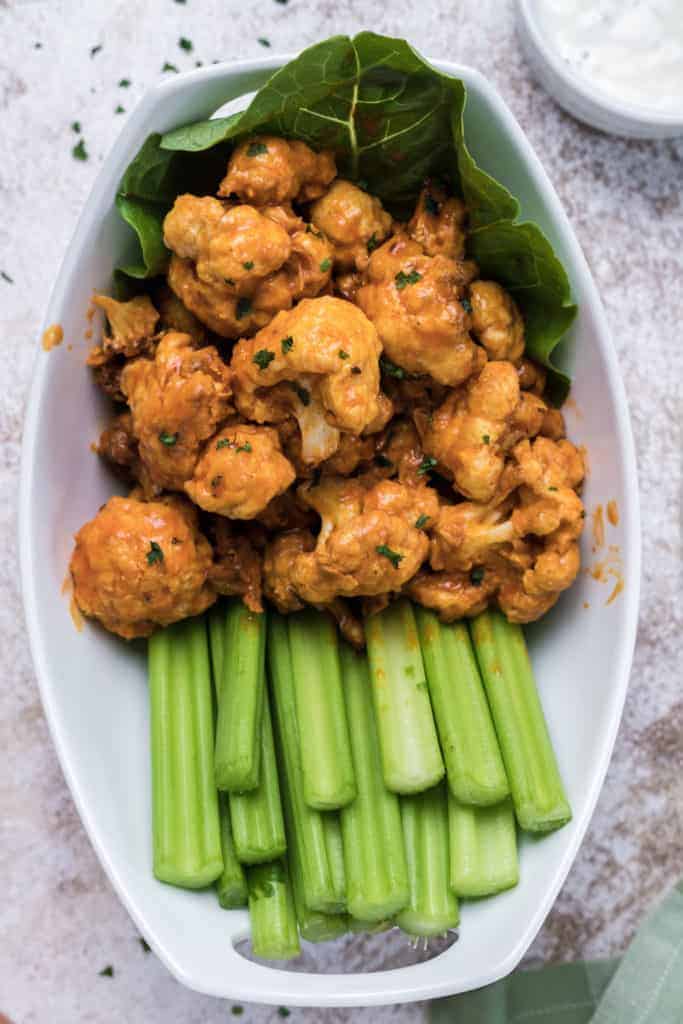 17. Air Fryer Buffalo Cauliflower Bites: Spicy and crispy cauliflower bites are perfect for a game-day snack or appetizer.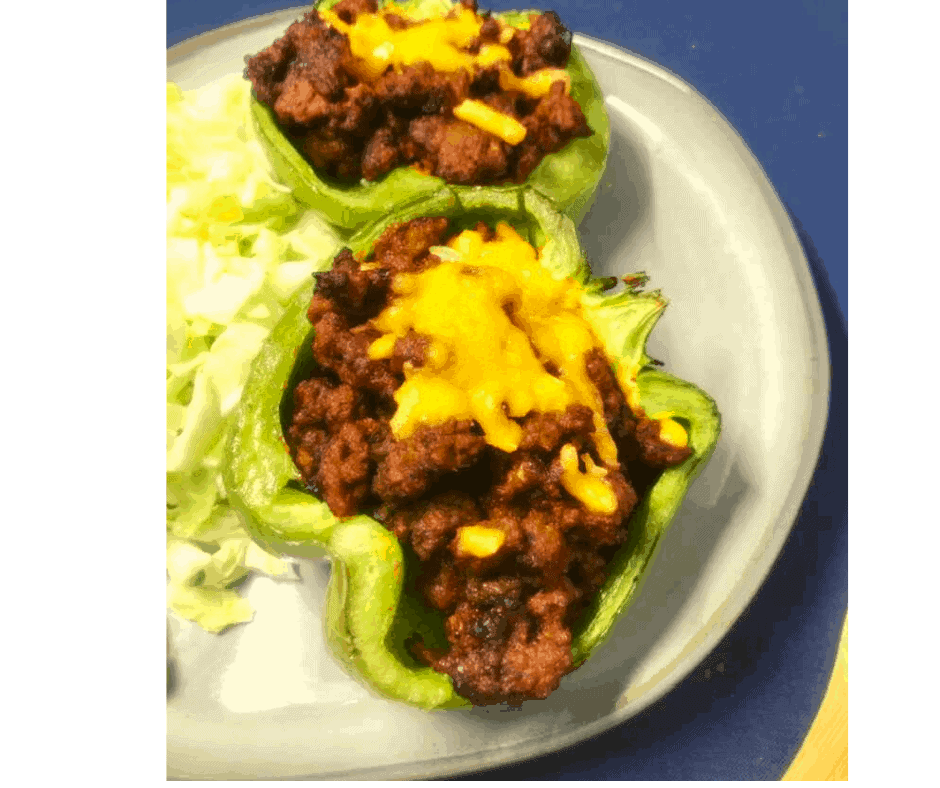 18. Air Fryer Stuffed Bell Peppers: Prepare stuffed bell peppers with your choice of filling for a complete meal.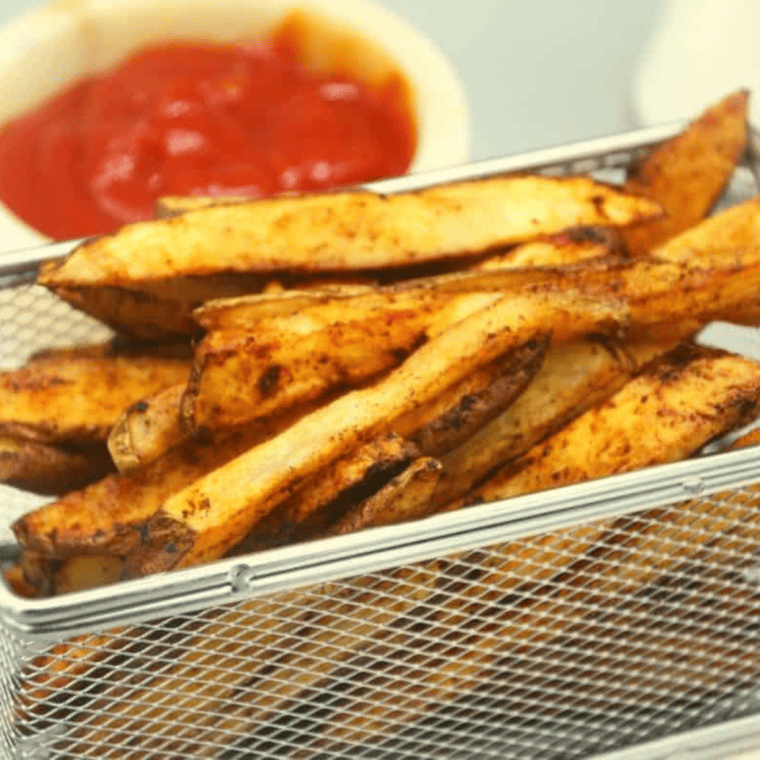 19. Air Fryer French Fries: Homemade French fries can be a tasty side dish or a snack for your meal prep.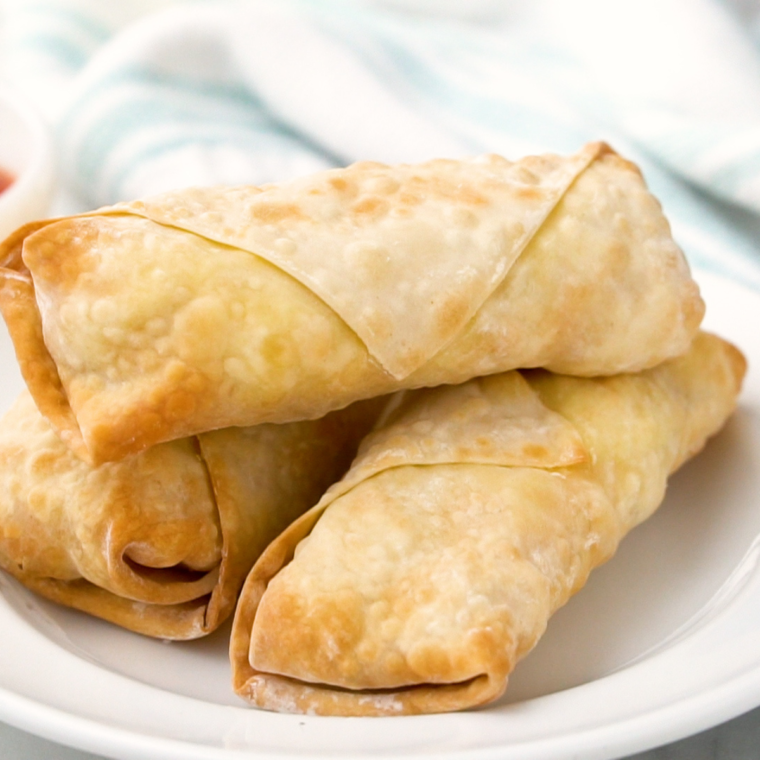 20. Air Fryer Egg Rolls: Make a batch of egg rolls and freeze them for a quick and satisfying snack or meal.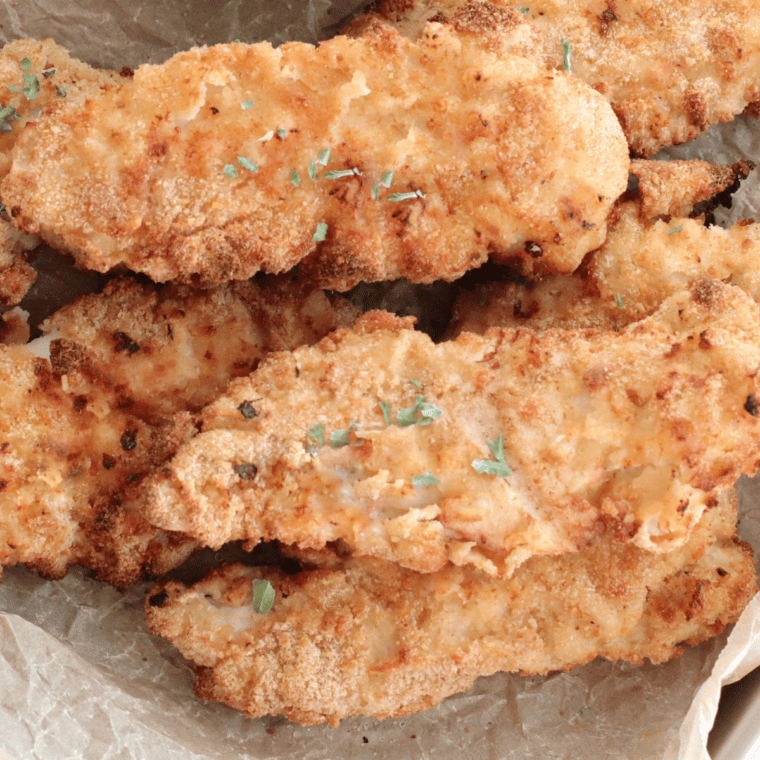 21. Air Fryer Chicken Tenders: Crispy chicken tenders are great for sandwiches, salads, or as a protein addition to various dishes.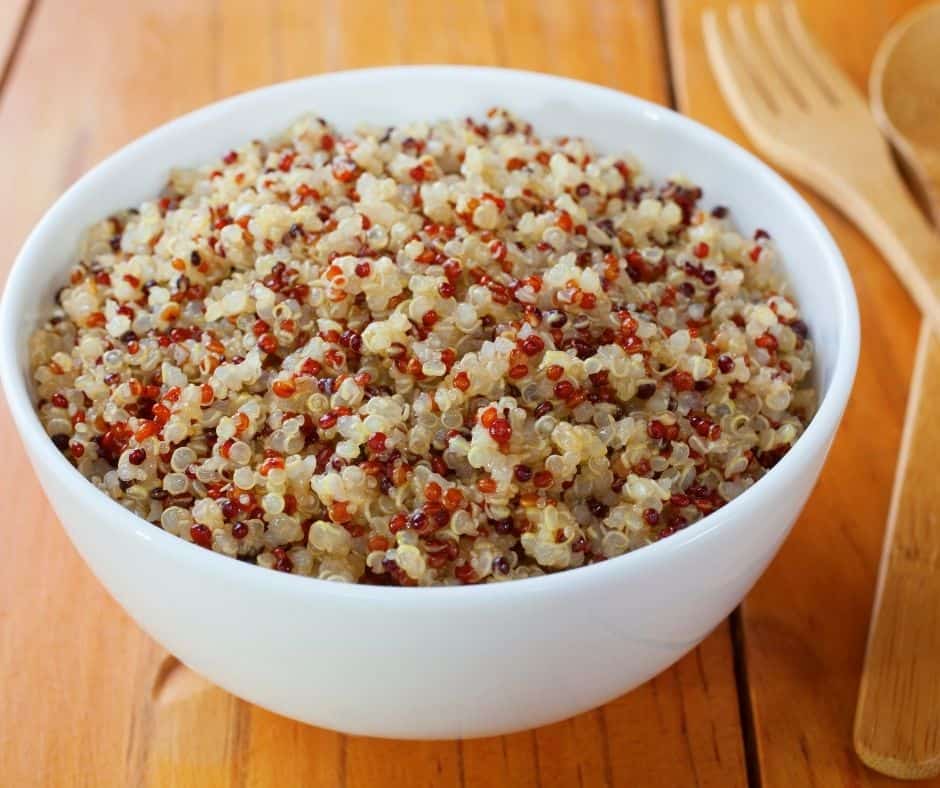 22. Air Fryer Quinoa: Fluffy quinoa can be used as a base for grain bowls or as a side dish.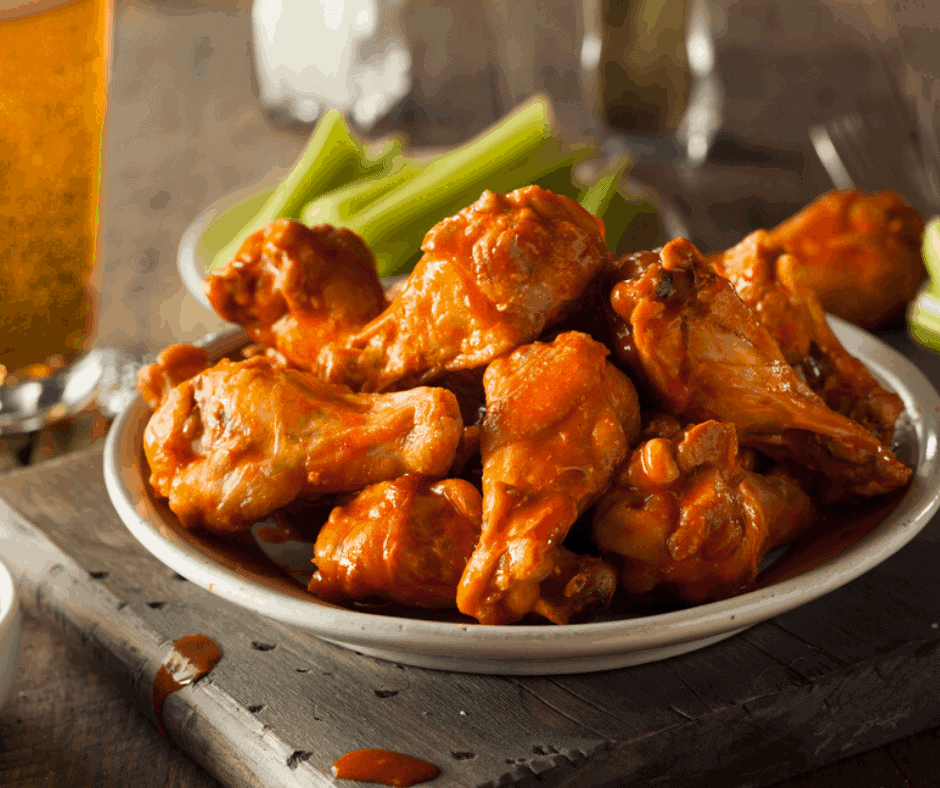 23. Air Fryer Buffalo Chicken Wings: Spicy chicken wings are a popular appetizer or snack for your weekly prep.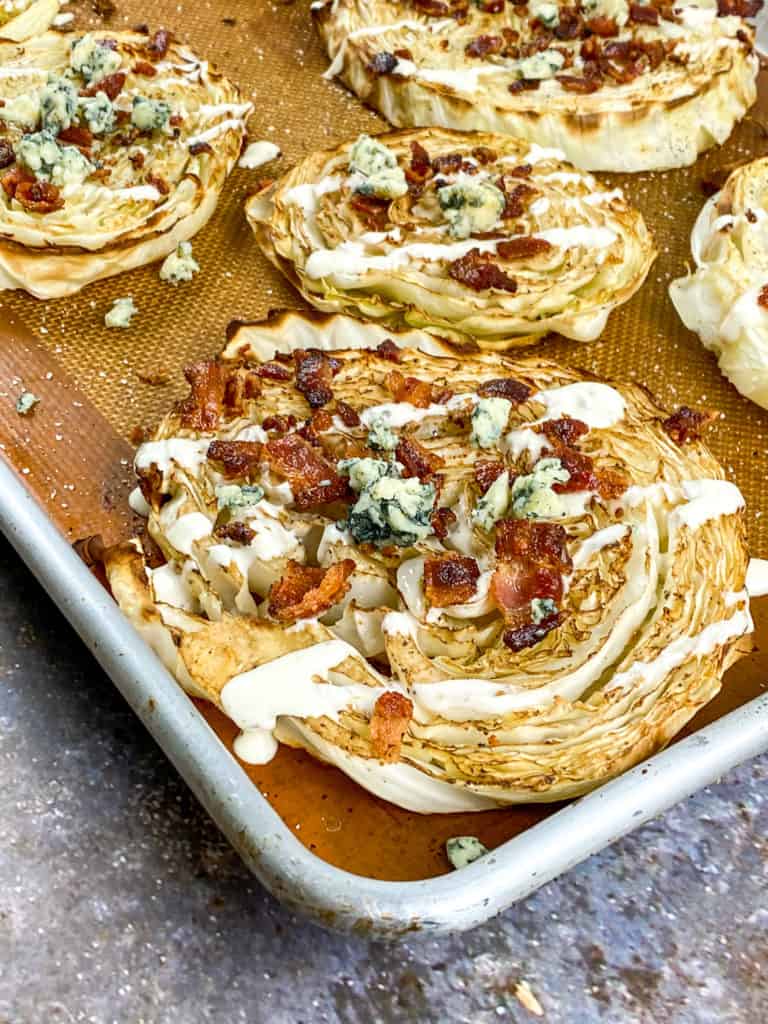 24. Air Fryer Cabbage: Roasted cabbage wedges are a simple, nutritious side dish option.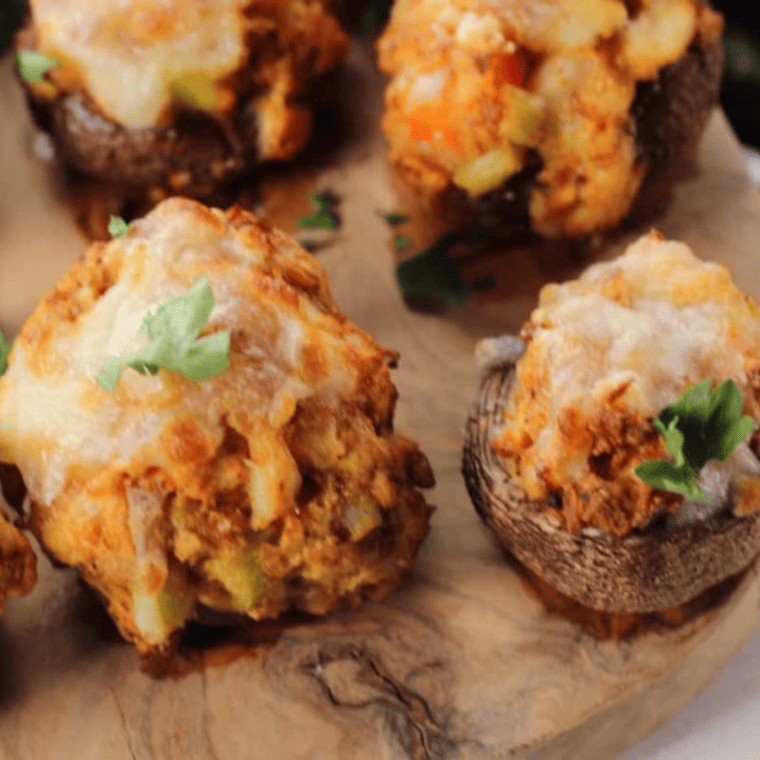 25. Air Fryer Stuffed Mushrooms: Prepare stuffed mushrooms for a flavorful appetizer or side dish.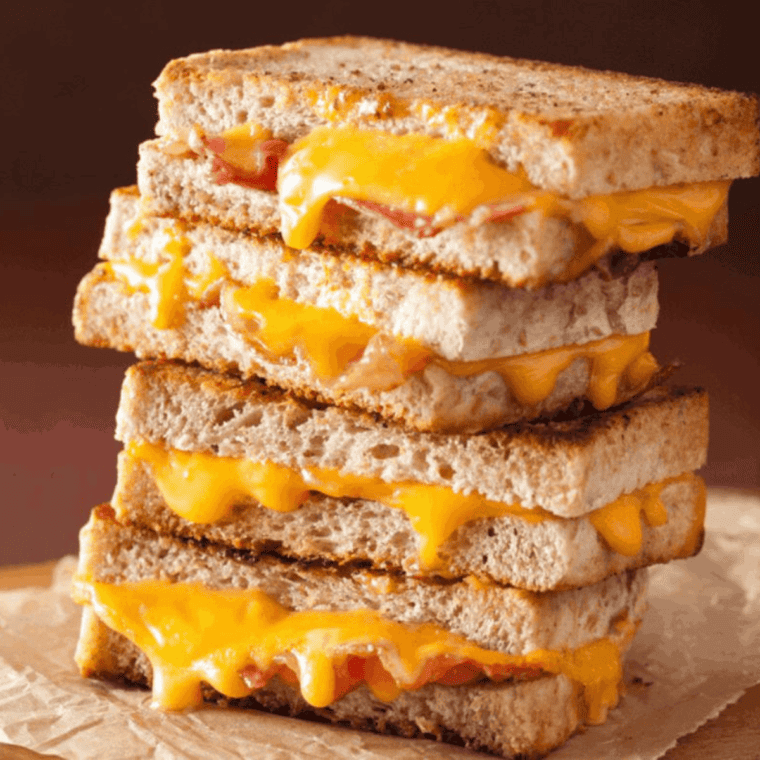 26. Air Fryer Grilled Cheese: Air-fried grilled cheese sandwiches are a quick and comforting option for meal prep.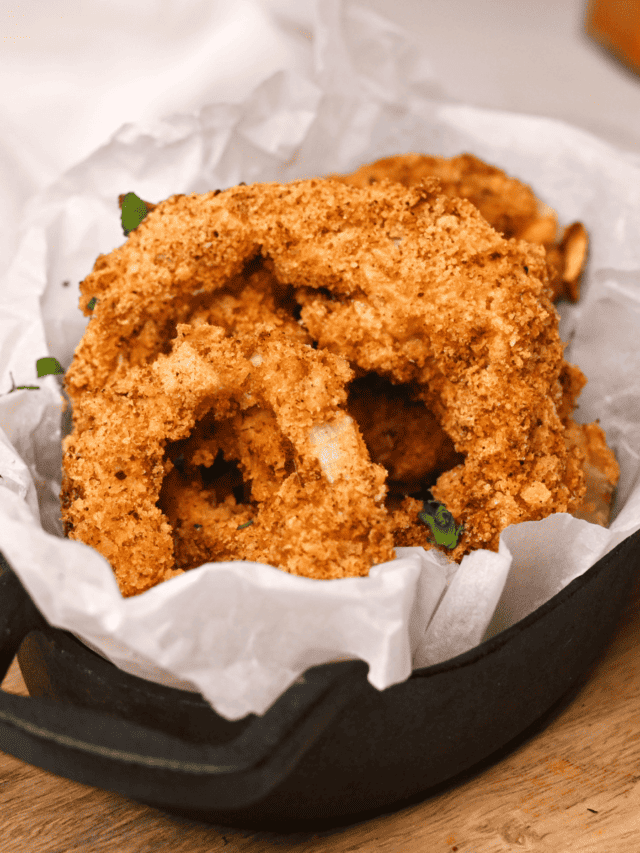 27. Air Fryer Onion Rings: Crispy rings can be fun and indulgent.
28. Air Fryer Ratatouille: Prepare a batch of this classic French vegetable dish to enjoy throughout the week.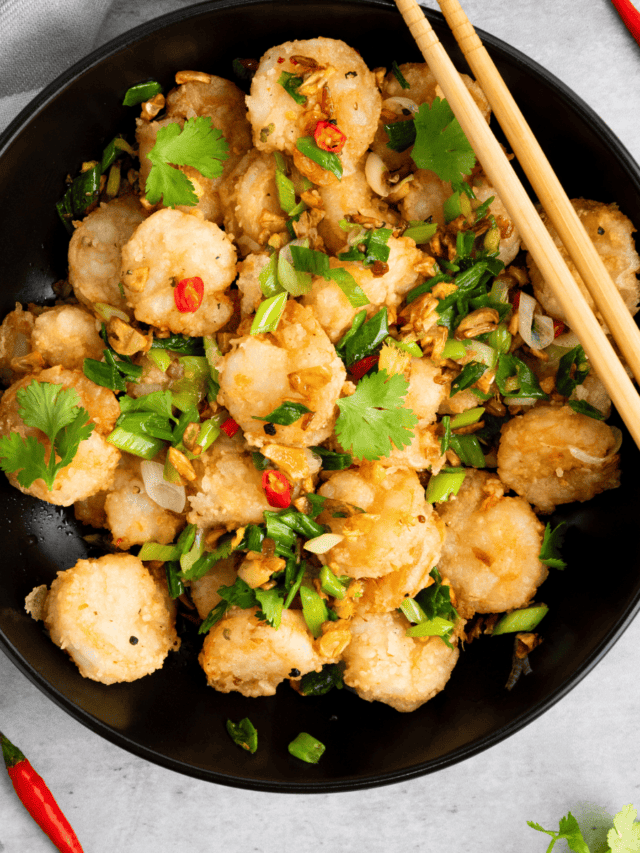 29. Air Fryer Garlic Parmesan Shrimp: Garlic parmesan shrimp are perfect for pasta dishes, salads, or protein sources.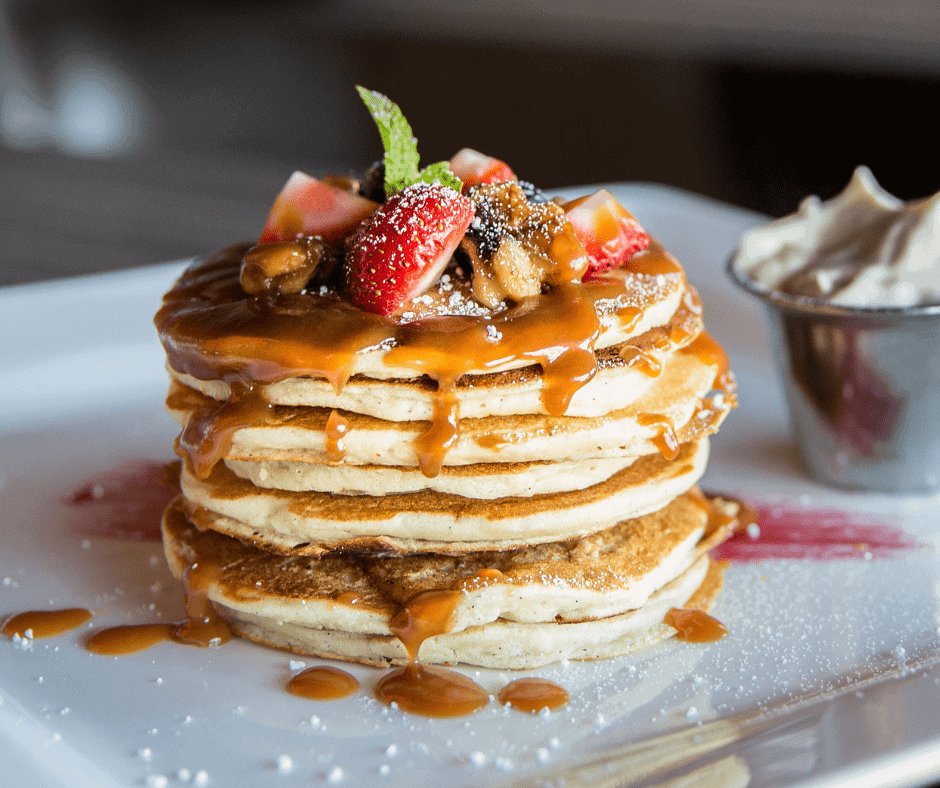 30. Air Fryer Mini Pancakes: Make mini pancakes for a convenient, quick breakfast option during meal prep.
These 30 air fryer recipes offer diverse options for your meal prep needs. Whether focusing on protein, vegetables, or snacks, these recipes will help you plan and enjoy delicious, homemade meals throughout the week.
Don't Forget To Pin!