Best Air Fryer Fruit Recipes — Air fryers are all the rage these days because they cook food perfectly without using a lot of oil. This means that you can still enjoy your favorite fried foods without worrying about the extra calories or unhealthy ingredients. In this post, we'll share some of our favorite air fryer fruit recipes so you can enjoy a delicious and healthy snack or dessert. Happy cooking!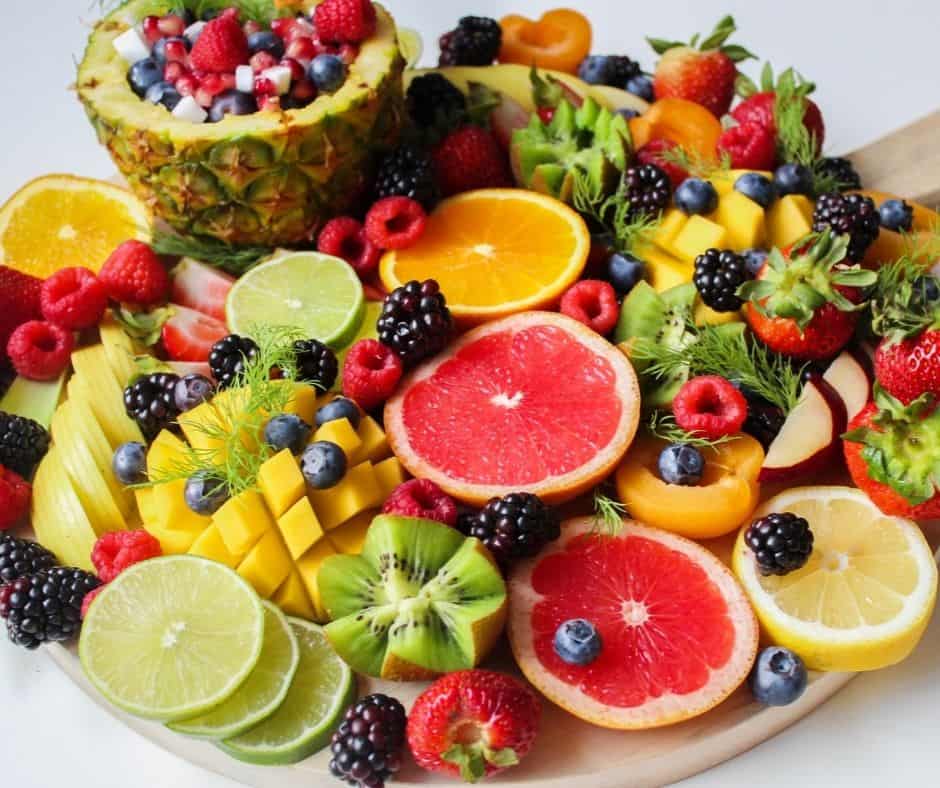 What could be better than a crispy, delicious fruit snack? How about one that's healthy and doesn't require any added oil? With an air fryer, you can make amazing fruit snacks in minutes. Check out our best recipes below!
One Of My Favorite Air Fryer Fruit Recipes-Air Fryer Bacon Wrapped Pineapple, So Good!
Best Air Fryer Fruit Recipes
If you're looking for a way to cook your fruit without using oil, then an air fryer is the perfect tool for you! Air frying your fruit will give it a crispy outer layer while keeping the inside soft and juicy. Check out these recipes for some of the best air fryer fruit dishes.