Air Fryer Dessert Recipes For Two –Are you looking for something sweet to share with your significant other? Sweets don't have to be a guilty pleasure; with air fryers, you can enjoy those indulgences without the guilt.
Below, we will explore some delicious and easy-to-make two-serving air fryer dessert recipes for an intimate evening or a special occasion.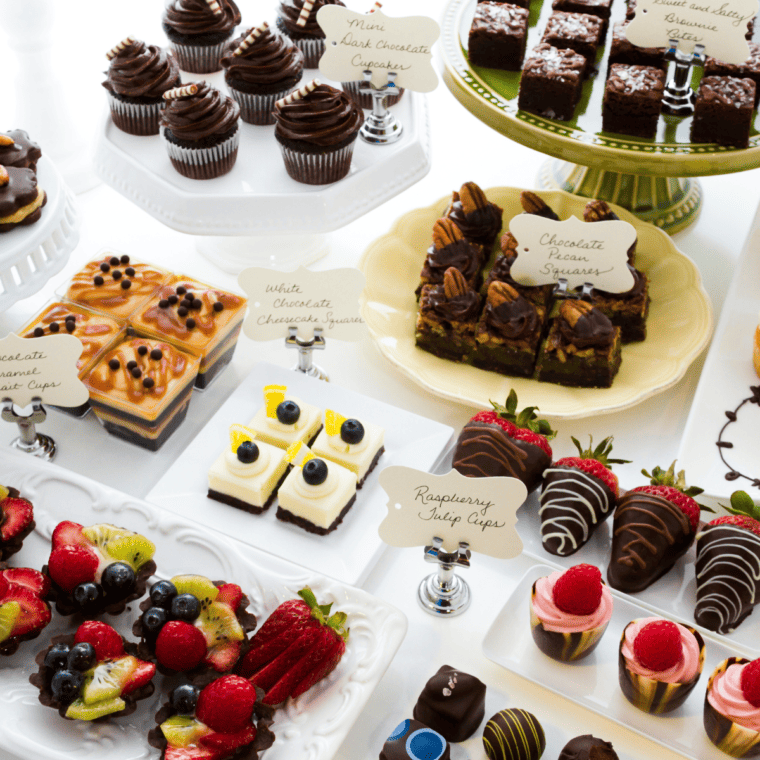 Using an air fryer gives these desserts that perfectly crispy exterior quality while keeping their soft middles intact, so your taste buds won't miss out on anything. Prepare for crave-worthy treats such as apple crumble puffs and cake doughnuts! Whether it's date night or just a quiet Tuesday, let us show you how making simple, decadent desserts has never been easier!
The Best Air Fryer Dessert Recipes For Two
Indulging in delectable desserts doesn't always mean baking a cake or prepping a dozen cookies. Especially when it's just you and a special someone or a solo treat-yourself moment, enter the magic of the air fryer!
Not only does it make your savory dishes healthier and crispier, but it can also be a game-changer for desserts. From molten lava cakes to personalized fruit pies, the air fryer brings the coziness and richness of desserts to your plate faster and in perfect portion size.
Dive into these delightful air fryer dessert recipes crafted especially for two, ensuring you get a sweet treat without overwhelming leftovers. Let's embark on this sugary journey where convenience meets indulgence.
Try Some Recipes For Two In Your Air Fryer Today!
Some Freebies For You!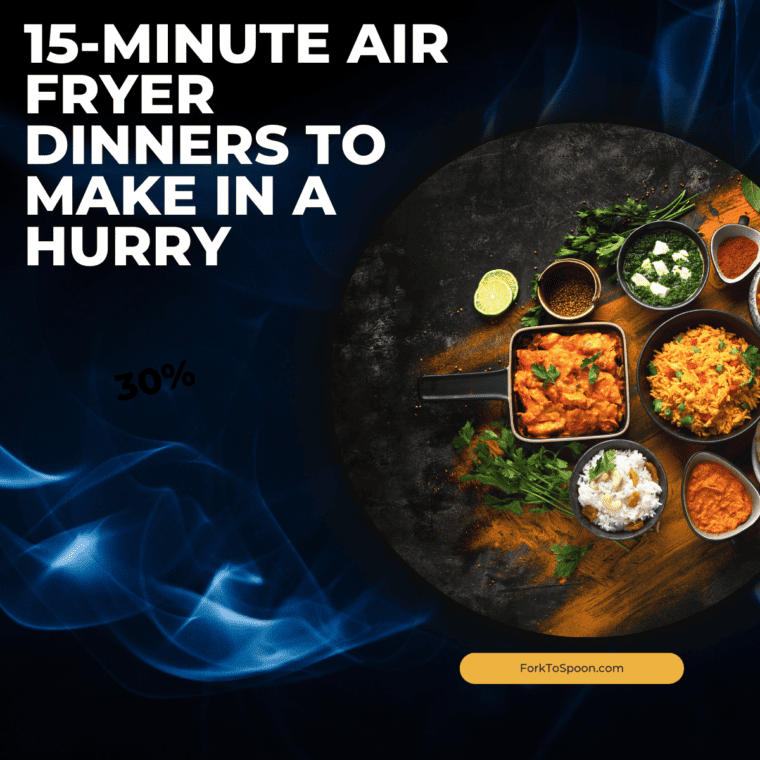 The Best Air Fryer Dinners for Two can be a great way to have a delicious and healthy meal without having to spend a lot of money on ingredients or takeout.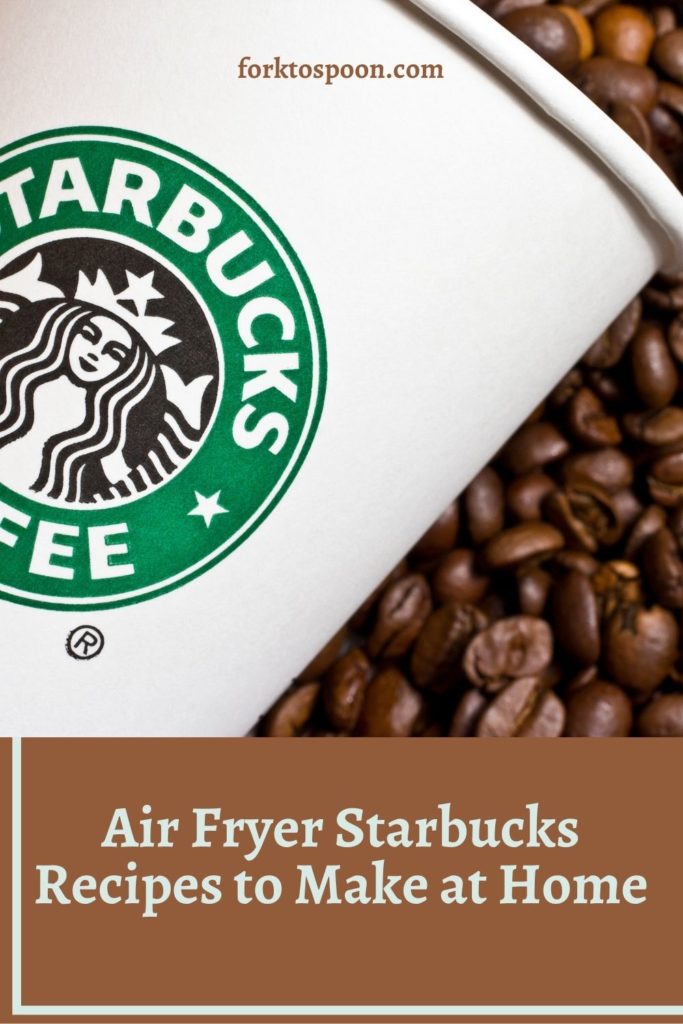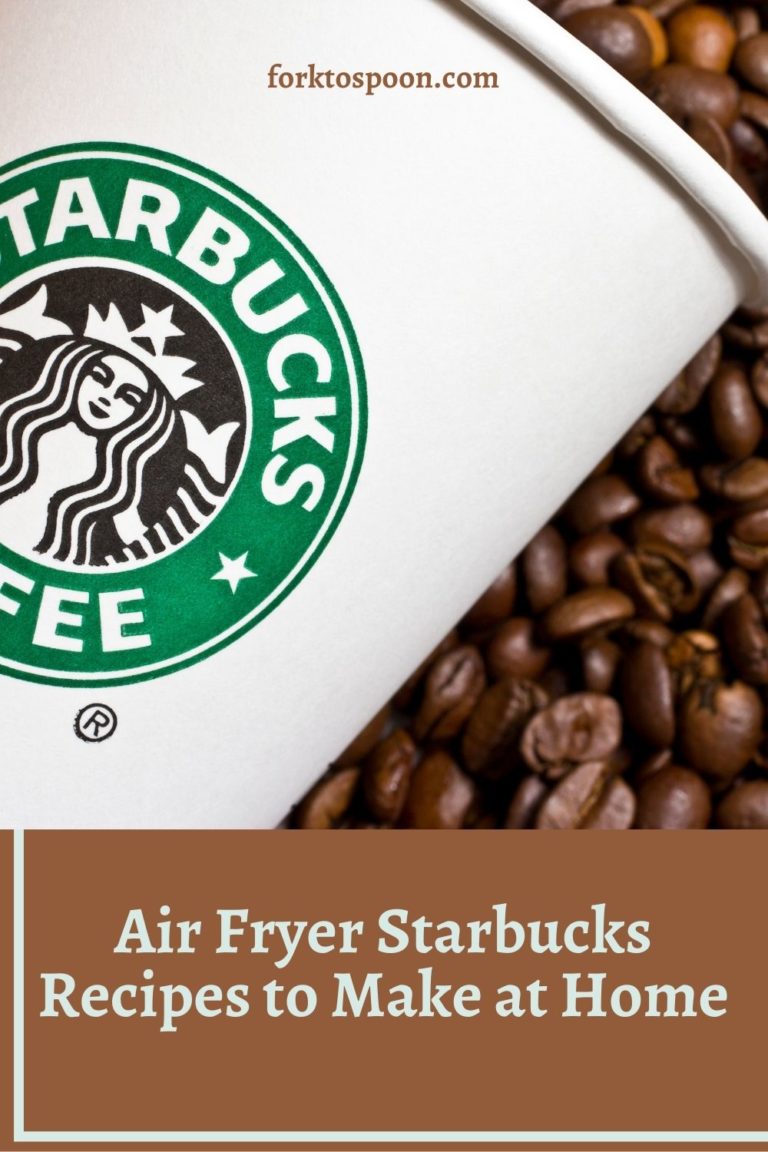 Air Fryer Starbucks Recipes to Make at Home — The Air Fryer is an excellent tool for making copycat recipes from Starbucks. I've found that these are some of the best recipes out there! The perfect way to start your morning off right, or as something you can cook up on those busy days when you won't have time to hit Starbucks!