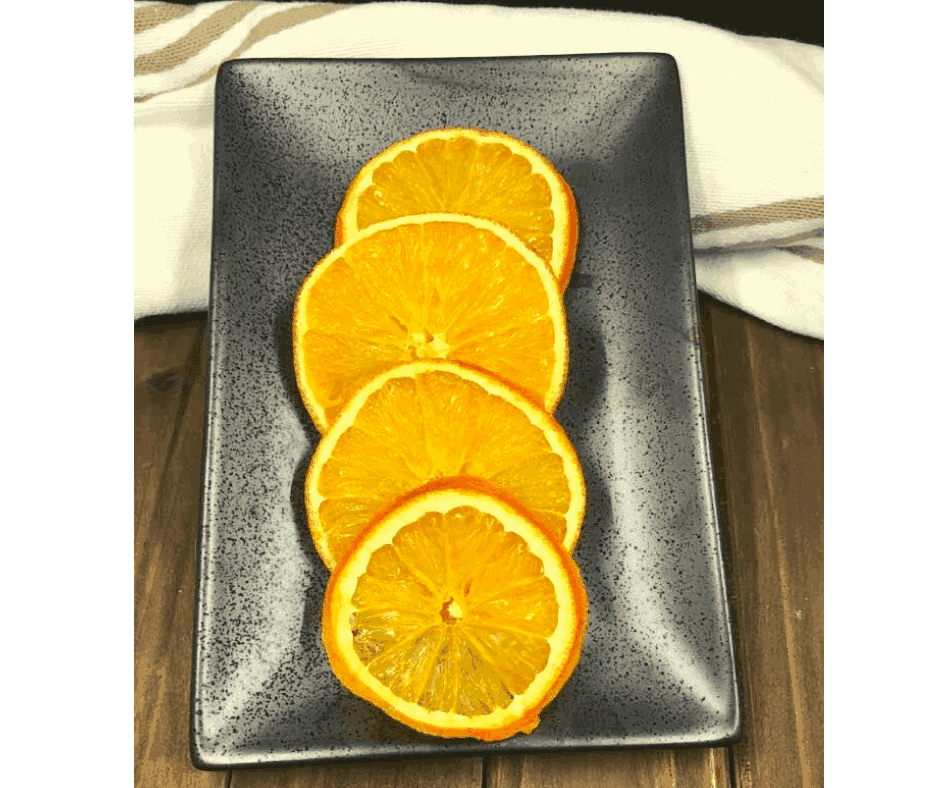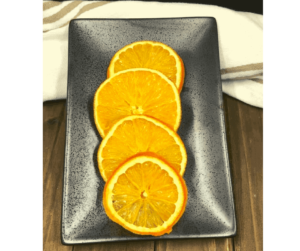 This was done purely as an experiment, I will be making new Dehydrating recipes in 2020, today, I just wanted to share my experience with all of you,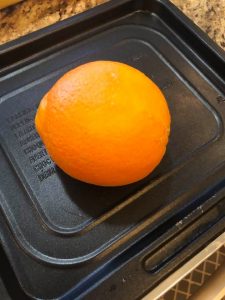 I started with one orange and my Vortex Plus Tray.
I have previously NEVER dehydrated anything.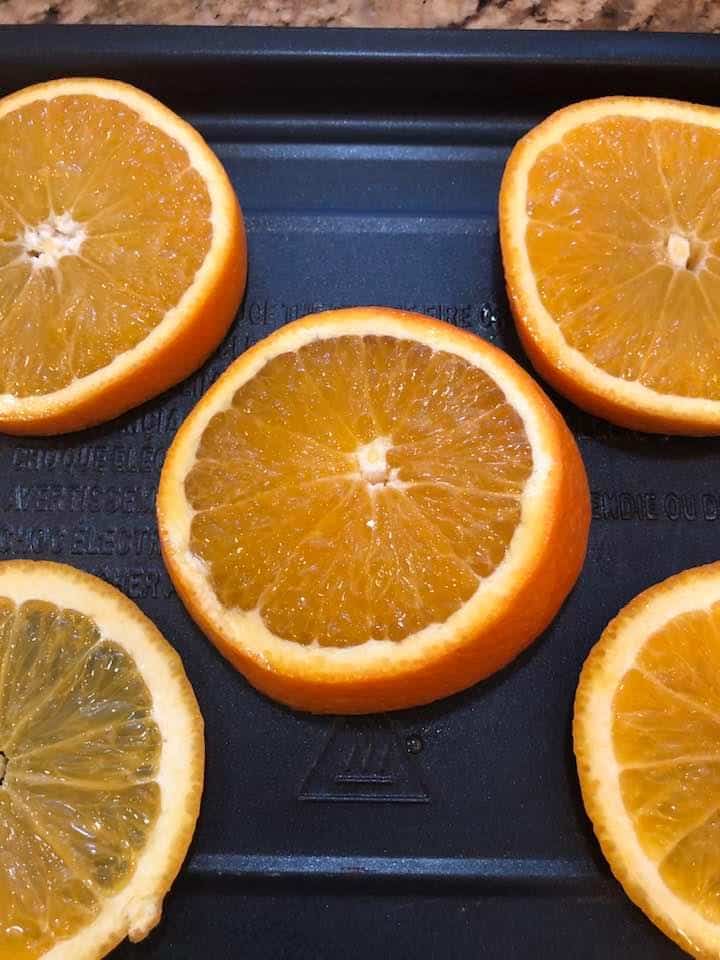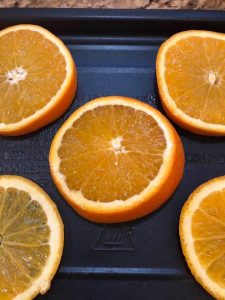 I cut the orange and put the slices onto the air fryer tray (Vortex Plus, Instant Pot)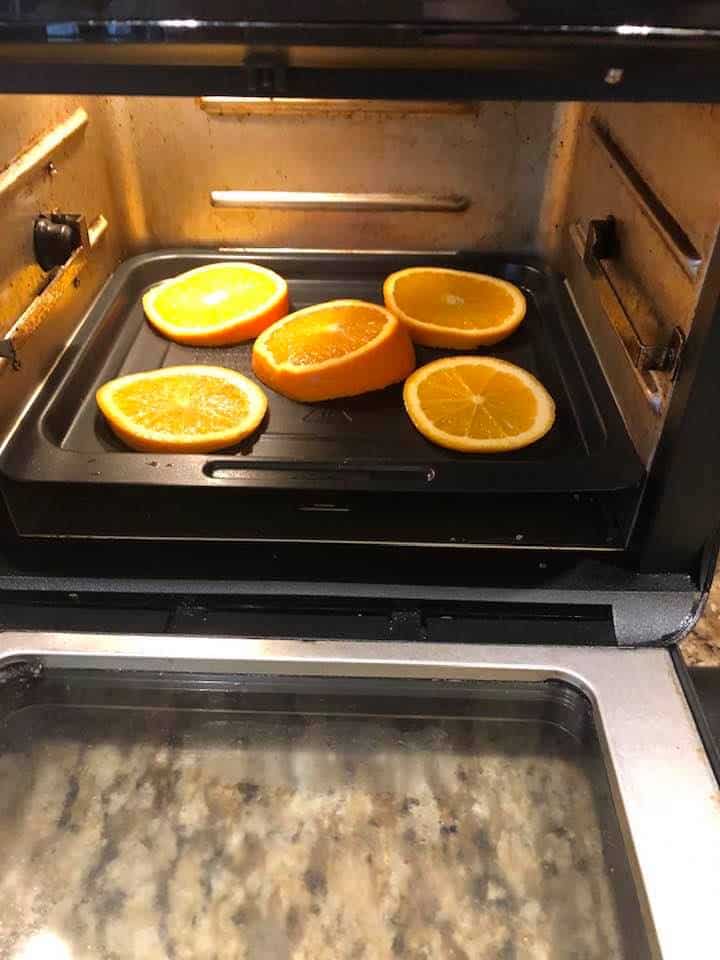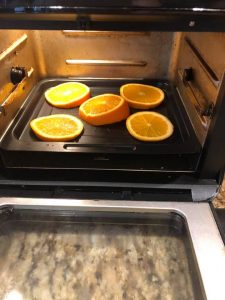 Added the tray to the air fryer oven.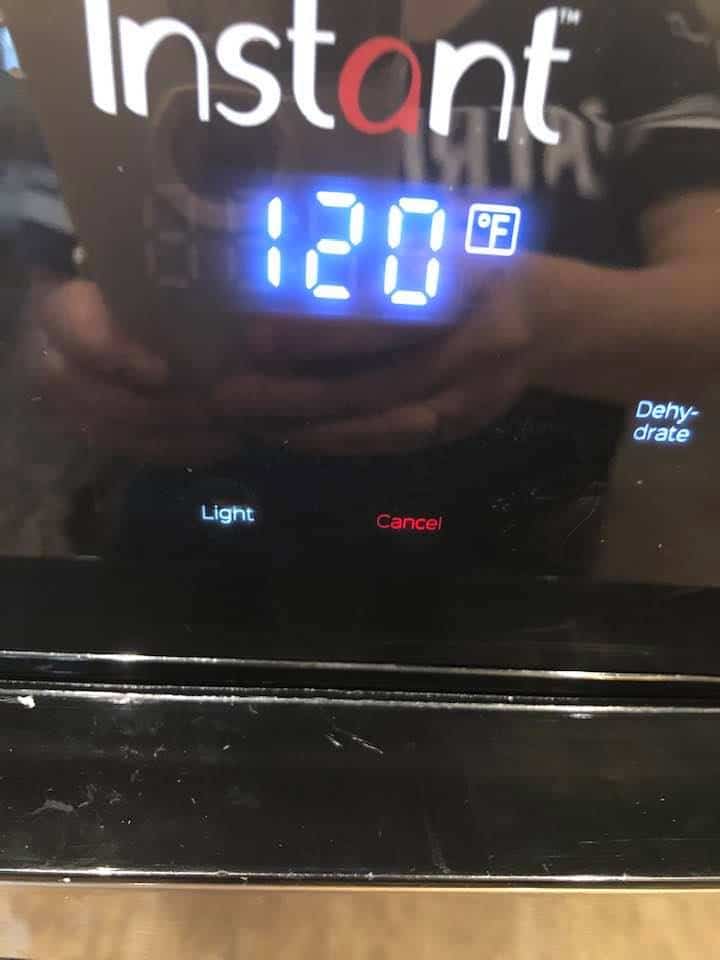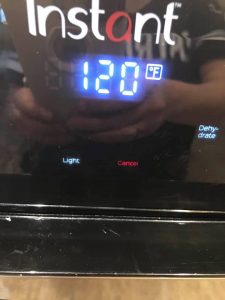 Set the Dehydrating setting 120 degrees F,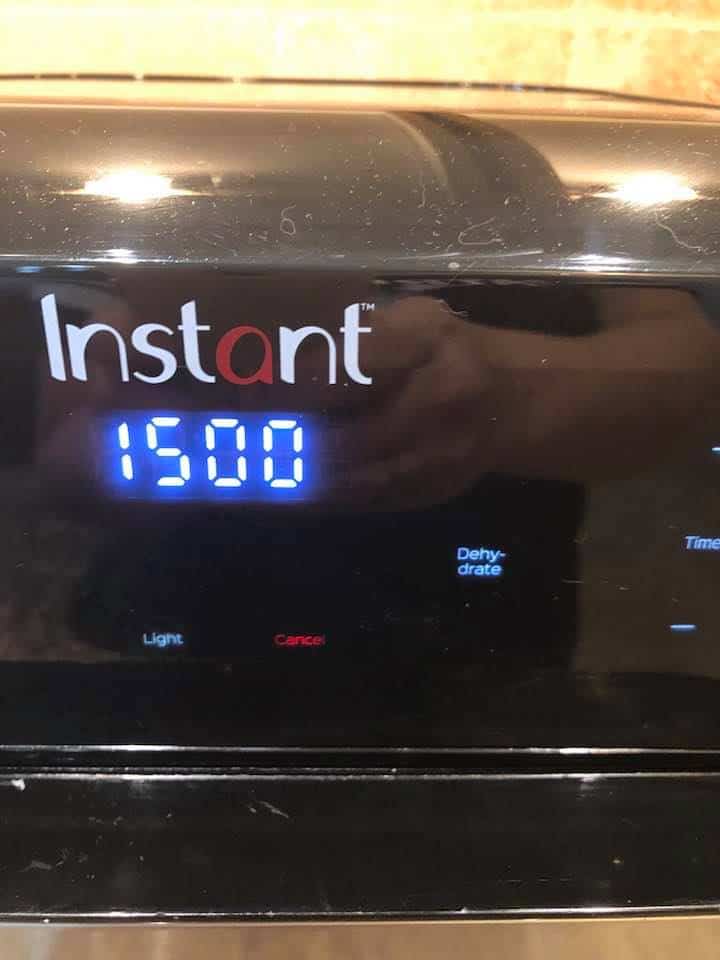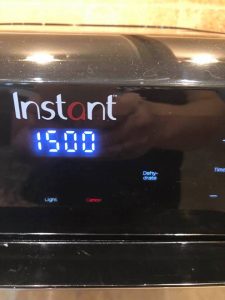 For 15 hours. Informed my family, who thought I was nuts, but it was in the name of a science project (website, www.forktospoon.com)
Next day,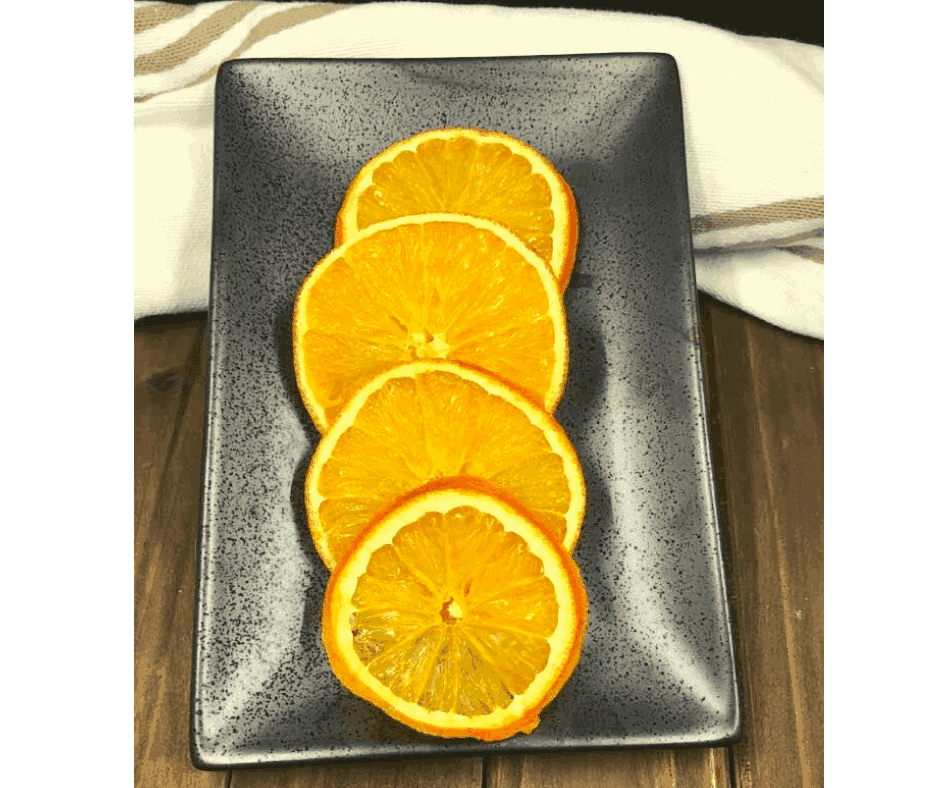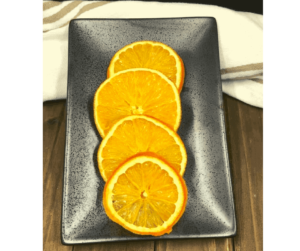 My 14-year-old,  being a 14-year-old, informed me that Trader Joe's sells them for about $2.50 a bag, so maybe that is cheaper…
In the name of science, I give you my first Dehydrating Recipe, you be the judge.