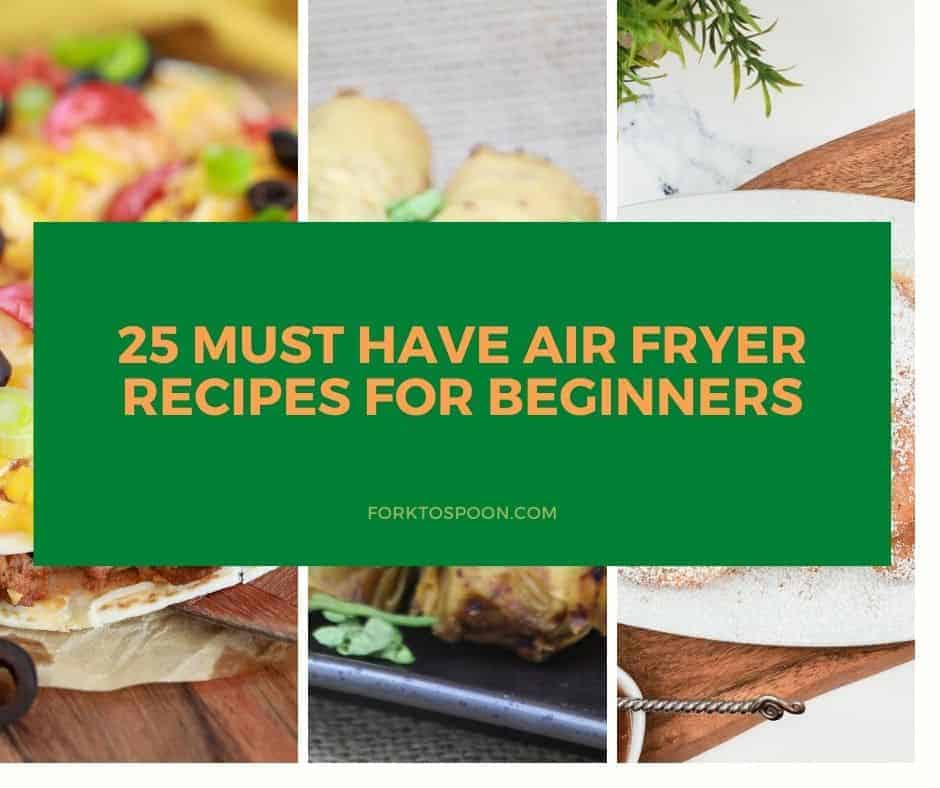 25 Must-Have Air Fryer Recipes for the Beginner If you are new to air frying or don't know where to start, I wanted to share some of my favorite & easy air fryer recipes with you.
These are so easy everyone can make them, and more important you can gain some confidence, at getting making them. Getting you more and more familiar with your air fryer, is where it is at today.
Here is a great place to sign up for all sorts of FREEBIES. You will get a free chart to help you start. (Just remember to confirm you email address)
What is an Air Fryer?
This new kitchen appliance has really taken off; nowadays, everyone has an air fryer. I have used so many over the years, but they are all basically the same. However, they do have some differences.
If you are looking for a healthy alternative way to cook up your food perfectly without the need for oil, an air fryer is perfect for you!
An air fryer works by spinning really hot air around the basket, cooking up the food perfectly. Crisping up your food with only a trace amount of oil!
Tips & Tricks
For a great list of the biggest tips and tricks, check out this article.
Breakfast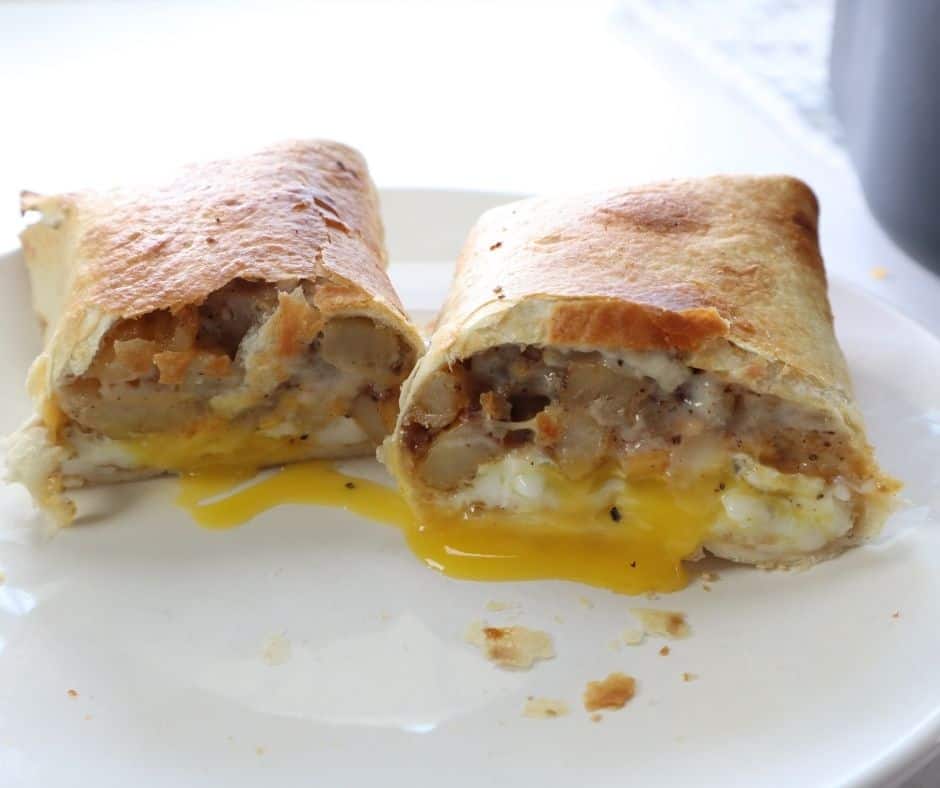 Lunch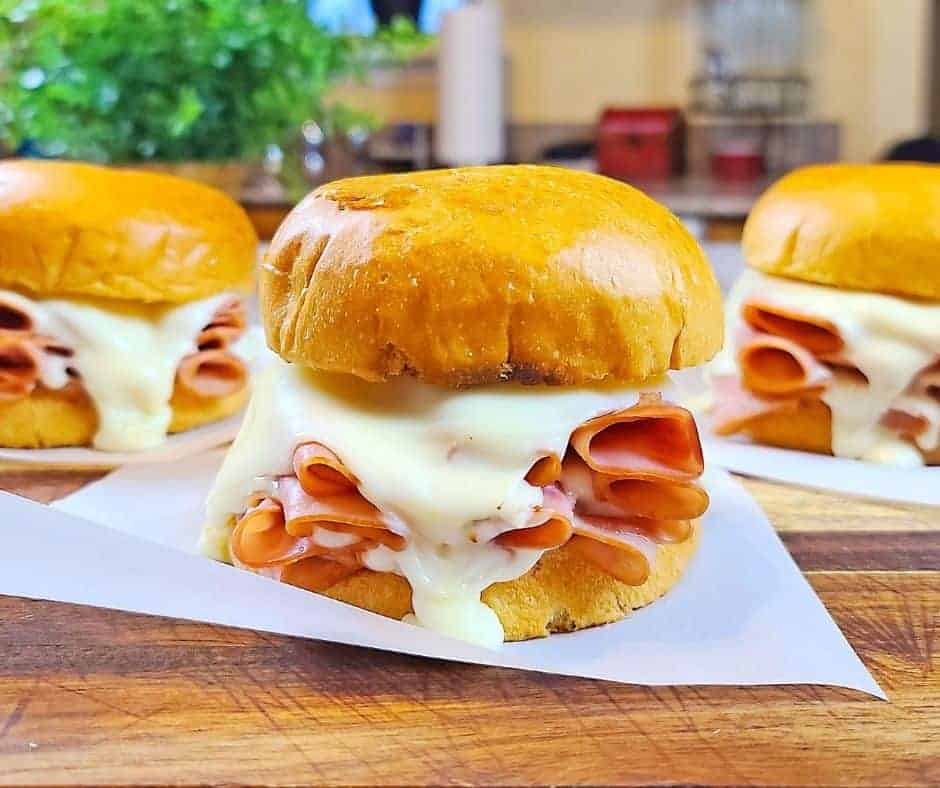 Dinner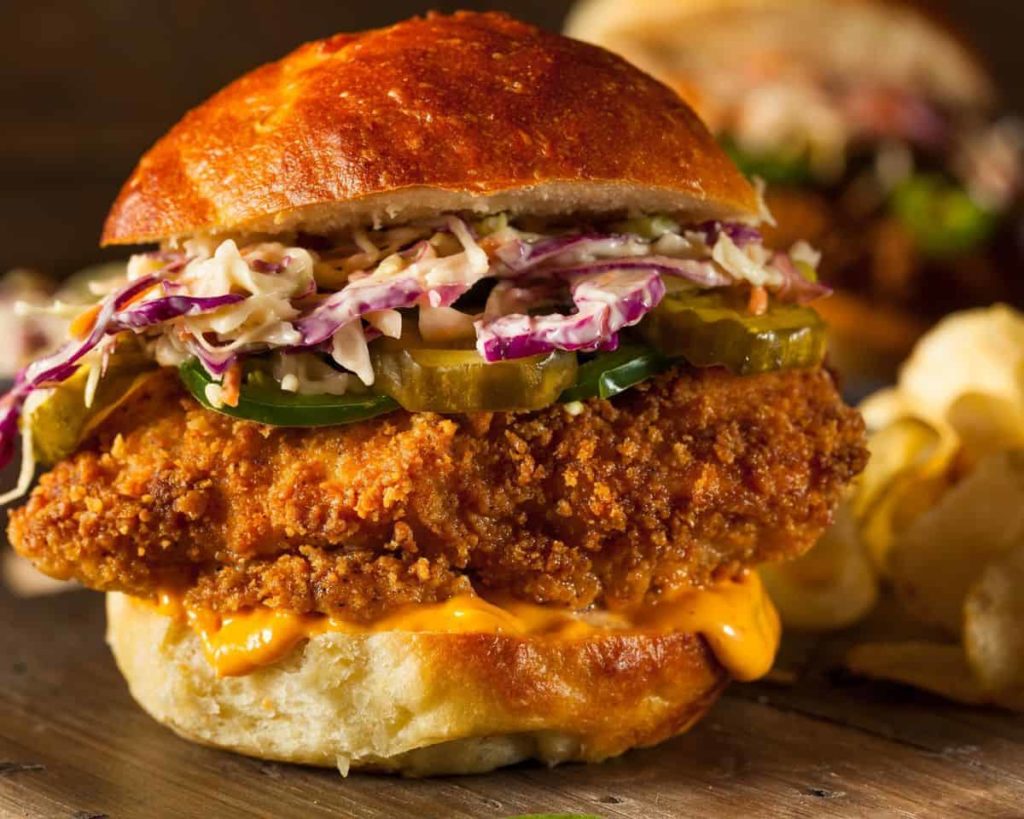 DESSERT