We all love our air fryers, there is no better kitchen appliance! When it comes to where to place your air fryer in the kitchen, there are a few key considerations.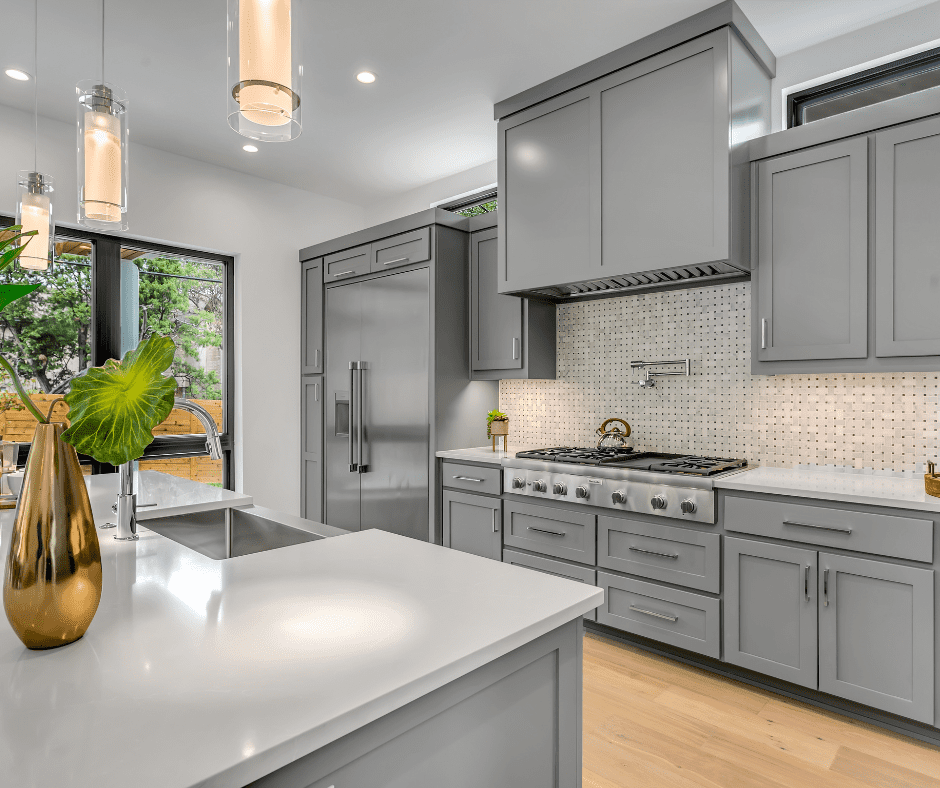 When deciding where to place your air fryer in the kitchen, it's important to think about convenience and safety. You want it to be easily accessible so you can easily grab ingredients and remove finished dishes, but also consider keeping it away from high-traffic areas or where family members may accidentally bump into it.
Here are some of the best places to put your air fryer, and some tips with each!
Keep it on Your Kitchen Counter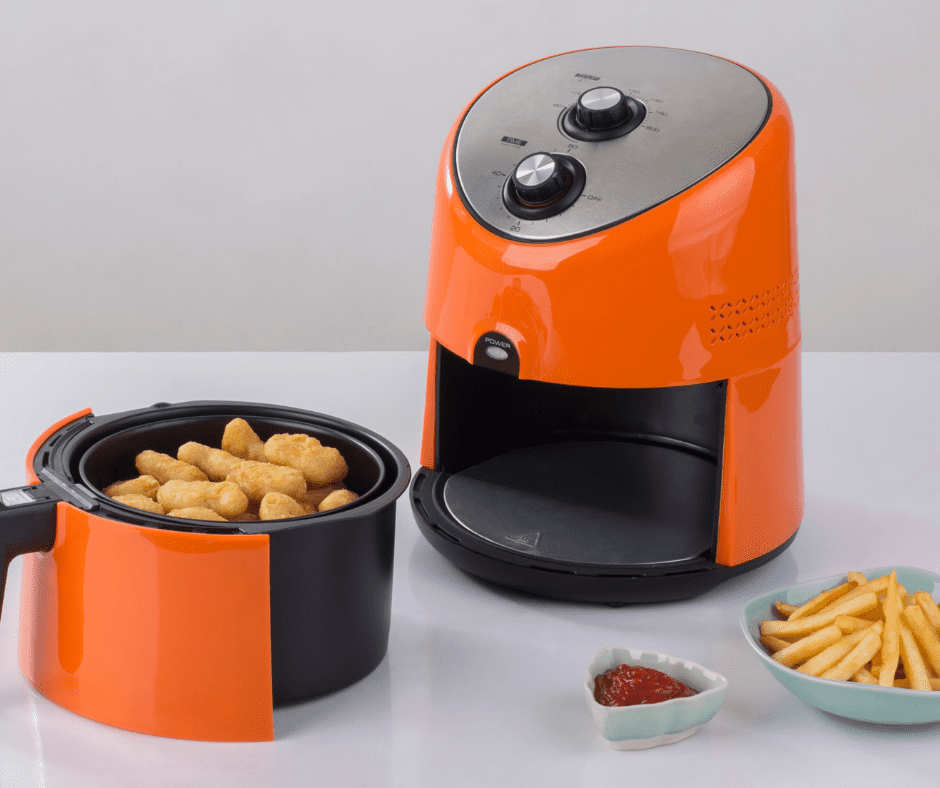 It's no secret that air fryers have become a popular kitchen appliance in recent years, but where should they be stored? Many homeowners may be tempted to keep theirs on the counter, where it's easily accessible. However, this may not be the best option.
Counter space is valuable and can quickly become cluttered with appliances. In addition, direct sunlight or heat from the stove can affect the air fryer's performance. The best solution is to find a designated spot for the air fryer in a cabinet or pantry where it can be conveniently stored without taking up precious counter space. This also helps to keep your kitchen looking neat and organized. Ultimately, where you choose to store your air fryer is up to personal preference, but investing in a little extra storage can pay off in the long run.
You should put something underneath the counter, over the years, people have reported granite cracking, plastic countertops melting, etc. I would highly recommend that you put a silicone mat under the counter. This will prevent your countertop from burning.
But, remember that you should check with your owner's manual to make sure that the mat does not interfere with the heating element, or cause any safety concerns.
Counter Stand
Air fryers have become increasingly popular in recent years because they offer a healthier and more convenient alternative to deep frying food. One unique option for air fryer placement is the Air Fryer On Counter Stand, which allows you to easily access your air fryer without taking up valuable counter space. The compact stand features adjustable height settings and non-slip feet, ensuring stability while cooking.
The Air Fryer On Counter Stand also has convenient storage options, with a drawer for excess cords and a shelf for recipe books or cooking utensils. Whether you're limited on counter space or just looking for a more streamlined kitchen set-up, the Air Fryer On Counter Stand is the perfect solution.
Rolling Cart
Air fryers are a popular kitchen appliance, thanks to their ability to quickly cook a variety of foods without the added calories from traditional frying methods. However, many models can take up valuable counter space. That's where an air fryer on a rolling cart comes in. This innovative design allows for easy storage and portability, perfect for small kitchens or outdoor cooking.
The cart also offers extra space for condiments and serving dishes, making it a great option for hosting backyard barbecues or family gatherings. And with its rolling design, clean-up is a breeze – just roll the air fryer out of the way when you're finished cooking. So why keep your air fryer stuffed in a cabinet or take up precious counter space? An Air Fryer On Rolling Cart is the solution for easy and convenient cooking.
Portable Island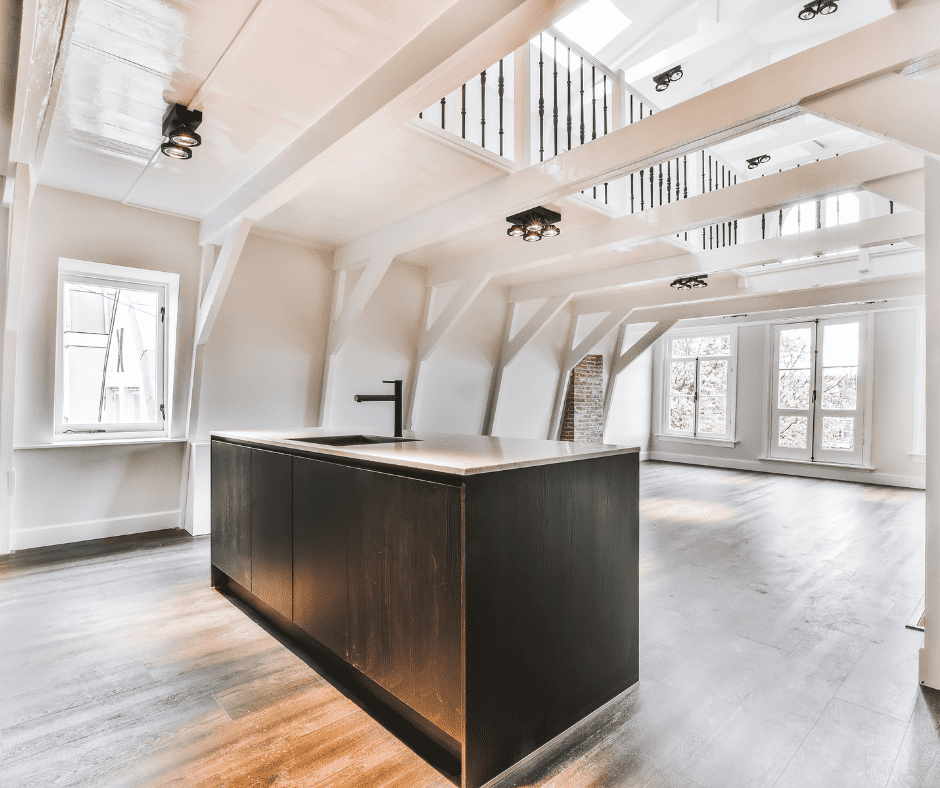 Have you tried cooking with an Air Fryer? Air Fryers provide all the crispiness and flavor of deep frying, but with less oil and calories. And now, thanks to the Air Fryer on Portable Island, you can fry up your favorite snacks at tailgates, picnics, and camping trips! This compact Air Fryer has a sleek design and simple controls, making it easy to use wherever you go. It's also versatile enough to bake, grill, and roast your meals to perfection. Whether you're hosting a backyard BBQ or enjoying a camping adventure, the Air Fryer on Portable Island is a must-have for any outdoor chef. So grab it for your next party or outing, and let the delicious fried food begin!
Air Fryer On Oven Cover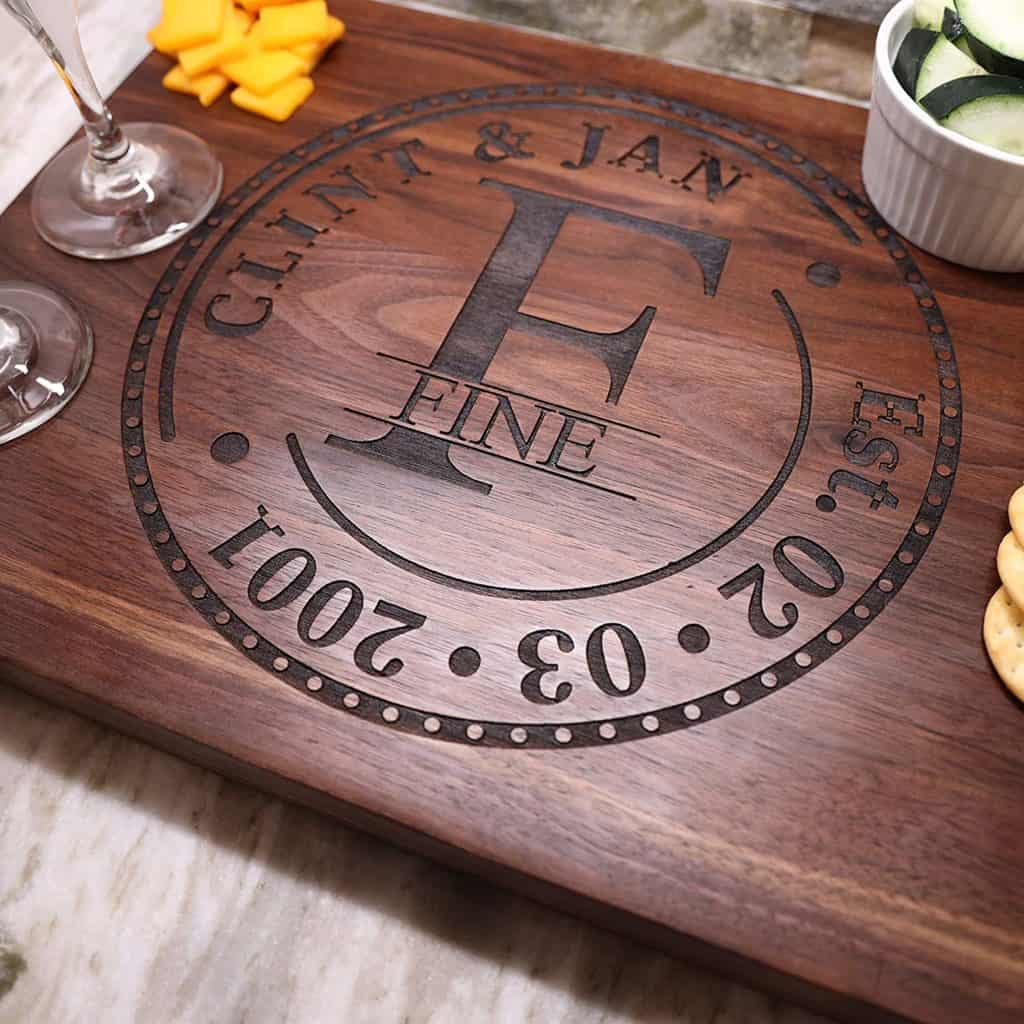 Air Fryers are all the rage, but they can take up counter space and sometimes aren't easy to store. The Air Fryer On Oven Cover solves this problem by fitting right on top of your standard kitchen oven. It features a digital touchscreen with adjustable temperature controls, a timer, and presets for popular meals like french fries and chicken wings. And with its sleek black design, it blends seamlessly into any kitchen. The Air Fryer On Oven Cover not only saves space but also makes cooking easier and more efficient. Get in on the air frying trend without sacrificing precious kitchen real estate – try the Air Fryer On Oven Cover today.
Final Tips
The placement of your air fryer in your kitchen can greatly affect its efficiency and safety.
1. Make sure to keep it away from any water sources. This means avoiding placing it under the sink or near the dishwasher.
2. It also shouldn't be near a stovetop or oven, as the heat can potentially damage the appliance.
3. It's important to choose a spot where there is plenty of clearance above and around the air fryer for proper ventilation.
4. Additionally, consider keeping it on a sturdy counter or table to prevent accidental tipping or knocking over.
By following these tips, you can ensure that your air fryer is used safely and efficiently in your kitchen.
Don't Forget To Sign Up For My Newsletter With All New Recipes!