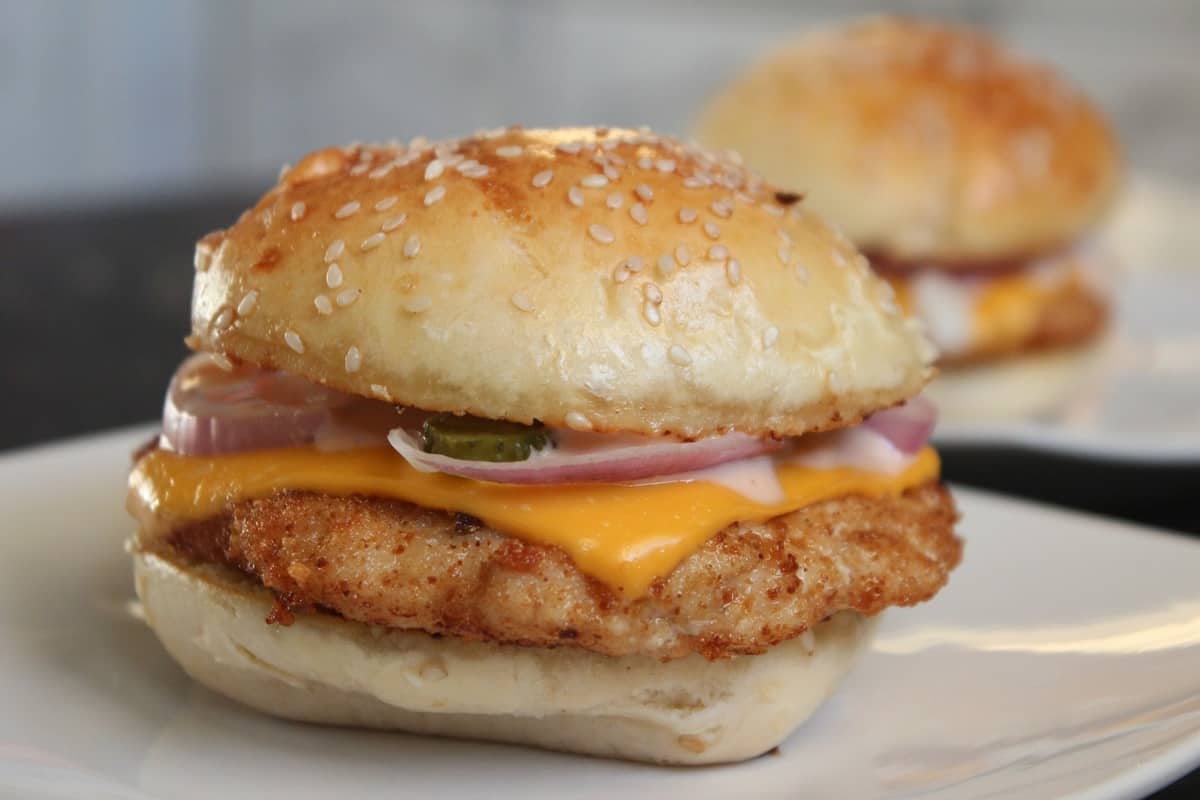 Note: Affiliate links are included in this post
If you are new to air frying or just looking for some recipes.
Follow us on Facebook at Inspiring NH Kids
Here are some other of my tried and true recipes:
Air Fryer Fried Chicken
Author:
www.inspiringnhkids.com
Ingredients
Buttermilk Marinade:
2 cups buttermilk
2 teaspoons salt
2 teaspoons black pepper
1 teaspoon paprika
Flour Mixture
2 cups of flour
1 tablespoon of baking powder
1 tablespoon of garlic powder
4 Boneless Chicken Breasts
Instructions
First, make your buttermilk mixture and flour mixture
Mix well, then add the chicken.
Preheat you air-fryer at 360 Fareinheigh
Then, dunk your chicken into the buttermilk mixture, then dredge it in the flour mixture, be sure to
shake off the excess.
Put them in the air fryer basket and set the timer for 8 minutes, then flip the chicken over and cook another 8 minutes.