20 Best Air Fryer Bagel Recipes — The bagel is the ultimate breakfast item, and now you can enjoy them all day long with these ten best air fryer bagel recipes. From sweet to savory, there's something for everyone!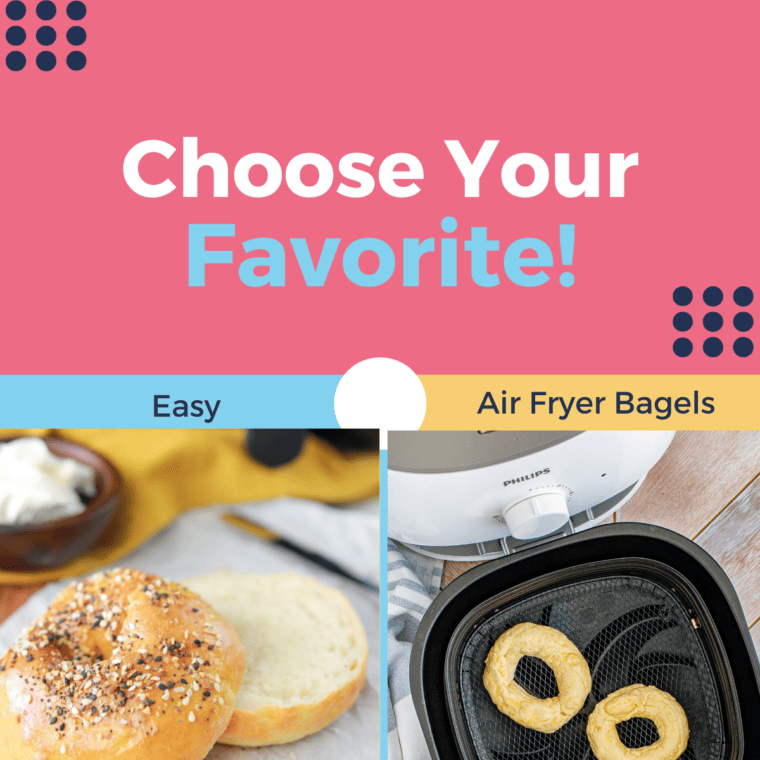 If you're looking for the perfect bagel recipe, then look no further. These recipes are tried and true and will give you that delicious, chewy texture with a satisfying crunch. So grab your ingredients and get cooking!
How many ways can you enjoy a bagel? Well, sometimes it's hard to decide which one is best, but this blog post has got all the recipes you need, so there's something for everyone! This post features plenty of different flavors like cinnamon raisin blueberry. Chocolate chip, you'll never go hungry again. What are you waiting for? Get started on these mouthwatering breakfast items today!
Don't Forget To Follow Along at ForkToSpoon.com for all of your air fryer needs!
20 Best Air Fryer Bagel Recipes
20 Easy Air Fryer Bagel Recipes
Some Great Freebies: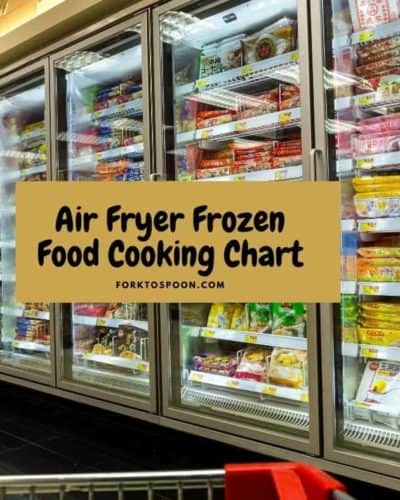 AIR FRYER FROZEN FOOD COOKING CHART