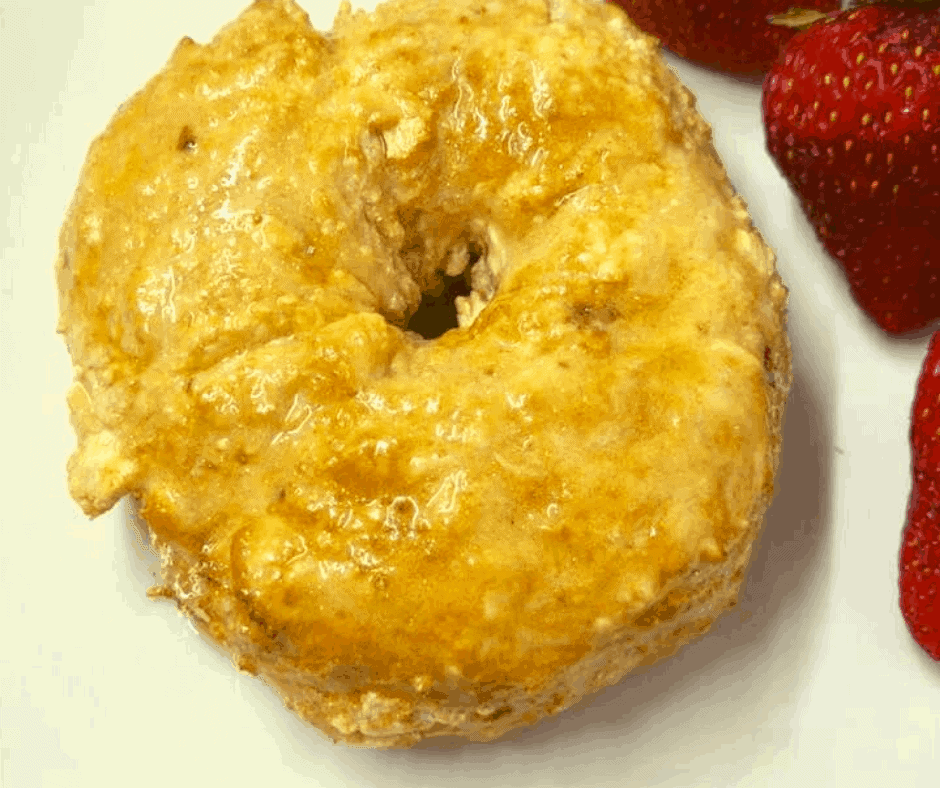 This has been all of the rage in the Air Fryer group. So, I thought, why not. This is not my recipe, I have two sources, I would like to site:
The  Slow Roasted Italian, which has given me tons of ideas, that I will be trying in the next week, and Skinnytaste, which is everyone actually saw the recipe.
They are extremely easy to make and they are very versatile, I will be updating my post in the coming weeks, as I just ordered Trader Joe's, Everything Bagel Topping, which Looks AMAZING!
So, the directions are pretty easy, here they are so you can easily make them in your very own air fryer,