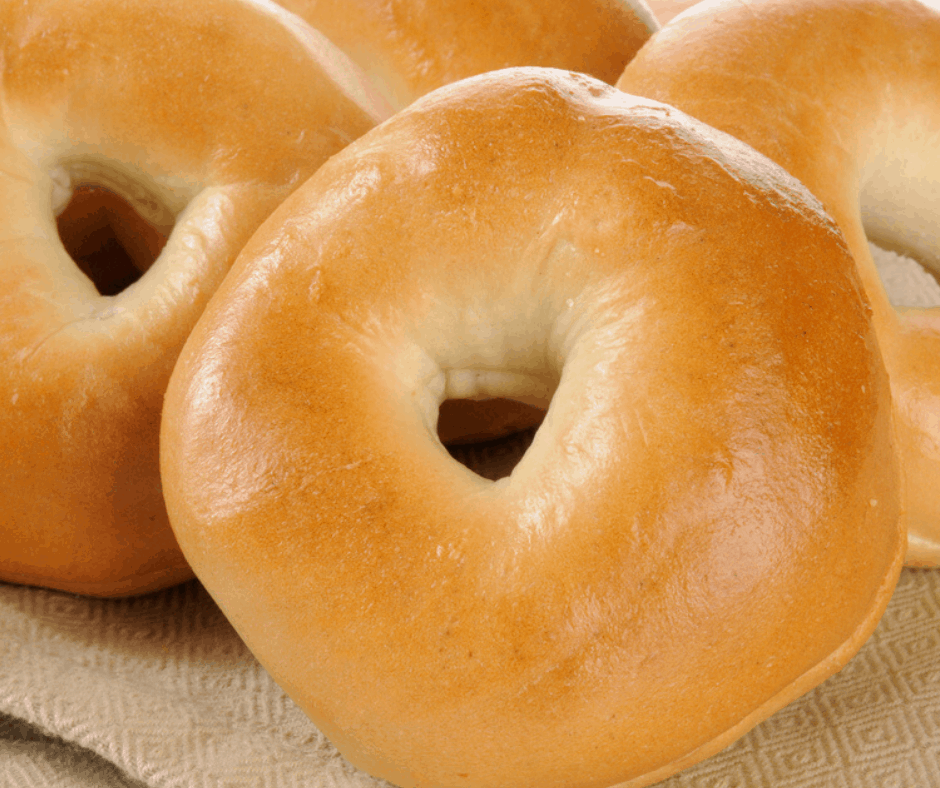 This has been all of the rage in the Air Fryer group. So, I thought, why not. This is not my recipe, I have two sources, I would like to site:
The  Slow Roasted Italian, which has given me tons of ideas, that I will be trying in the next week, and Skinnytaste, which is everyone actually saw the recipe.
They are extremely easy to make and they are very versatile, I will be updating my post in the coming weeks, as I just ordered Trader Joe's, Everything Bagel Topping, which Looks AMAZING!
So, the directions are pretty easy.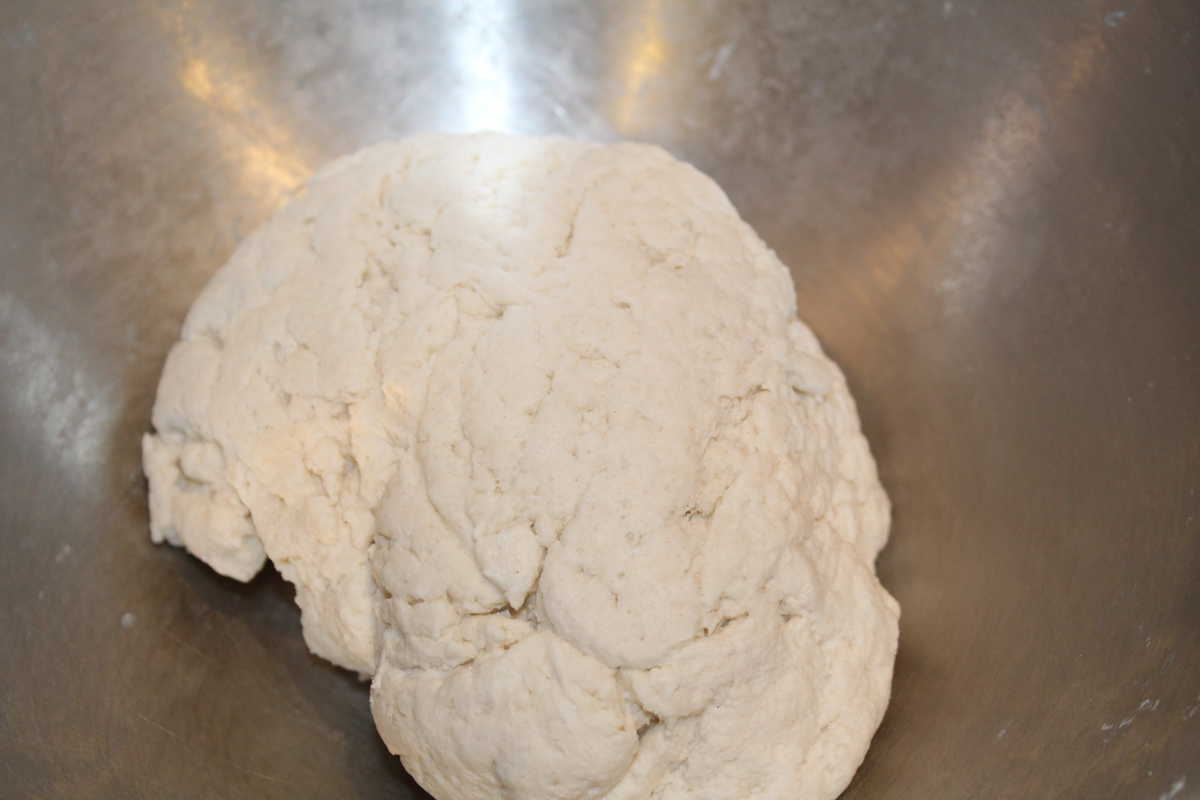 Combine the greek yogurt, flour and baking powder in a mixer.
Mix until it forms a ball.
ALL YOU NEED
Greek Yogurt, 1 cup
2 teaspoons of baking powder
1 cup of flour (any type will work)
1/2 teaspoon of salt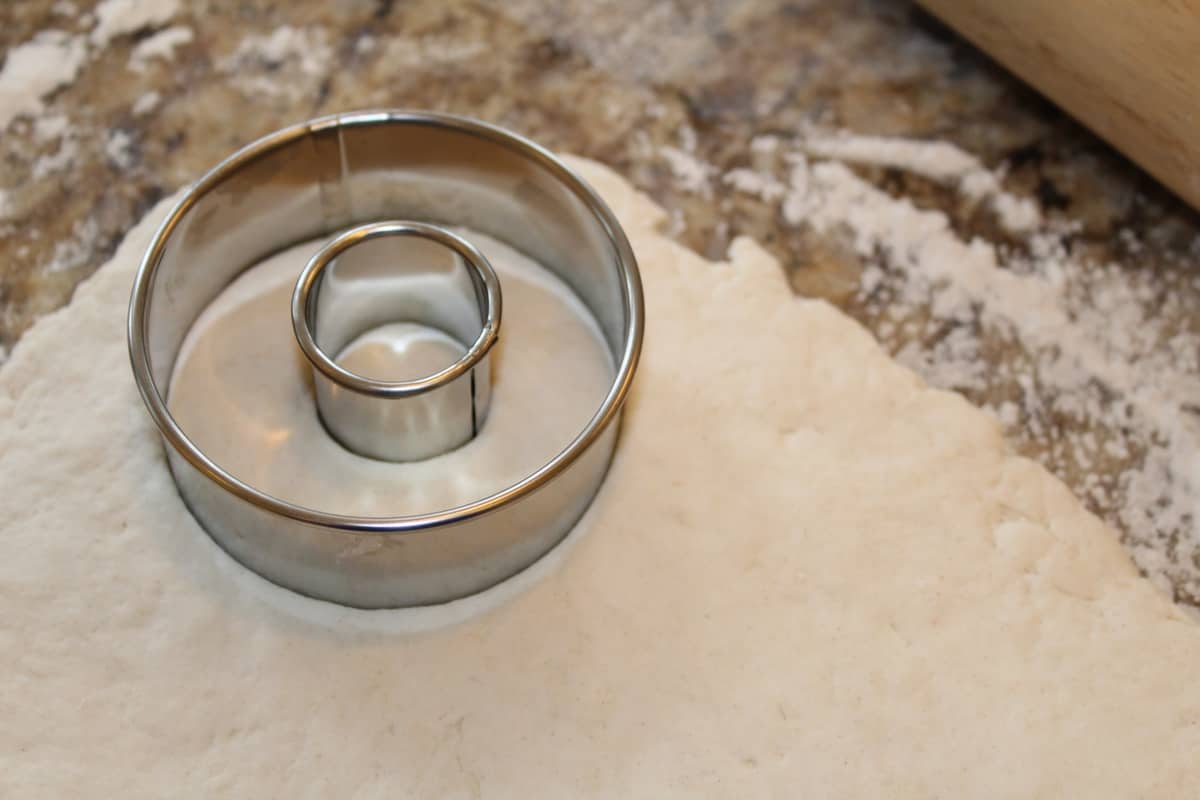 I rolled my dough out and used a biscuit cutter I had. I used a larger one for the outer edge and a smaller one for the middle.
Cut out the bagels, or just roll them by hand.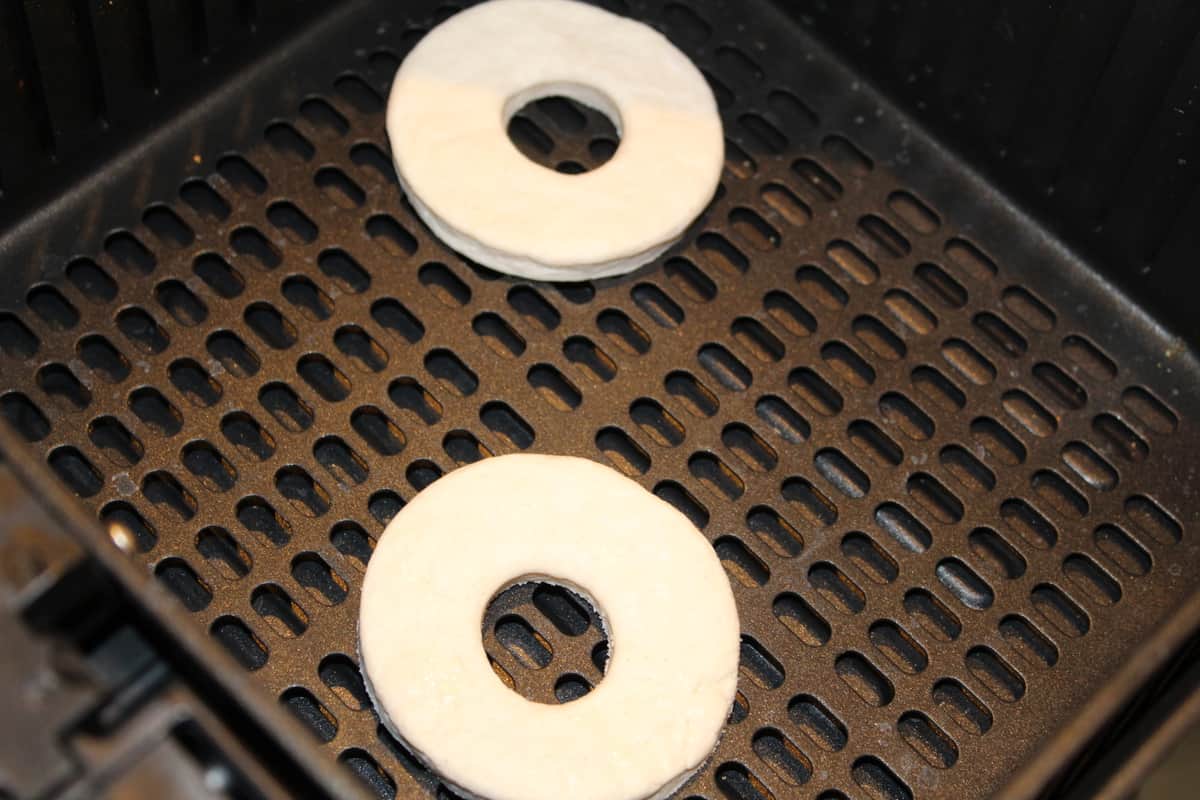 I beat an egg in a bowl, and then brushed it on.
Air Fry at 325 F. for 11 minutes. (I flipped mine, after 5 minutes)
Don't Forget To Pin–