Welcome to my personal compilation of the very best Weight Watchers Air Fryer Recipes out there!
I've gathered a collection of delicious and healthy recipes perfect for your weight loss journey. With the magic of the Air Fryer, you can enjoy flavorful dishes without the guilt. From snacks to mains and desserts, I've got you covered!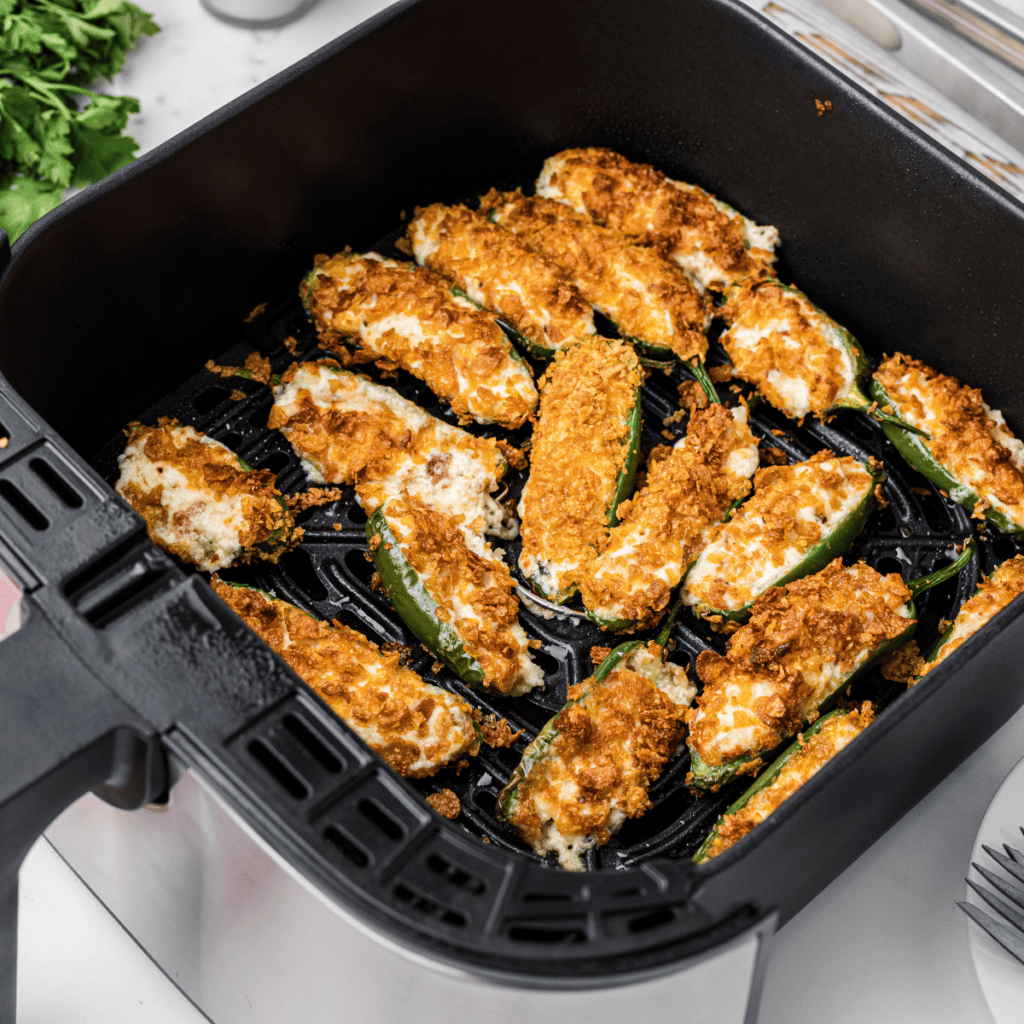 The Best Weight Watchers Air Fryer Recipes
Embracing a healthier lifestyle doesn't mean sacrificing flavor or the joy of crispy, golden treats.
With the rise of air fryers, you can now enjoy delectable dishes without the excess oil and calories. Dive into our collection of the best Weight Watchers Air Fryer recipes, specially curated for those who love good food but are also mindful of their points. Whether you're a Weight Watchers veteran or just starting, these recipes will surely delight your taste buds without tipping the scales!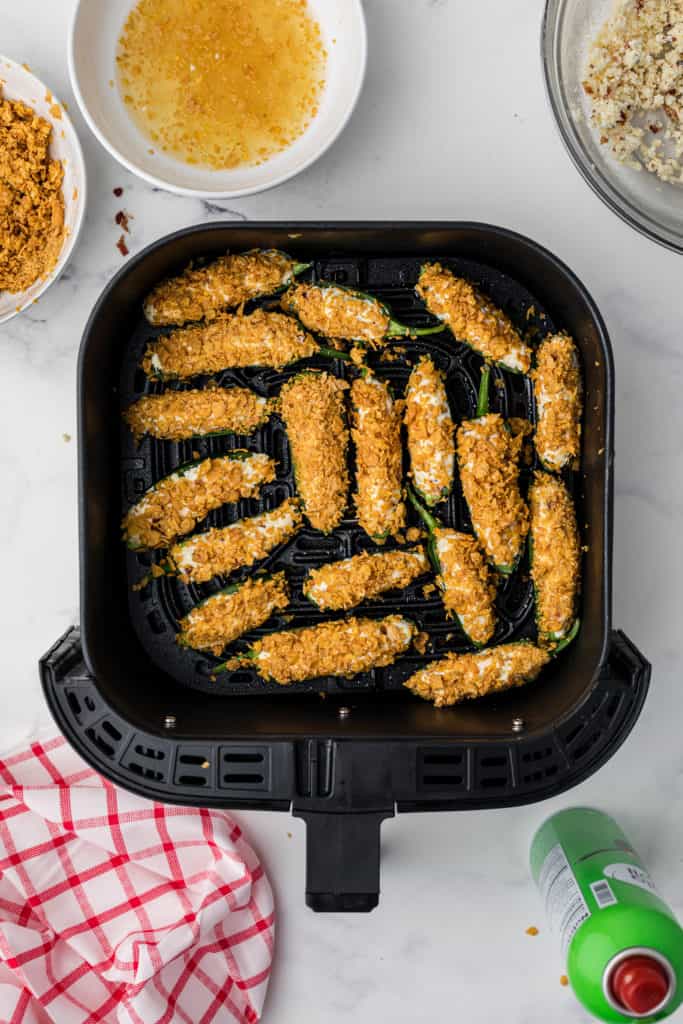 Experience a flavor explosion with our Stuffed Jalapeño Poppers! Large jalapeño peppers filled with a creamy blend of cream cheese, cheddar, and smoky bacon and spiced with garlic and red pepper flakes, coated in crispy cornflake crumbs.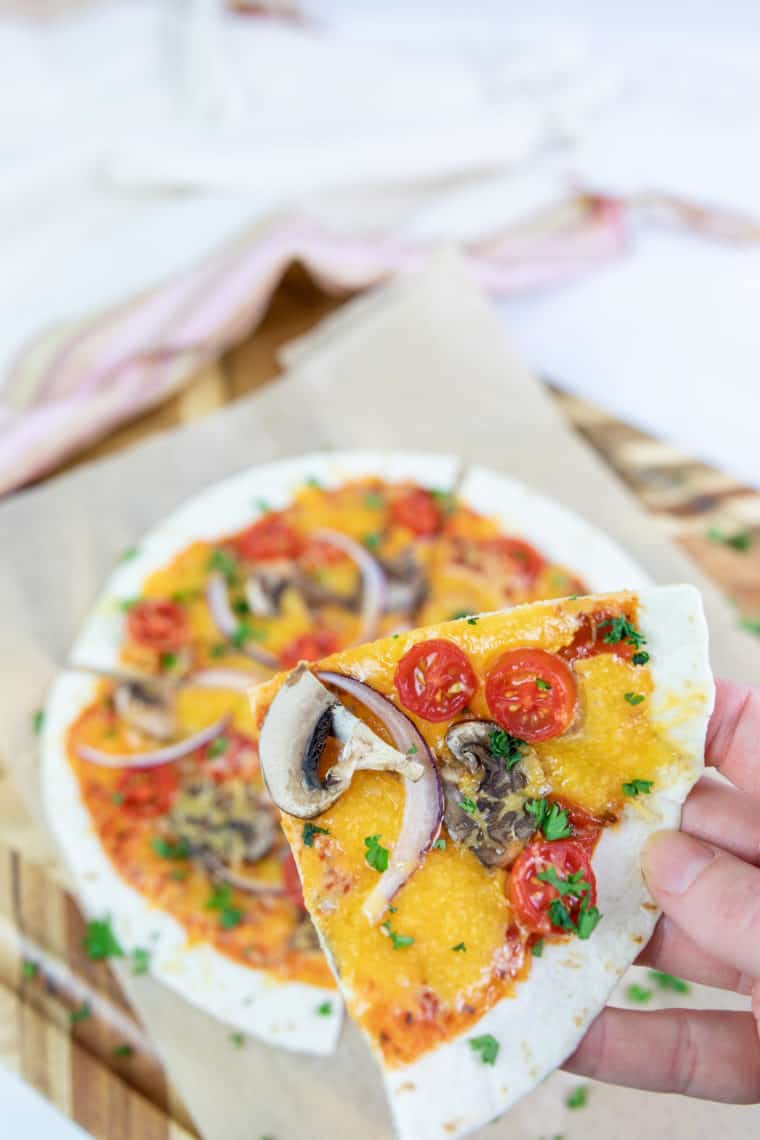 Enjoy guilt-free indulgence with our Air Fryer Weight Watchers Pita Pizza. A whole-wheat pita crisped to perfection with a brush of olive oil. Top it with zesty tomato sauce, part-skim mozzarella, fresh veggies, and lean protein. Finish with basil and a pinch of red pepper flakes for added heat. A delicious and healthy treat!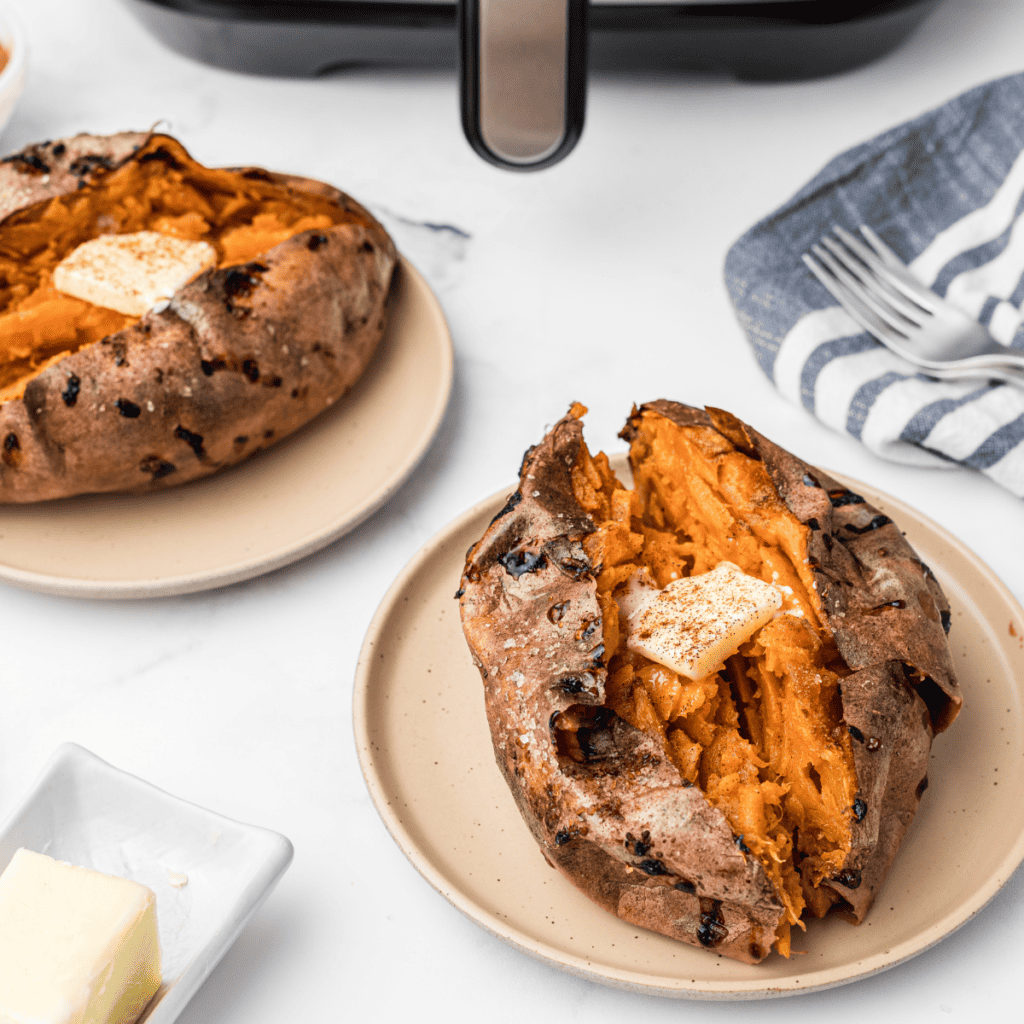 Enjoy the simplicity of Air Fryer Weight Watchers Sweet Potatoes. Begin with two medium sweet potatoes, washed and dried, then lightly pricked to ensure a mess-free cooking process. A drizzle of olive oil, a sprinkle of coarse sea salt, and into the air fryer, they go at 400°F. In just 35 to 45 minutes, these sweet delights emerge perfectly cooked and ready to enjoy. A hassle-free and healthy treat that's sure to satisfy!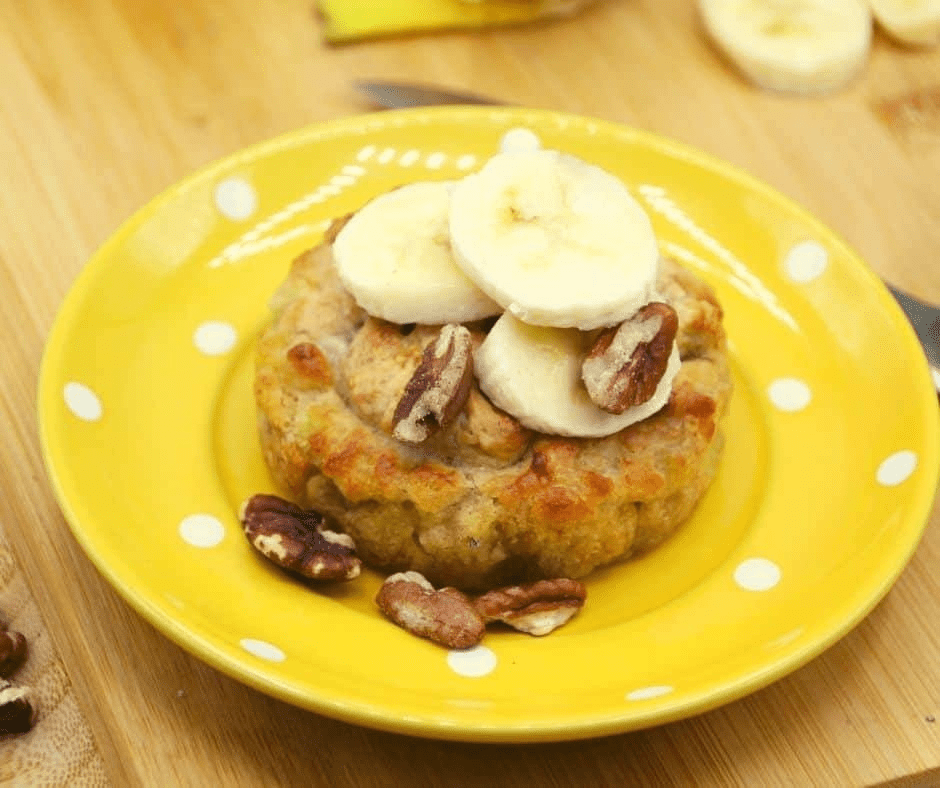 Whip up a guilt-free Air Fryer Weight Watchers Banana Bread Mug Cake with just 3 ingredients: a ripe banana, a large egg, and 3 tablespoons of self-rising flour. It's the perfect single-serving treat that's both delicious and waistline-friendly.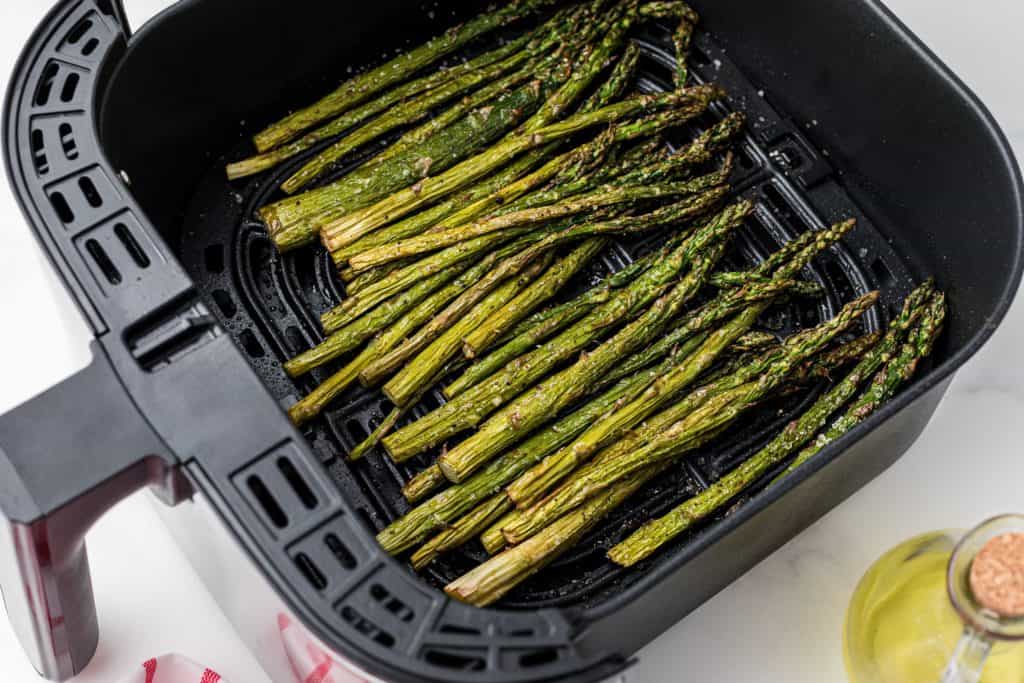 Air Fryer Weight Watchers Asparagus is amazing and simple! With a few ingredients, you can have one of the best vegetables prepared in the air fryer, easy and healthy!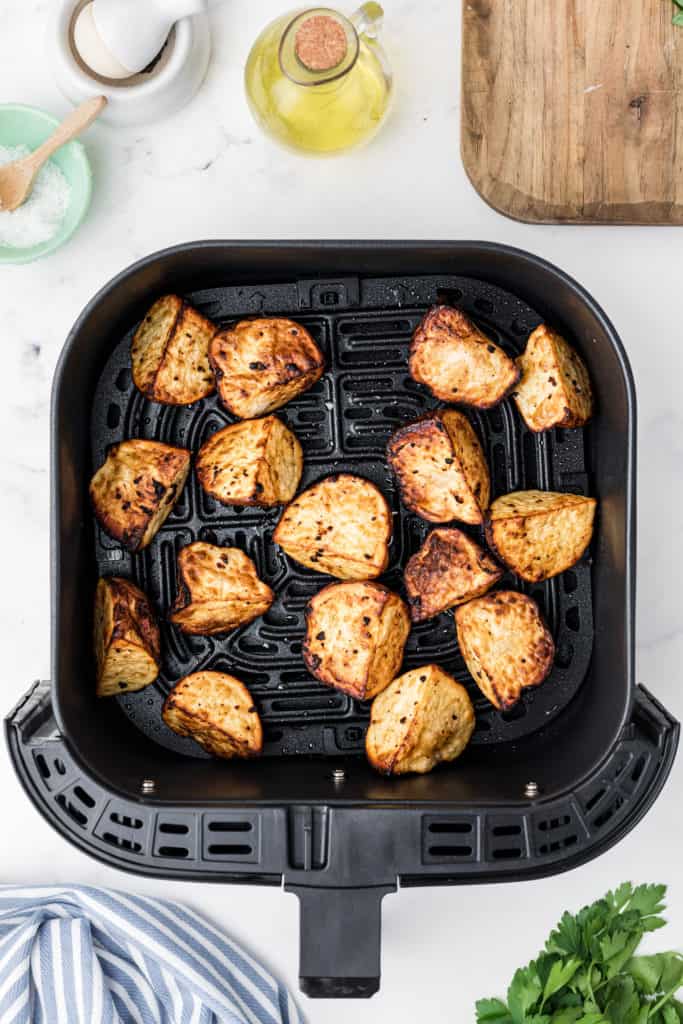 Air Fryer Weight Watchers Red Potato Recipe is amazing! If you want the best Air Fryer Potato Recipe, this is one of my favorites!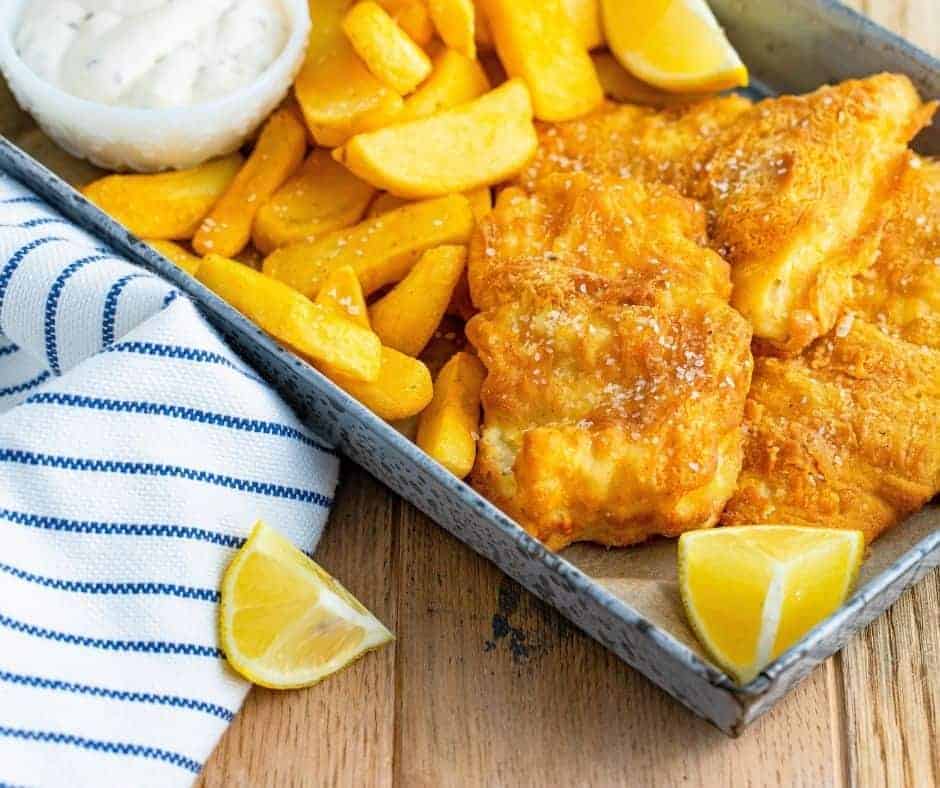 This recipe is simply scrumptious, not to mention healthy too! It comes in at just 3 Weight Watchers points per serving. This is your recipe if you want fried fish without extra calories!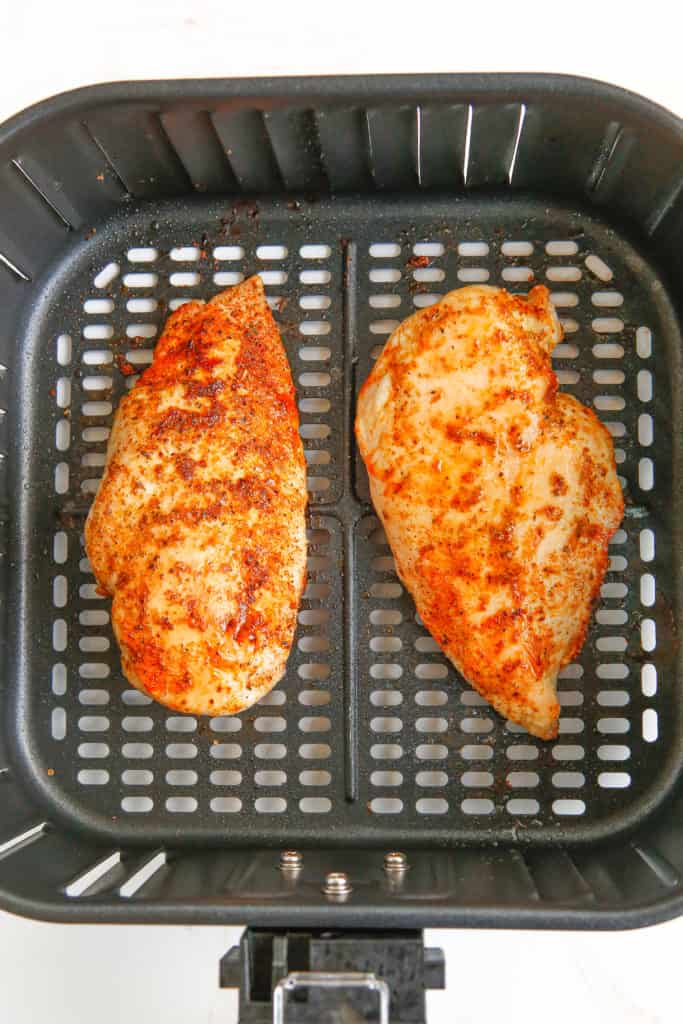 This simple and easy recipe for Air Fryer Chicken Breast is an absolute show stopper for being so delicious and healthy; it comes in at just 2 Weight Watchers points per serving.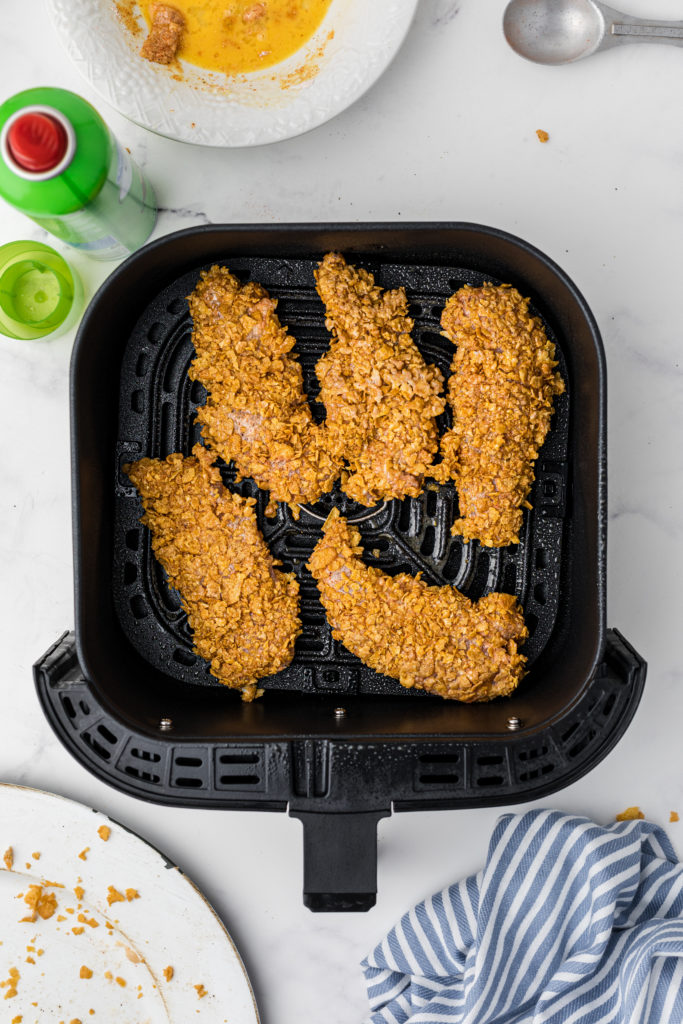 No more fried chicken fingers with this air fryer version that is just as moist and crispy as the less healthy option!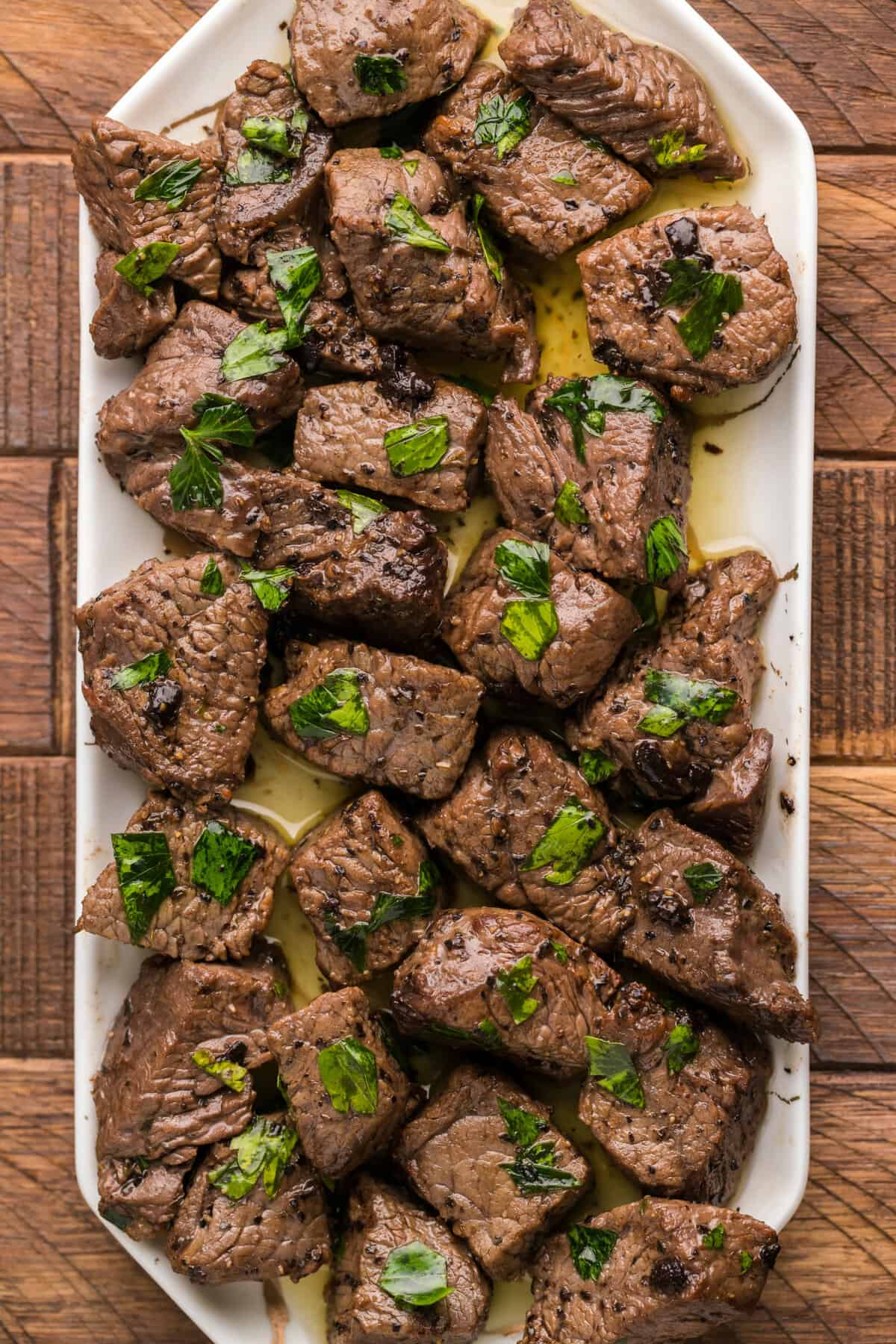 This Air Fryer Steak is incredible and flavorful with only 4 Weight Watchers Points per serving. It's a classic favorite you will want again and again.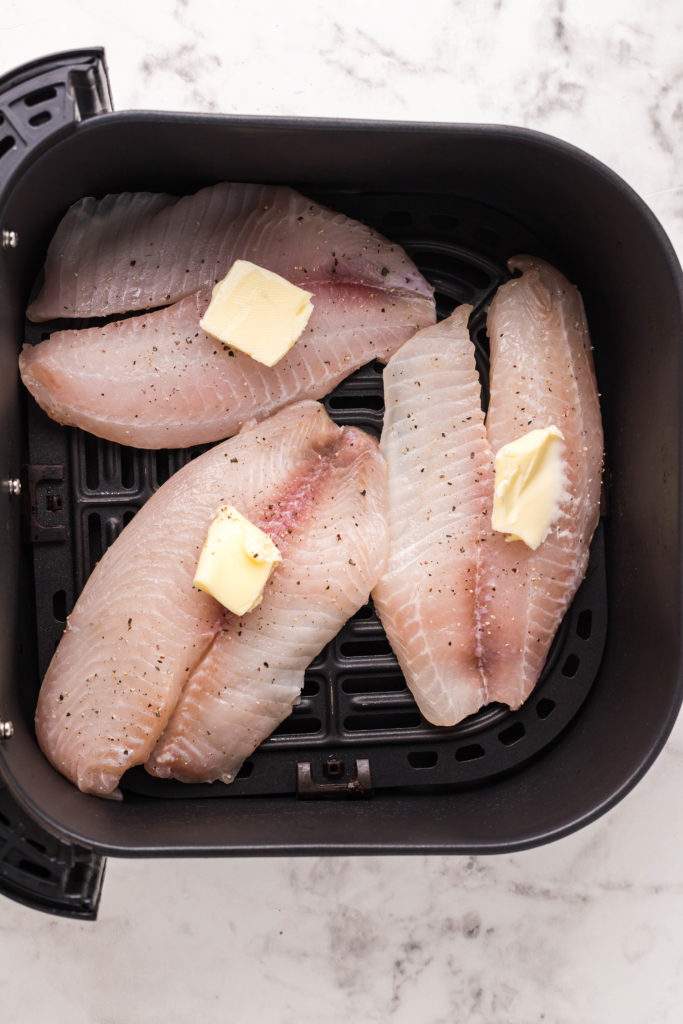 Air Fryer Glazed Tilapia Bowls are packed with crispy, flavorful fish. The bowl can be built with your favorite whole grains and vegetables. This is a quick lunch or dinner recipe that is healthy and is also a delicious Weight Watchers recipe.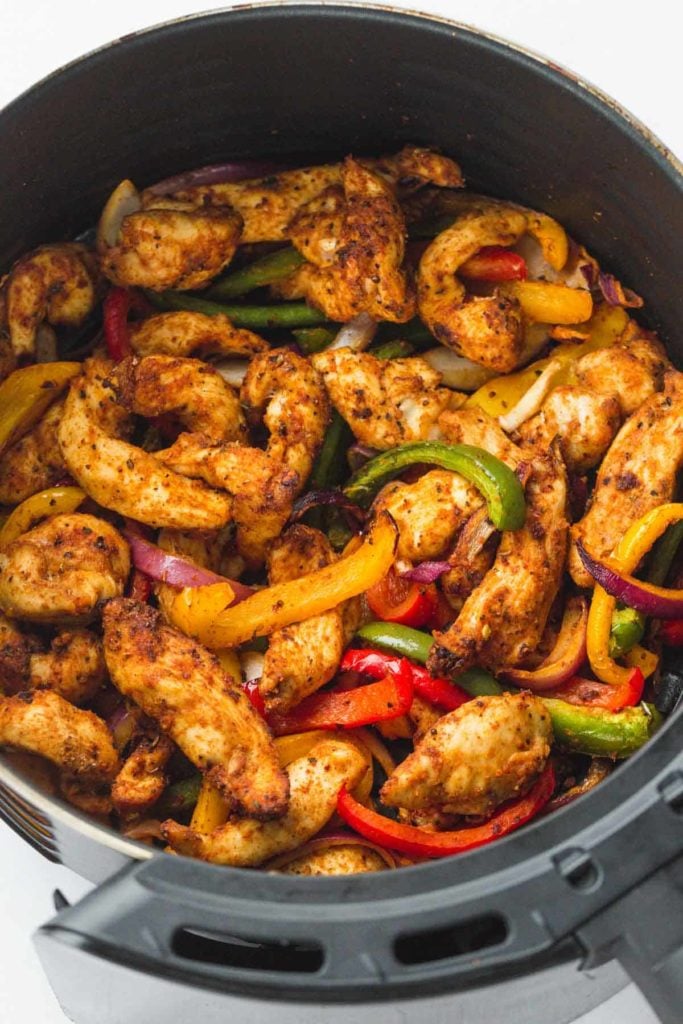 Your whole family will love these easy Air Fryer Chicken Fajitas! Homemade seasoned, juicy chicken breast with smoky veggies makes a healthy and tasty weeknight dinner that comes together in just minutes. Suitable for gluten-free, low-carb, keto, paleo, and Whole30 diets. Also only includes 1 single Weight Watcher point per serving.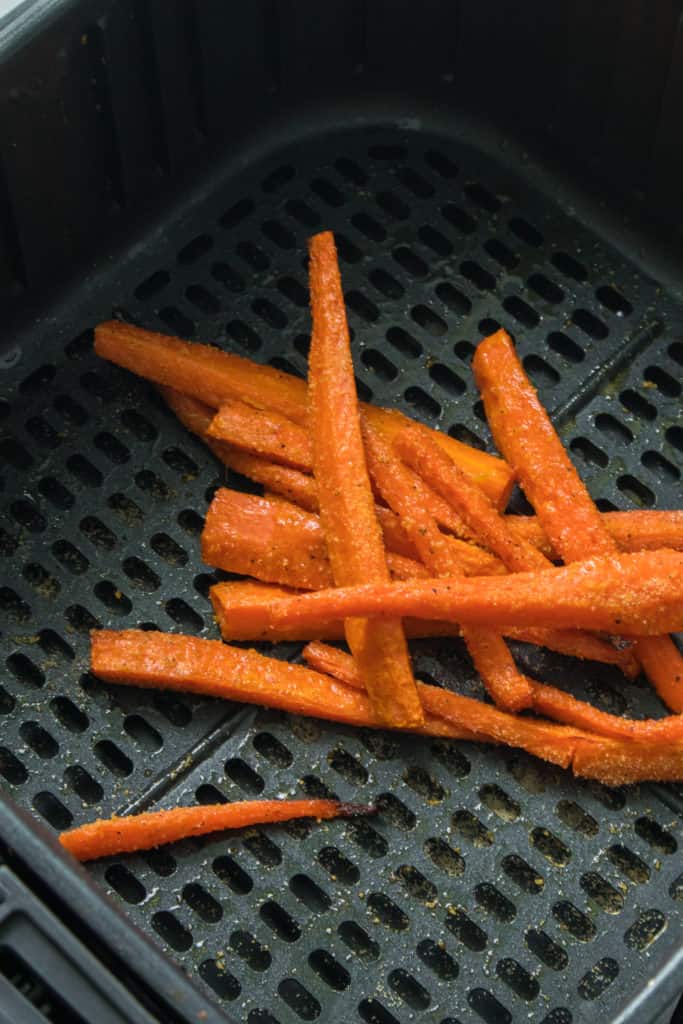 This Air Fryer Carrot Fries recipe puts sweet carrot fries with maple syrup and cinnamon together in one delectable snack or side dish that the whole family will love. This recipe contains only 1 Freestyle Weight Watchers point.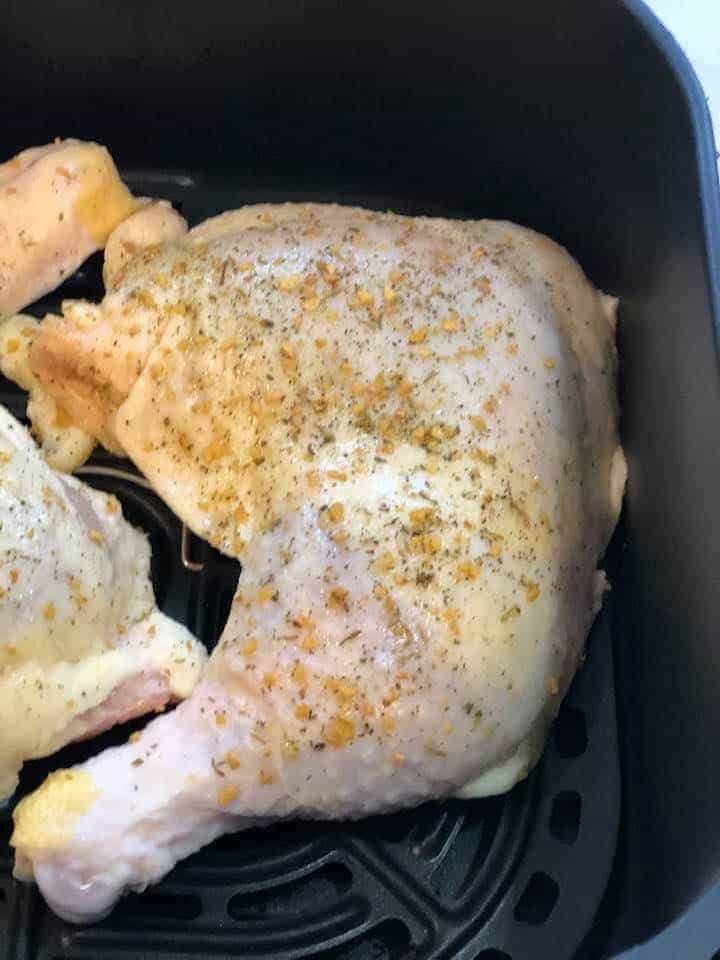 A delicious and easy way to make chicken leg quarters for dinner! Only 6 Weight Watchers points per serving.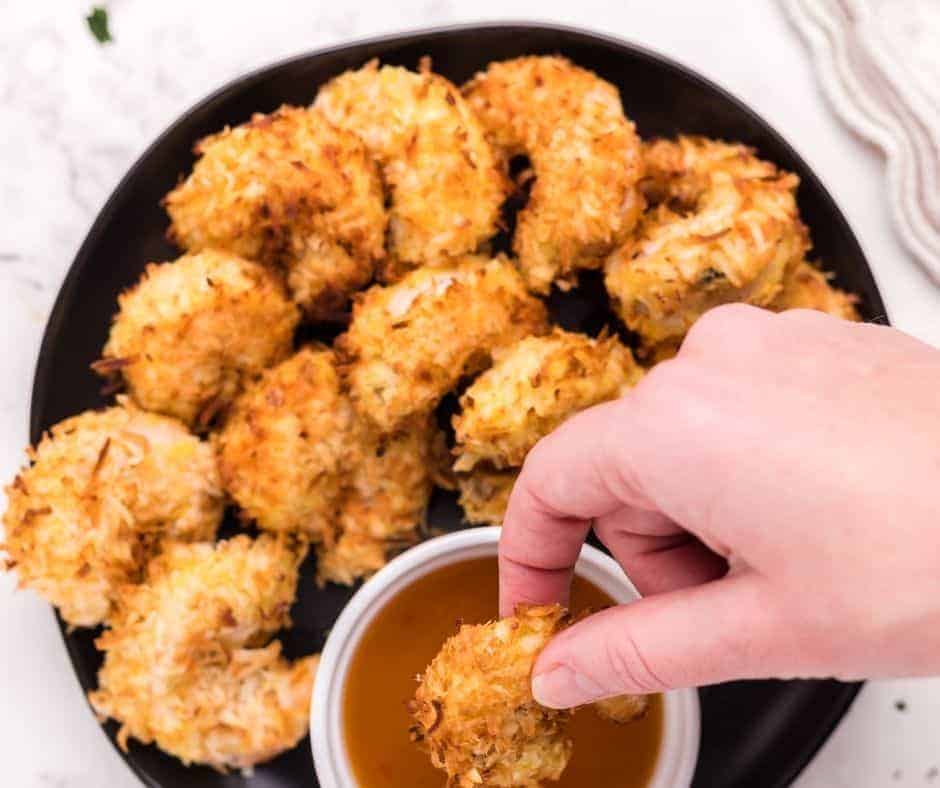 If you love coconut shrimp but want a lighter version, this healthy air fryer recipe is for you! With only 3 Weight Watchers points, you will be in heaven.
These air fryer pickles are a healthy fried pickle recipe that is even acceptable on Weight Watchers.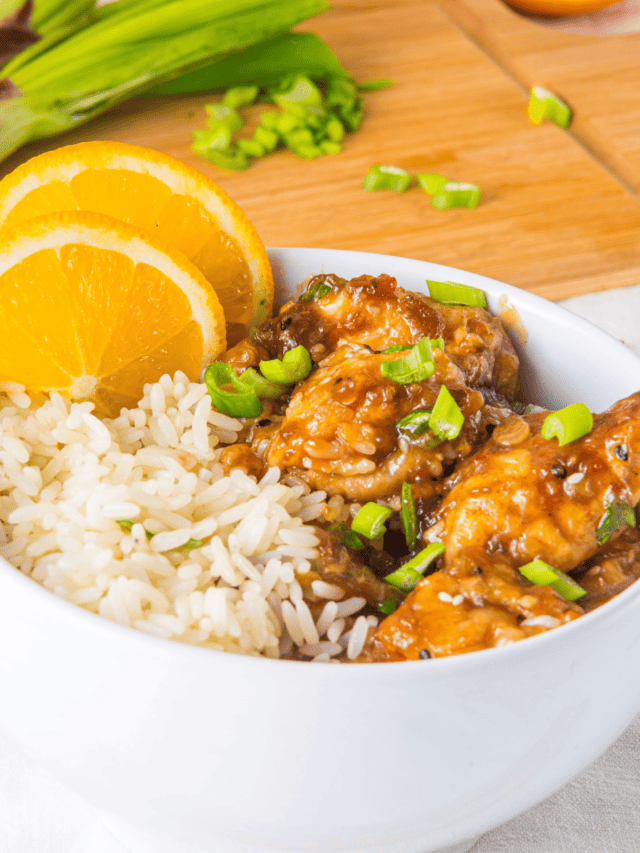 Air Fryer Weight Watchers Orange Chicken is an excellent dinner idea for the whole family, with a light crispy coating made with cornstarch or potato starch and air-fried to perfection. The sauce is heavenly, too, made with freshly squeezed orange juice, garlic, ginger, rice wine vinegar, oyster sauce, soy sauce, honey, and red pepper flakes.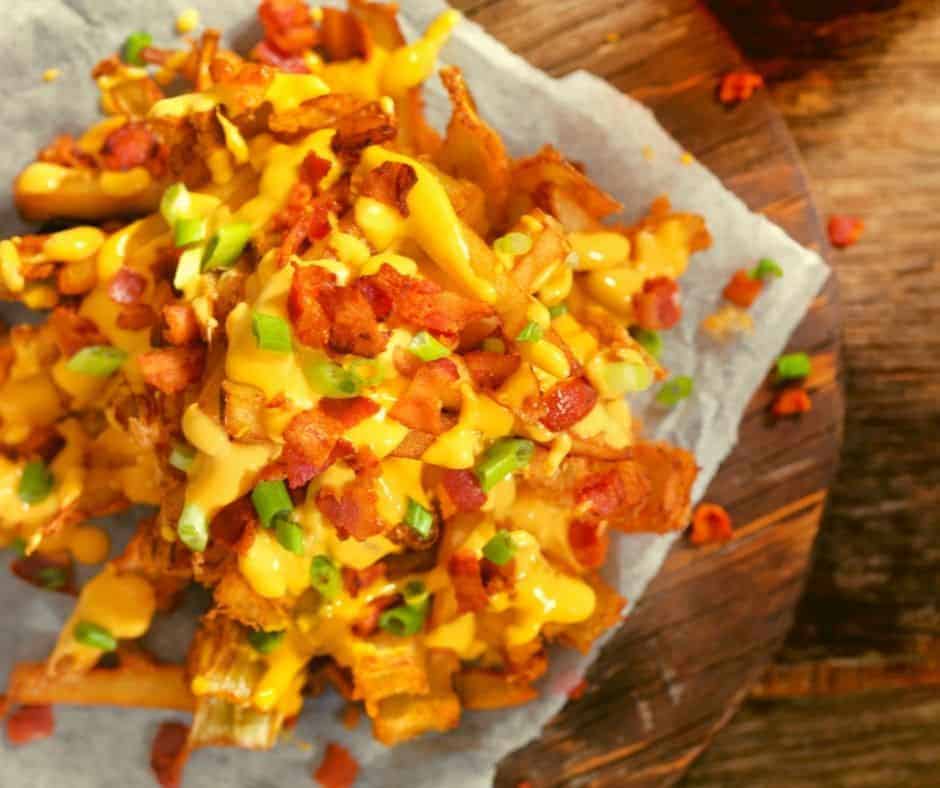 Just three main ingredients, plus an additional fourth for a garnish, come together, resulting in these flavor-packed bacon cheddar fries cooked for just 15 minutes in your air fryer.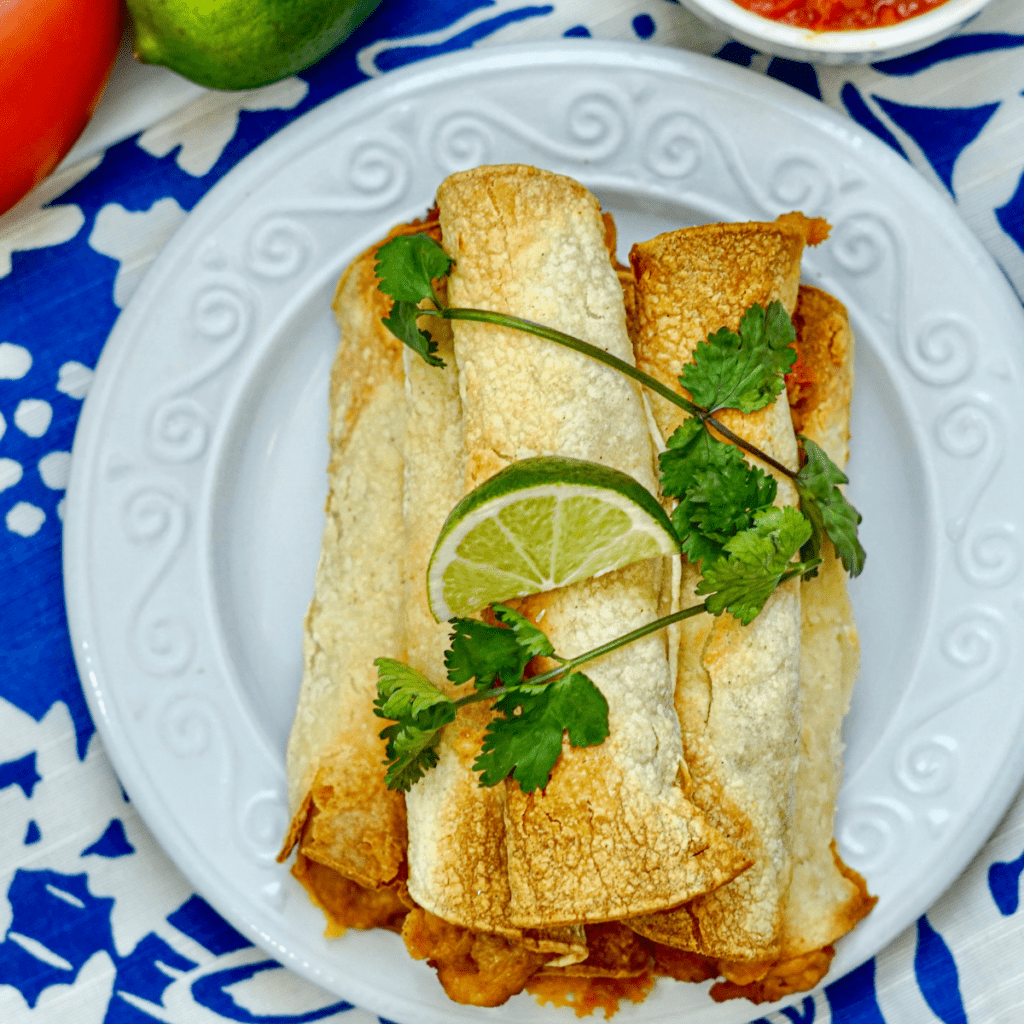 These Easy Beef and Bean Taquitos make for a fast and easy family weeknight dinner-perfect for busy families!
Have you ever tried fried ravioli?! If you haven't, now is the time! This air fryer Weight Watchers recipe uses refrigerated ravioli, bread crumbs, and Parmesan cheese and yields 14 ravioli.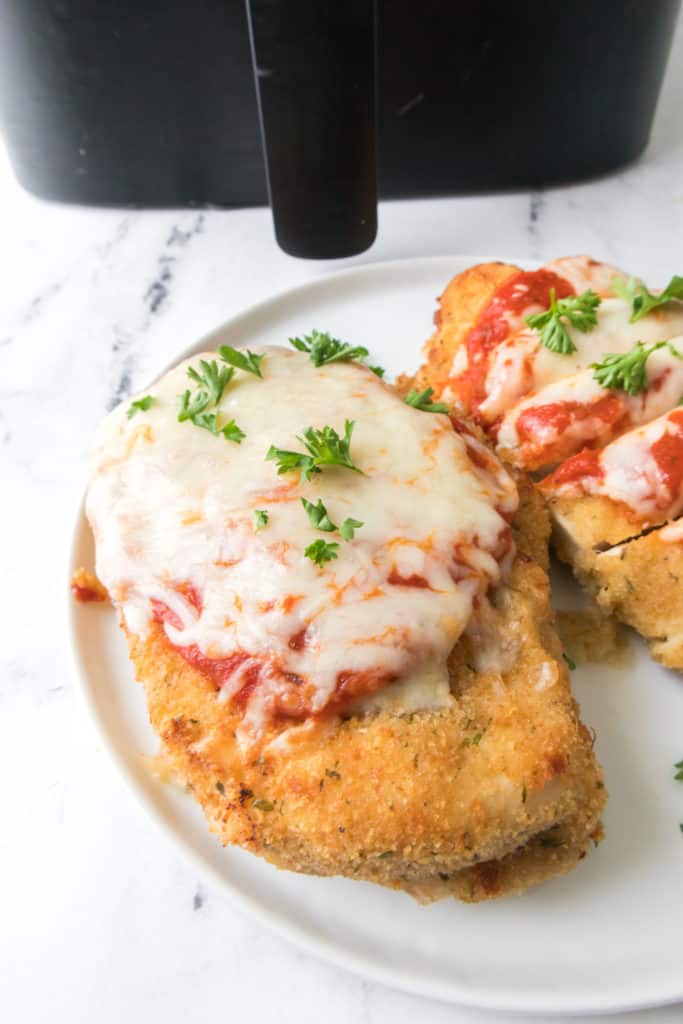 This chicken parmesan recipe requires chicken cutlets, which are thinly sliced chicken breasts, as well as Italian-style breadcrumbs, grated Parmesan cheese, egg beaters, marinara sauce, shredded mozzarella cheese, and spices.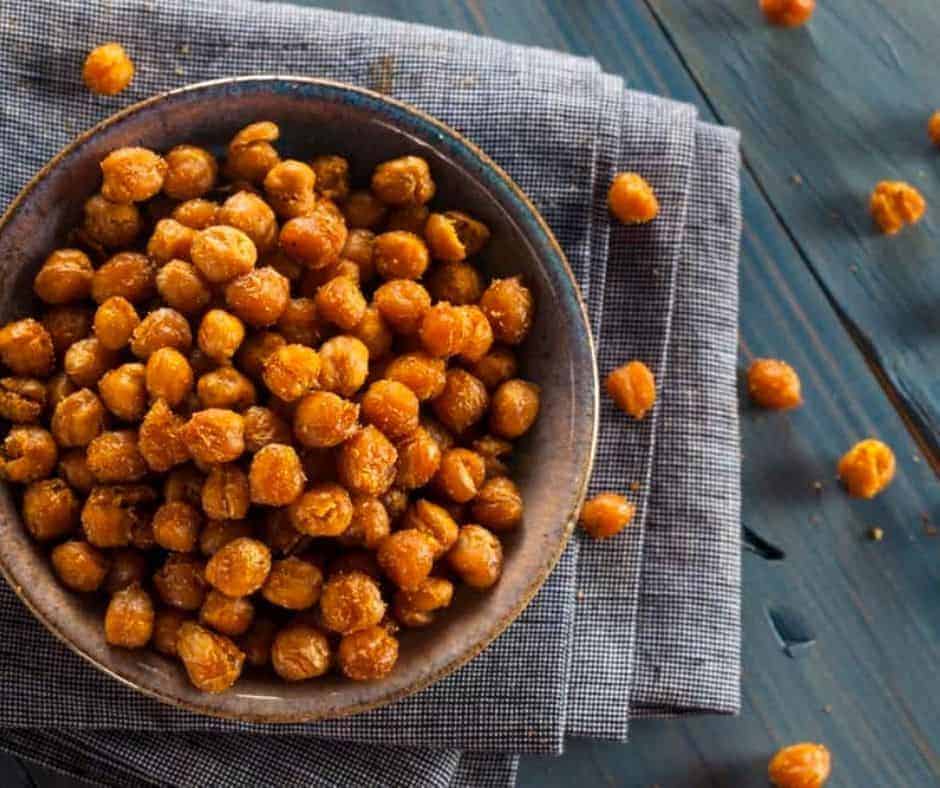 A popular dish amongst people who own an air fryer, this recipe for Weight Watchers-friendly chickpeas is a winner! Only straightforward ingredients, like chickpeas or garbanzo beans, olive oil, and spices, are needed.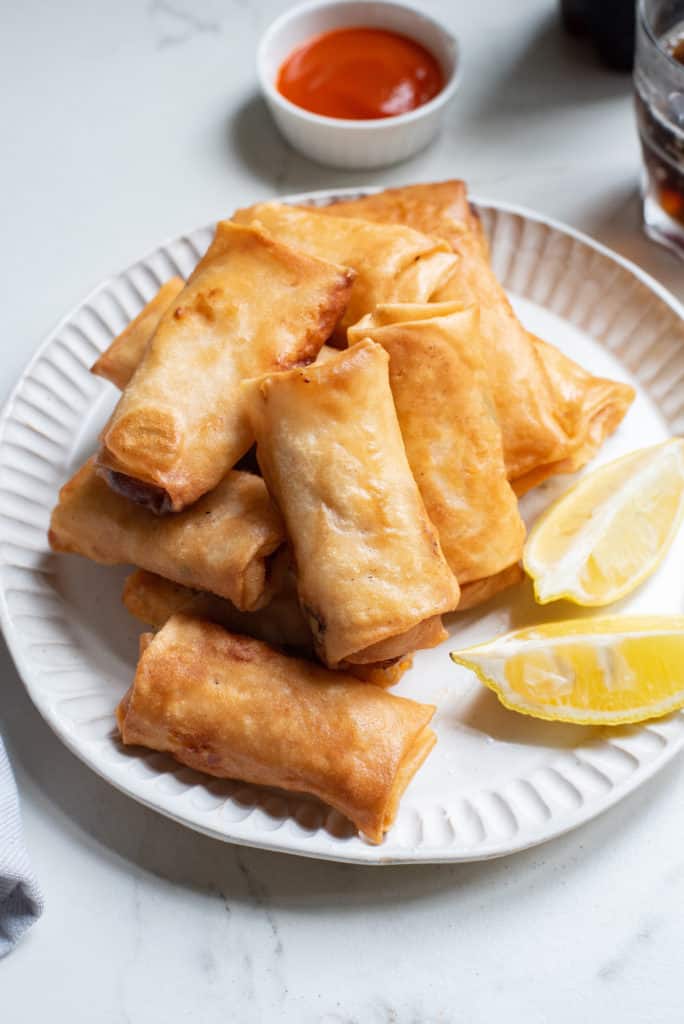 Making egg rolls in your air fryer may be the best idea we've ever heard! This homemade version uses ground turkey cooked in sesame oil and seasoned with Chinese five-spice and ground pepper.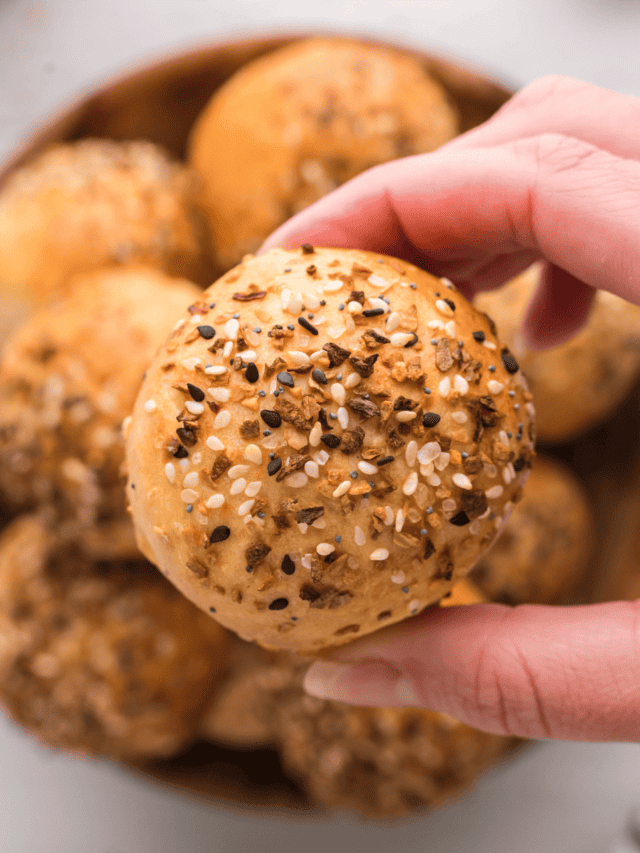 Another total winner of an air fryer treat, these bagel bites are a fantastic Weight Watchers dessert to enjoy when craving something bready and sweet.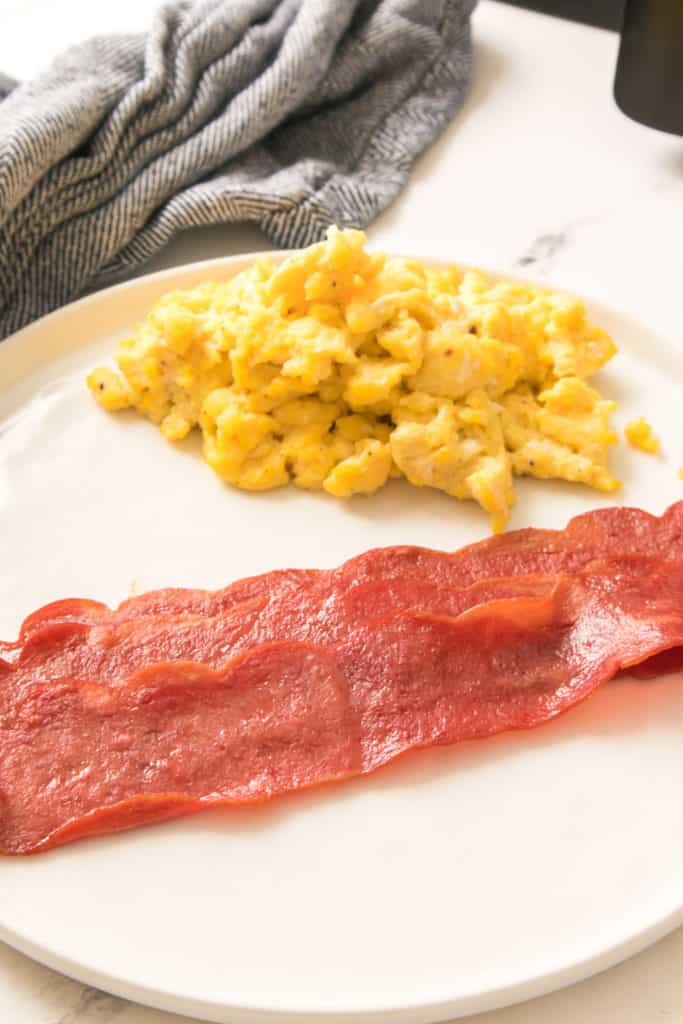 Simple, yummy, crispy, and low in Weight Watchers points is this Air Fryer Turkey Bacon that will leave you feeling satisfied without any guilt,
Best Weight Watchers Air Fryer Recipes
Finding a way to eat healthily and shed pounds without sacrificing flavor isn't impossible; air fryers make it much easier. With the right recipes, your air fryer can help you craft delicious food options that are healthier for you than their fried counterparts. Weight Watchersair fryer recipes make it simple to get the maximum benefit from air frying while still enjoying your favorite meals.
Whether you're looking for sides or entrees, there are endless possibilities for tasty dishes that won't wreak havoc on your weight loss goals. For those struggling to maintain healthy habits while incorporating some of their favorite foods into their diets, utilizing an air fryer can be a great place to find equilibrium and stick with Weight Watchers!
Don't Forget To Pin: