The air fryer has been a popular kitchen appliance over the past few years, and for a good reason. It's a great way to cook food without added oil. If you're looking for some easy air fryer dinner recipes, you've come to the right place! We've put together a list of 20 recipes that are sure to please. There's something for everyone in this roundup, from chicken to fish to vegetables. So what are you waiting for? Start cooking!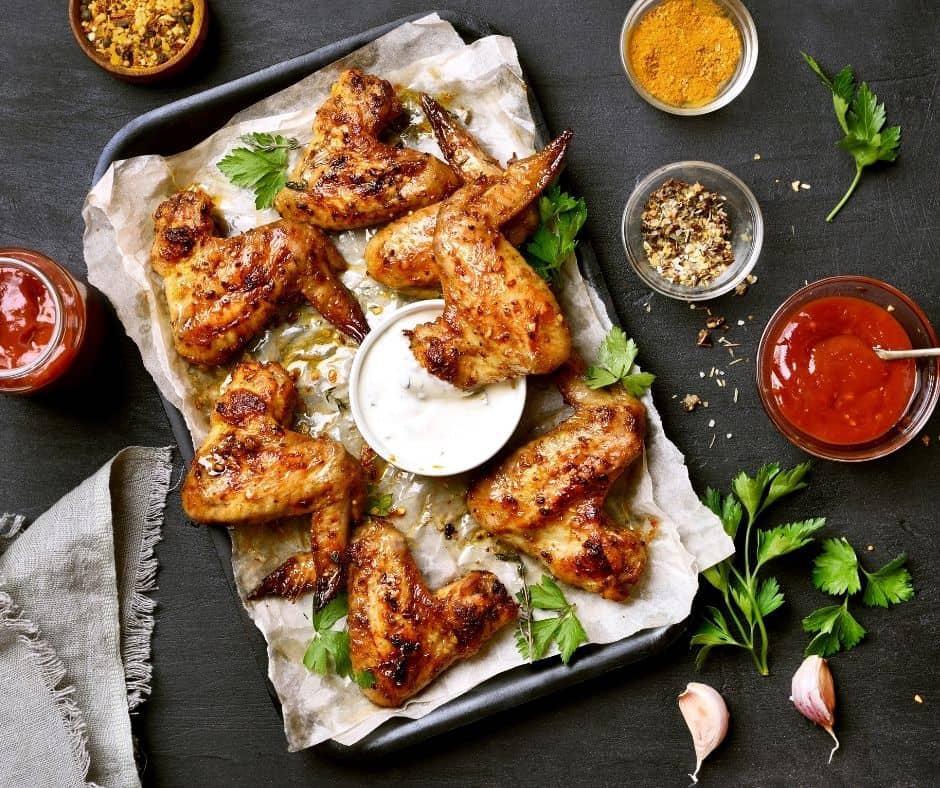 So, if you have been stuck in a dinner routine and looking for some new Air Fryer Dinner Recipes that are both easy and delicious, you have come to the right place! And what is better is these are homemade recipes that come right from my family's dinner table. I hope you and your family enjoy them as much as mine do!
An excellent Air Fryer Dinner Recipe for the entire family!
Easy Ways To Clean Up Your Air Fryer
Whether you're looking for easy cleanup or not, two affordable options will work well.
PARCHMENT PAPER ROUNDS
No matter what air fryer you own, these will quickly line your air fryer basket and make it quick to get on to the next dish. These parchment paper rounds come in many different sizes. To fit anything from the Ninja Dual Basket to your large Instant Pot Omni, check out Amazon for the many sizes and shapes available.
I often make these when I use the air fryer for many dishes in a meal; whether I am making the Air Fryer Asparagus and then making my Air Fryer Lamb Chops, it makes dinner a breeze.
SILICONE LINERS
One of my favorite Air Fryer Products in the last couple of years is also available in many sizes, including square, round and mini. Check out your model on Amazon, and then order accordingly.
These are washable and so easy to use.
A Few Freebies
These are always worth sharing.
I recommend saving one copy on your phone and printing out another one. You can even buy these magnets to hang the charts on your refrigerator! So convenient!
20 Easy Air Fryer Dinner Recipes