The air fryer is one of the hottest kitchen appliances on the market right now. And it's no wonder why! Air fryers are a quick and easy way to cook up your favorite foods. Plus, they give your food a nice crispy texture that you just can't get from other cooking methods. If you're on the lookout for some deliciously easy recipes, you've come to the right place.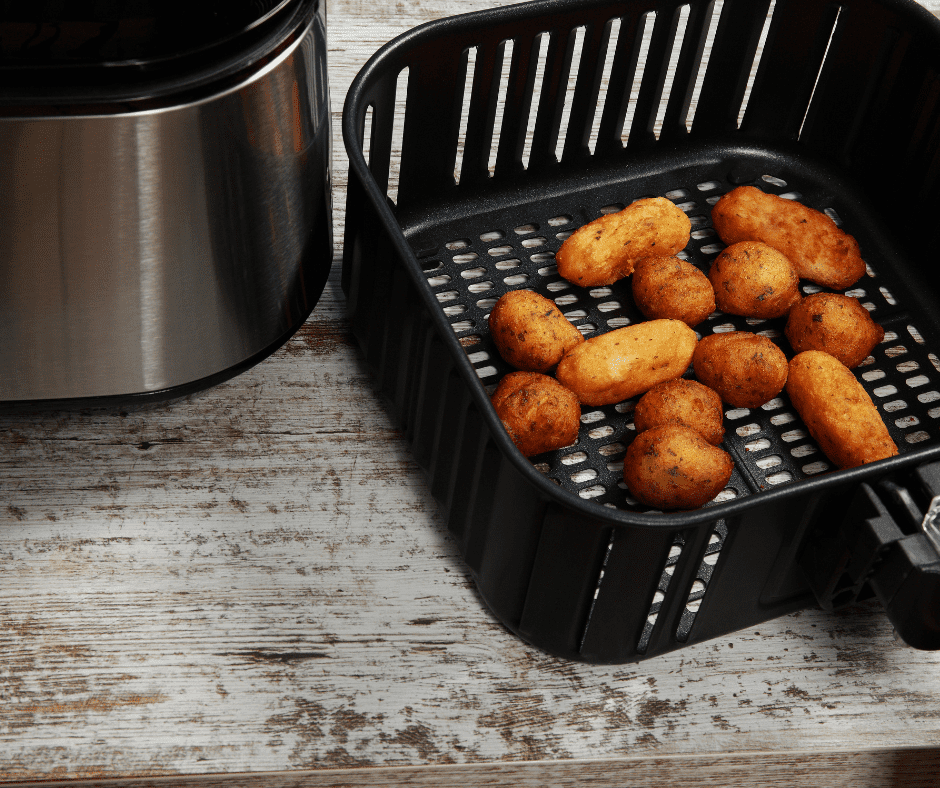 Today, we're sharing our absolute favorite air fryer recipes for chicken nuggets, chicken wings, sweet potato fries, and more. We've even got a recipe for a new way to make potato chips in the air fryer.
Trust us, these recipes are so good, you'll be wanting to use your air fryer every night of the week! And if you have been wondering the answer is yes! You can make simple dinners in the air fryer, this might just become your favorite way to cook!
What Is An Air Fryer
Are you looking for an alternative to frying your food? If so, then a good option would be an air fryer. This handy countertop appliance will let you enjoy all the delicious tastes of fried foods without having to splatter copious amounts of oil in your kitchen. Air fryers work by circulating hot air around your food at high speeds so that the outside creates crispy foods, and the inside is allowed to stay juicy. Thanks for your help of your air fryer!
The Best Air Fryer Recipes
There are a lot of different ways to cook food in an air fryer, and each has its own unique benefits. Here are four of my favorite air fryer recipes: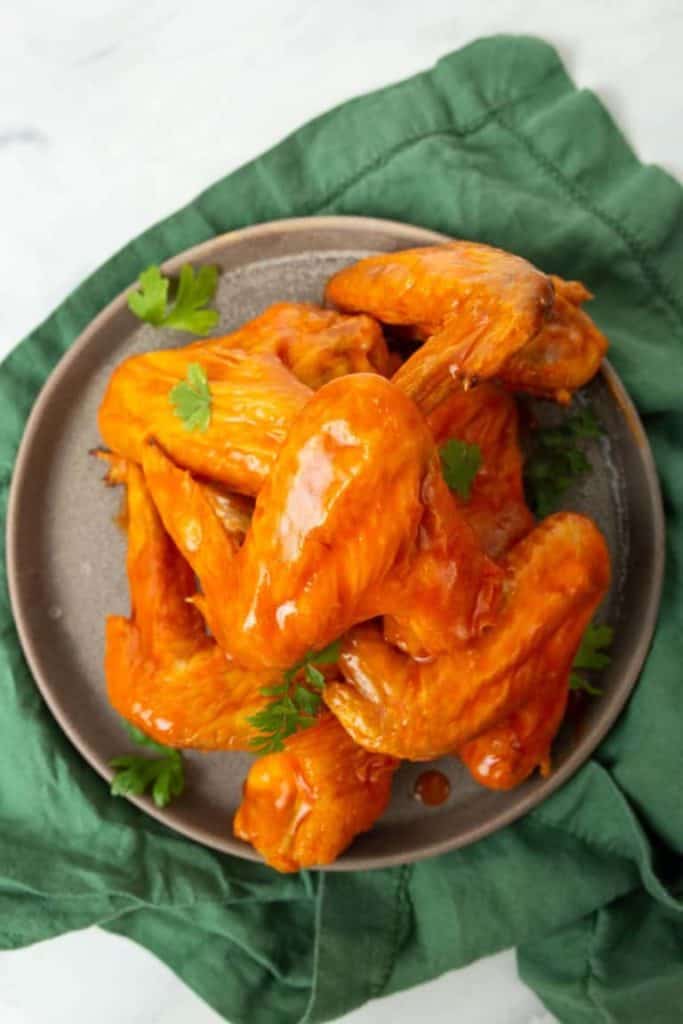 1. The Best Air Fryer Recipes for Chicken Wings – This recipe is perfect for those looking for a quick and easy way to cook chicken wings. Simply preheat your air fryer, then toss the wings in a coating of salt, pepper, and herbs before placing them in the appliance. They are so much better than cooking in a regular oven, and the best part is you don't get any of the grease or traditional wings, but all of the flavor!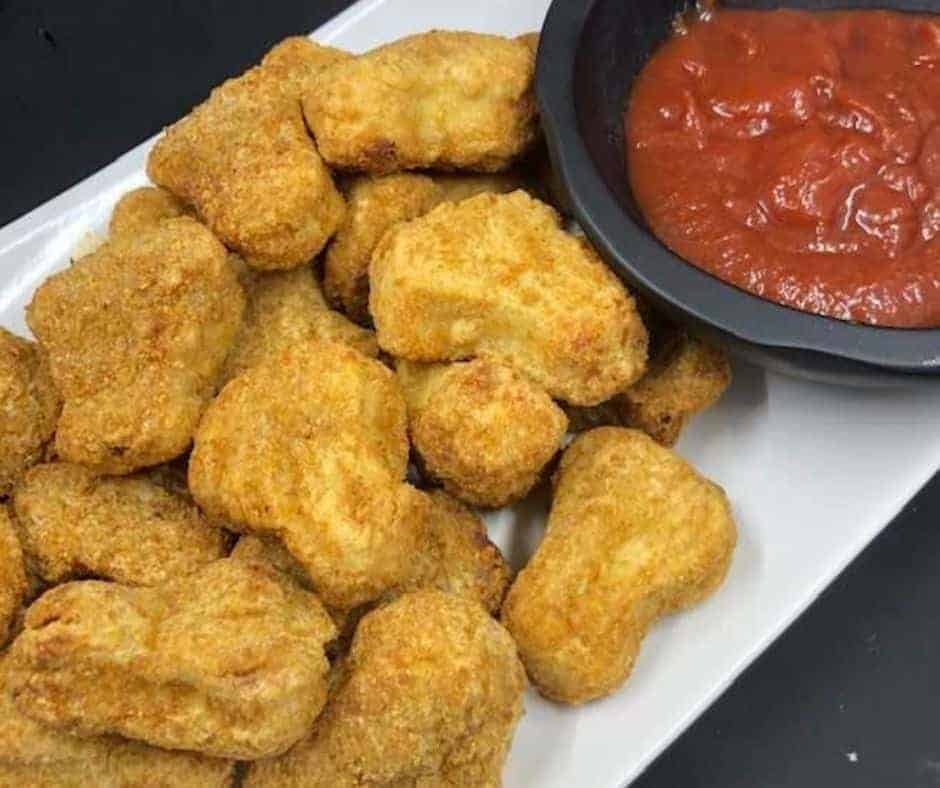 2. The Best Air Fryer Recipes for Chicken Nuggets – If you're looking for something a little more substantial than just chicken wings, try out this recipe for chicken nuggets. Similar to the first recipe, you'll need to season the nuggets with salt, pepper, and herbs. This is a reality that the entire family will love!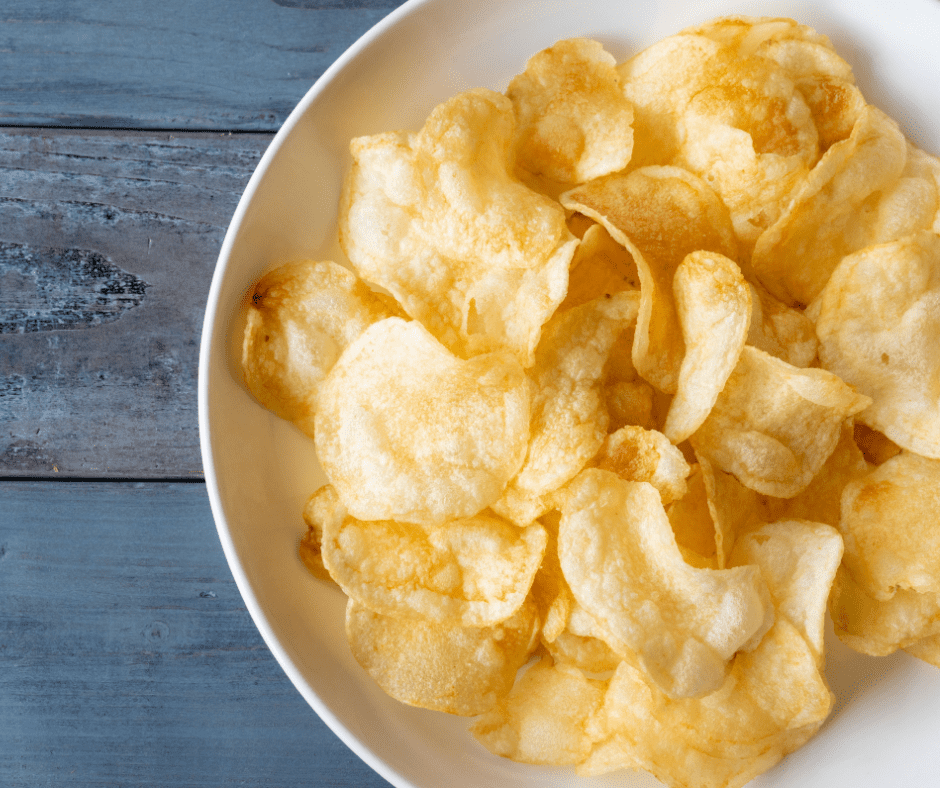 3. The Best Air Fryer Recipes for Potato Chips – Another great option if you're looking for something salty is this recipe for potato chips in an air fryer. Simply preheat your air fryer before adding enough oil to coat the bottom of the appliance evenly. Then place sliced potatoes into it and turn it up to high heat until they start crisping up around the edges – about 10 minutes should do it! You can even sprinkle some sea salt on top if desired! Serve with your favorite sauces! The ultimate air fryer comfort foods!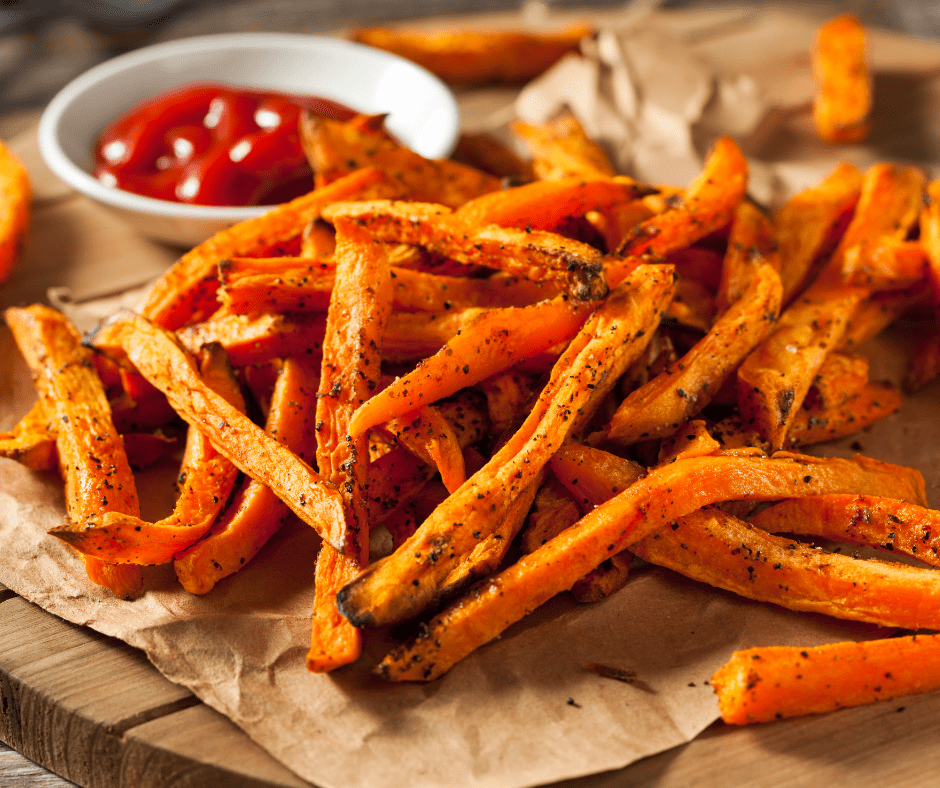 4. The Best Ways to Cook Sweet Potato Fries in an Air Fryer – Finally we have this sweet potato fries recipe that's perfect if you're looking for something healthy but still delicious in an air fryer oven! Enjoy these crispy air fryer French fries without any added guilt!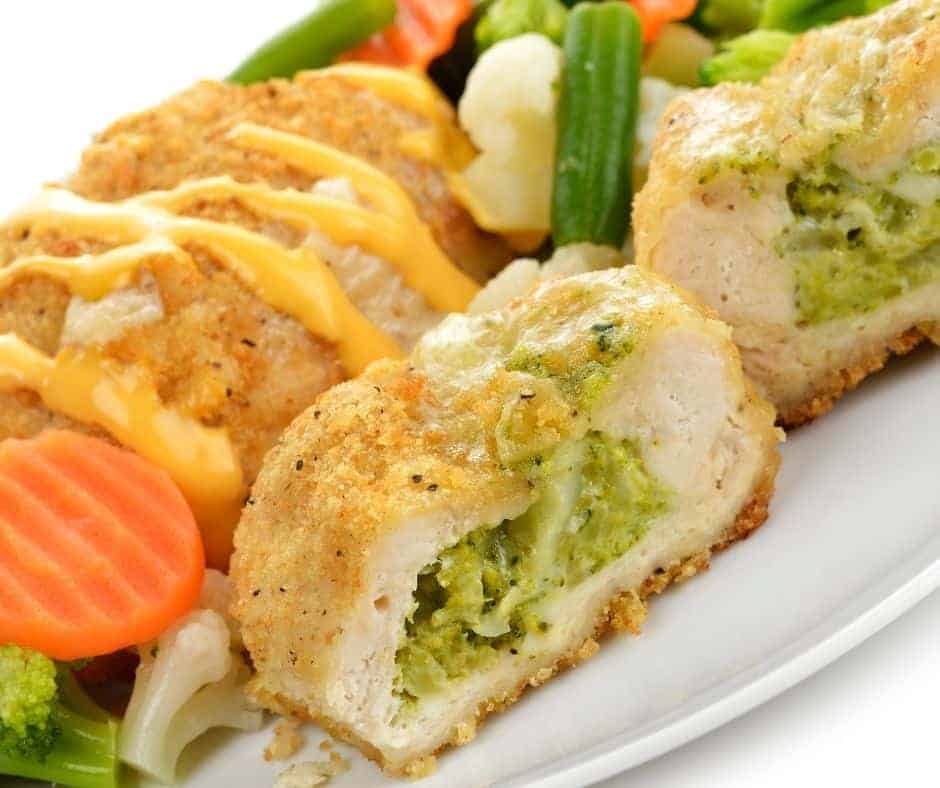 The Best Easy Air Fryer Recipes For Chicken Breast
If you're looking for delicious and easy air fryer recipes that will please any cook, look no further than these best easy air fryer chicken breast recipes. I often make these with boneless, skinless chicken breast, for an easy and healthy meal, that is perfect for meal prep!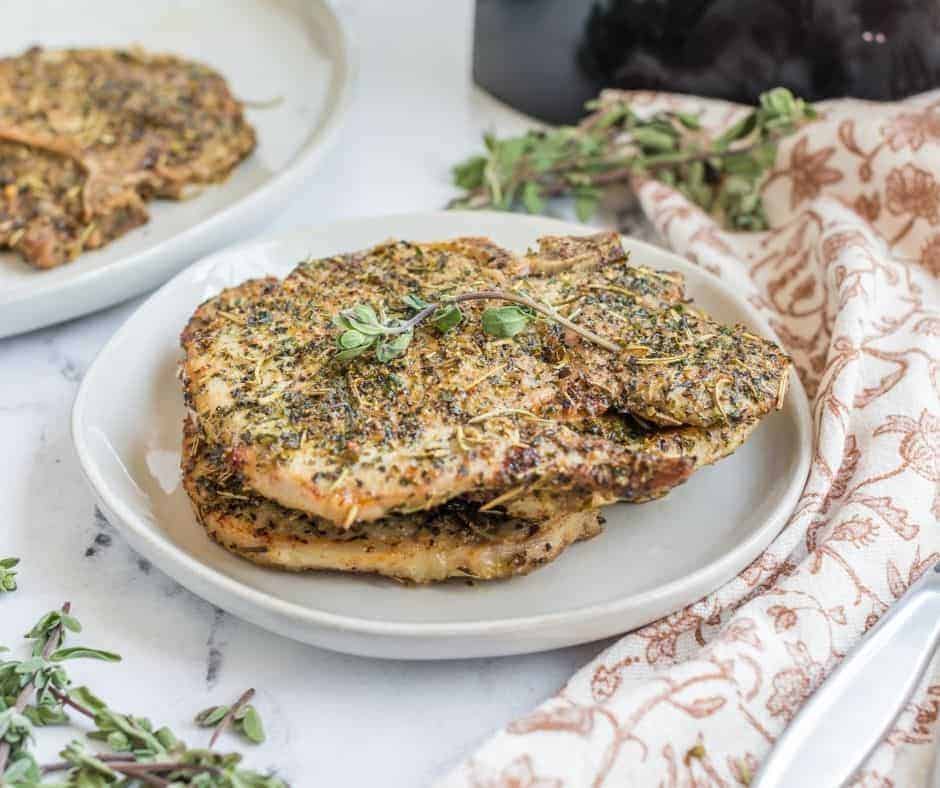 An Easy Way To Make Pork Chops In The Air Fryer
If you're looking for an easy and quick way to cook pork chops, the air fryer is a great option. Air frying pork chops are an easy way to get great results without having to spend a lot of time in the kitchen. You can use the air fryer to cook pork chops in a variety of ways, so there's sure to be a recipe that fits your needs. Plus, it's an easy way to make dinner on short notice.
Here is my favorite recipe for making a healthy meal in the air fryer, and it's a perfect dinner, in half the bake time, as a regular oven!
Delicious Potato Recipes To Try In The Air Fryer
There's no need to spend money on restaurant food when you can easily cook delicious potato recipes in your air fryer. These meals are healthier than deep-fried versions, and they're also quick and easy to make. Plus, they're perfect for busy people who don't have time to spend in the kitchen.
Cooking in an air fryer is a quick and easy way to get a meal on the table. Just set it and forget it – no stovetop required! And because these recipes are so simple, even the most inexperienced cook can whip them up quickly. So whether you're looking for something light and healthy, or you just want something tasty and easy to eat, check out these delicious potato recipes.
Here are some of our favorite recipes for cooking delicious potatoes in an air fryer.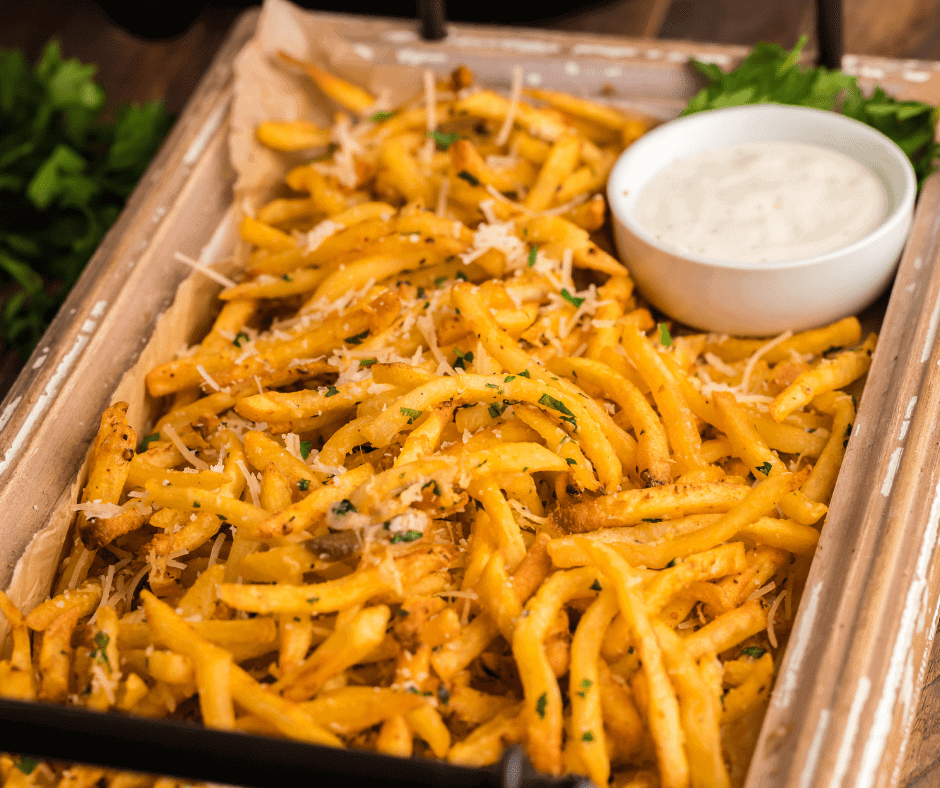 Air Fryer Garlic Parmesan Fries These fries are made with garlic, olive oil, parmesan cheese, garlic powder, and sea salt. They're perfect as a side dish, or even as an appetizer. This is a perfect recipe!
Air Fryer Potato Gratin: This easy gratin is made with cream cheese and potatoes. It's a great way to use up leftover potatoes or to serve them as a main course dinner.
Reasons Why You Should Be Using An Air Fryer
If you're looking for an easy, cost-effective way to cook your food, then an air fryer is a great option. They're quick and easy to use, so you can cook a variety of meals in them. They're also safer than traditional fryers, as they don't use as much oil. This means they are healthier too – and who doesn't love eating healthy food?
One of the reasons people love air fryers is because they can cook food quickly and easily. This means you can prepare meals in minutes, instead of hours or days. Air fryers work by circulating hot air around your food, so it cooks quickly and evenly. This results in perfectly cooked food every time – something you can't always say about traditional frying methods.
Another great thing about air fryers is that they're super easy to clean. All you need to do is wash the cooking basket with soap and water, and the fan unit can be wiped down with a damp cloth. Plus, they're small enough that you can keep them on your kitchen countertop so you always have access to them when you need them.
To Sum Up
All of these recipes are quick and easy to follow, so you'll get great results every time. So what are you waiting for? Give one of these recipes a try today!
Remember to Check Out Our Facebook Group for all of the latest recipes and of course our Youtube Channel, with thousands of recipes and videos!