Note: Affiliate links are included in this post
This is a really easy and healthy recipe.
It's a snatch to make in the Air Fryer.
It makes a great snack or appetizer.
Some of the other recipes, that are available for you, for the Air Fryer:
Air Fryer-Homemade Shake and Bake Pork Chops
Air Fryer-Cornish Hen (With No Oil)
Air Fryer-Bacon Wrapped Shrimp
Air Fryer-Chocolate Fudge Brownies
Air Fryer-Honey BBQ Chicken Wings
Air Fryer-Homemade Blueberry Muffins
Air Fryer-Homemade Chocolate Cake
Air Fryer-Chicken Drumsticks with Homemade Rub
If you are looking for more Air Fryer Recipes, be sure to follow me at
Inspiring NH Kids or Follow my Air Fryer Recipe Board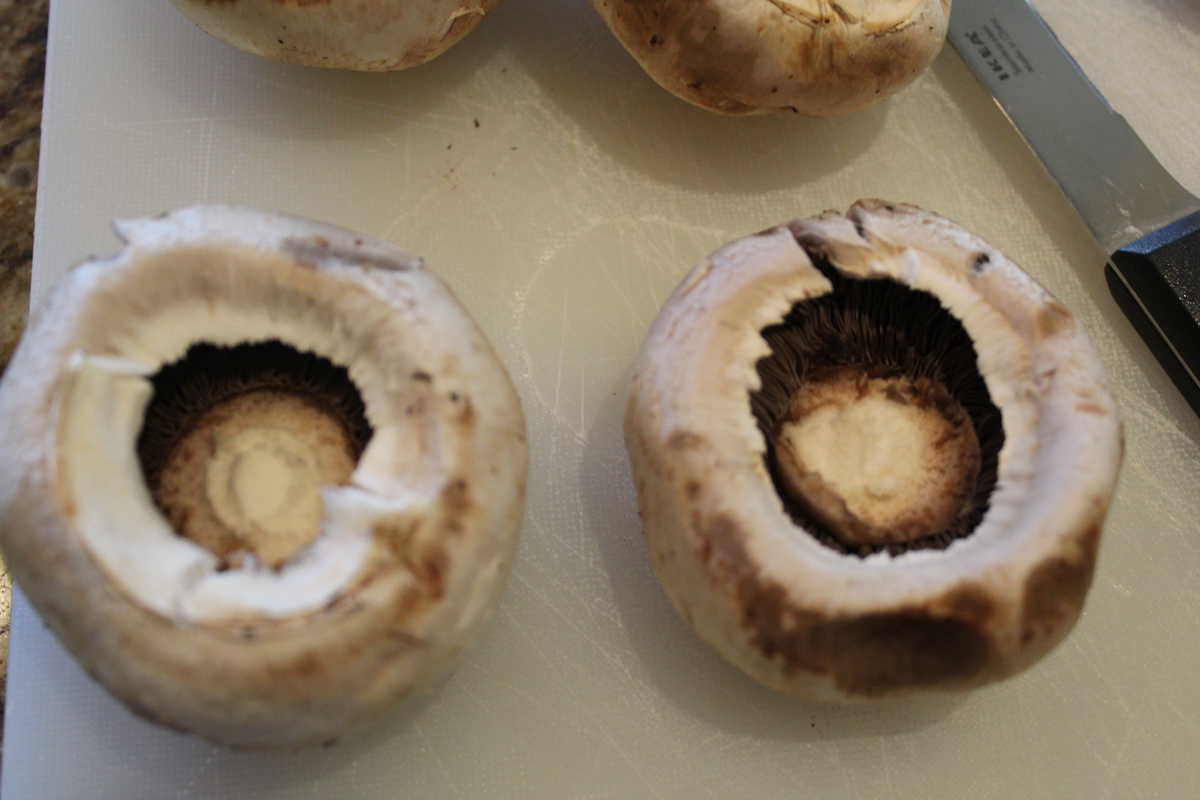 Take the stem off of the mushroom, so they are reading to fill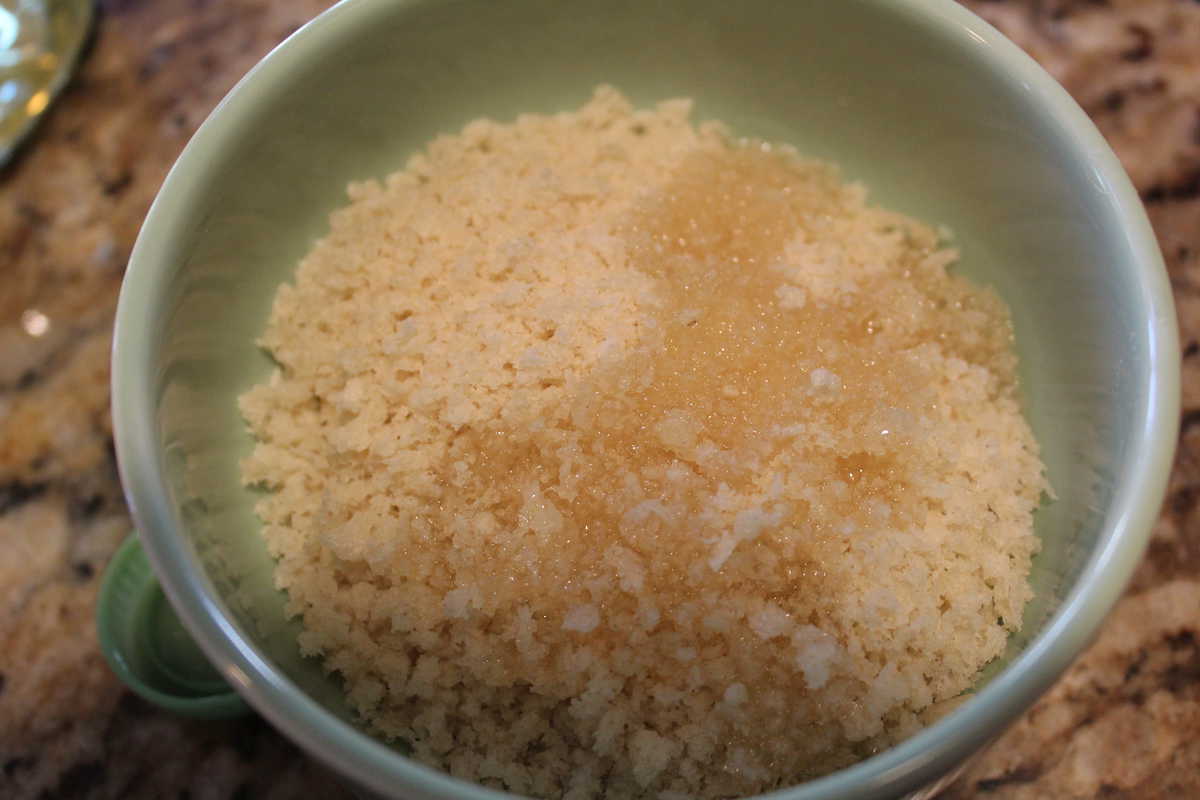 Mix all of the ingredients together in a bowl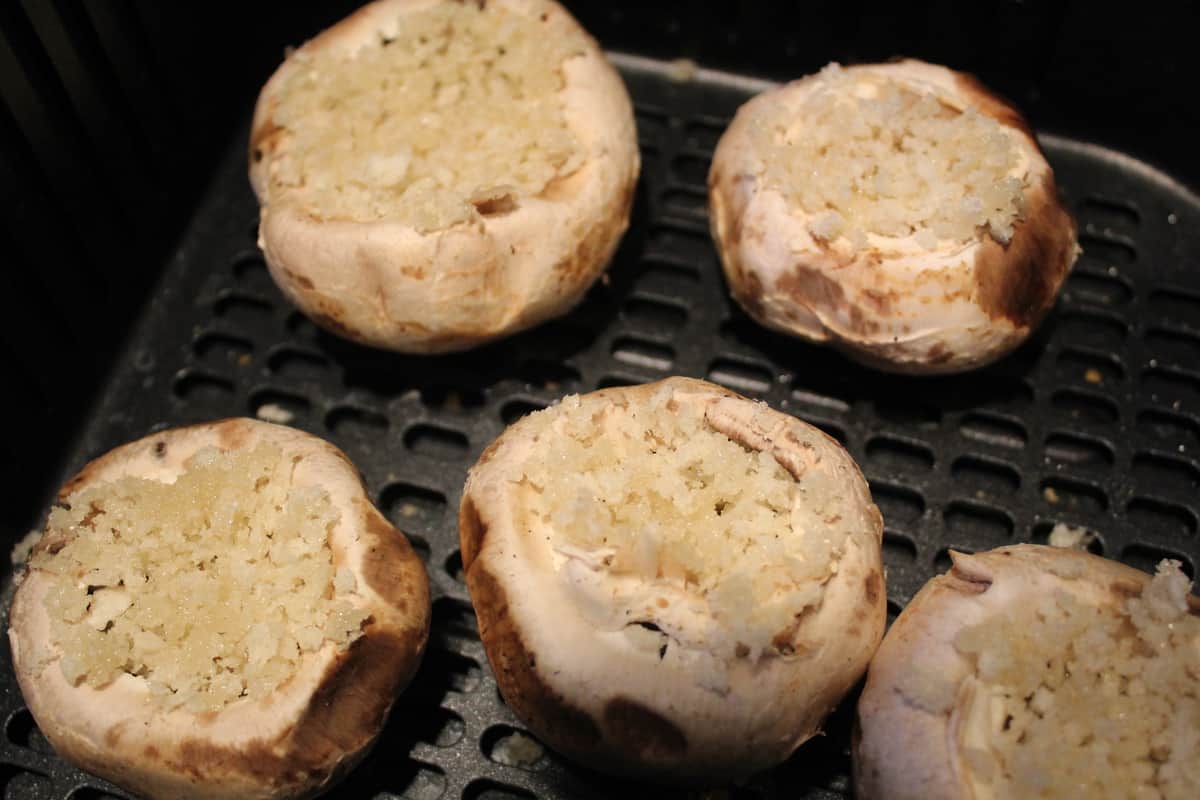 Then put them in your basket and follow the rest of the directions.
Don't Forget to Pin: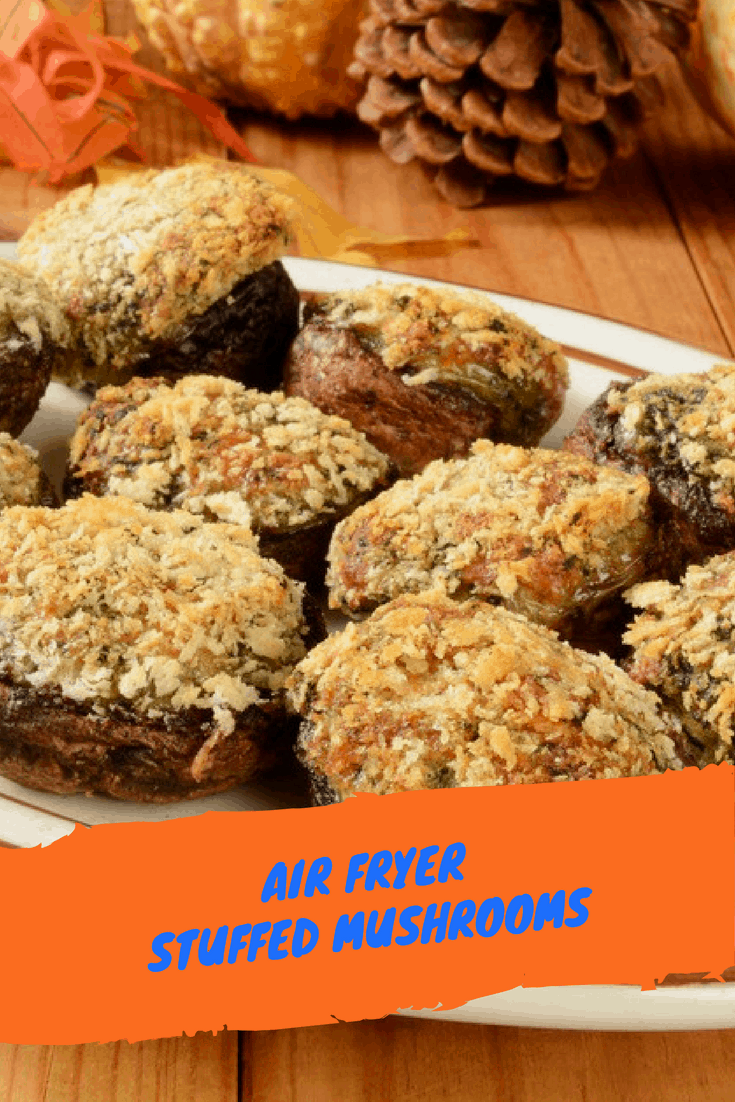 Air Fryer-Stuffed Mushrooms
Author:
www.inspiringnhkids.com
Recipe type:
Appetizer, Vegetable
Ingredients
12 mushroom caps
½ cup of breadcrumbs
1 teaspoon of salt
1 teaspoon of pepper
4-5 tablespoons of olive oil
Instructions
First, take the caps off the mushrooms
Then mix the bread crumbs, salt, pepper, and olive oil. mix well.
Then place the filling into the mushroom, repeat until they are done.
Then set your temperature at 360 f for 10 minutes.
I sprayed mine with non-stick cooking spray and they came out wonderful.