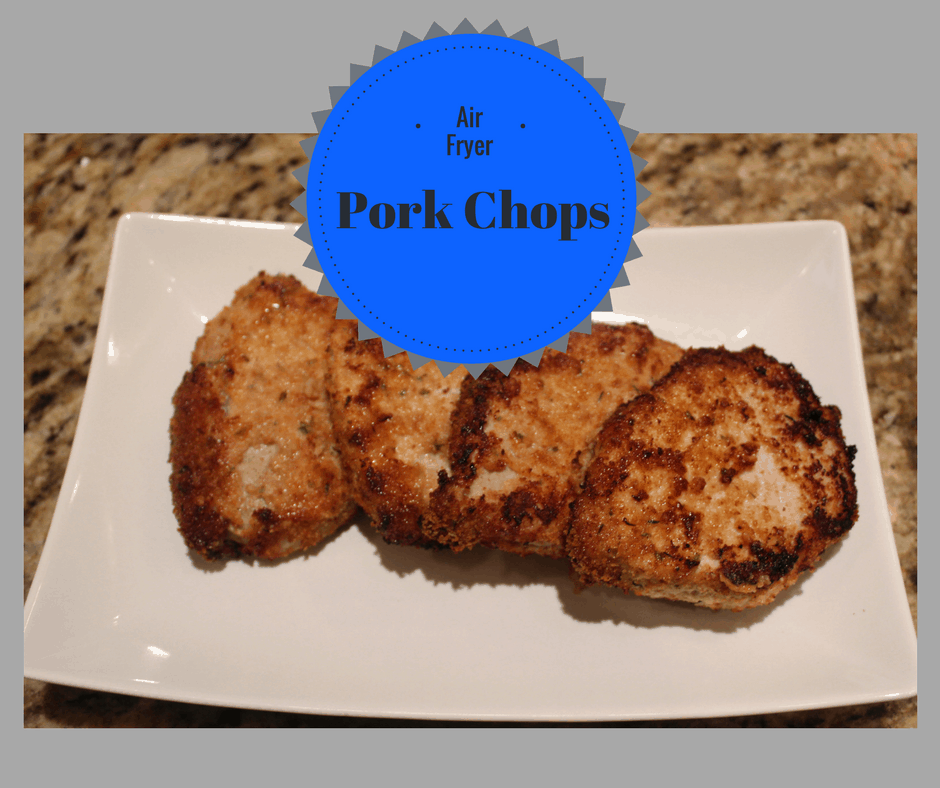 Note: Affiliate links are included in this post
Today, I am bringing you one of the easiest and best recipes for pork chops that I ever found and tried. My son Jason thought they were so juicy and delicious, he decided they were actually chicken. Because "they weren't dried out like pork."
Now, I started off by making my own Shake and Bake, which is incredibly easy and pairs well with this meal. So, if you have 3 minutes, and want a great and easy meal. I would recommend making that too.
If you haven't been following our Air Fryer Adventures, head over to Inspiring NH Kids and follow us. I post a lot of Air Fryer Recipes.
You can also follow us on Pinterest.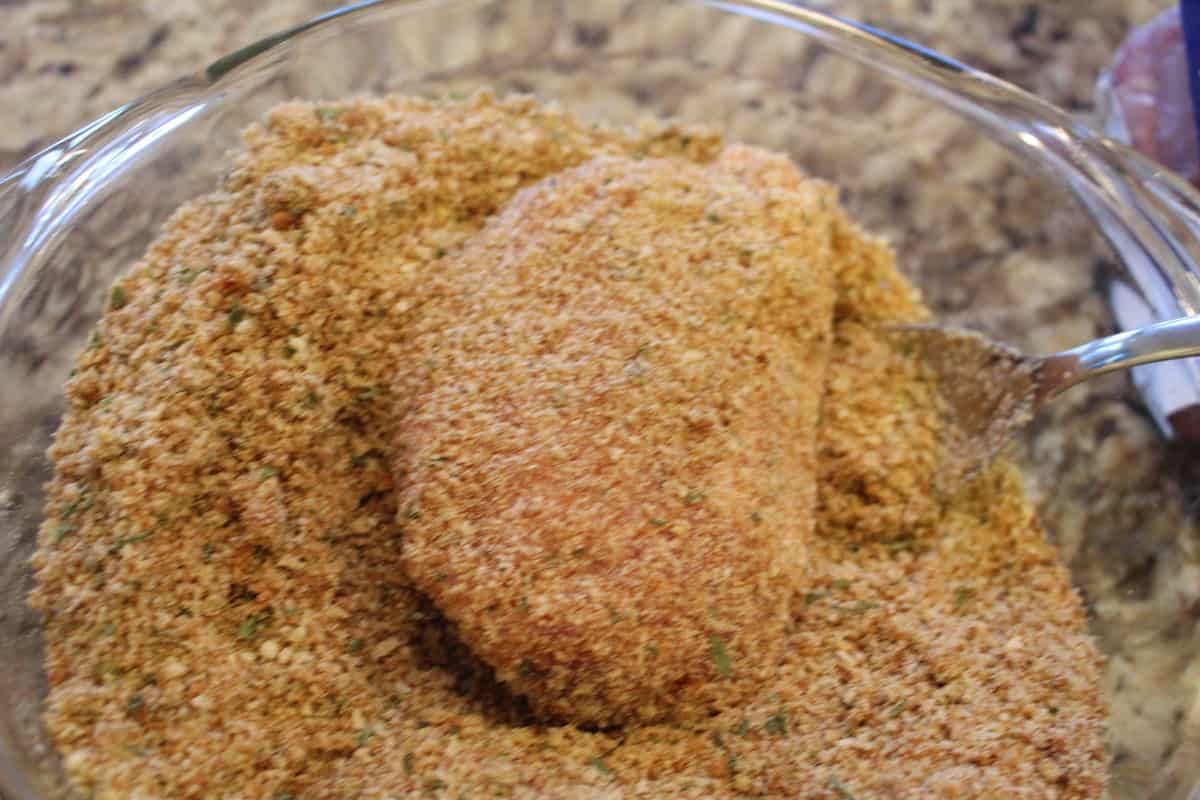 Coat the pork in Shake and Bake. (This is my homemade version)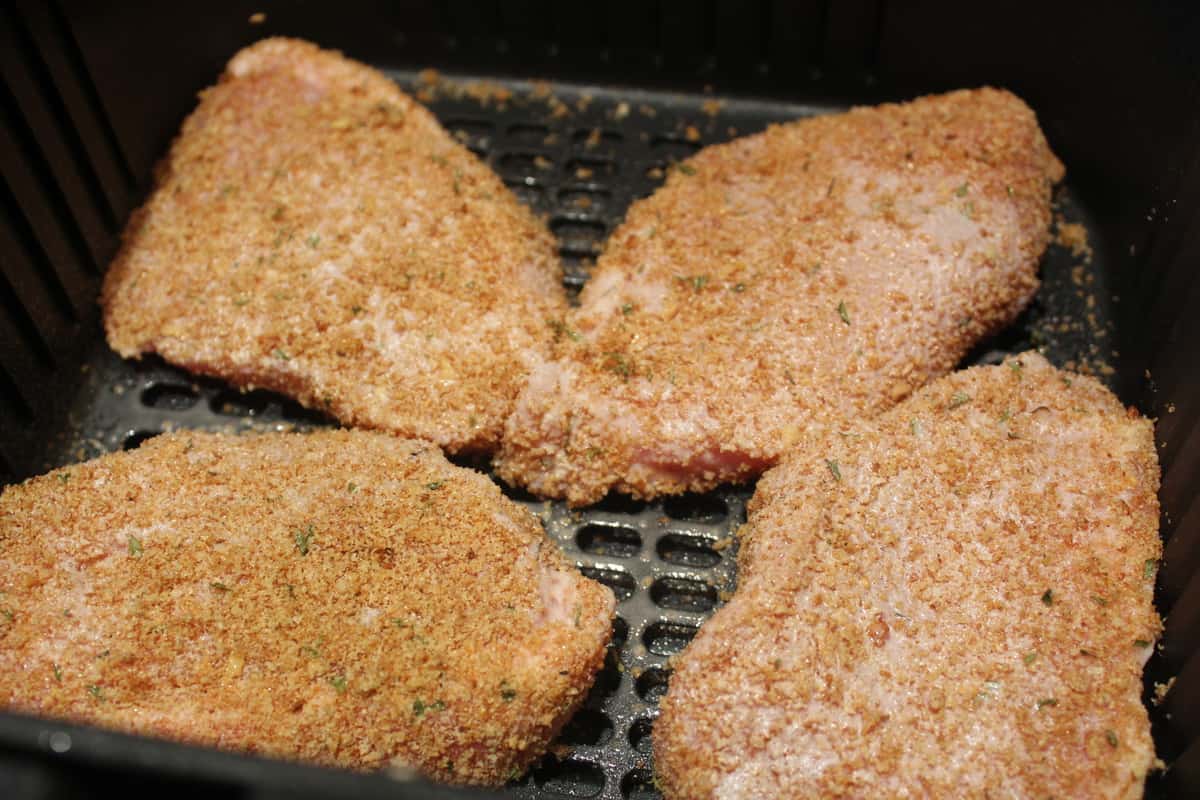 Place the coated pork chops into your Air Fryer Basket, I sprayed mine with non-stick cooking spray.
Set the timer for 10 minutes at 360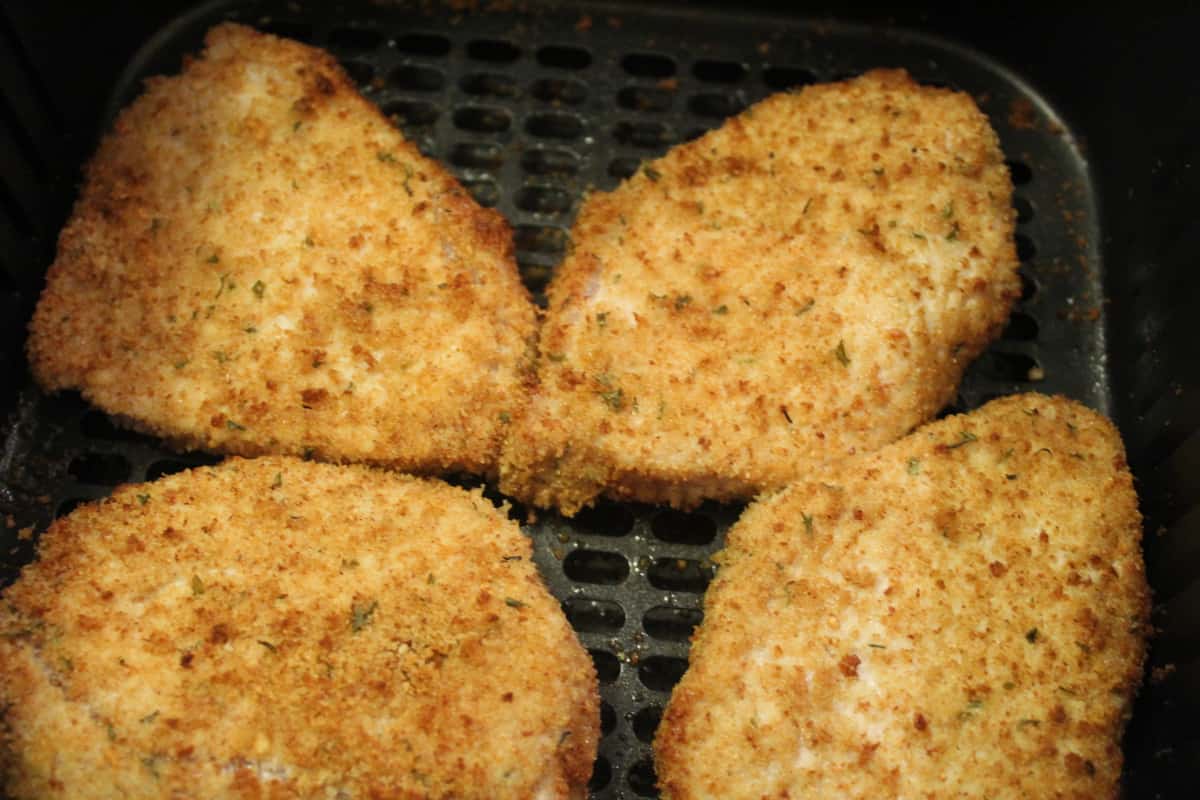 Flip them and cook another 10 minutes (I sprayed the other side with non-stick cooking spray)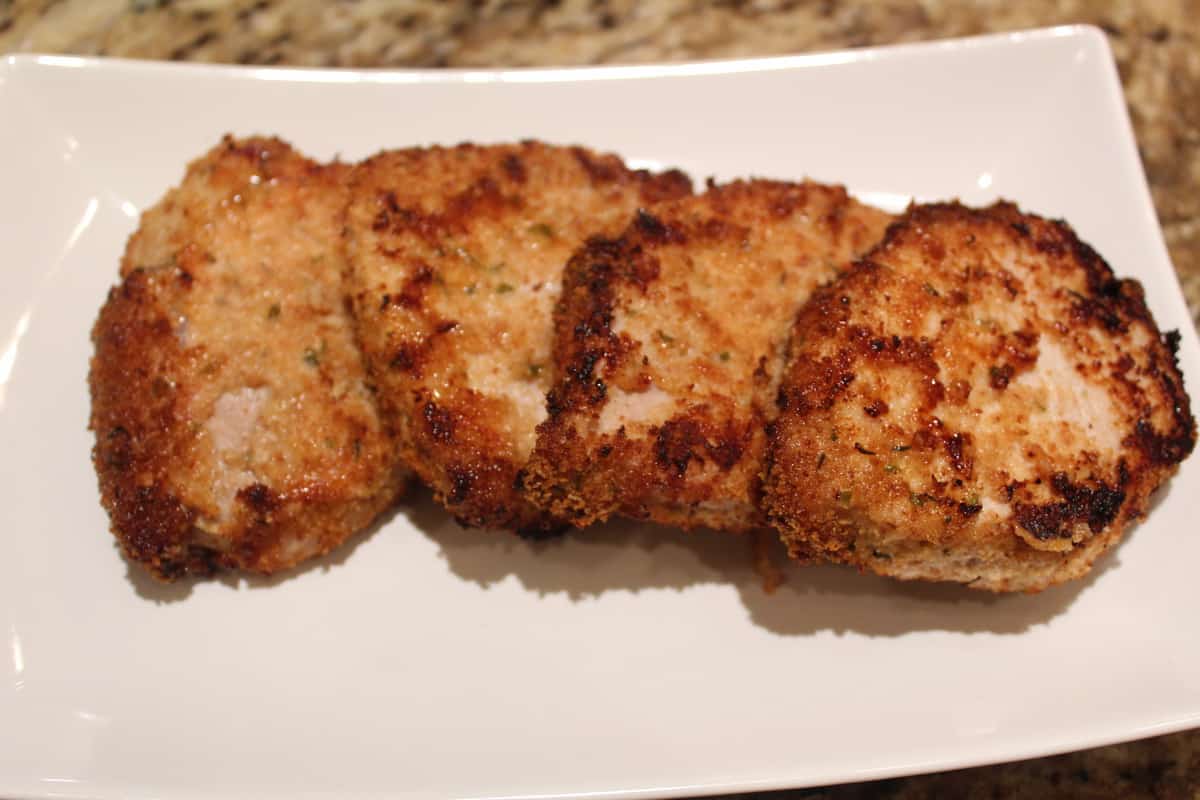 Plate and serve.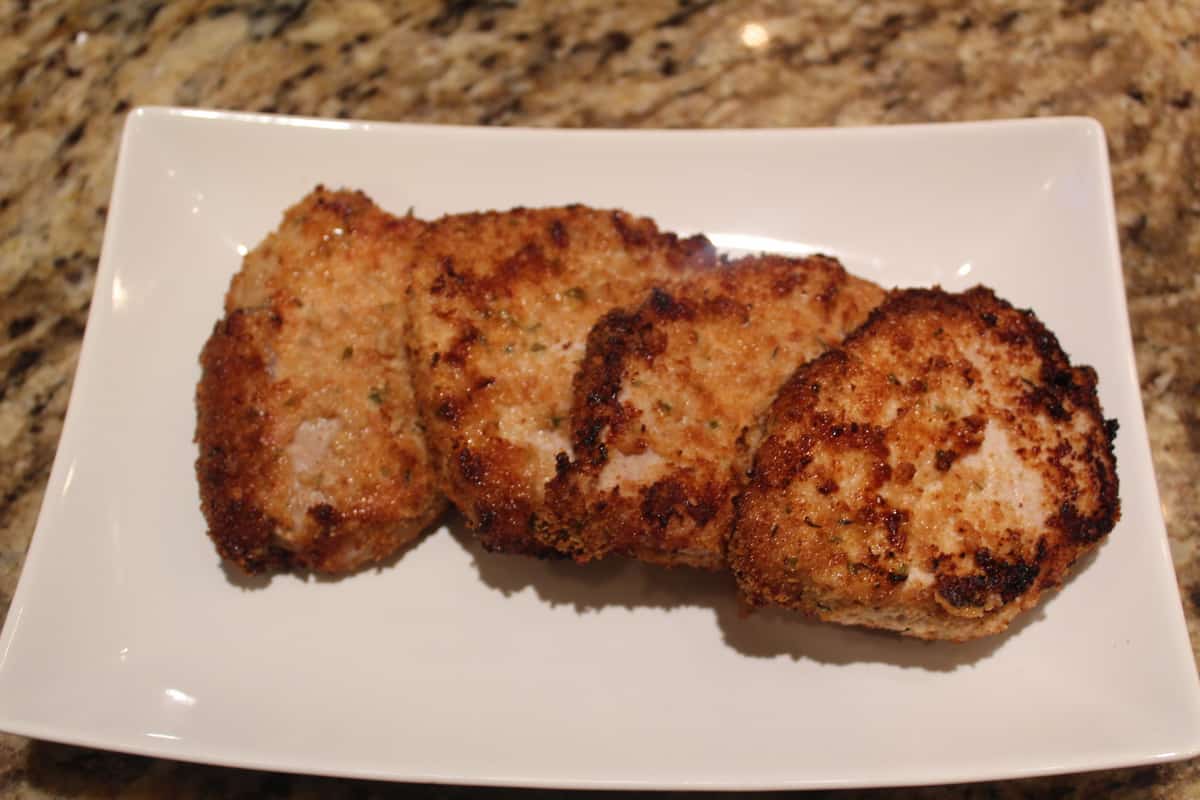 If you have an Instant Pot, I served these pork chops with Rice A Roni