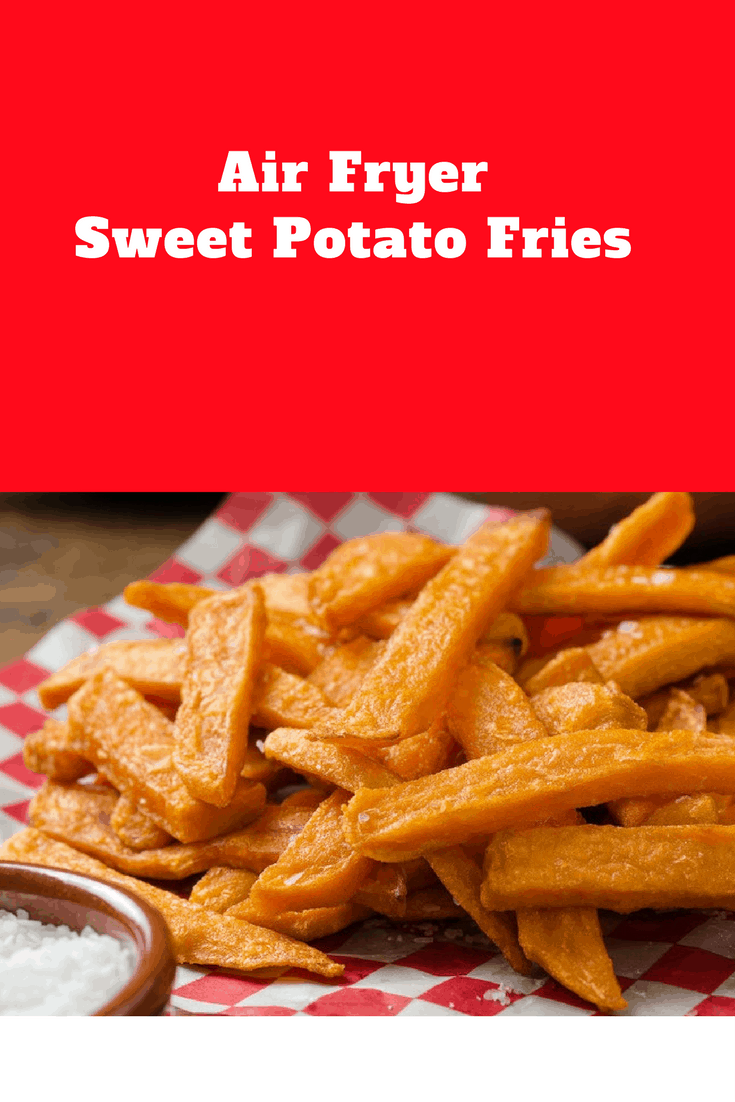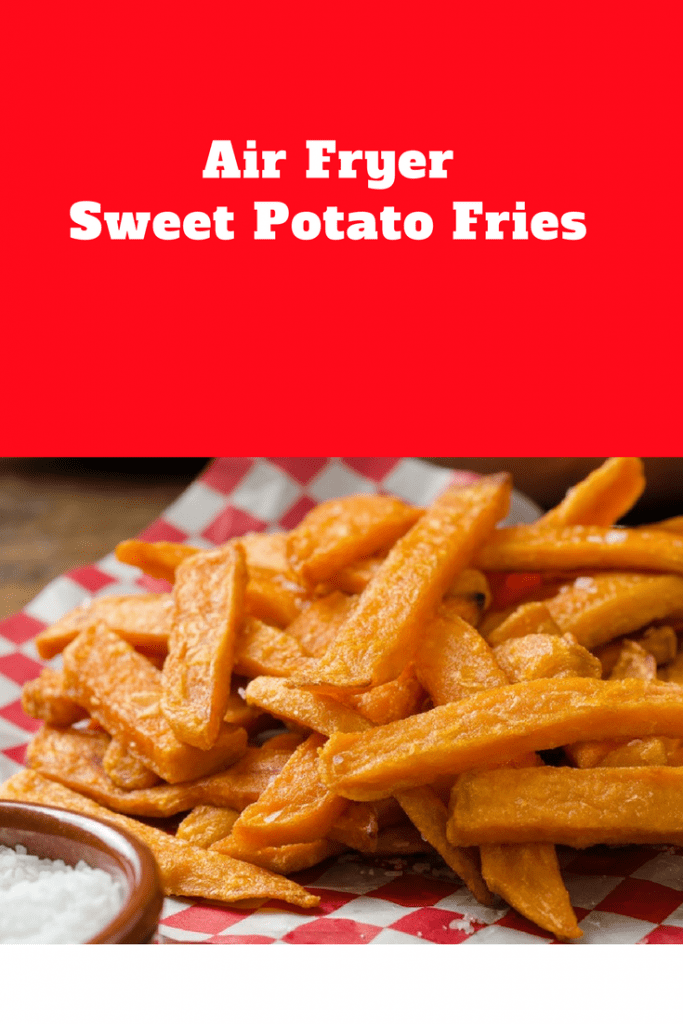 Note: Affiliate links are included in this post
There is nothing better than homemade french fries, except if they are homemade sweet potato fries. I recently purchased an Air Fryer, and I couldn't be more happy with the results. I love the dishes they have been turning out, from:
Instructions for Sweet Potato Fries–
They are simply light and airy and not greasy. They are fast and my kids have been gobbling them up.
The instructions are pretty easy, but they produce a great product.
Start by peeling your sweet potatoes, then cut up your sweet potato, into sticks.  Please use a good knife, as sweet potatoes are not the easiest things to cut.
Place all of your fries into a bowl and coat them with 2 tablespoons of oil.  Just enough that they are coated. You don't want them over oily.
Toss them so that each fry gets coated.
Then using your Air Fryer, set them in the basket
I set my degrees to 400F and timer to 9 minutes.  Then I flipped them and cooked them another 6 minutes. So, that both sides would be done.
Gather them in a bowl and give them a great big old dusting of salt.