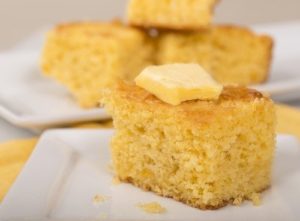 This is a very simple recipe. I really am working on creating healthy and fast recipes. After all, my life is hectic and I just bought an Air Fryer to get my family eating at home more and meanwhile saving calories and money. This is the Air Fryer I own. I have really liked it. It's simple…which is important to me.
If you are looking for a new Air Fryer, they are having a HUGE sale on them today-  for $47.99
Today, I am showing you a basic recipe for making a cake in the Air Fryer. This is a base recipe, meaning if you swap out the flavors and get a hundred more recipes, for cakes.
I got the best result with a bundt cake, I picked up this, from Amazon, it works well on my size Air Fryer

Here are some other of my tried and true recipes:
If you are looking for a great starter pans for your Air Fryer, I used these, they are currently 68% off at Amazon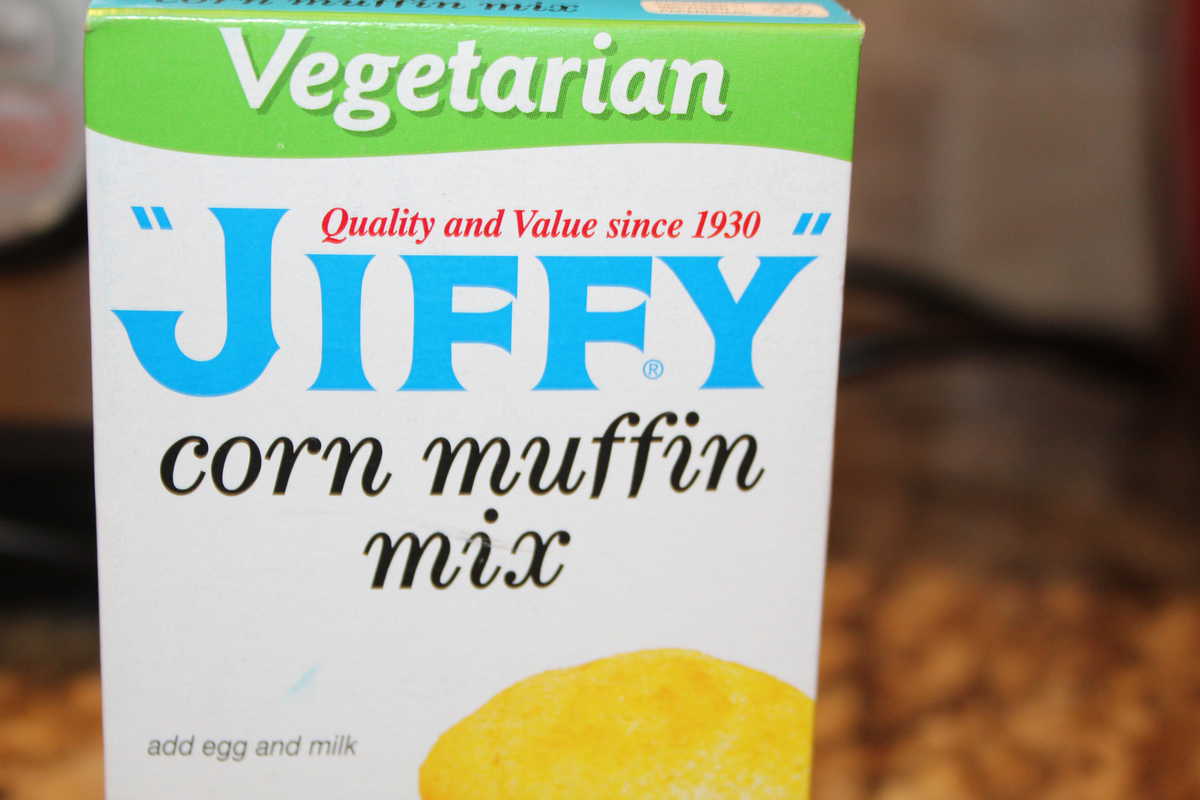 This is the one I picked up at the grocery store, I'm not sure why it's labeled Vegetarian.
But it's the same one I have been buying for years.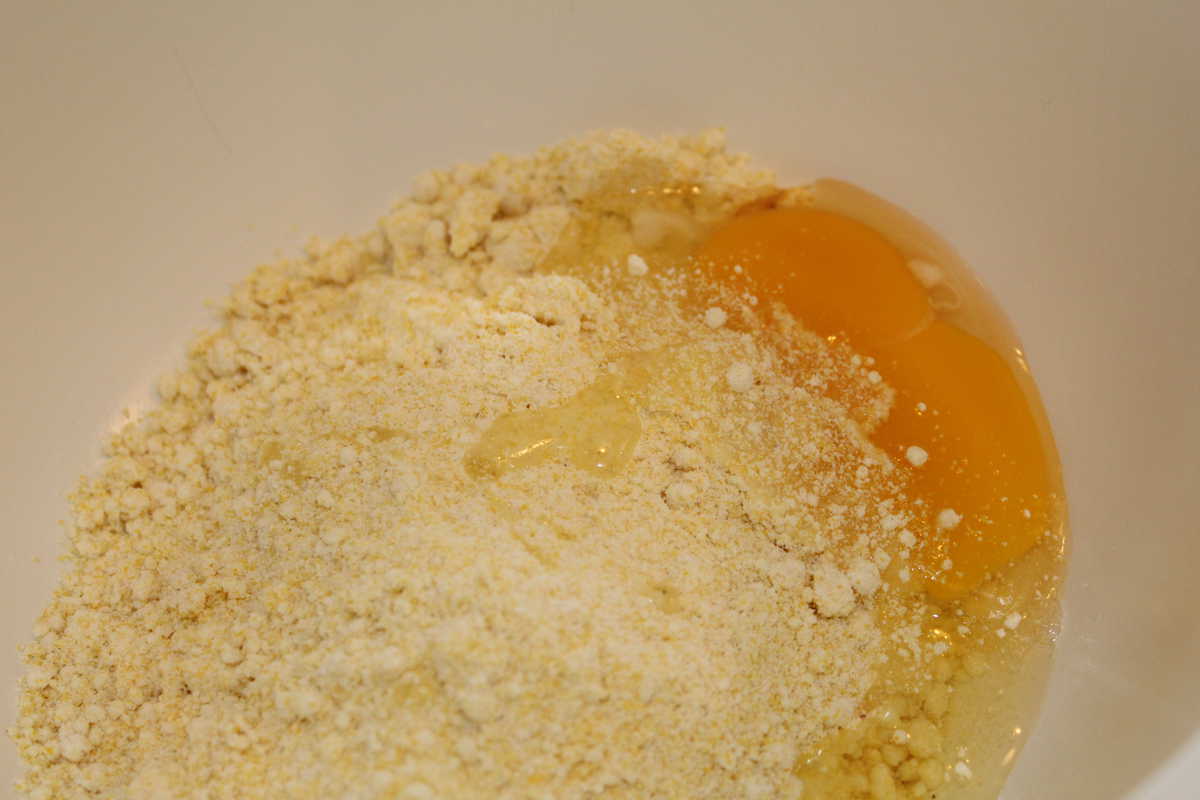 I followed the boxes directions, mixed in an egg and milk.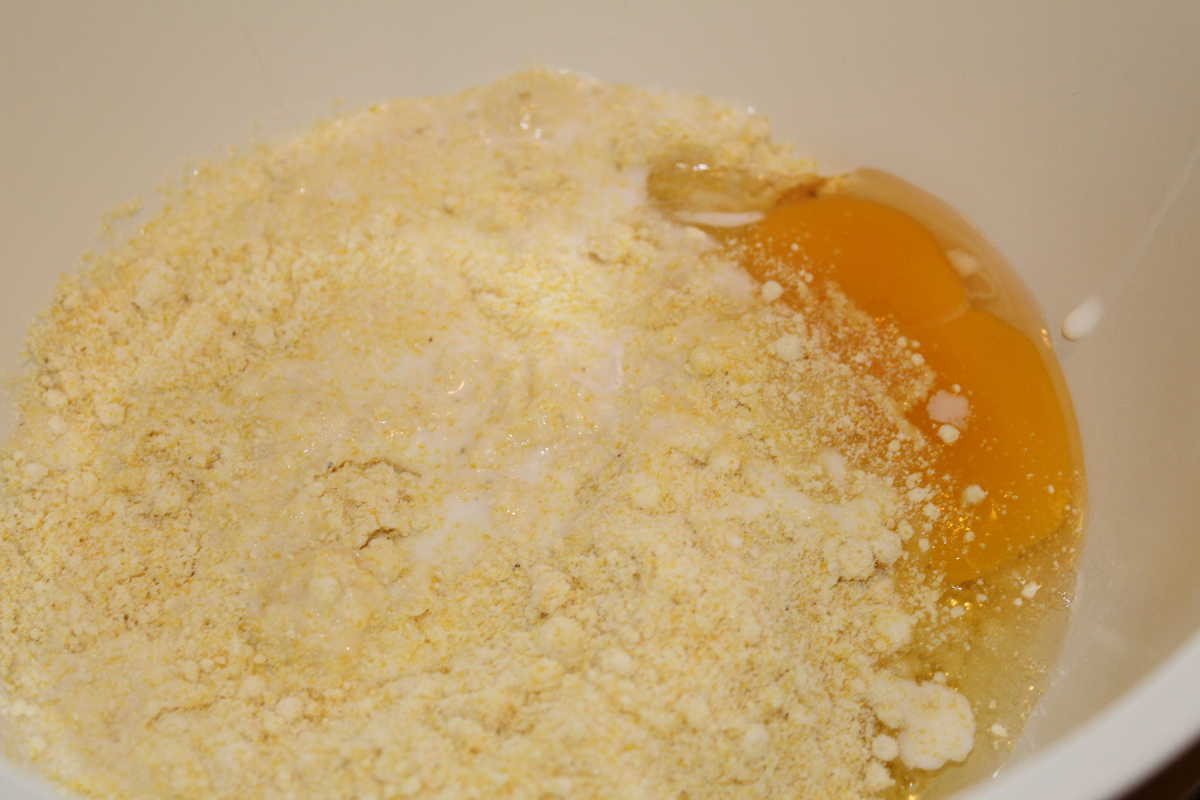 Just remember to mix well.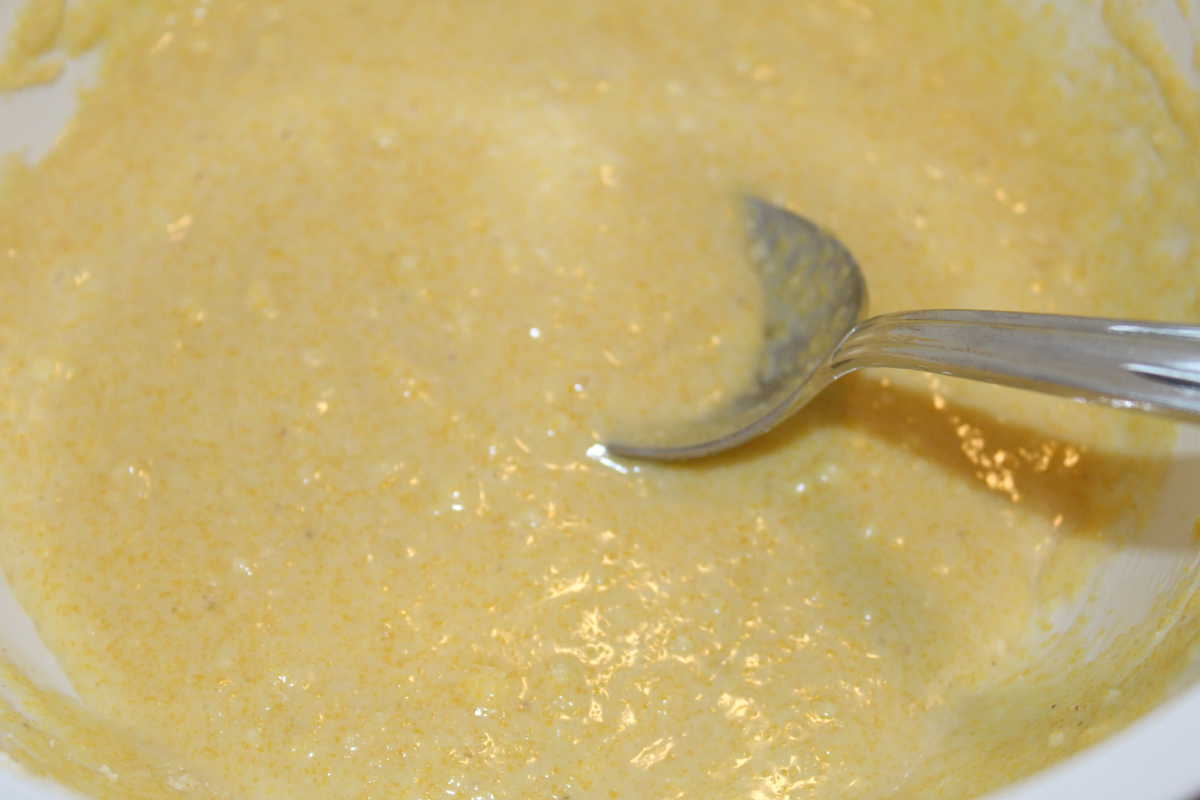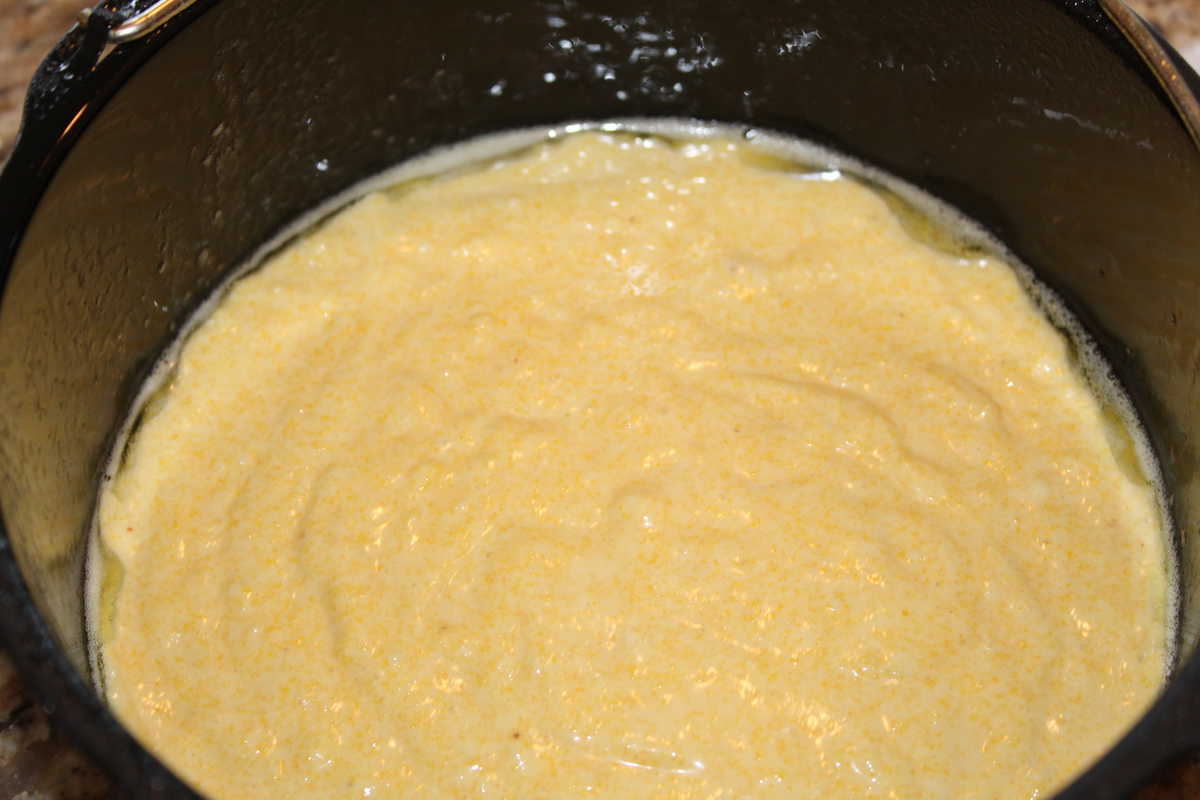 As you can see, I used my EVVO Sprayer and sprayed my pan and then put my prepared mix into the pan.
I air fried it for 15 minutes at 310 degrees. F.
If it is not cooked, and the toothpick does not come out clean in the center, just add 5 minutes until it's nice and golden brown.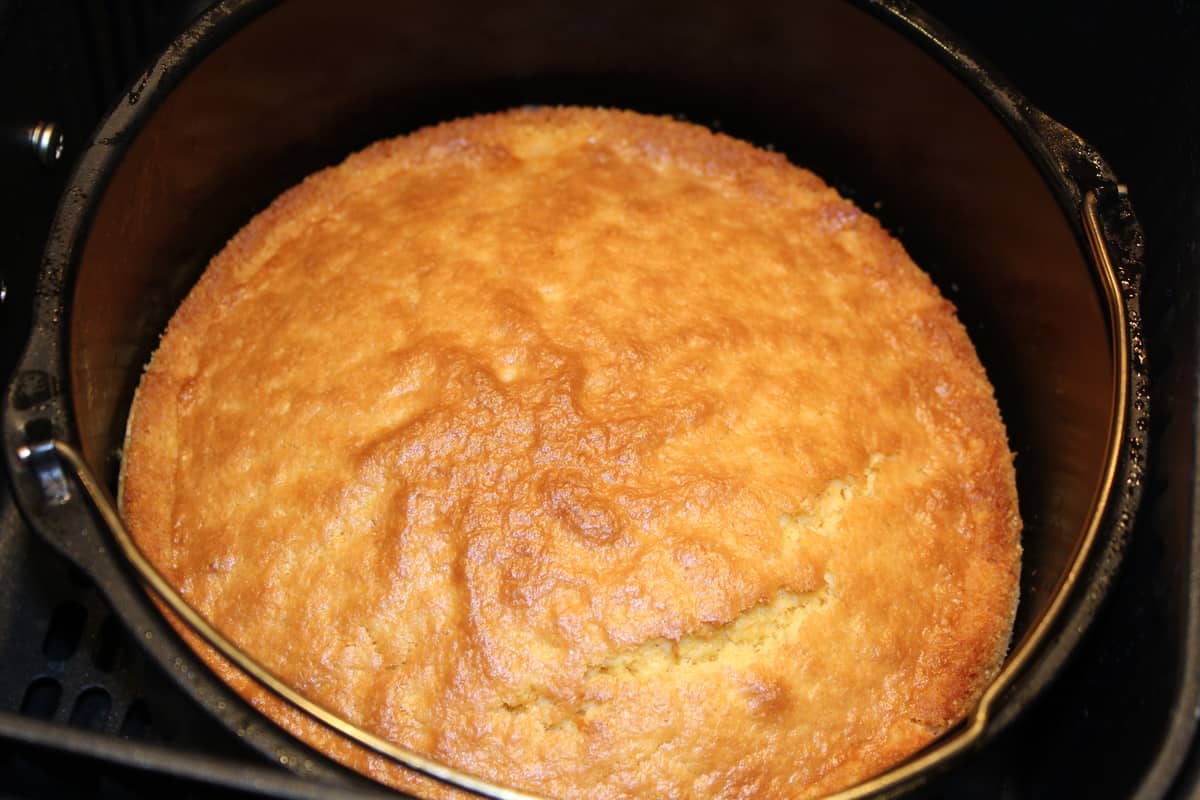 Finished Product, cut and enjoy!
Don't Forget to Pin, for Later: