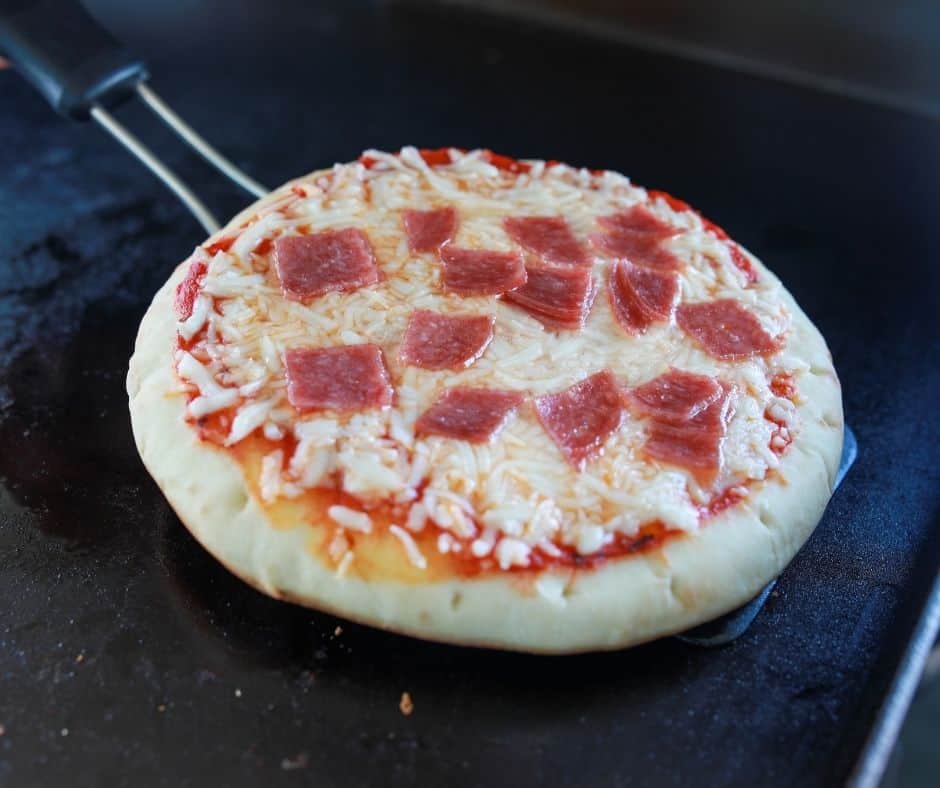 I have been enjoying my Blackstone Air Fryer & Grill Combination SO much I thought it would be great to share 25 of the best Blackstone griddle recipes to try this year on your own!
What I love most about cooking on my Blackstone is the ability to cook on the grill AND in the air fryer drawer at the same time! Your recipes end up tasting amazing and they cook up so quickly. Being able to cook the main entree on the grill, air fry a side dish AND also keep food warm in the warming drawer is a game changer when cooking for my family or when entertaining.
If you don't know what this grill is all about, it's a built-in air fryer and grill all in one. So, while you use the griddle, you can also air fryer below in one of the three air fryer baskets. The best of both worlds, especially since summer is coming
Is the Blackstone griddle worth buying?
If you are new to this Blackstone griddle craze and have been wondering if making a purchase is worth it – my answer is YES! It cooks food well, offers multiple forms of cooking in one device, is easy to clean, and with BBQ and grilling season in full swing having a tool you can cook outside with is a must!
What are the BEST recipes to cook?
With the Blackstone Griddles so popular right now, you may own one but need ideas of what to cook. Let me help give you some of my favorite meal ideas!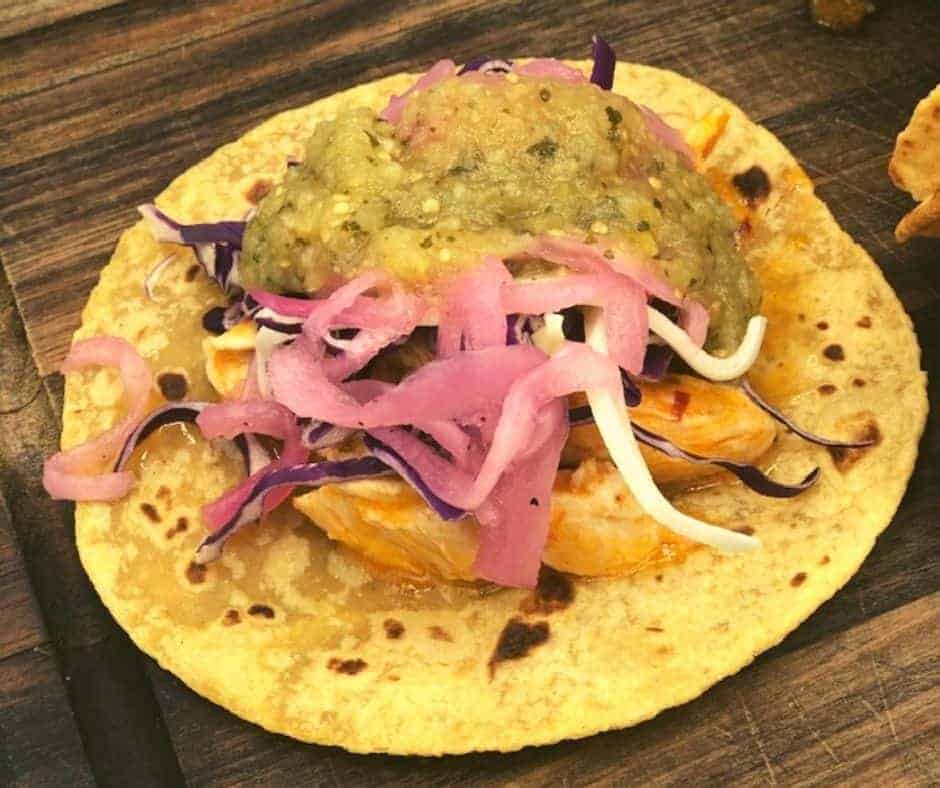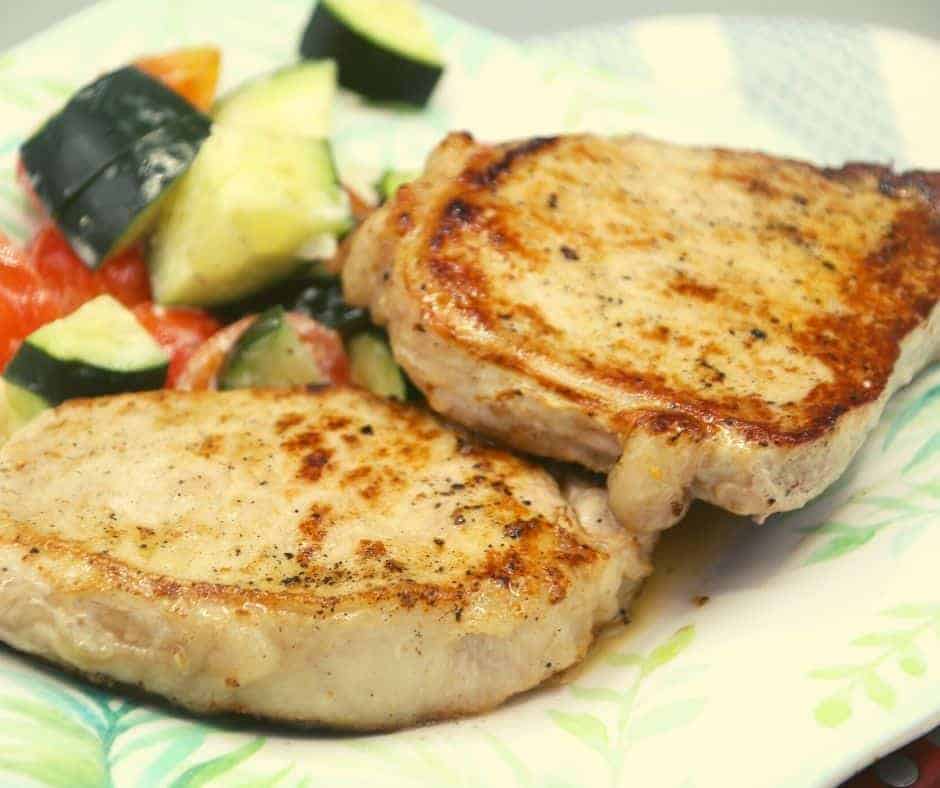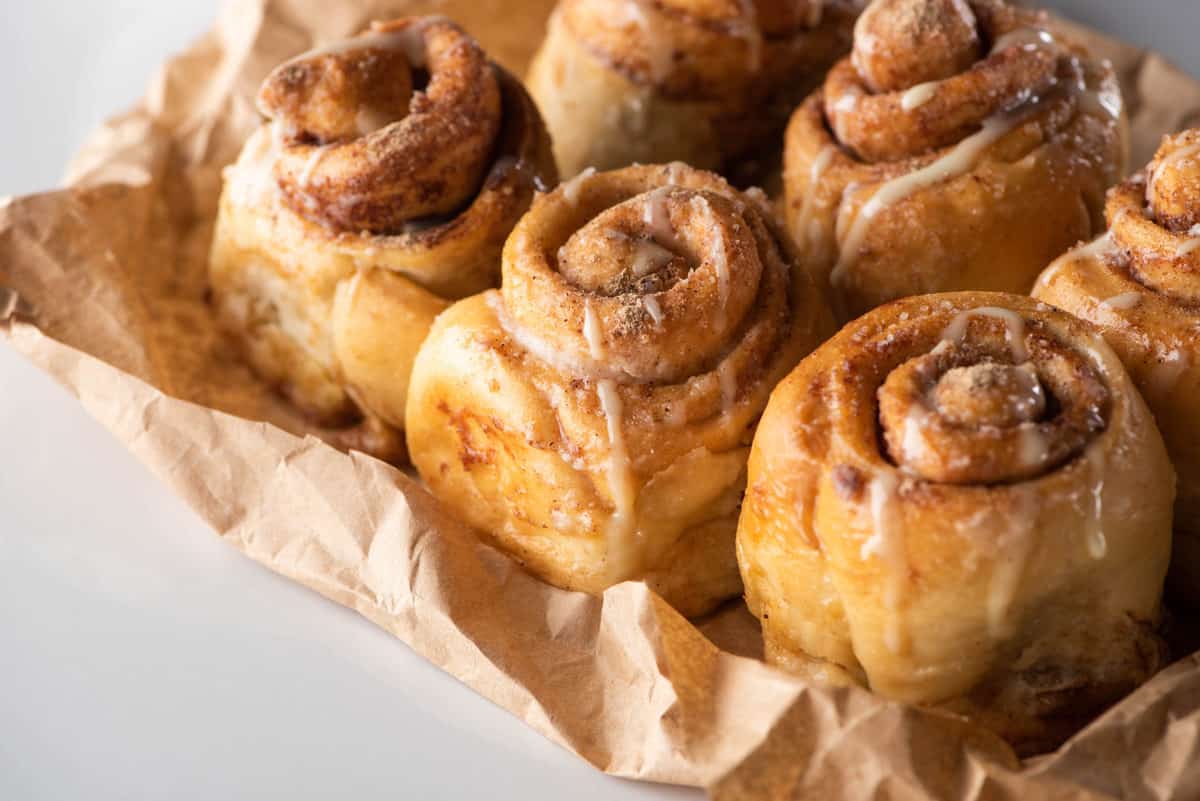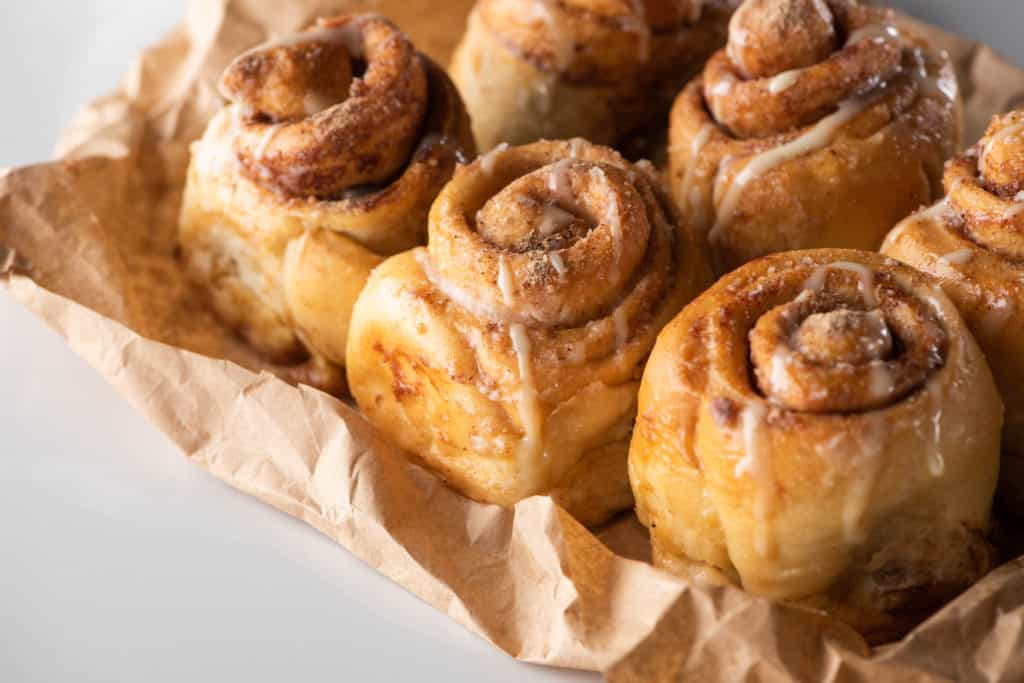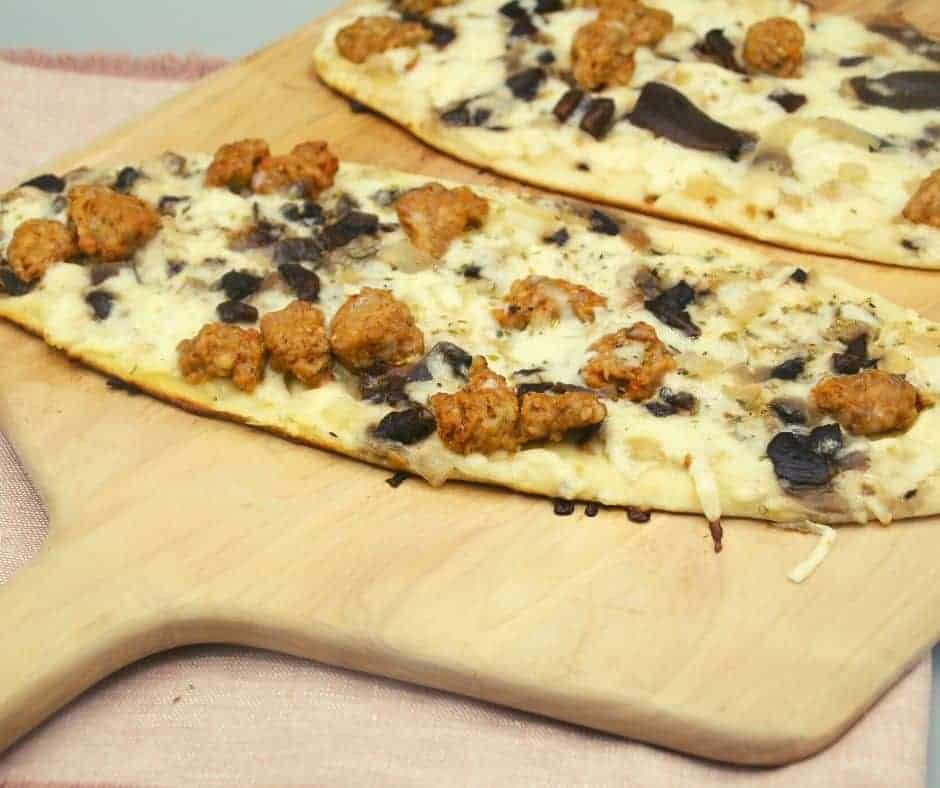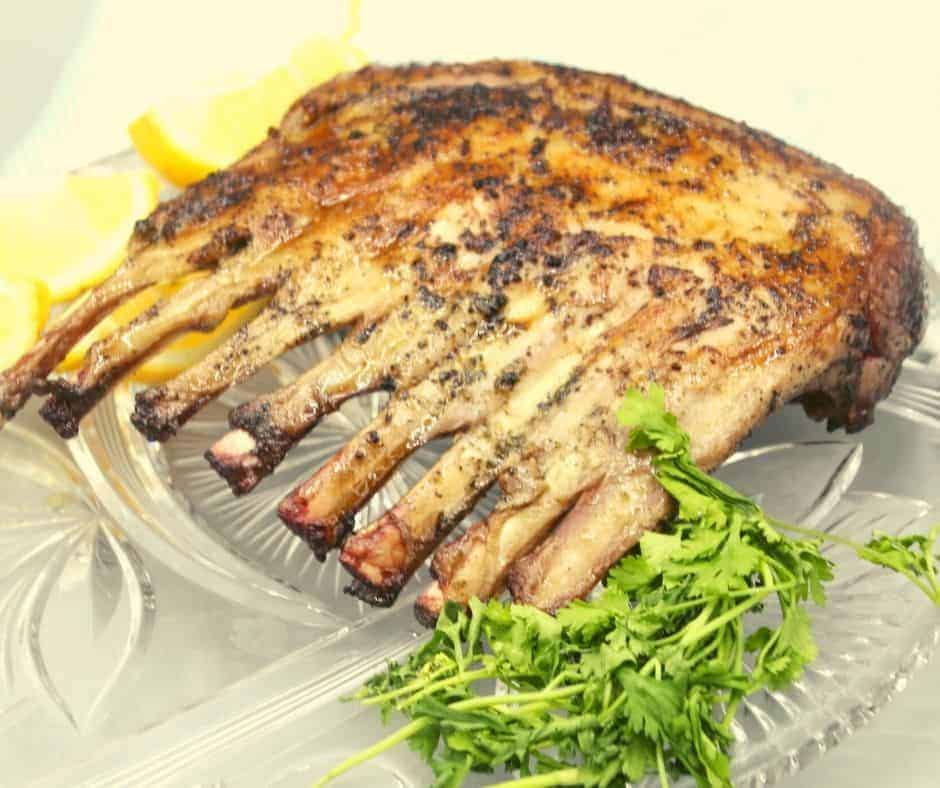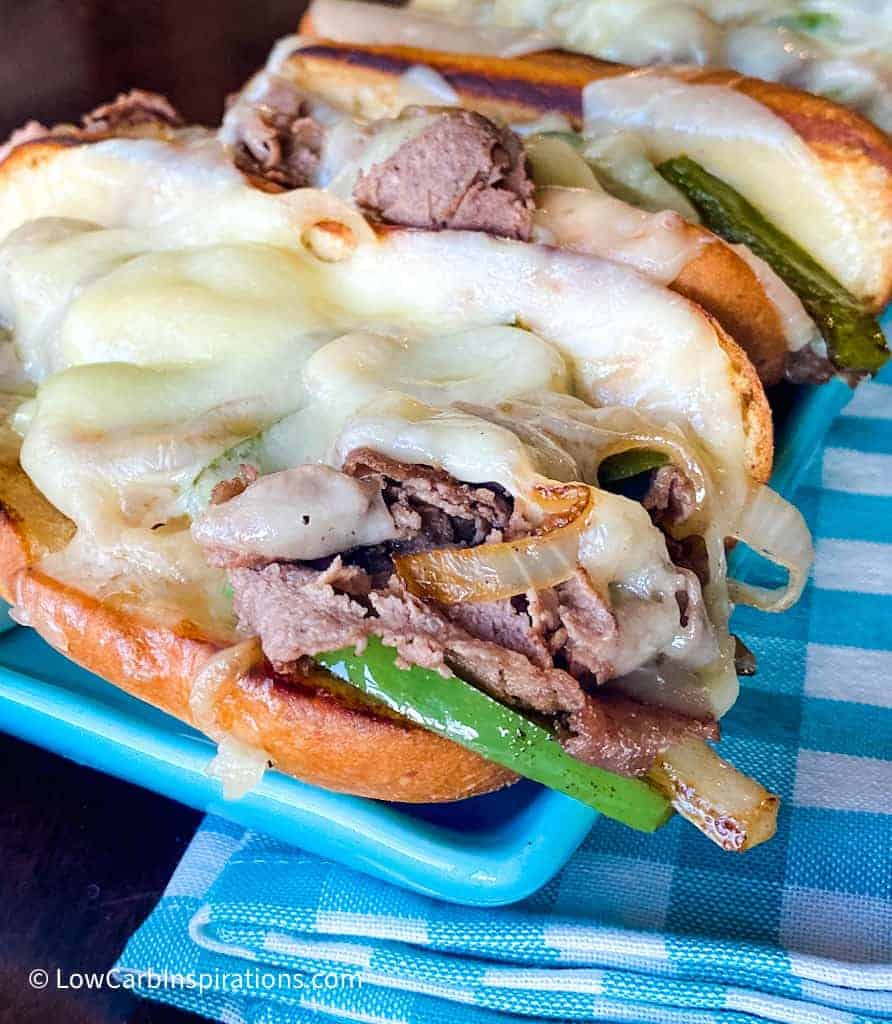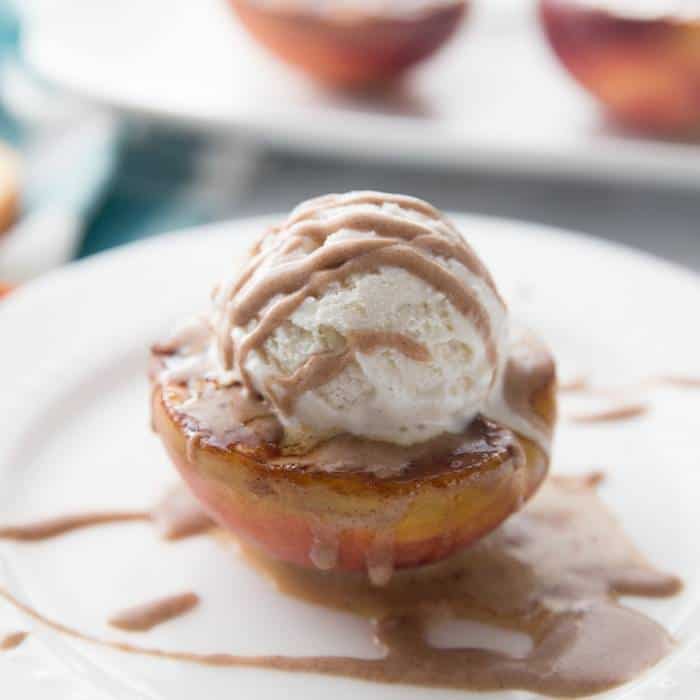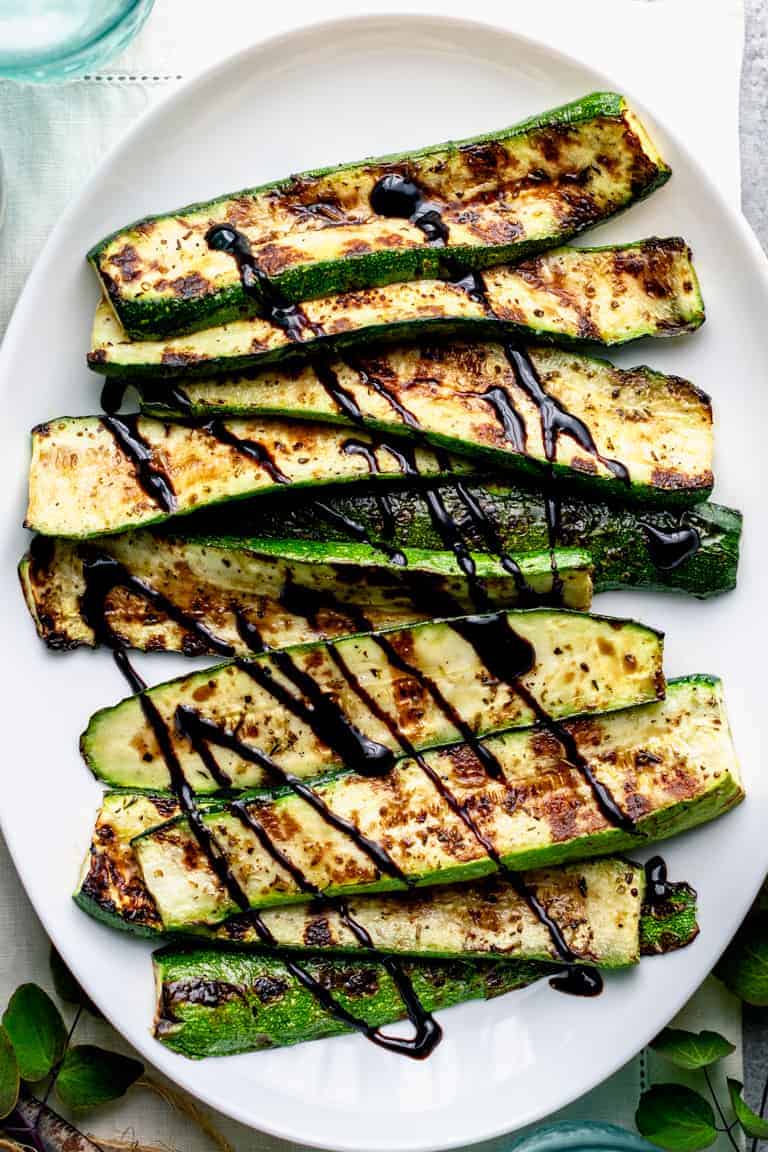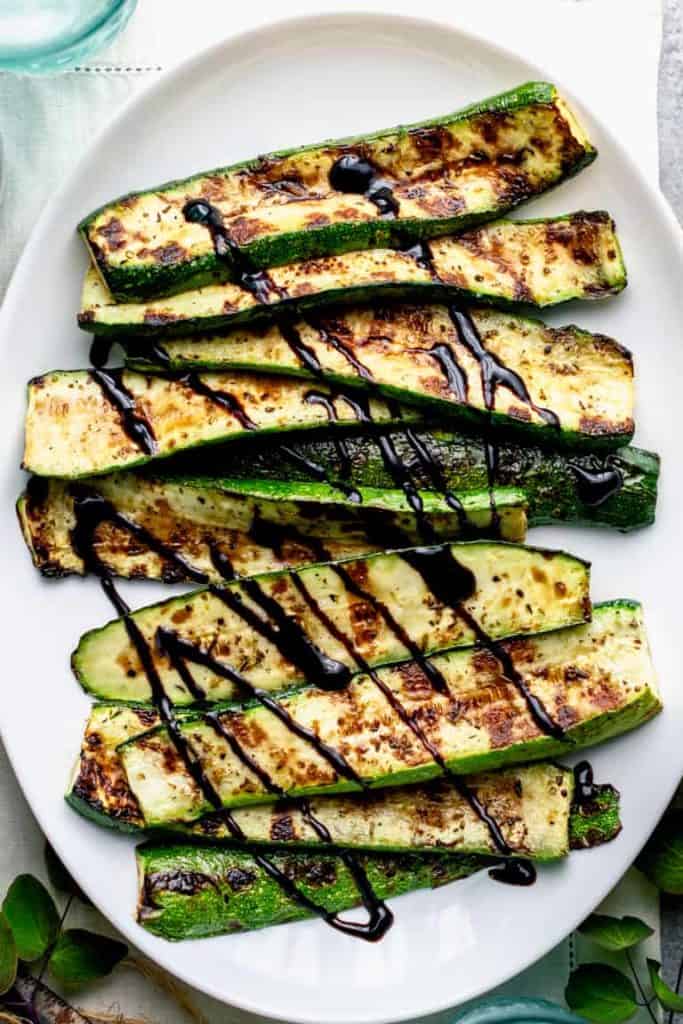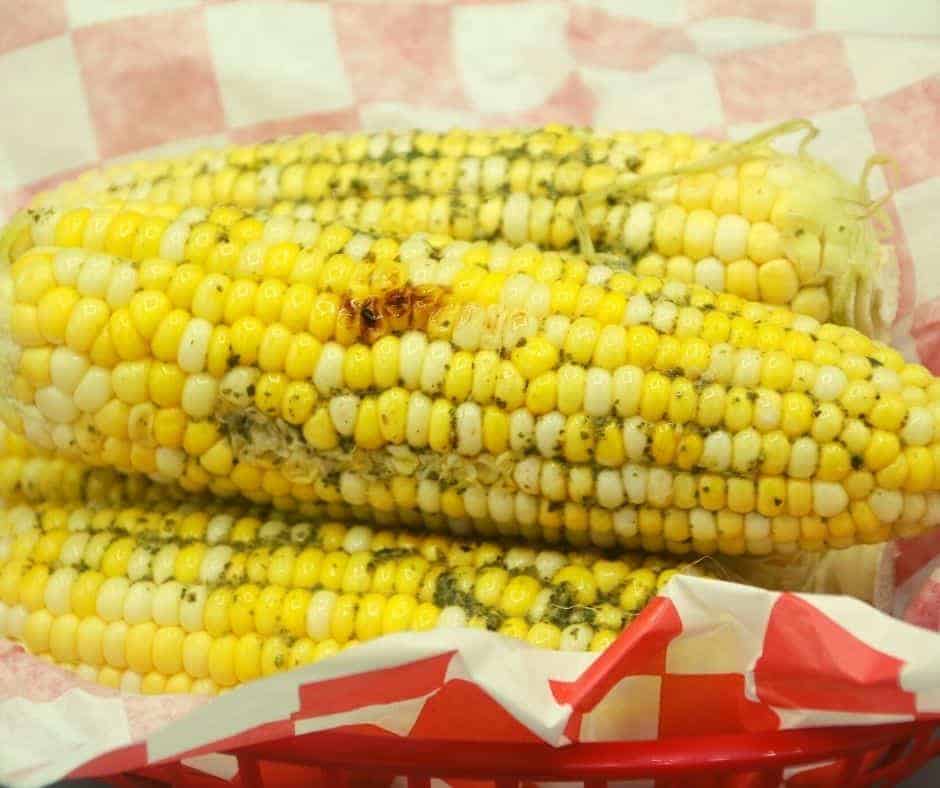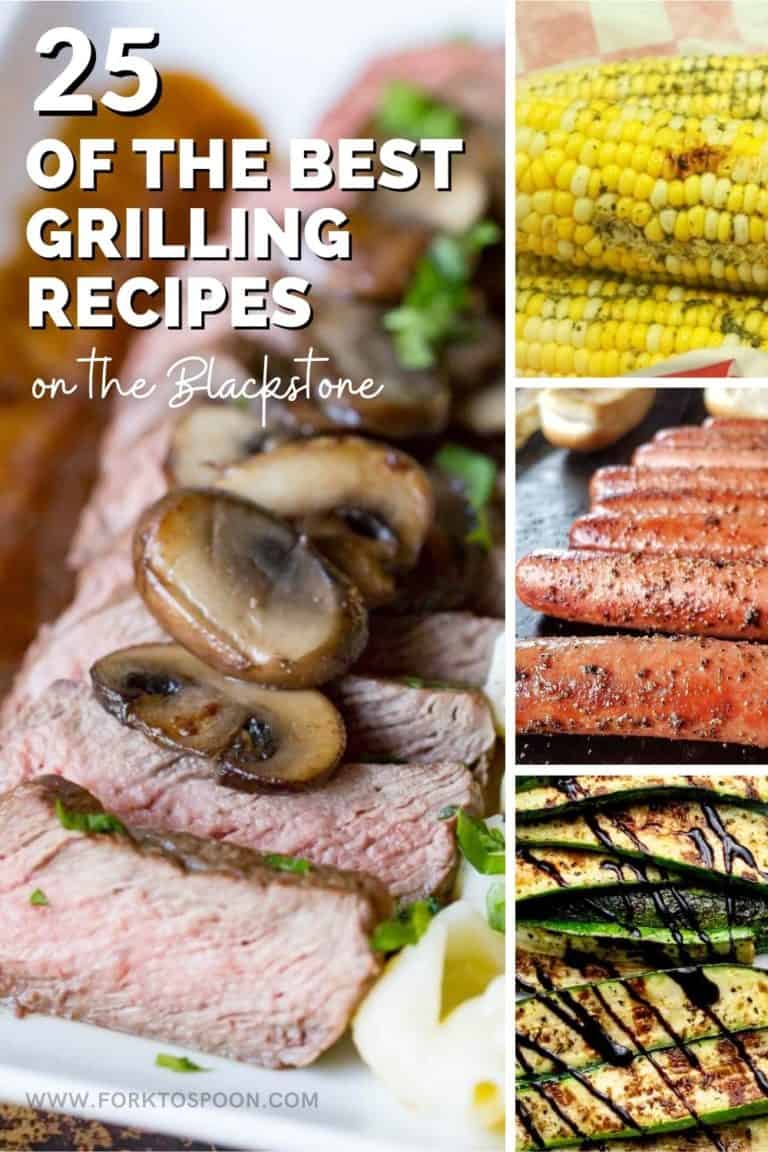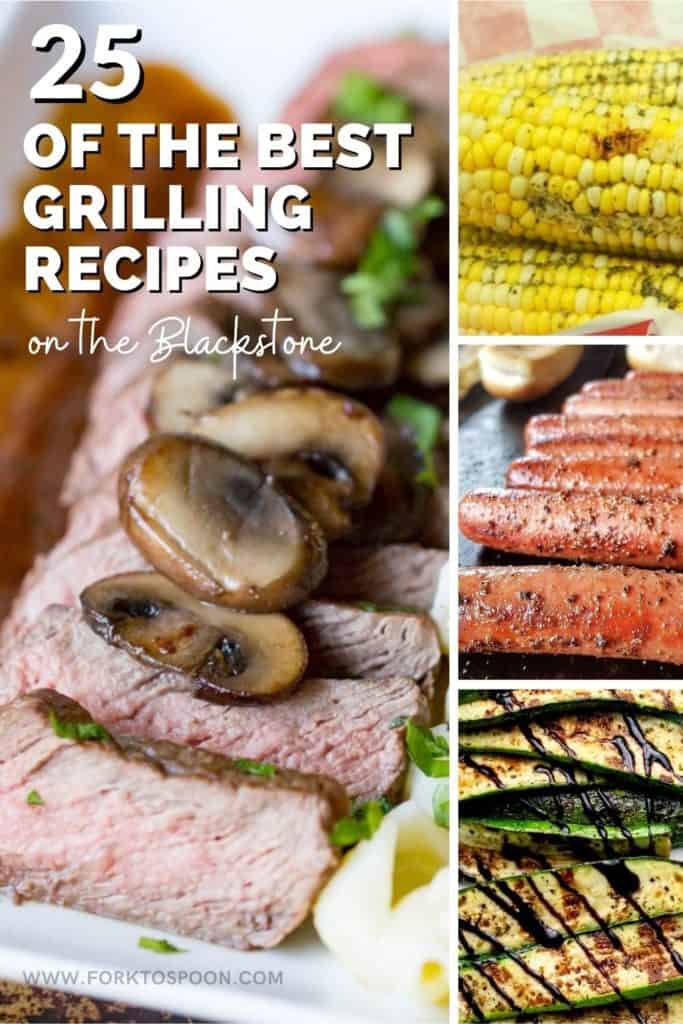 I hope you found this list of 25 of the Best Blackstone Griddle Recipes to Try This Year helpful. What recipes will YOU be trying first?
If you liked this article you might find it helpful to have a few air fried sides to complement the recipes above.
Here are 5 of my best air fried side dishes: