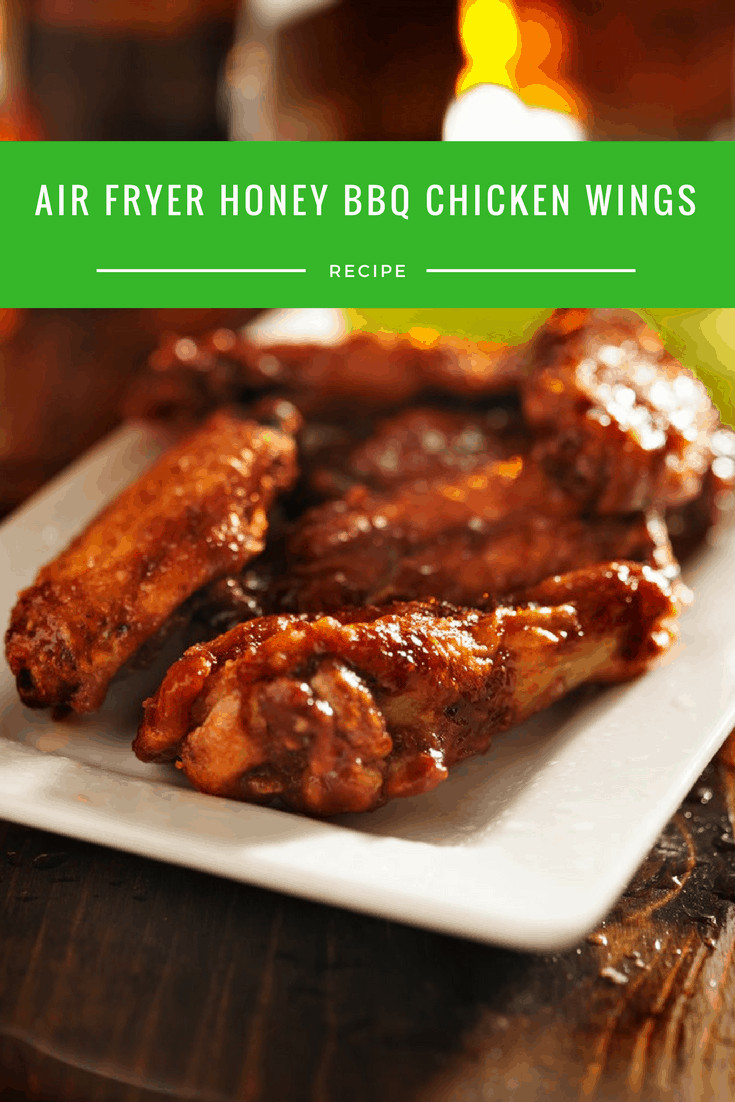 Air Fryer-Honey BBQ Chicken Wings
Author:
www.inspiringnhkids.com
Recipe type:
Chicken Wings
Easy and Delicious
Ingredients
12 Chicken wings
1 teaspoon of salt
1 teaspoon of pepper
½ cup of flour
½ cup of barbecue sauce
½ cup of honey
Instructions
Preheat the air fryer to 350 degrees Fahrenheit
Then put your wings into a bowl, and pour the flour, salt, and pepper on them. Then coat them on all sides with the flour.
Then put your wings into the air fryer and cook them 12 minutes and then flip and do another 12 minutes.
Meanwhile, pour the honey and BBQ sauce into a bowl, and mix together.
Then when the wings are done, place them in the BBQ Sauce and Honey mixture and coat them.