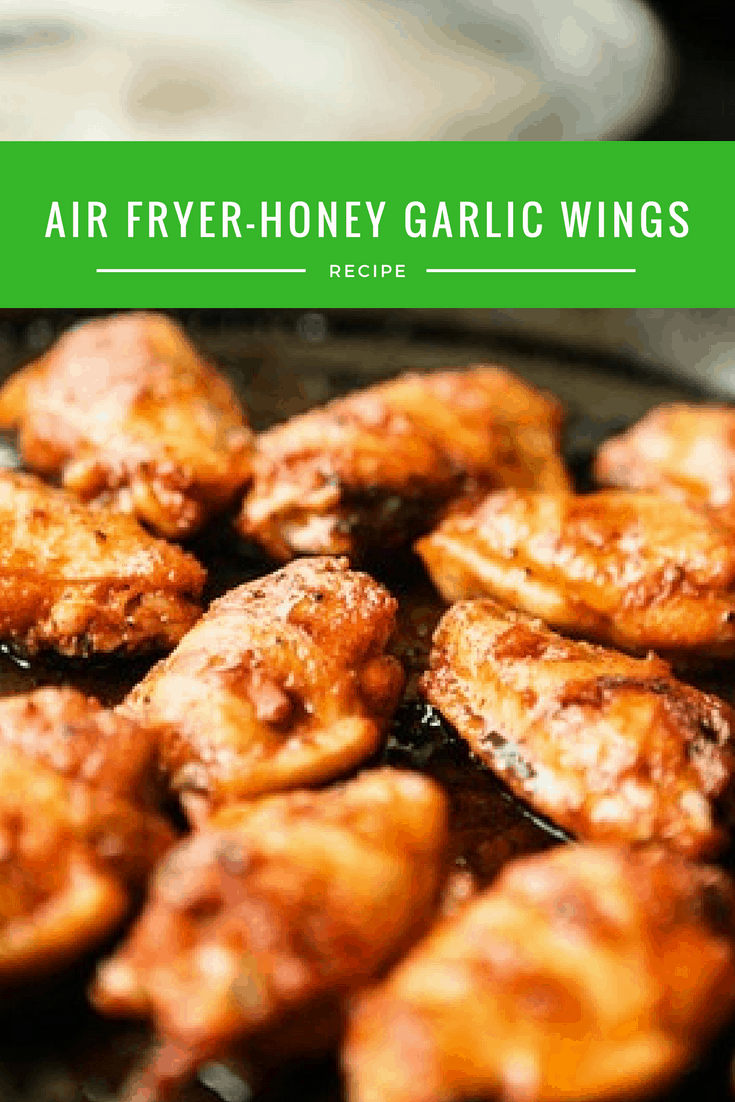 Note: Affiliate links are included in this post.
My kids are excited about my new Air Fryer, in case you are wondering, I have this one: 

So, I have been busy cooking in it and I am in love with it, quick, easy and relatively healthy meals. Today, I was experimenting with their lunch, they love going to BW3, so this wasy my take on their honey garlic wings.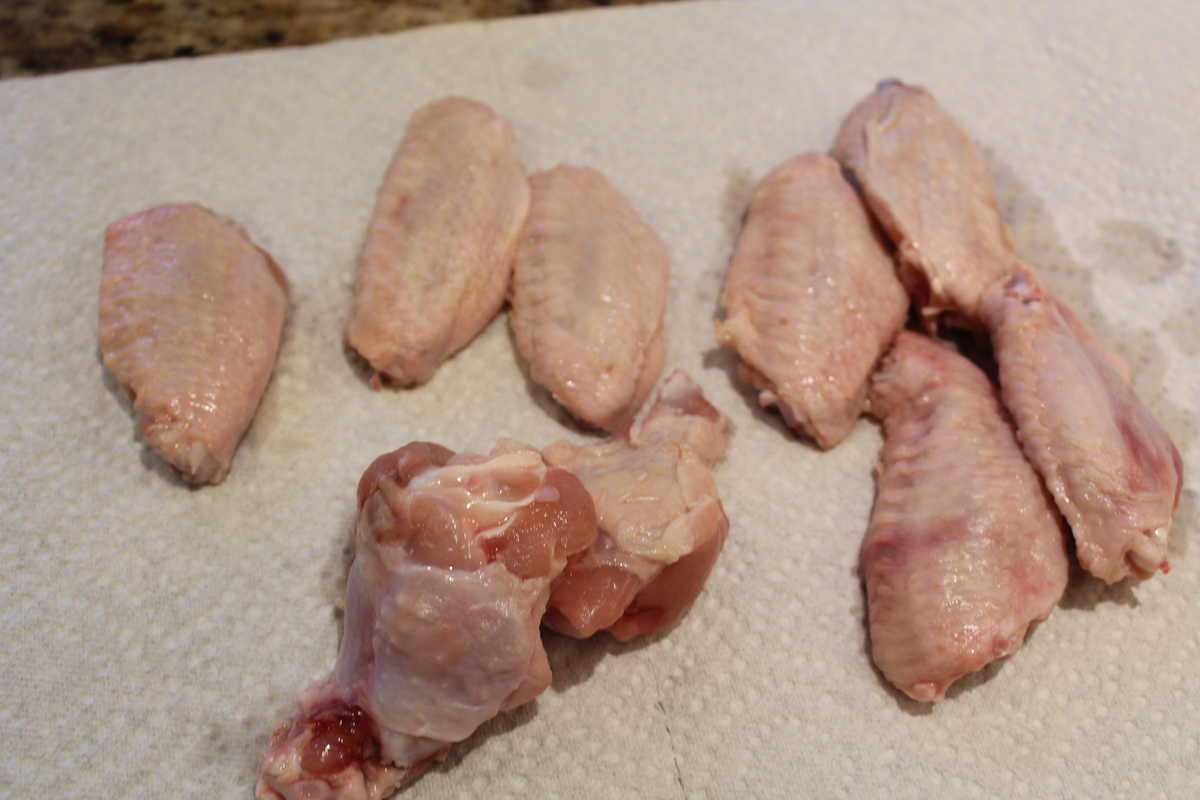 Dry off the chicken wings with a paper towel.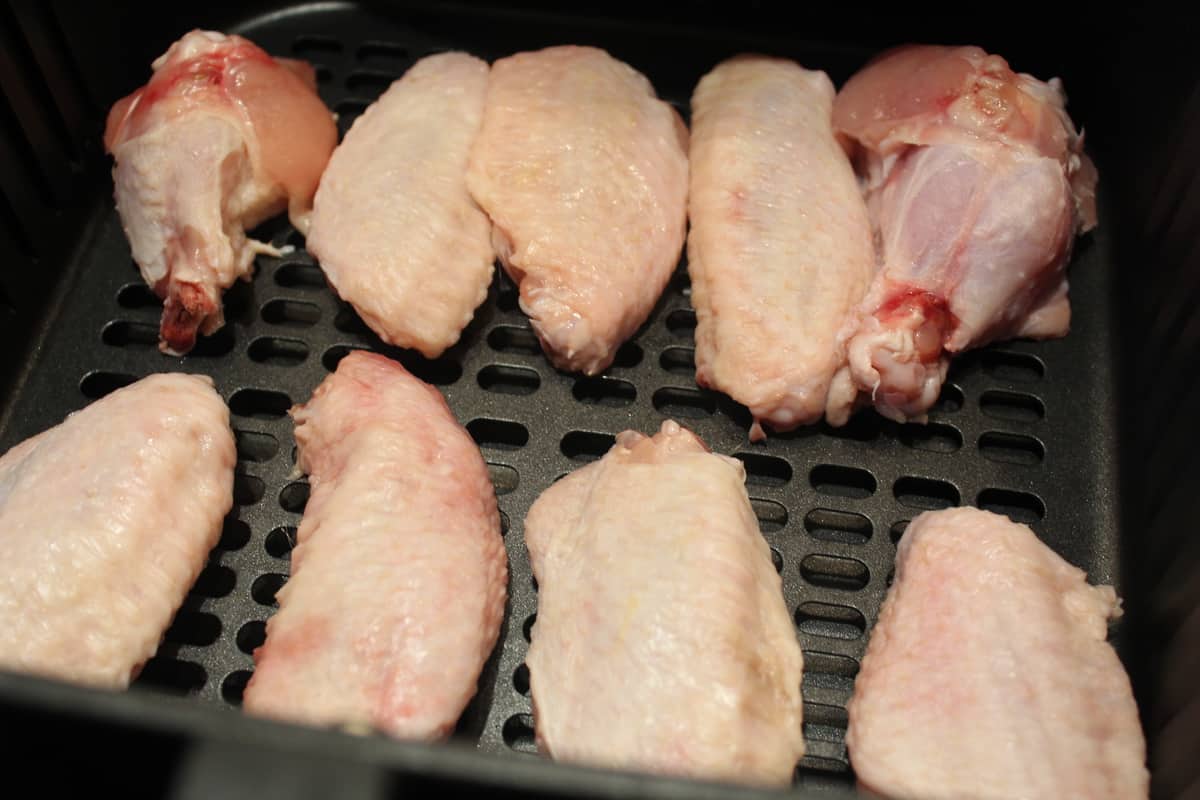 Place the dried off chicken wings, into your Air Fryer Basket.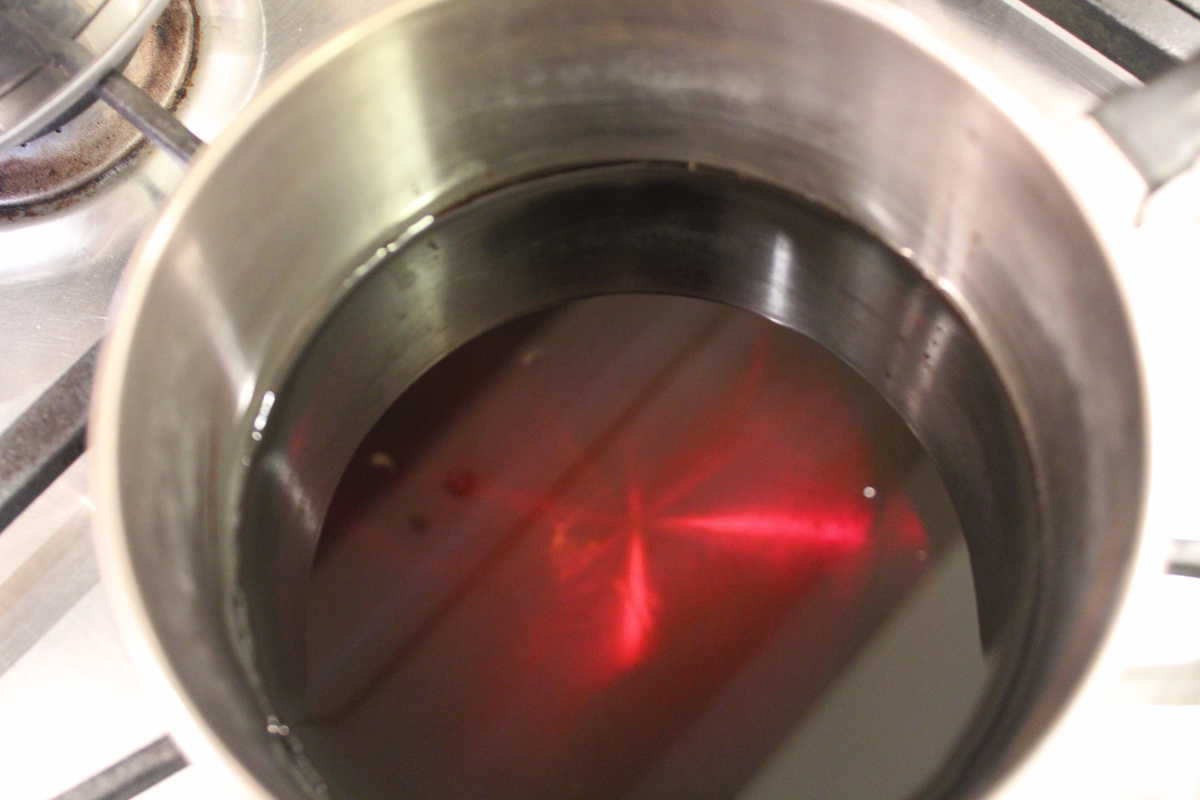 Meanwhile, add all of the sauce ingredients, into a saucepan.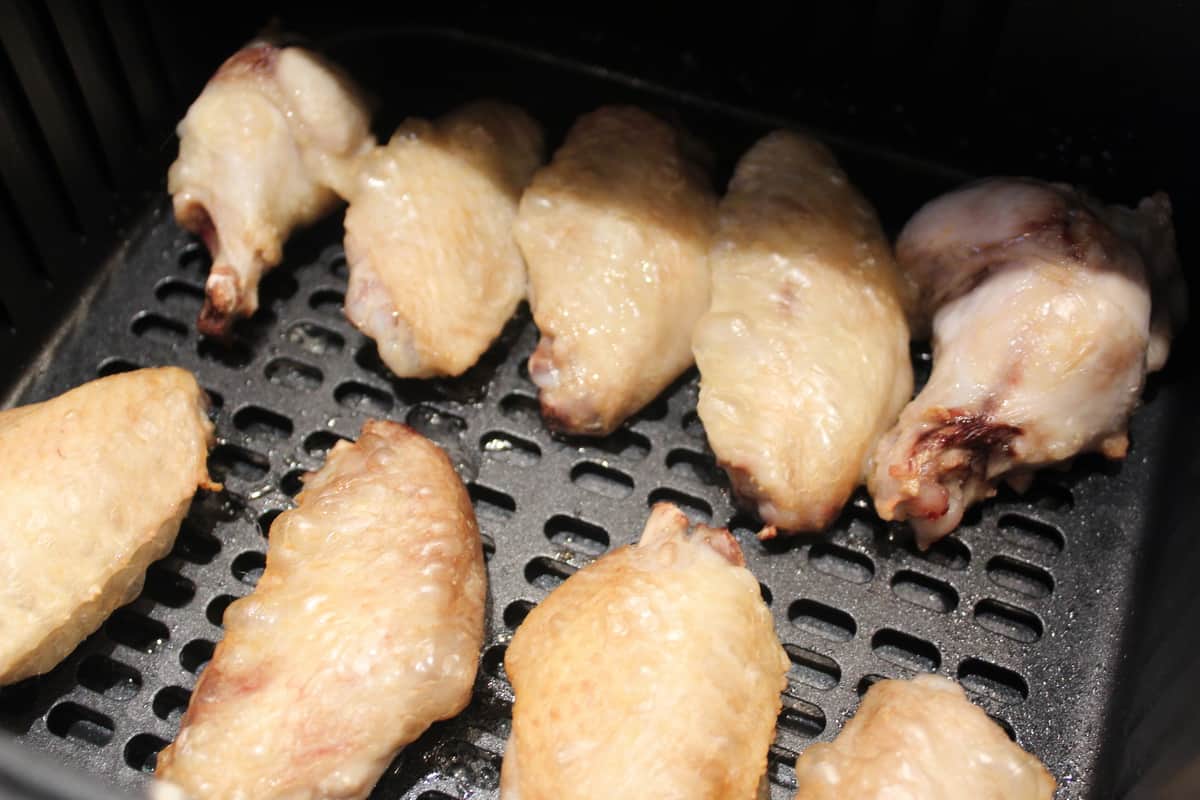 Flip 1/2 way through the cooking time.
Finished wings.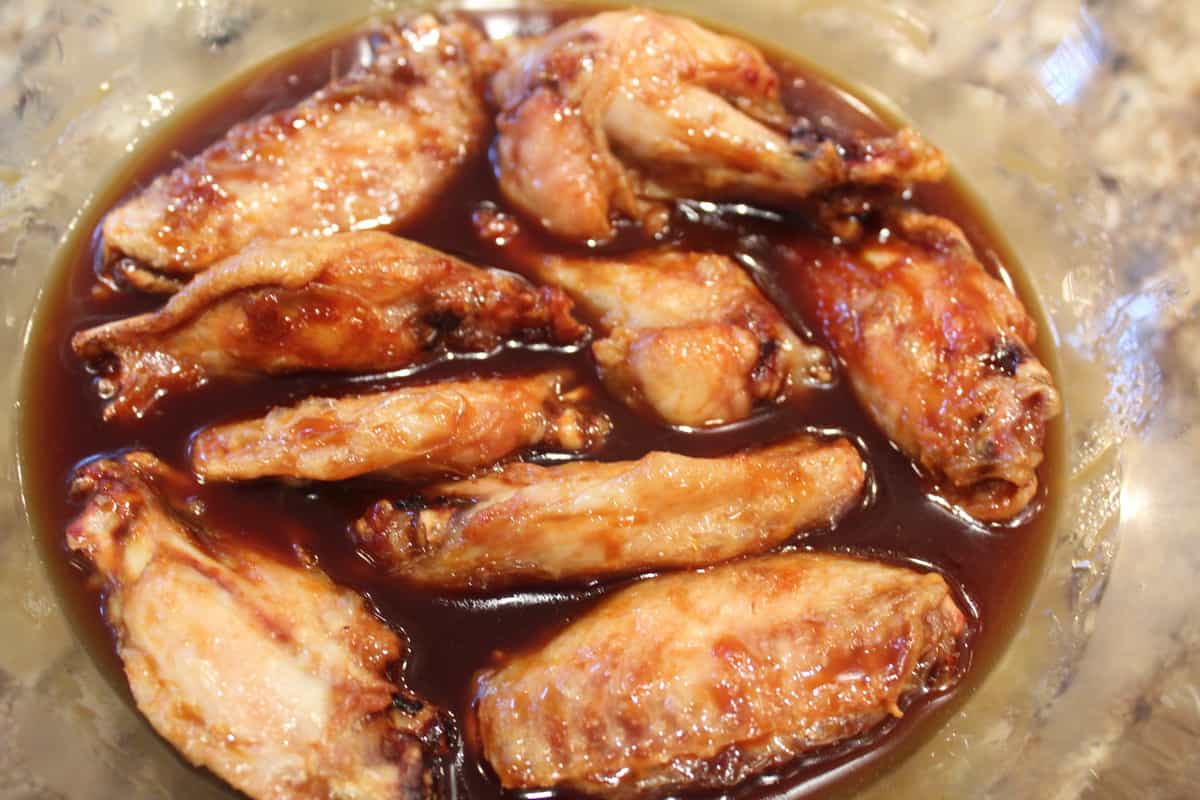 Coat them in the sauce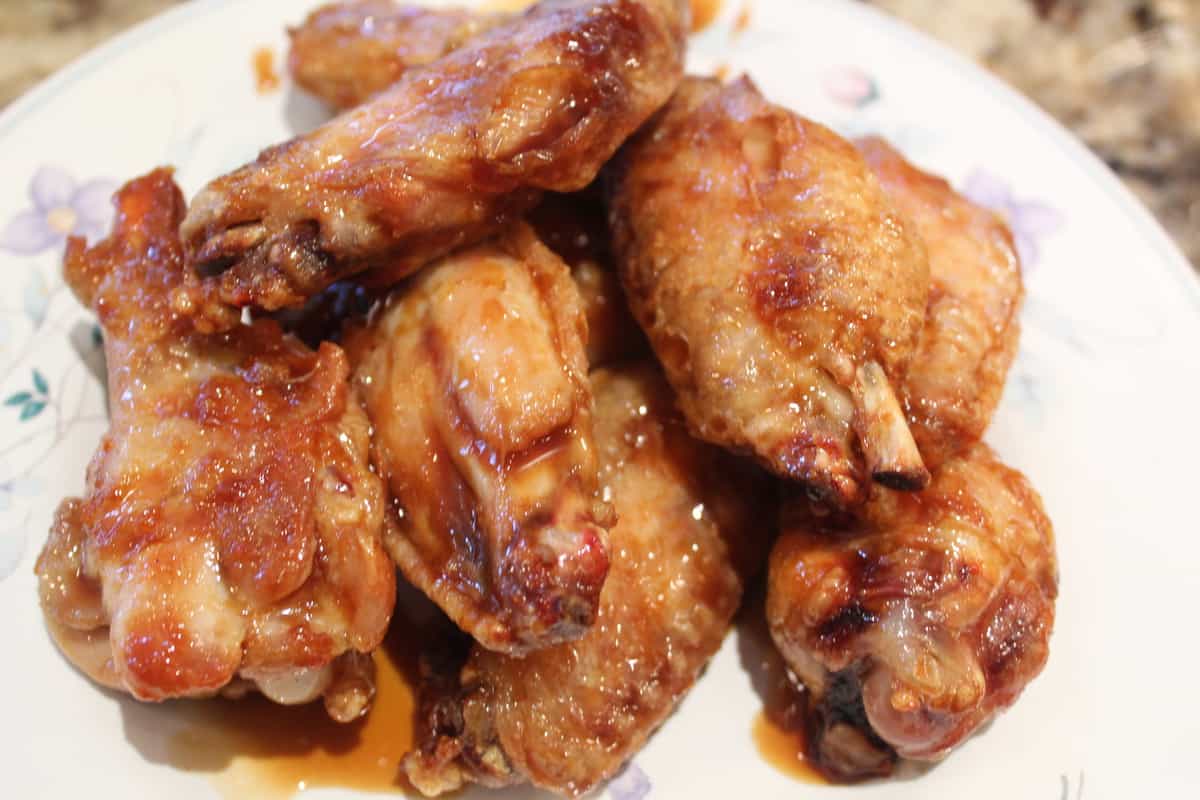 Serve
Air Fryer-Honey Garlic Wings
Author:
www.inspiringnhkids.com
Easy and fast way to make chicken wings.
Ingredients
½ pound of chicken wings
½ cup of soy sauce
½ cup of brown sugar
2 teaspoons of minced garlic
2 teaspoons of ground ginger
½ cup of honey
Optional: Use cornstarch as a thicker(about 3 tablespoons)
Instructions
Place the chicken wings in the air fryer for 12 minutes at 400 Fareinghent.
Then flip them and cook for another 12 minutes.
Then prepare the sauce in a saucepan, add your soy sauce, garlic, ginger, brown sugar, honey and stir until heated through.
If would like a heavier sauce, mix in the cornstarch. Mix well, and remove from heat.
When the chicken wings are done, add them to the sauce and coat all sides.
Enjoy!