Do you love Italian food but don't love all unhealthy fats? Well, say hello to your new best friend – the air fryer! You can cook up authentic Italian favorites like pizza, chicken parmesan, and even ravioli with this handy appliance! So grab your apron and get cooking with these 20 delicious recipes!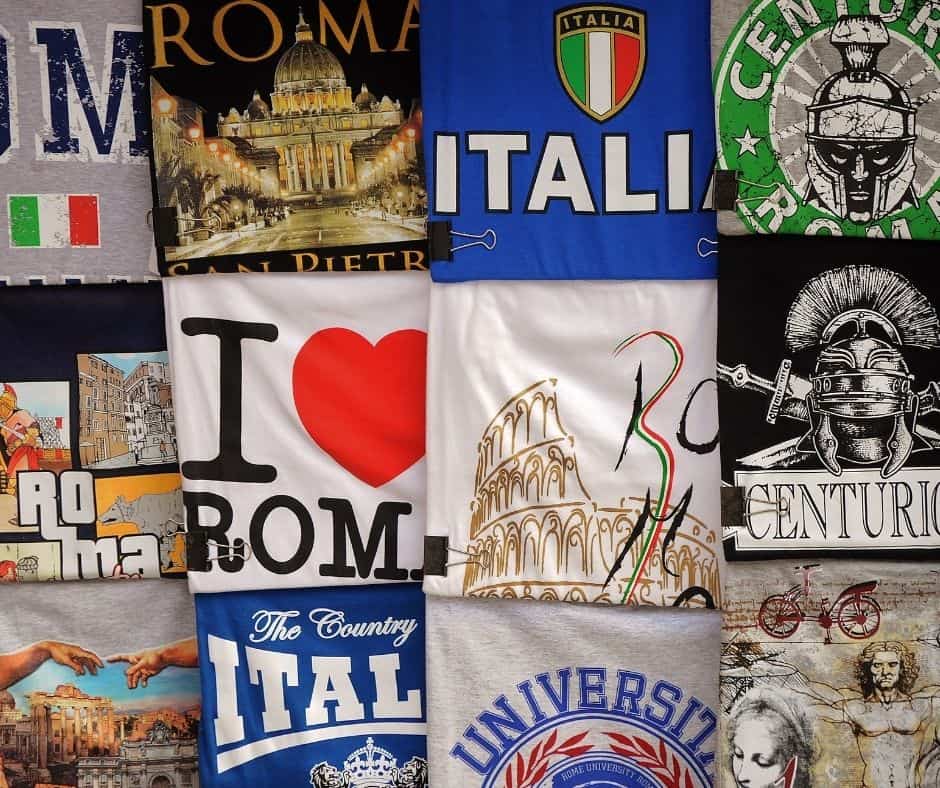 I come from a long line of Italian Chefs, my grandparents were master chefs, and I was lucky to learn to cook with them.
Here are some of my favorites! I hope you and your family enjoy them as much as my family does!
20 Authentic Air Fryer Italian Recipes
20 Authentic Air Fryer Italian Recipes
Are you looking for some great Italian recipes to make in your air fryer? Look no further! Here are 20 of our favorites, ranging from classics like pizza and pasta to modern dishes like roasted cauliflower and garlic shrimp. So pull out your air fryer, roll up your sleeves, and get cooking!