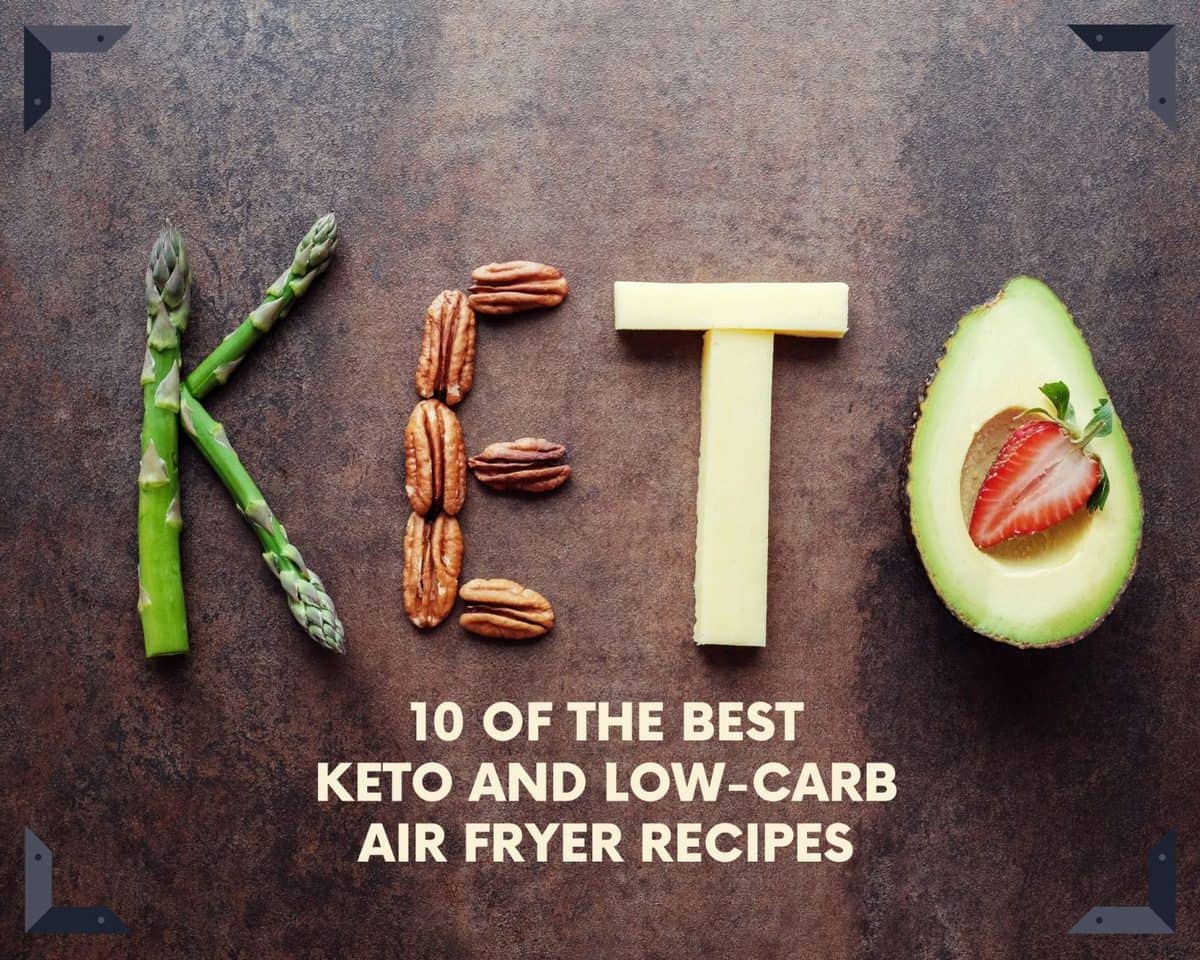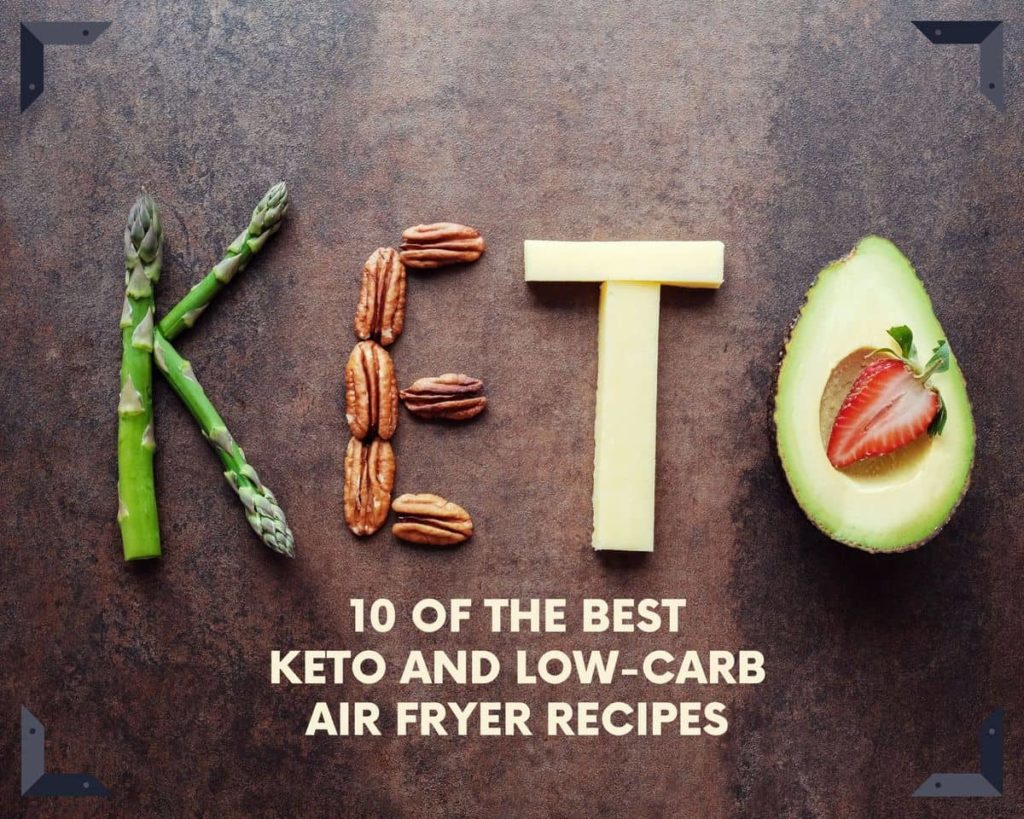 10 Quick and Easy Keto Low Carb Air Fryer Recipes-If you are looking to start or continuing your path on a Low-Carb or Keto-Friendly diet and want some quick and easy recipe using the air fryer, this is a round-up of my best KETO and Low-Carb Friendly Recipes–
Start any new diet is a hard challenge. KETO or Low-Carb isn't really a diet it;'s more of a lifestyle change. Preparing KETO friendly meals in the air fryer is simple. The air fryer does an amazing job at making some really delicious and healthy food.
Here are 10 of my Top Favorites-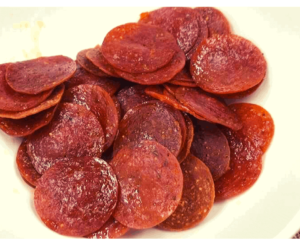 These air fryer pepperoni chips are amazing. Served with a side of guacamole, they are the perfect afternoon snack. If you want even more variety, a good old-fashioned salami chip is amazing as well.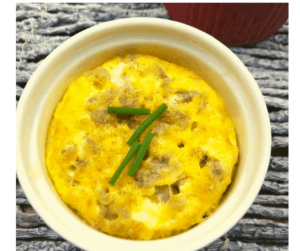 Nothing beats a great and protein-packed breakfast, then an Easy Air Fryer Sausage and Egg Casserole. If you want another choice, the Baked Eggs in Avocados is truly amazing.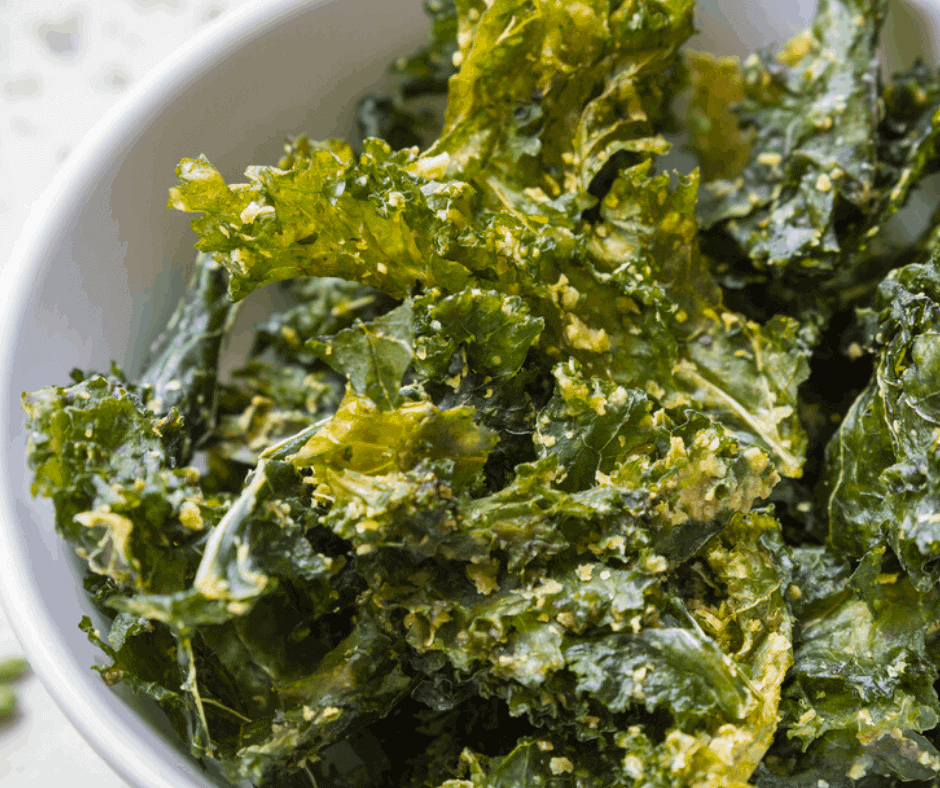 Looking for something to snack on, here is a great option, Air Fryer Parmesan Kale Chips, serve with a KETO-Friendly dip. It's amazing!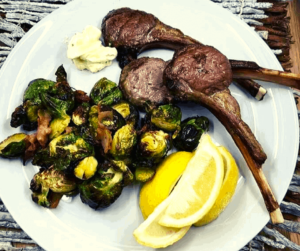 Nothing beats the flavor of an entire dinner served with Air Fryer Lamb Chops and Air Fryer Roasted Brussel Sprouts, amazing flavor.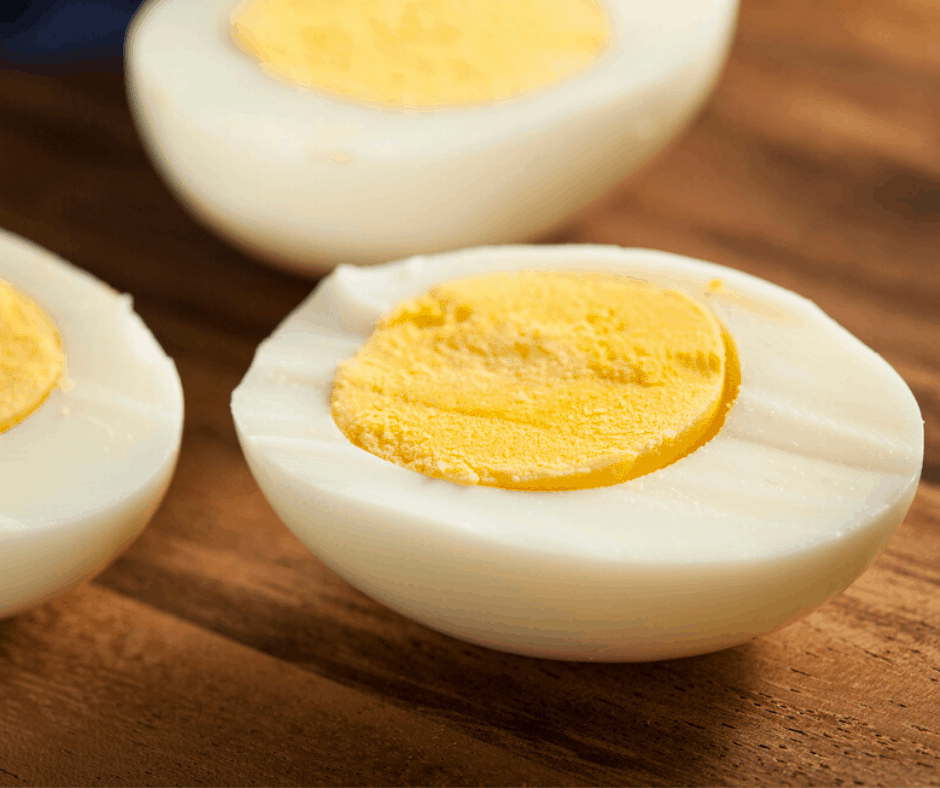 The biggest air fryer hacks Hard Boiled Eggs in the Air Fryer, used for either a quick breakfast or snack, easy and delicious.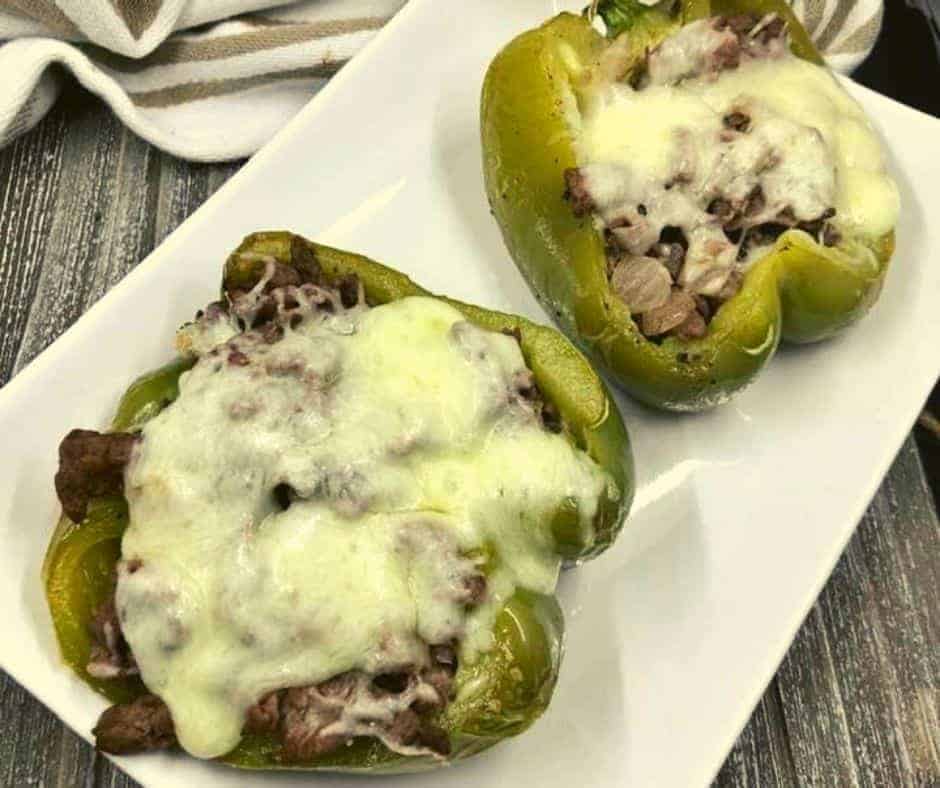 One of my most popular recipes, nothing beats An Air Fryer Philadelphia Cheesesteak Stuffed in A Pepper, especially from this Philly Gal.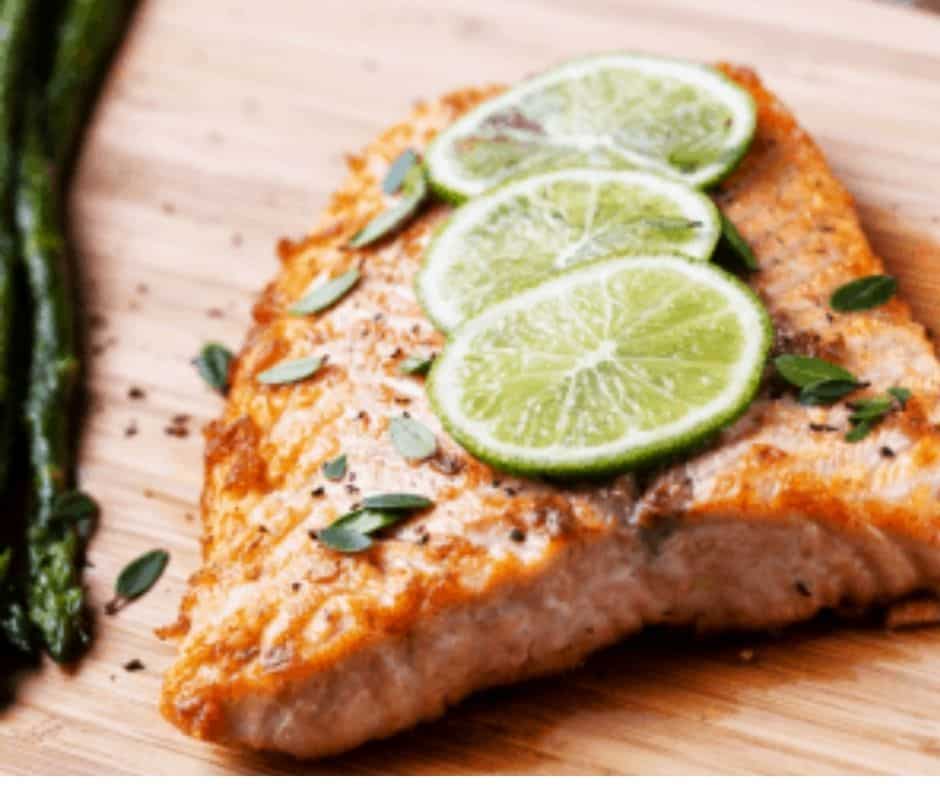 A great and flavorful dish tender and absolutely delish, Air Fryer Keto Garlic and Butter Salmon roasted to absolute perfection.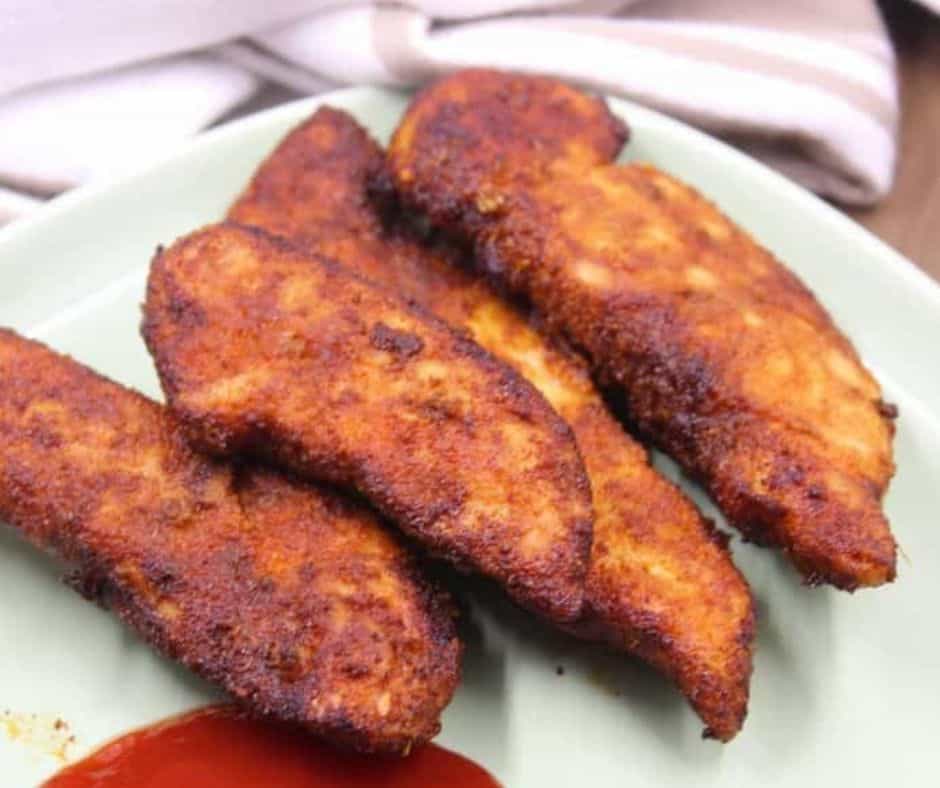 These are so good, my kids eat them and request them all of the time, Air Fryer Naked Chicken Tenders, with only great and delicious flavor, and no breading. This will soon be one of your family's favorite dinners.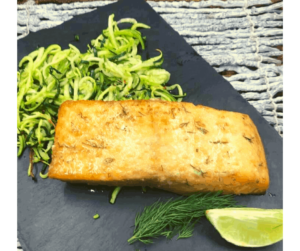 Because everyone needs vegetables, this makes for an excellent KETO Friendly side dish; Zucchini Zoodles crisped up nicely in the air fryer.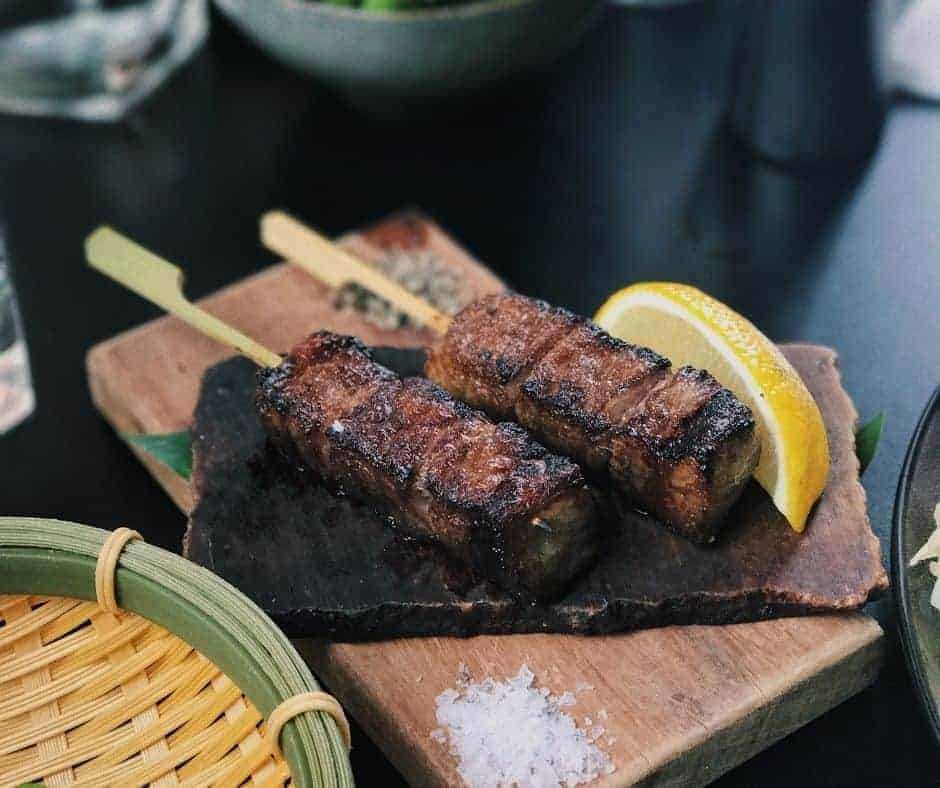 Saved one of the best for last. If you love Steak and you are looking for a way to perfectly air fry it, this is the recipe for you. Never has steak tasted so good in an air fryer, Air Fryer Steak Tips.
Some of My Favorite KETO Sauces and Dressing
Some Of My Favorite KETO Snacks
Don't Forget To Pin- 10 Quick and Easy Keto Low Carb Air Fryer Recipes