Best Dry Rub For Ribs –I'm a massive fan of dry rubs, and I've been experimenting with different ingredients to find the best one for ribs. What do you think is the best dry rub for ribs?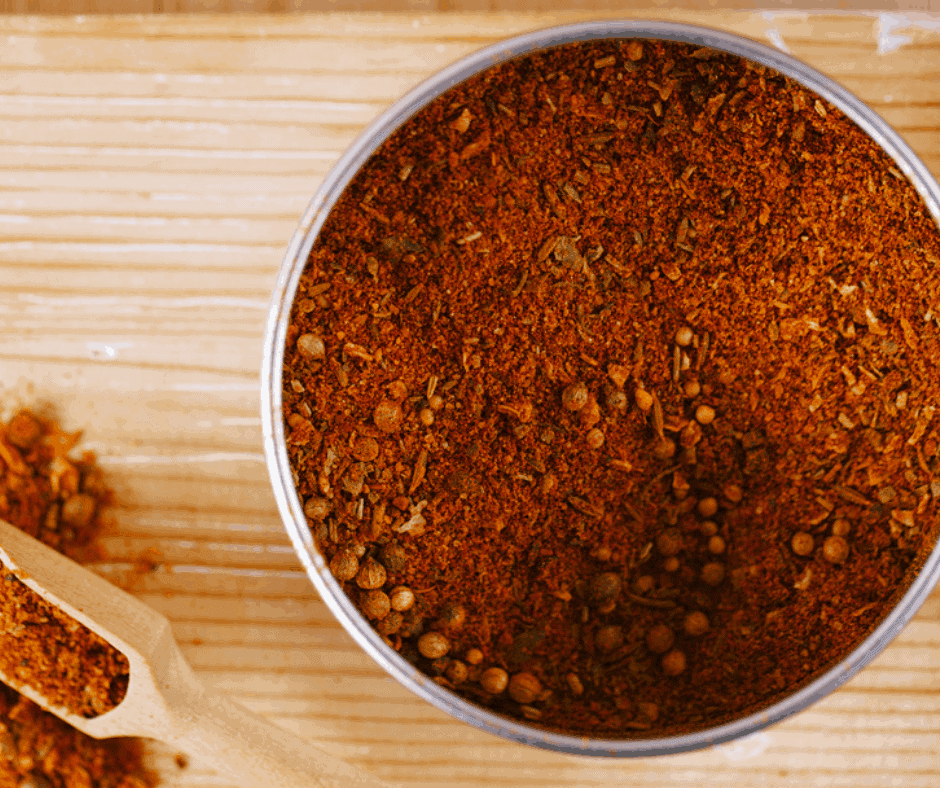 This is one of my family's recipes, that has been passed down for generations. It is not a fancy rub but is a great rub.
A dry rub is a perfect way to jazz up your ribs. It's a simple seasoning that can be used on any meat, but it really shines when paired with pork. The best part about making your dry rub for ribs is that you can customize it to suit your tastes and preferences.
This means you don't have to worry about getting the right store-bought spice mix because you're mixing them yourself! You can also control how much salt or sugar goes into the mix. Plus, tons of different spices out there will give you an entirely new flavor profile if you're feeling bored with what's in front of you! Overall, this recipe is a great option if you want something quick and easy without having to buy anything
It has a lot of classic BBQ flavors and they all bring out the meat taste of the ribs.
If you love recipes for Homemade Items, some of my favorites I have been collecting over the years are HOMEMADE FRENCH ONION DIP, REMOULADE SAUCE, CHIMICHURRI SAUCE, and HOMEMADE BLUE-CHEESE DRESSING.
Why Use Dry Rub For Ribs
If you're a barbecue fanatic, then chances are that you've been using a dry rub for your ribs. But what is a dry rub? A dry rub is an all-purpose spice mixture used to add flavor and texture to meat before cooking. It typically contains chili powder, paprika, garlic salt, onion powder, cayenne pepper and ground black pepper in addition to other spices. The best part about this recipe is that it's super easy! All you have to do is mix the ingredients together in a bowl with some brown sugar and olive oil. You can use any type of meat for this recipe but beef or pork seem to work the best.
All ribs need some flavor on them, because of the usual fat content of the pork ribs, you really just need a good rub to coat them. Dry rubs themselves are really easy to make. You only need a few pantry staples and they can really elevate the flavor of the meat.
Ingredients For Best Dry Rub For Ribs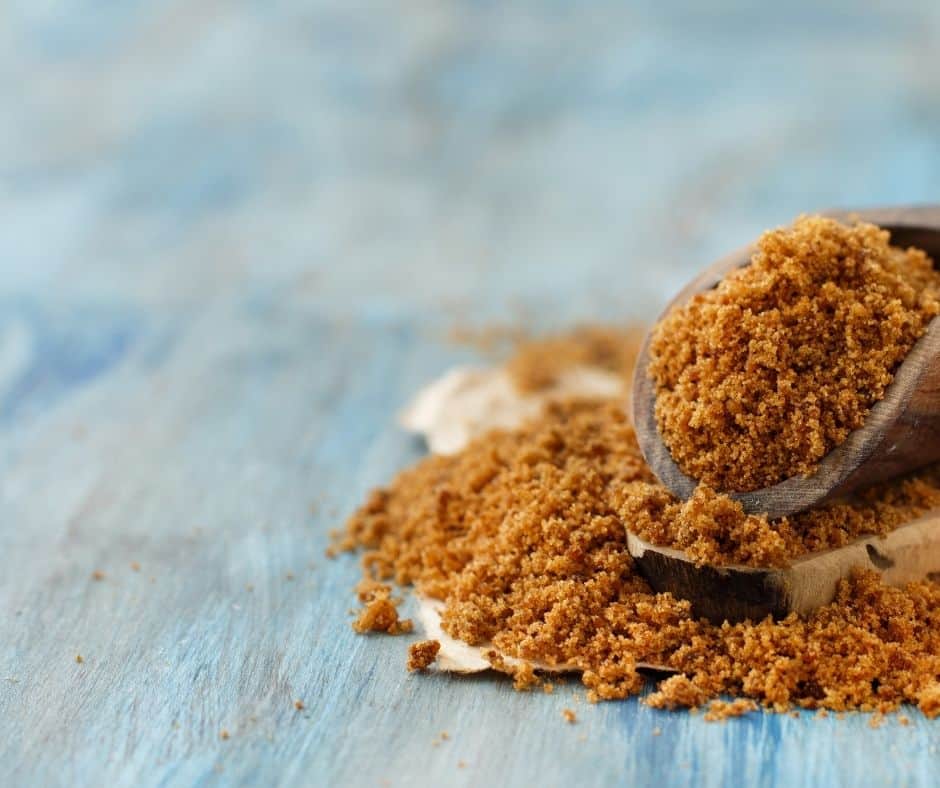 Sugar: Either brown sugar or regular sugar, gives a sweet flavor to the rib, and as you air fry your meat (or grill the meat) it carmelizes over time. Brown sugar is usually used in rubs, because it doesn't burn as quickly as regular sugar, due to the addition of molasses.
Salt: Everything needs a little bit of salt
Garlic Powder: This is a common rub ingredient it is used to season the meat. It gives the meat some garlic flavor.
Chili Powder: Chili powder in the rub recipe gives some spice to the mixture.
Onion Powder: Onion powder is just dehydrated ground onion. It gives the flavor of onion, to the rub.
Pepper: Pepper will give your rub a slight depth to the rub. Cracked fresh black pepper is a great way to increase the depth and flavor of your rub.
Paprika: Paprika has a heat taste. It gives a slow chili pepper taste to the rub.

Cumin:

Cumin gives a smoky and nutty flavor to the dry rub.

Ginger: Dried ginger has a sweet and peppery taste, but really makes your rub smell really good.
Cayenne Pepper: This is a hot fiery spice, which some people like and some do not. If you like a spicy dry rub, use the two teaspoons in the recipe, otherwise, reduce it to one teaspoon.
The Best Way to Dry Rub Ribs
Dry Rubbed Baby back Ribs are always a hit at any party or family dinner. The best way to make sure you have the most succulent, tender meat from your rib cage is by adding some vegetable oil before placing it in the oven for an hour on low heat- just enough time so that they'll be cooked through but not crunchy!
Once served with favorite sides like coleslaw and beans (or anything else!) these ribs will prove themselves worthy additions even if everyone has their own preference when it comes down right about what gives them that great flavor.
Storing Dry Rubs
To store the dry rub, just place it in an airtight container and you'll have fresh spices for months to come.
Some Of My Favorite Rib Recipes:
Don't Forget To Pin: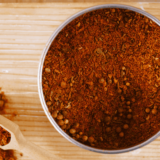 Best Dry Rub For Ribs
Description
Best Dry Rub For Ribs –I'm a huge fan of dry rubs, and I've been experimenting with different ingredients to find the best one for ribs. What do you think is the best dry rub for ribs?
Ingredients
1/8

cup

brown sugar

2

teaspoons

garlic powder

2

teaspoons

chili powder

2

teaspoons

onion powder

2

teaspoons

salt

2

teaspoons

pepper

2

teaspoons

paprika

2

teaspoons

cumin

2

teaspoons

ginger

2

teaspoons

cayenne pepper
Instructions
Mix all of the ingredients and keep them in an airtight container.

This recipe easily doubles or triples.
Nutrition
Serving:
1
g
Calories:
24
kcal
Carbohydrates:
6
g
Protein:
0.5
g
Fat:
0.3
g
Saturated Fat:
0.05
g
Polyunsaturated Fat:
0.1
g
Monounsaturated Fat:
0.1
g
Sodium:
593
mg
Potassium:
59
mg
Fiber:
1
g
Sugar:
4
g
Vitamin A:
404
IU
Vitamin C:
2
mg
Calcium:
15
mg
Iron:
1
mg