15-Minute Air Fryer Dinners to Make in a Hurry –We all know how hard it can be to get dinner ready during the week, especially after a long day at work. The stress of meal planning shouldn't have to take away your precious time when there are delicious and healthy solutions that are also quick and easy.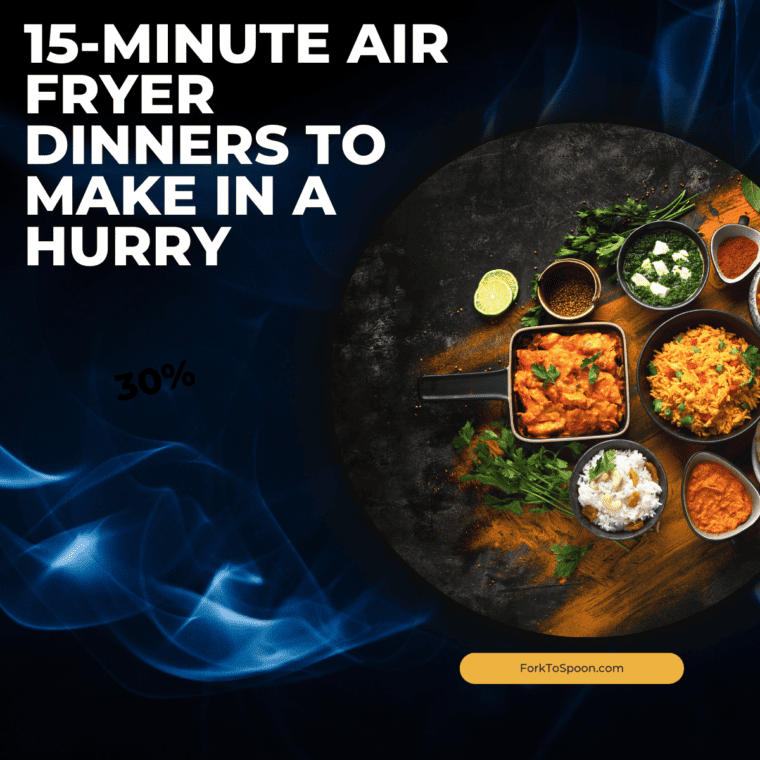 With the help of an air fryer, you can create tasty dinners in no more than 15 minutes! If you're looking for recipes that will leave everyone wanting more, keep reading to find 15-minute air fryer dinners that will become fast favorites.
15-Minute Air Fryer Dinners to Make in a Hurry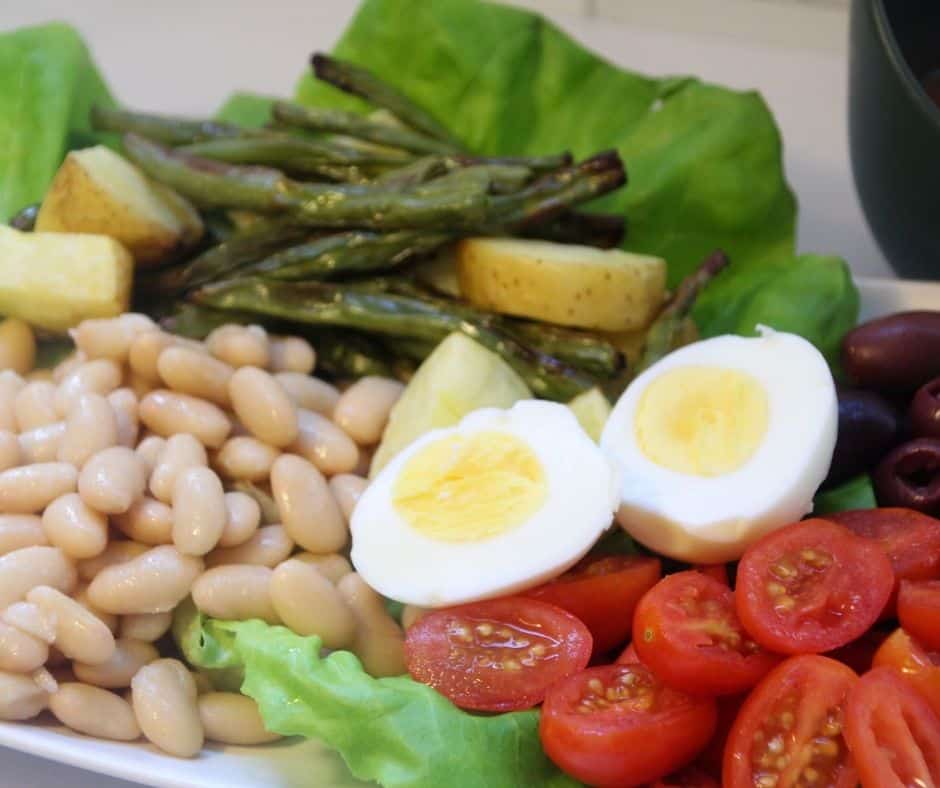 Unlock the full potential of your air fryer with a twist on a classic: the Air Fryer Niçoise Salad. While the traditional Niçoise salad hails from the sunny shores of Nice, France, combining fresh produce with the delicate flavors of tuna, olives, and anchovies, this innovative take introduces an exciting dimension by utilizing the air fryer.
The result?
A harmonious blend of crispiness and freshness creates a dish that's both heart-healthy and delightful. Dive into this culinary journey and experience a new French favorite.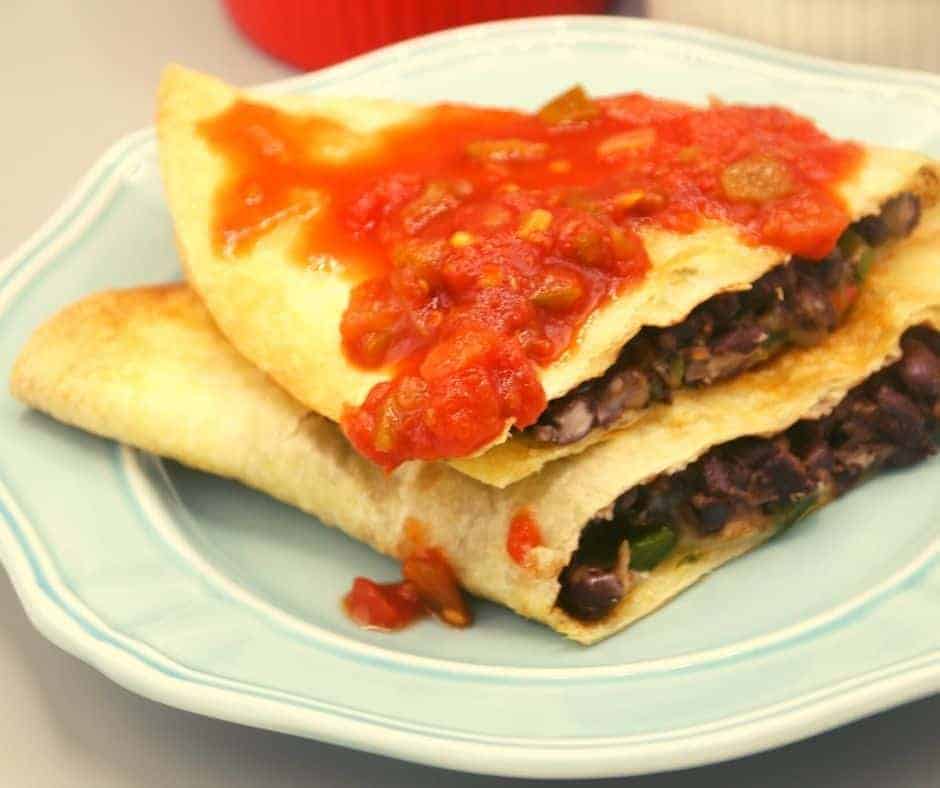 Welcome to the age where traditional dishes meet contemporary cooking techniques, and the Air Fryer Quesadilla is the epitome of such culinary magic. The classic quesadilla, with its melted cheese and perfectly crisped tortilla, gets a delightful upgrade in the air fryer.
This method guarantees an evenly browned exterior and a gooey center, all achieved with significantly less oil than traditional methods. So, whether you're a quesadilla connoisseur or a newbie to this delicious dish, prepare to have your taste buds charmed by this air fryer rendition.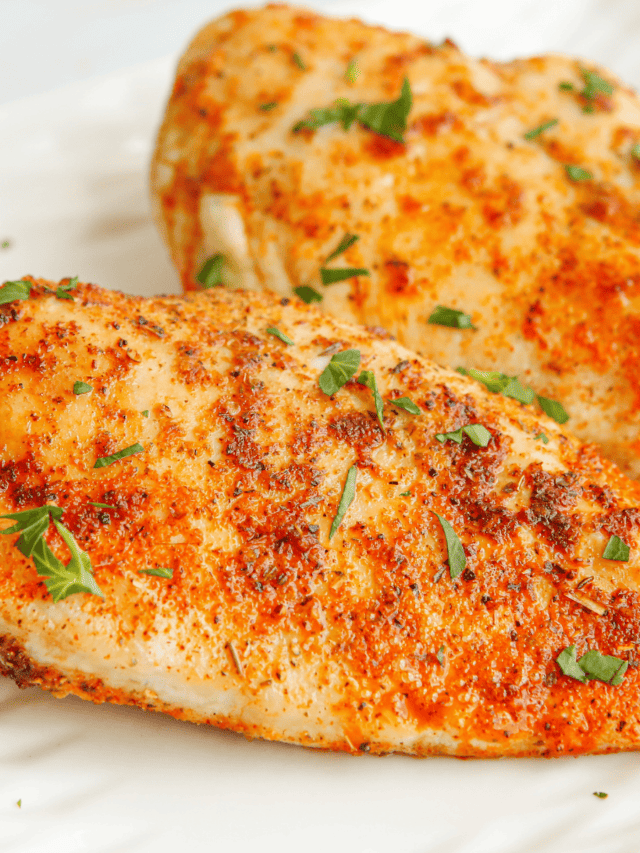 The Air Fryer Rosemary Chicken Breast is more than just another poultry dish—it's a game-changer for several compelling reasons.
Incorporating the Air Fryer Rosemary Chicken Breast into your cooking repertoire is a choice that combines efficiency, health, and indulgent flavors. It's a testament to modern cooking, where technology meets timeless flavors to create a dish that will become a staple in your home.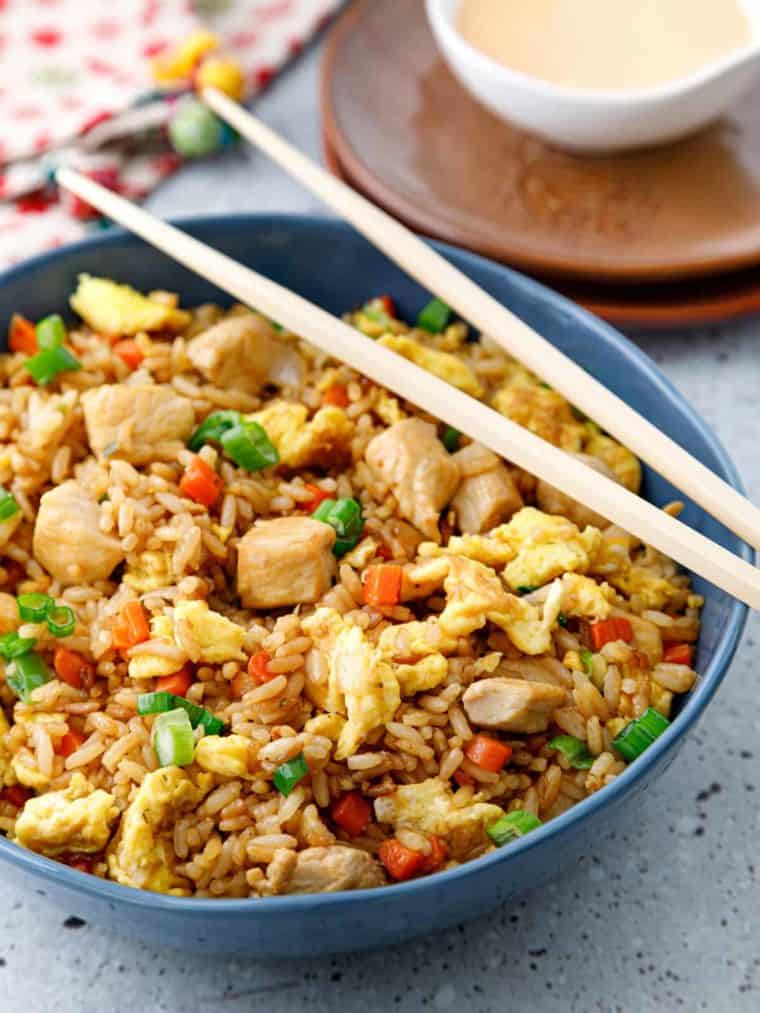 If you've been searching for a way to recreate your favorite restaurant dishes at home, our Air Fryer Benihana Chicken Fried Rice recipe is the answer.
Using a handful of readily available ingredients and a simple preparation process, you can whip up this delightful dinner that will win over the entire family from the cozy confines of your kitchen!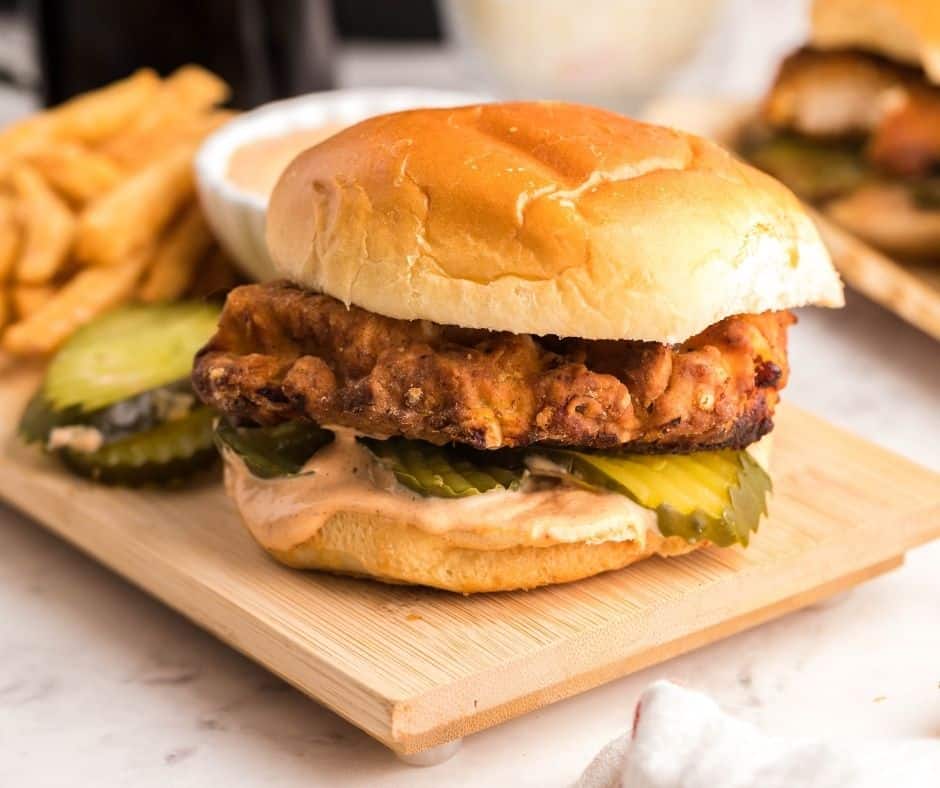 This Air Fryer Chicken Sandwich (Chick-fil-A Copycat) recipe is fantastic! Are you in the mood for a Chick-fil-A chicken sandwich but can't get to one? That's okay because this recipe will show you how to make the best copycat Chick-fil-A chicken sandwich. You'll need just a few ingredients, and it won't take more than 20 minutes from start to finish!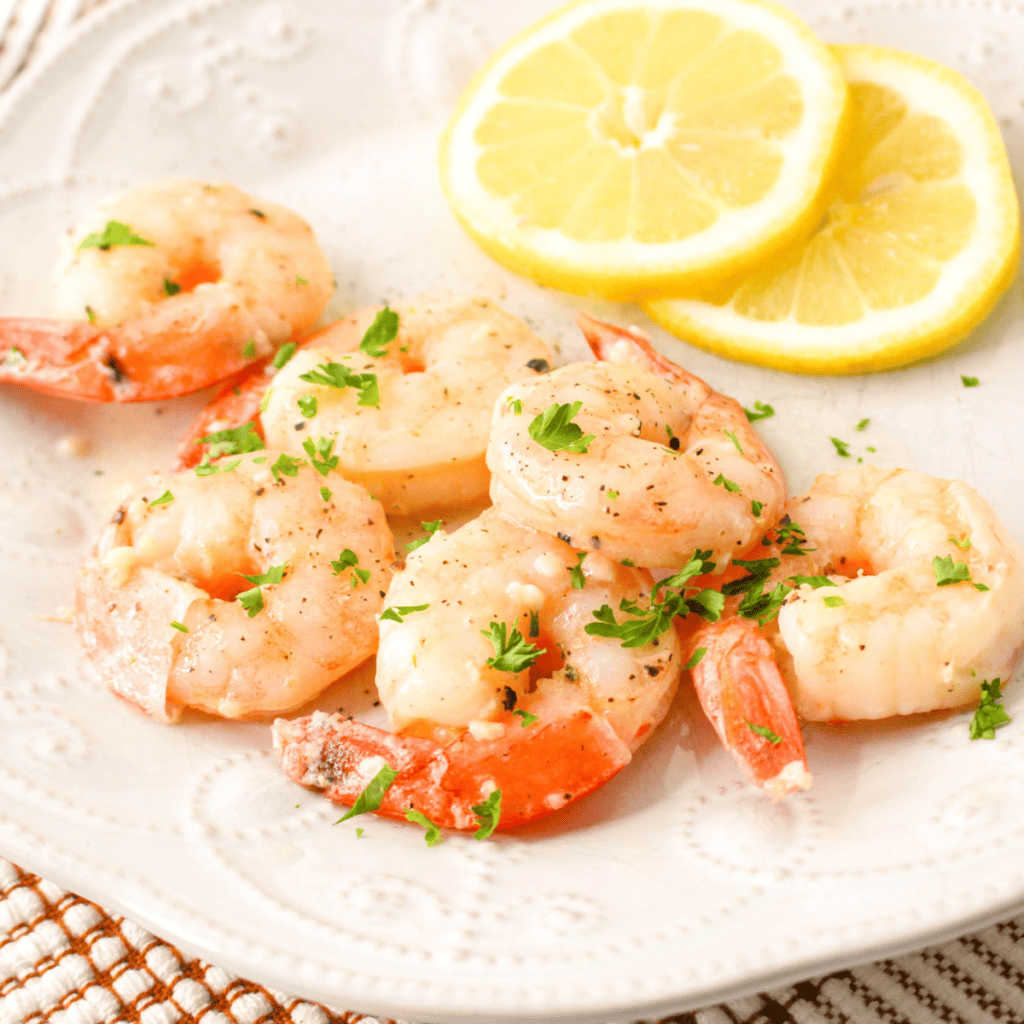 Air Fryer Garlic Butter Shrimp is one of my favorite shrimp dishes, prepared with a rich garlic butter sauce. This shrimp is air-fried to perfection, and it is so good!
I love a great shrimp dish, and with the air fryer, you can make this in under 10 minutes, which makes for a great weeknight meal.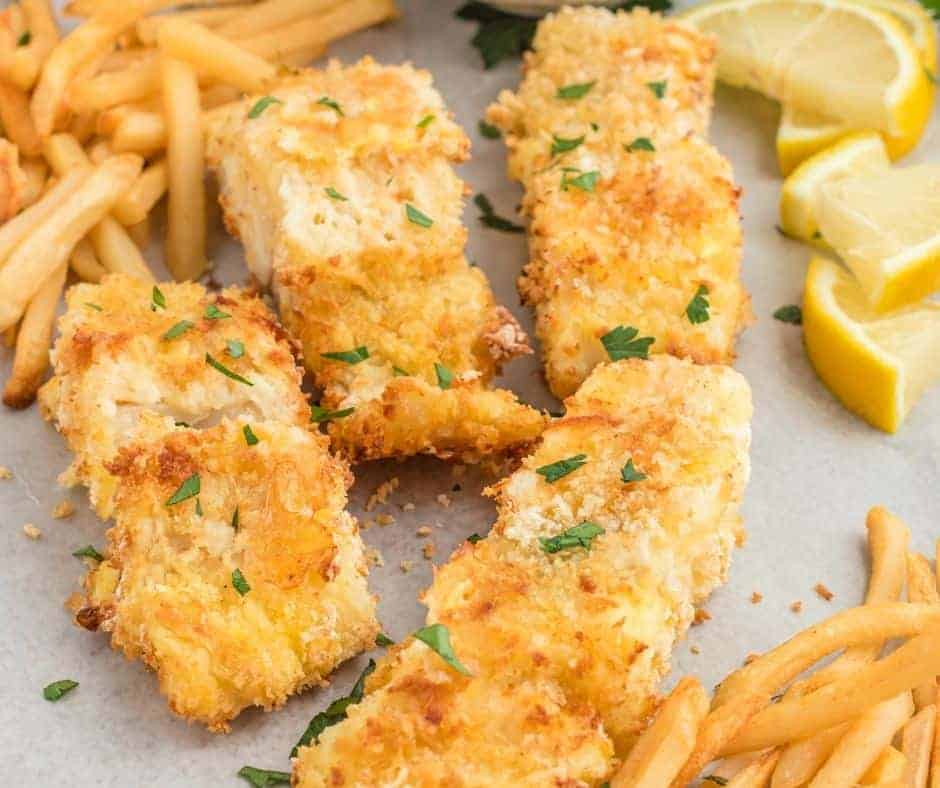 Crispy Air Fryer Cod — The air fryer is the perfect solution if you love fish and are looking for a healthy alternative to deep-frying. The Air Fryer cooks by circulating hot air, so it's almost like deep frying without all the added fat. This recipe will show you how to cook crispy Cod in your air fryer!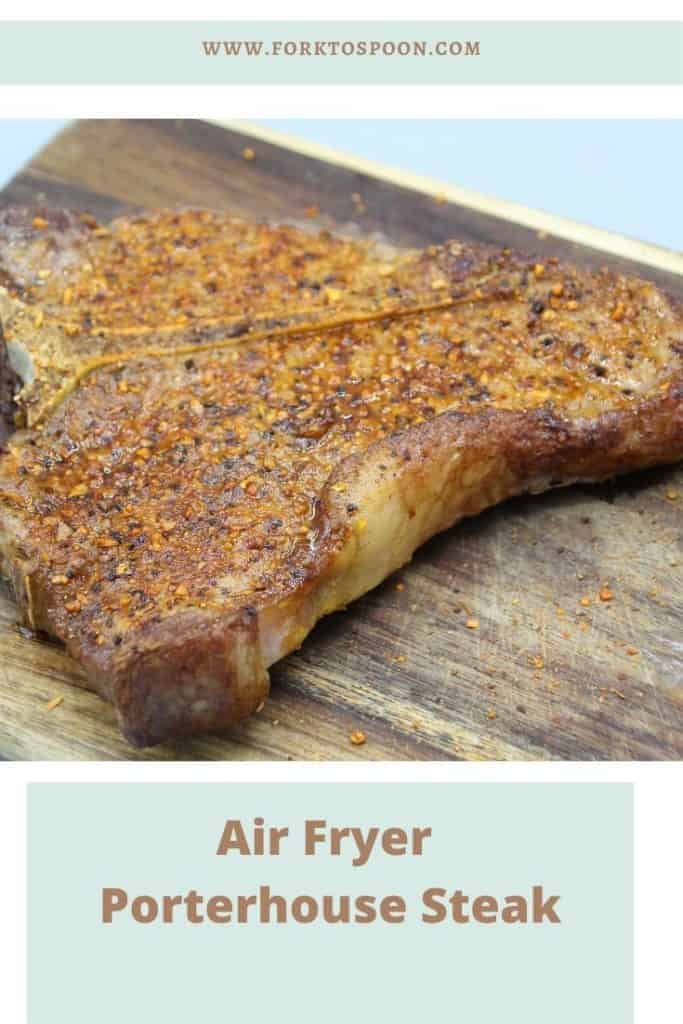 Making steak in the air fryer has never been the same. This is a fail-safe recipe, whether it's rib eye, prime rib, or roast. Today, I made a simple Air Fryer Porterhouse Steak with only a few ingredients.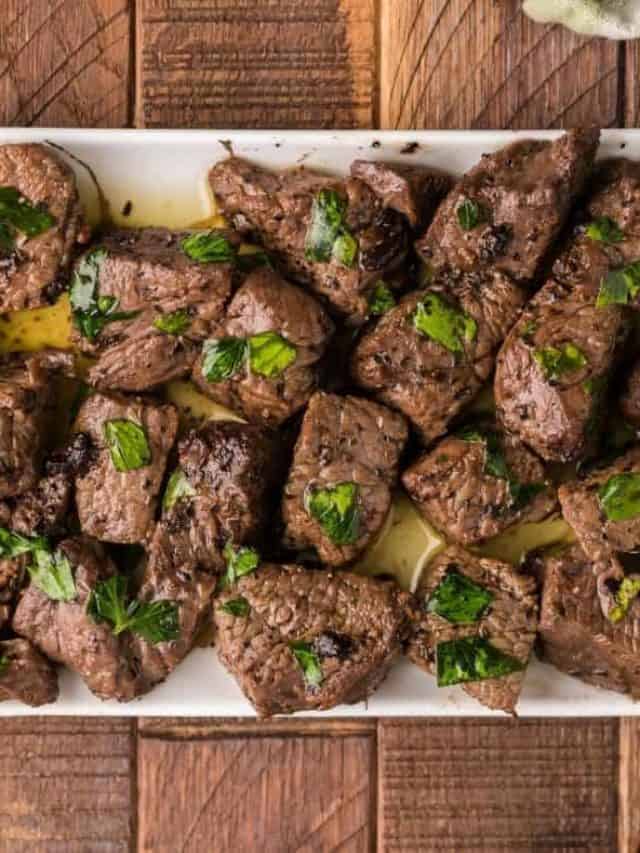 Air Fryer Garlic Butter Steak Bites — Craving steak's juicy, flavorful taste? If so, you will be delighted to hear that you don't have to heat your oven or fire up the grill to enjoy restaurant-style steak bites!
With an air fryer and some simple ingredients, it is so easy—and fast—to make delicious garlic butter steak bites that will leave your mouth watering. These succulent morsels come together in minutes and require very little effort, but they also provide an alternative cooking method that allows you to enjoy steak without all the extra fat and calories. Whether you're looking for a weeknight treat, need inspiration for meal prepping, or want something special on the weekend – this recipe has got you covered!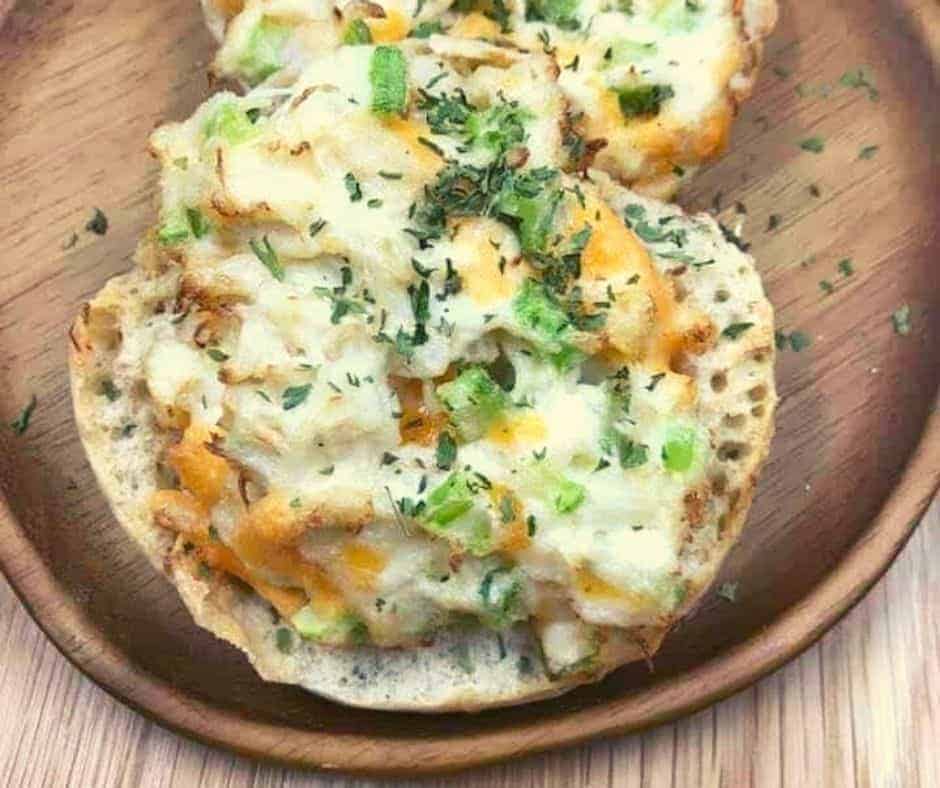 Who doesn't love a good crab melt? This recipe is perfect for seafood lovers and easy to make in your air fryer. Crab meat is sandwiched between two cheese slices and toasted in the air fryer until melted and golden brown. Serve with a side of tartar sauce or your favorite dipping sauce. Enjoy!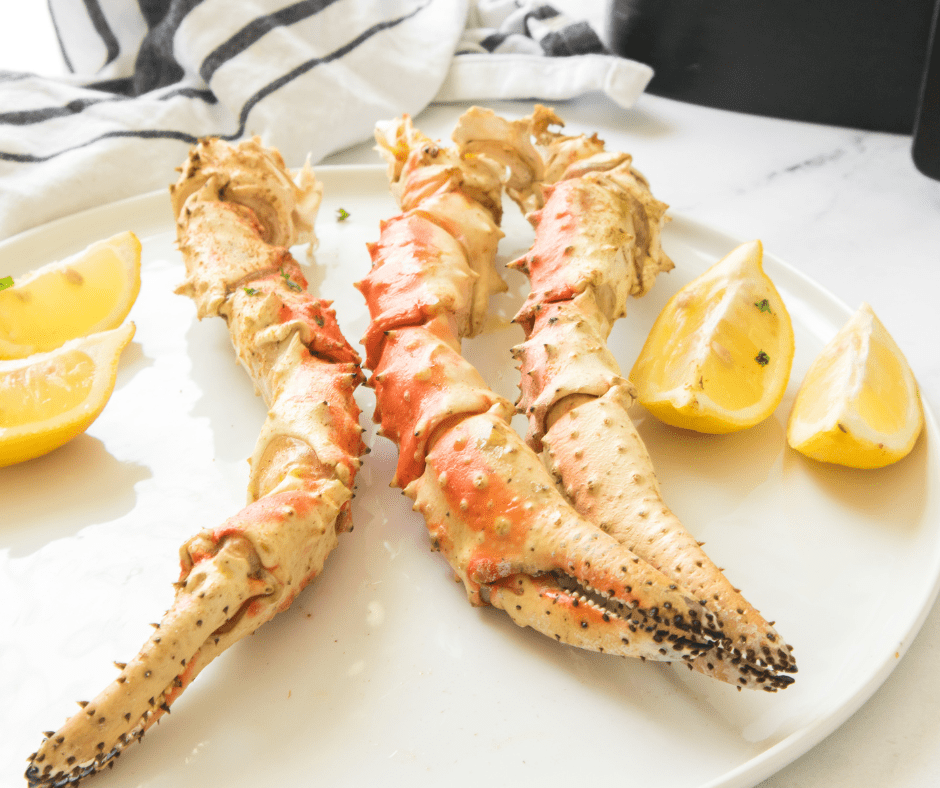 Air Fryer Crab Legs are ready in minutes and rival any seafood restaurant! Sprinkle with Old Bay or Cajun seasoning and serve with butter or lemon wedges.
My love for seafood is no secret, and the only thing better than freshly caught fish? Fish cooked in an air fryer! I like to sprinkle on some Old Bay Seasoning before I air fry crab legs, and – bam! They are packed with flavor and done within minutes of starting your appliance. No more greasy fried food, thanks to this wonderful device!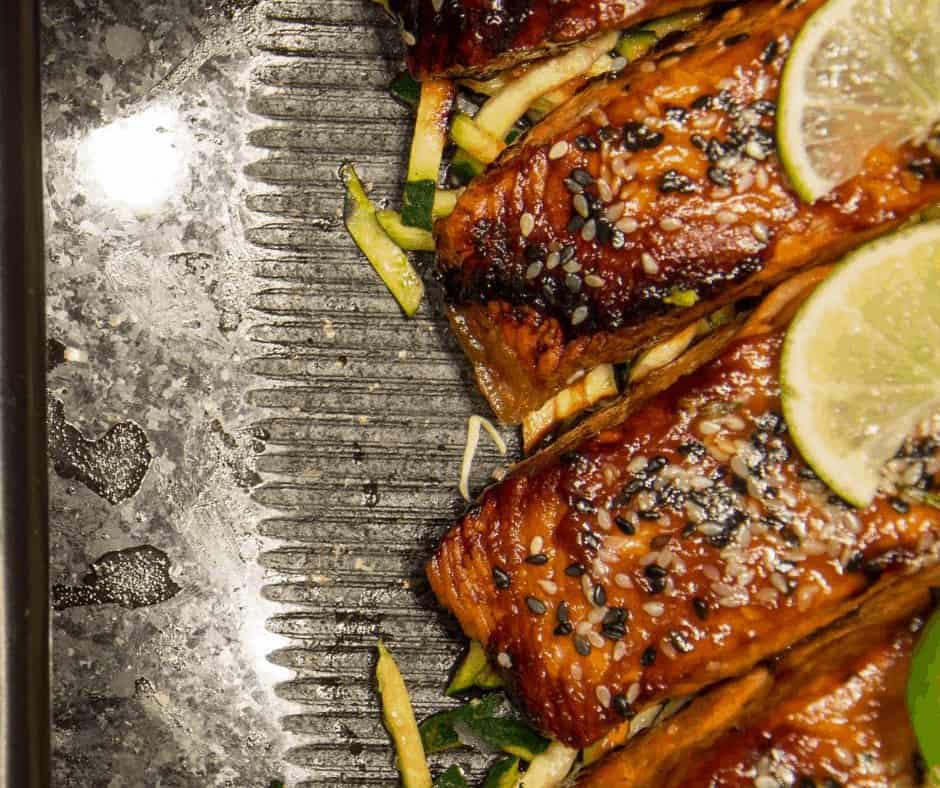 Making Frozen Salmon in Air Fryer is the best way to whip up a batch of perfectly cooked fish! It's easy to prepare and goes great with my homemade honey mustard sauce, made with pantry ingredients. I promise you that once you make this, you'll want to enjoy it again and again!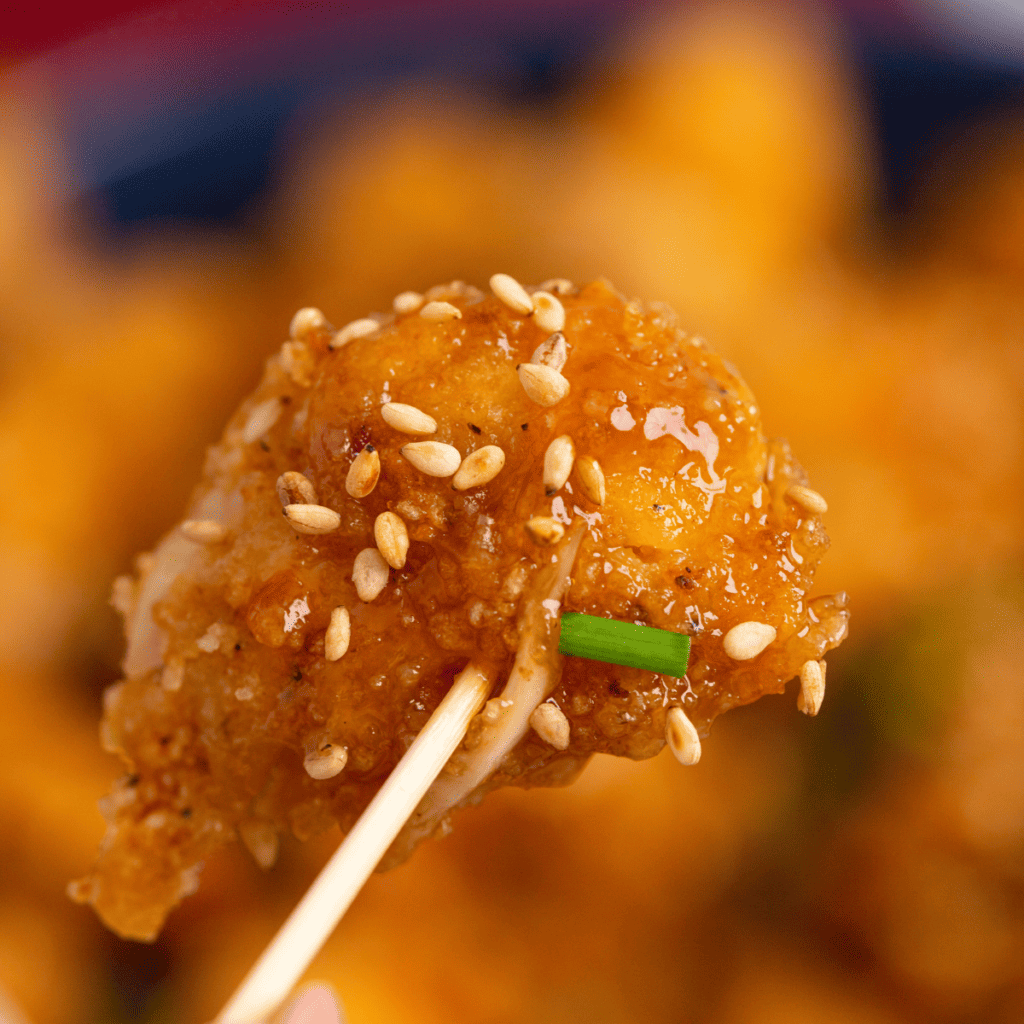 So good, these Air Fryer Teriyaki Chicken Bites — If you're looking for an easy, delicious dish that packs in big flavor and is sure to be a crowd-pleaser at your next dinner party or potluck, then Air Fryer Teriyaki Chicken Bites are the perfect option.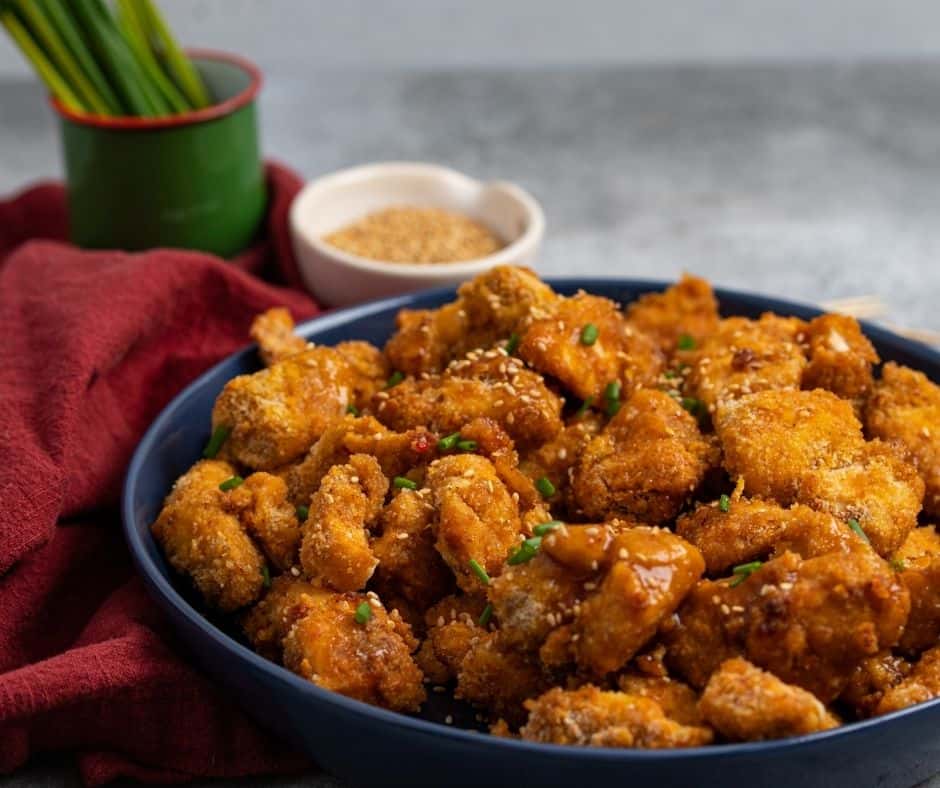 Air Fryer Sweet Chili Chicken Bites — every day is new, and with it comes new opportunities. Now, I am not talking about the chance to get out of bed and start your day off right- though that would be awesome. I refer to our daily opportunity to try something new in our kitchen. These Air Fryer Sweet Chili Chicken Bites are one such recipe!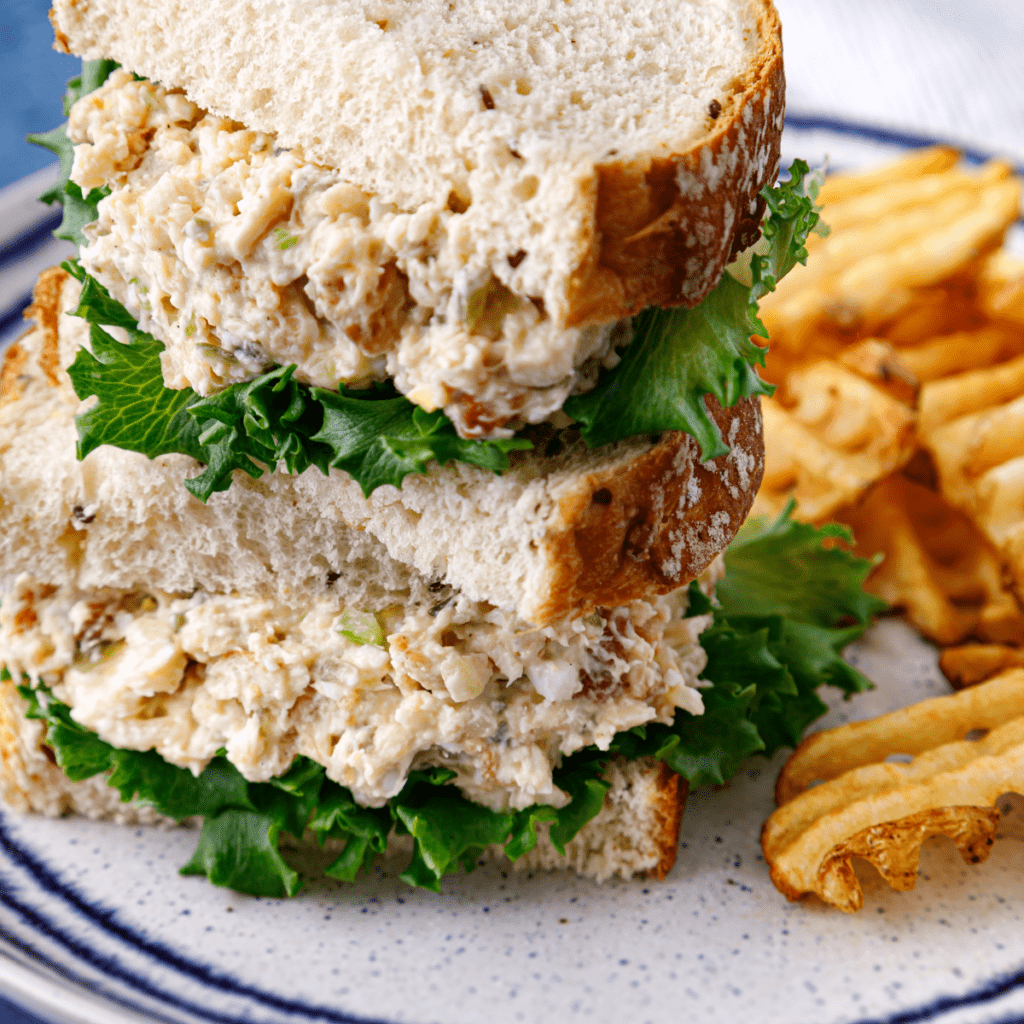 Air Fryer Copycat Chick-Fil-A Chicken Salad — Focusing on quality over quantity, Chick-Fil-A has one of the smallest fast-food menus. For decades, their chicken salad was a mainstay of their menu, available as a sandwich on whole grain bread or in a cup alongside crackers.
15-Minute Air Fryer Dinners to Make in a Hurry
Having a repertoire of 15-minute Air Fryer dinners can be a lifesaver in the hustle and bustle of our fast-paced lives.
These dishes are not just quick, but they also ensure that you don't compromise on taste and nutrition. By harnessing the power and efficiency of the air fryer, these recipes let you serve delightful meals that combine convenience with culinary excellence. Whether you're a busy parent, a workaholic, or simply someone looking to streamline their dinner routine, these 15-minute wonders prove that great food doesn't always require hours in the kitchen.
Don't Forget To Pin!