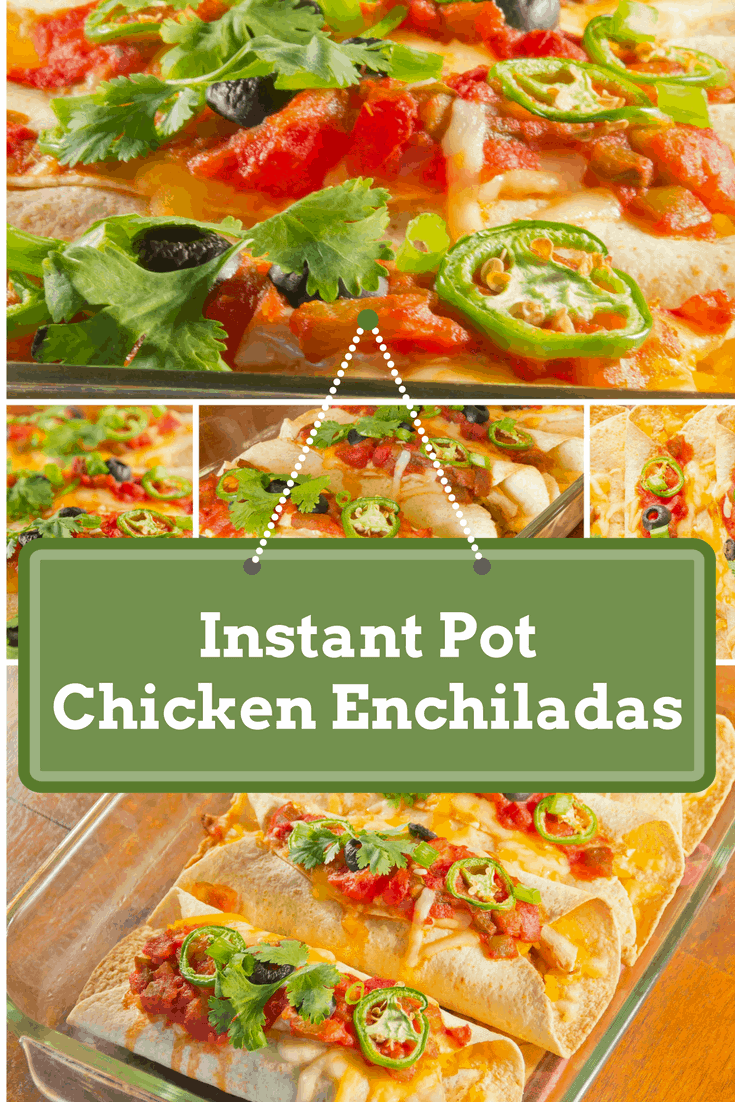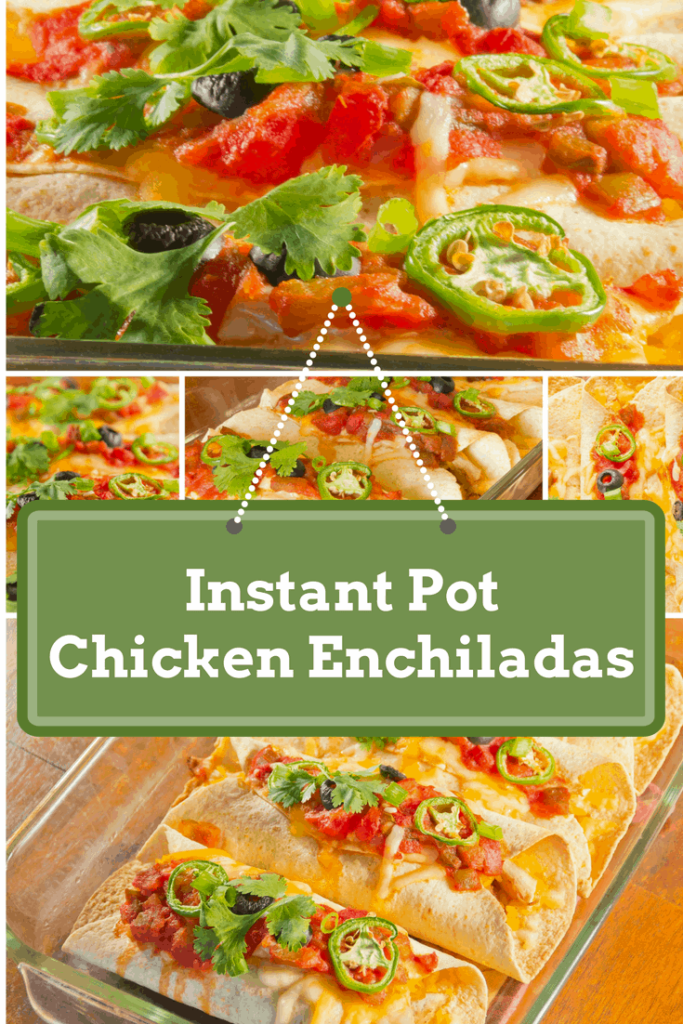 Note: Affiliate links are included in this post
My kids love Mexican food, they love the cheese, salsa, and just cheese that comes with all of the dishes. This is one of the recipes, that
But that can put a strain on your pocketbook, so I came up with this, it's a fast and one of my GO-TO Meals.
This is one of the recipes, that is going to save me so much money eating out.
Here are some of the items I used while making this dish
Instant Pot-This is the one I have
Instant Pot Lid-Great for Preventing Splatters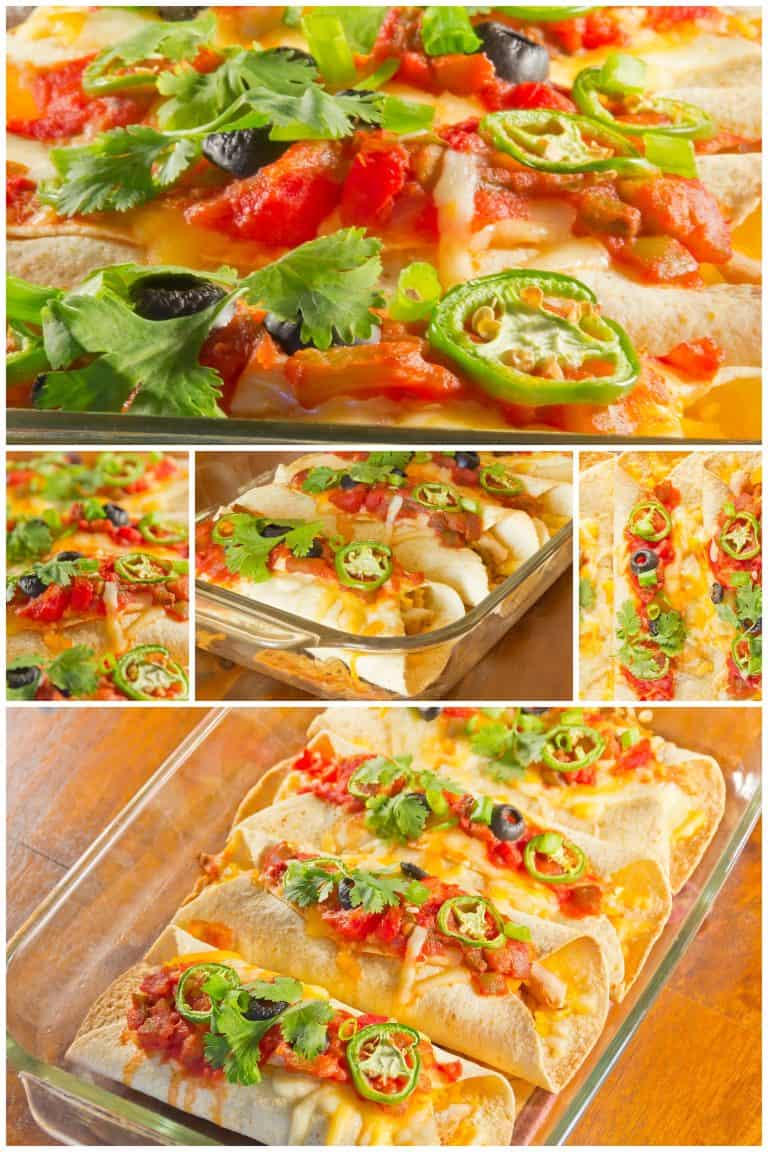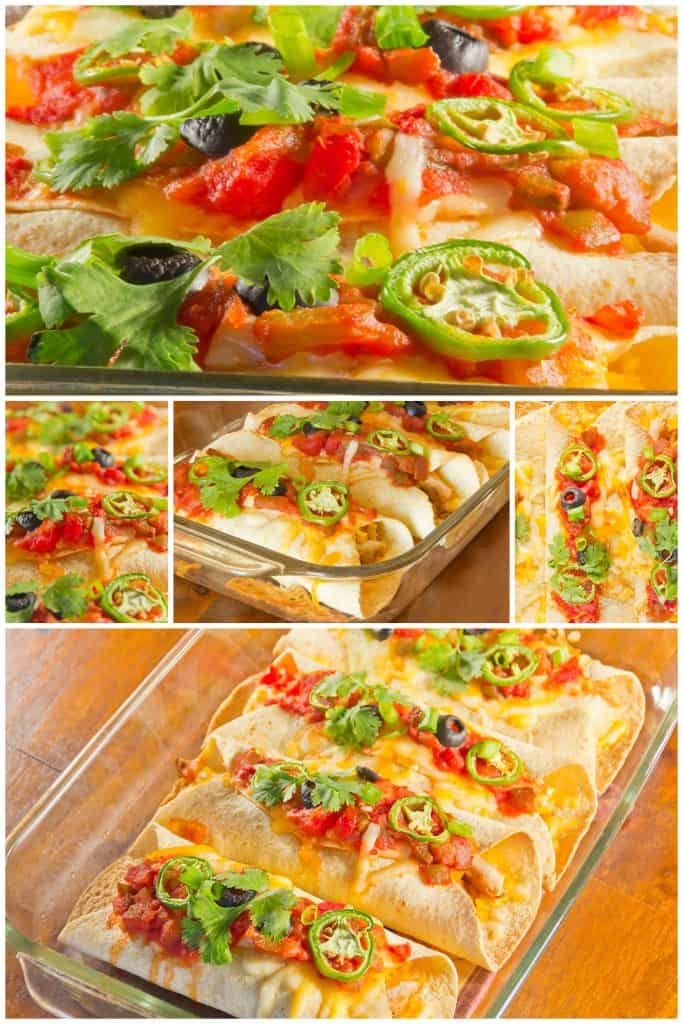 [activecampaign form=1042]
Easy As 1-2-3–Instant Pot Chicken Enchiladas
Ingredients
2 to 3 boneless skinless chicken breasts
1 can of red enchilada sauce
1 can of diced green chilies
1 cup of peeled and diced onions (cut finely)
flour or corn tortillas
Optional:
Serve with sour cream, salsa, guacamole, olives, shredded cheese and other toppings
Instructions
Put the chicken, enchilada sauce, green chilies, onions into the Instant Pot.
Mix everything together, this way the chicken will be completely covered in the sauces.
Set it for manual pressure at 15 minutes.
Let it naturally release. When it's done, use two forks and shred the chicken, then mix, so the moisture mixes in with the chicken.
When the chicken has cooled down enough to touch, roll it into the tortillas (either flour or corn)
If you are having cheese, add the cheese on top and then place under your broil for about 3 minutes,or just until the cheese melts.
Add your other toppings and Enjoy!
https://forktospoon.com/easy-1-2-3-instant-pot-chicken-enchiladas/