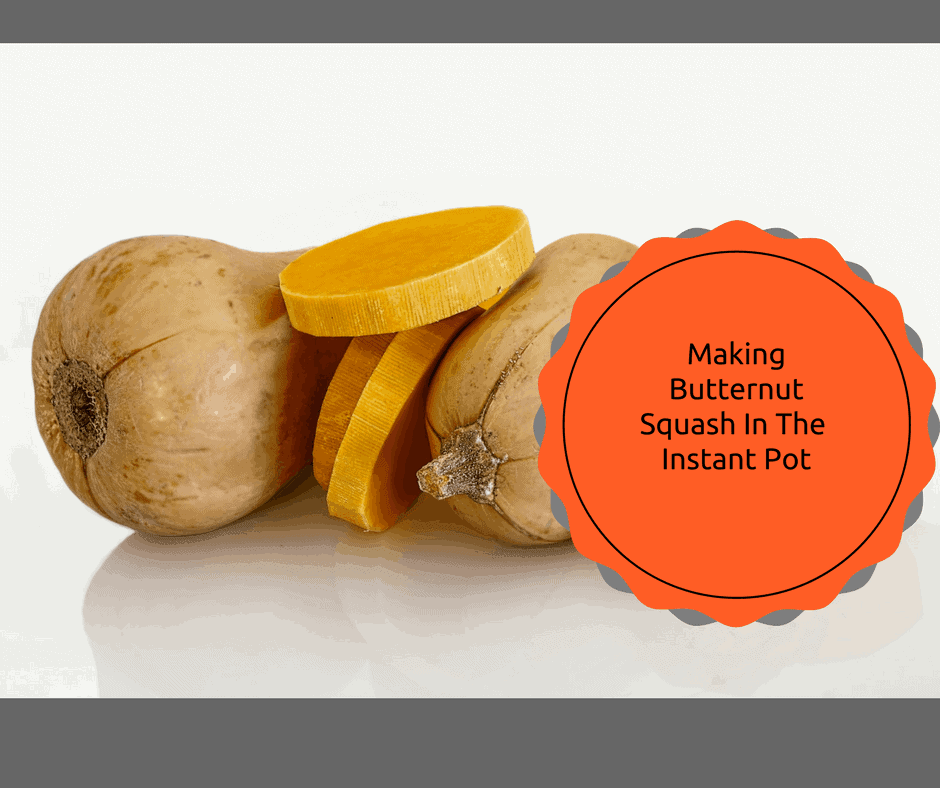 Note: Affiliate links are included in this post
SALE TODAY-On Instant Pot Lids-Today ONLY! 50% off
One of my favorite fall foods is squash. I seriously can't get enough of it and growing up in New England, I could easily, just pick it. And what is cooler to a child, than picking one's own squash. So, by the time October comes around I am so ready to start with my squash recipes. So, today is a basic one. Tomorrow, we will be using more butternut squash but in a new way.
I hope you try it and enjoy it because it tastes really good!
If you would like to follow us along as we dive into the world of Instant Pot Cooking, follow us on Facebook or Pinterest
Also, if you are looking at making your Instant Pot Meals even easier, try this lid, it's 50% off today. I tried it night was the first night, I used this, it was GREAT and it created storage, without additional dishes, I highly recommend it
Instant Pot-Butternut Squash
Author:
www.inspiringnhkids.com
Easy way to make Butternut Squash
Ingredients
1 medium butternut squash
1 cup of water
Instructions
Cut your butternut squash in half and then scoop the seeds out of it.
Place the squash and one cup of water into the Instant Pot.
Set the manual high pressure for 12 minutes, with the vent seal.
Let it naturally release.
Let it cool and then either cut it up and serve or mash, and serve with butter.
Enjoy!