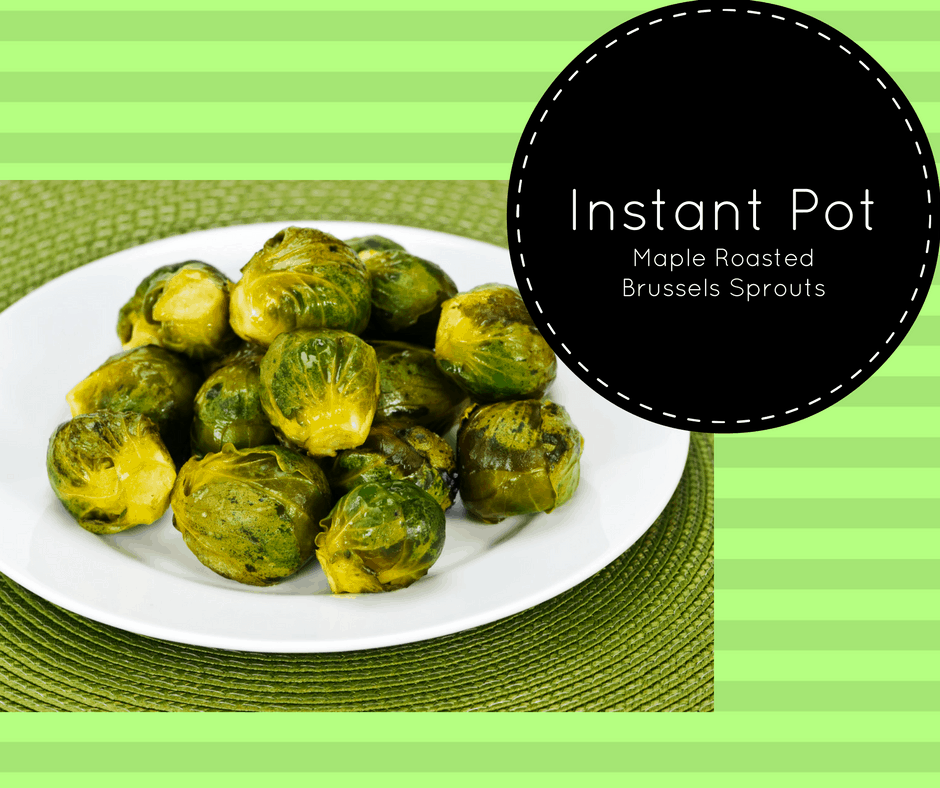 Note: This post may contain affiliate links
I am having a great time playing with my Instant Pot. It might just be the best present my husband ever got me. I'm trying to find new ways to cook, old favorites. Today's recipe is:
Maple Roasted Brussell Sprouts
All you need is some simple ingredients,
Brussell Sprouts, about 1 lb (just cut them in half)
2 teaspoons of olive oil (you can use coconut oil as well)
1/2 cup of peeled and diced onions
1/2 cup of water
2 tablespoons of pure maple syrup
1 teaspoon of salt
1 teaspoon of pepper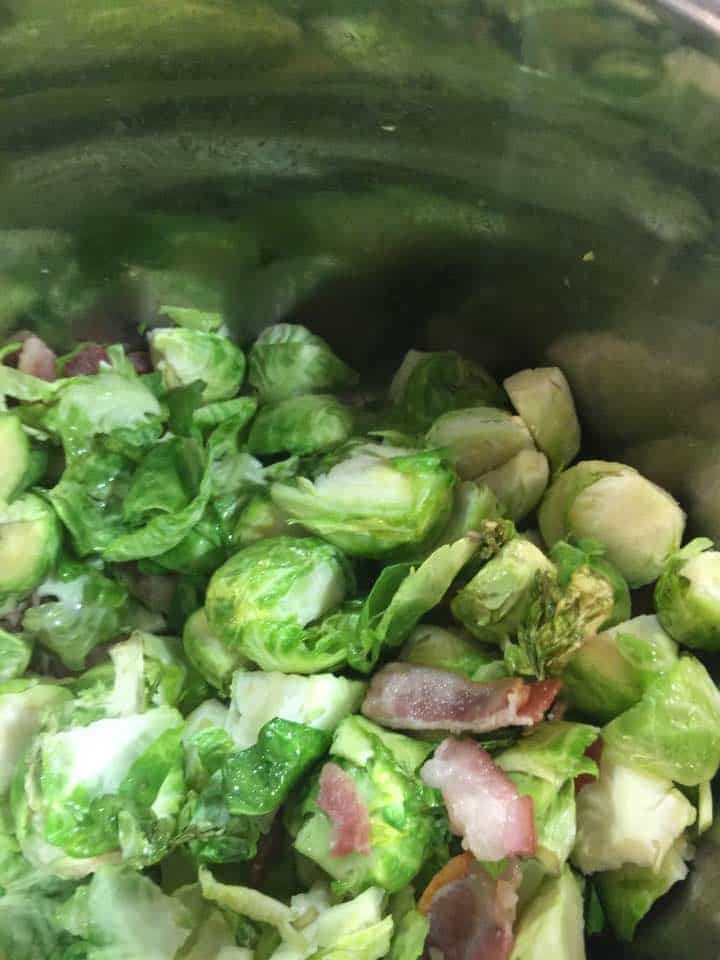 Instructions:
Put the oil into the pressure cooker
Press the saute button, and wait for the oil to sizzle,
then add the onions, and cook for about 2 minutes, until
they are translucent
Then, add the water and Brussel sprouts, and pour the
maple syrup over the Brussel sprouts
Insert the lid and lock into place, then
press the button, so it's on low pressure and
cook for 3 minutes
Then quick release the pressure
Wait for the pressure to go down,
transfer to a serving platter and season with the salt and pepper
and
Enjoy!