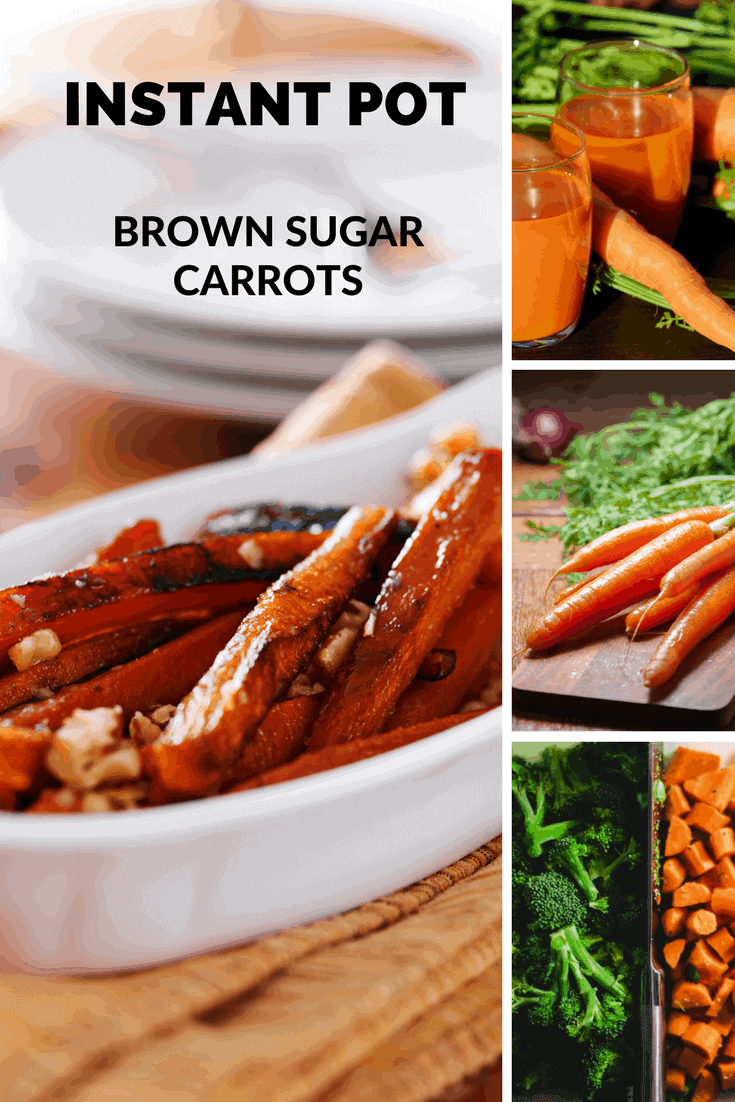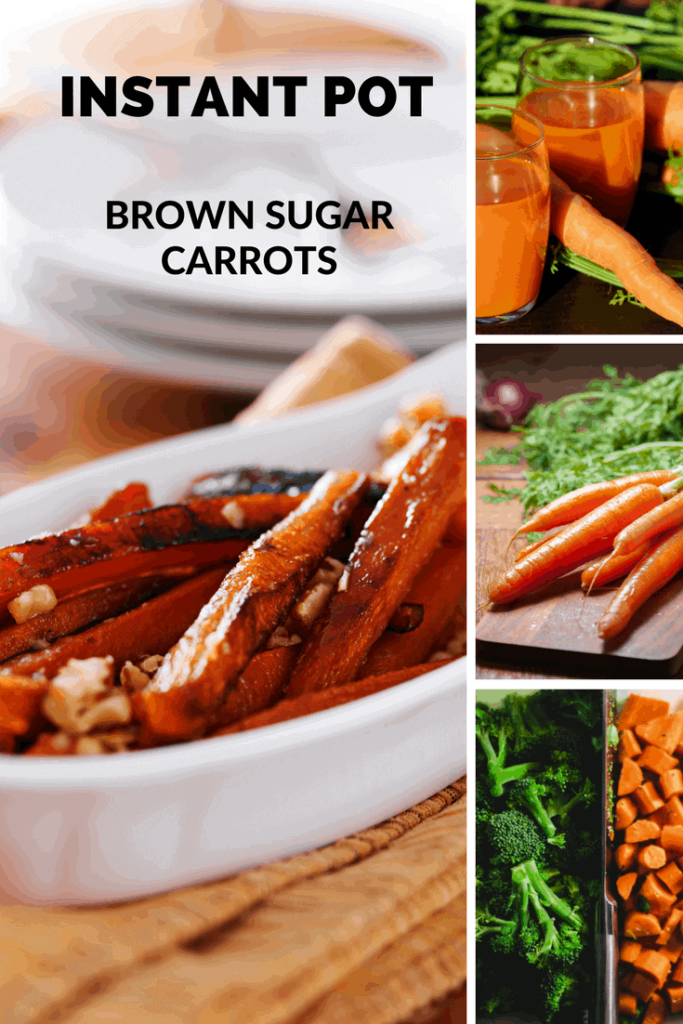 Note: Affiliate links may be included in this post
This is my latest recipe. I have been going with my kids to the Farmer's Market, so I have been grabbing fruits and vegetables and working on making them in my
Instant Pot.
Now, I'm not a complicated gal. If you met me in real life, you would see that.
I'm working on a new title for my blog.  But meanwhile, I'm a homeschool mom, that loves to cook.
I also have some VERY picky eaters in my house. So, my meals tend to be quick.
I would love to go back to the olden days, where I would cook all day and the kids would sit down and enjoy it. But, I don't think I"m quite there yet!
Meanwhile, I have two Instant Pots,  which I am having fun with!
I usually write one a day, so if you want to follow me, I'm at
If you have a request or want to share your recipe. I would love to hear from you!
Happy Eating!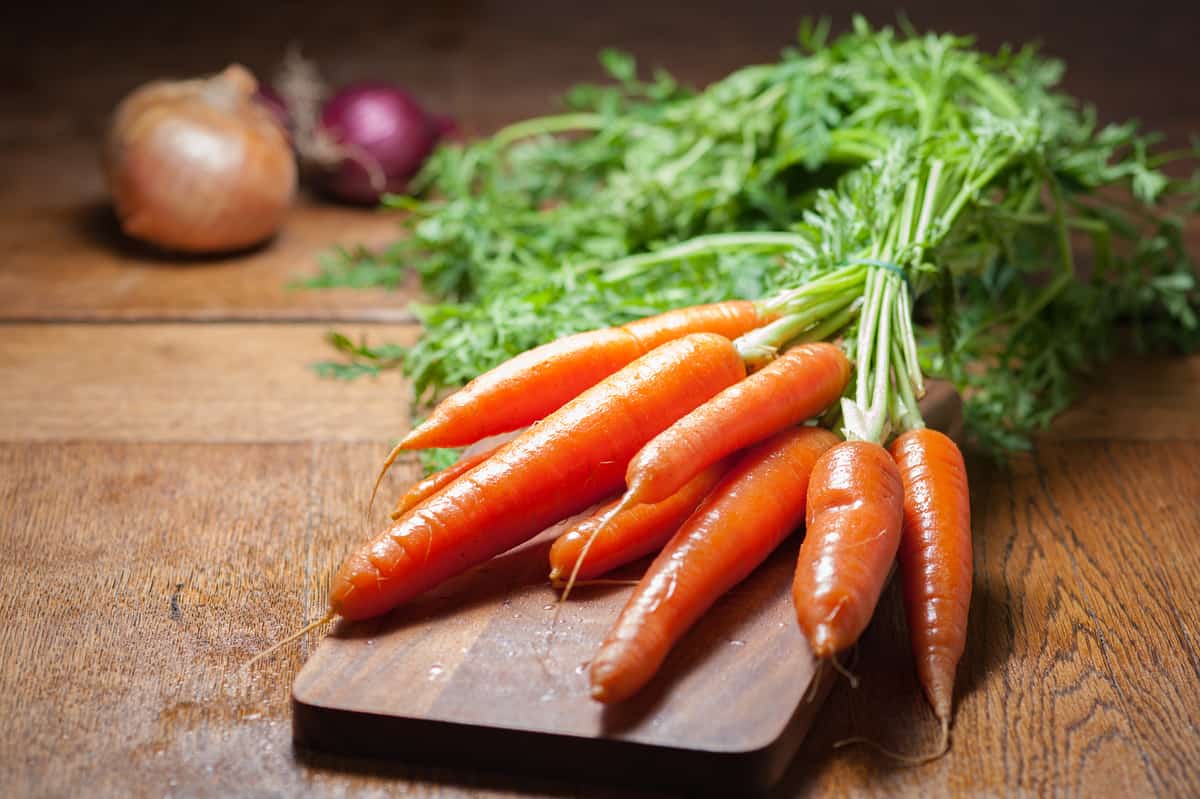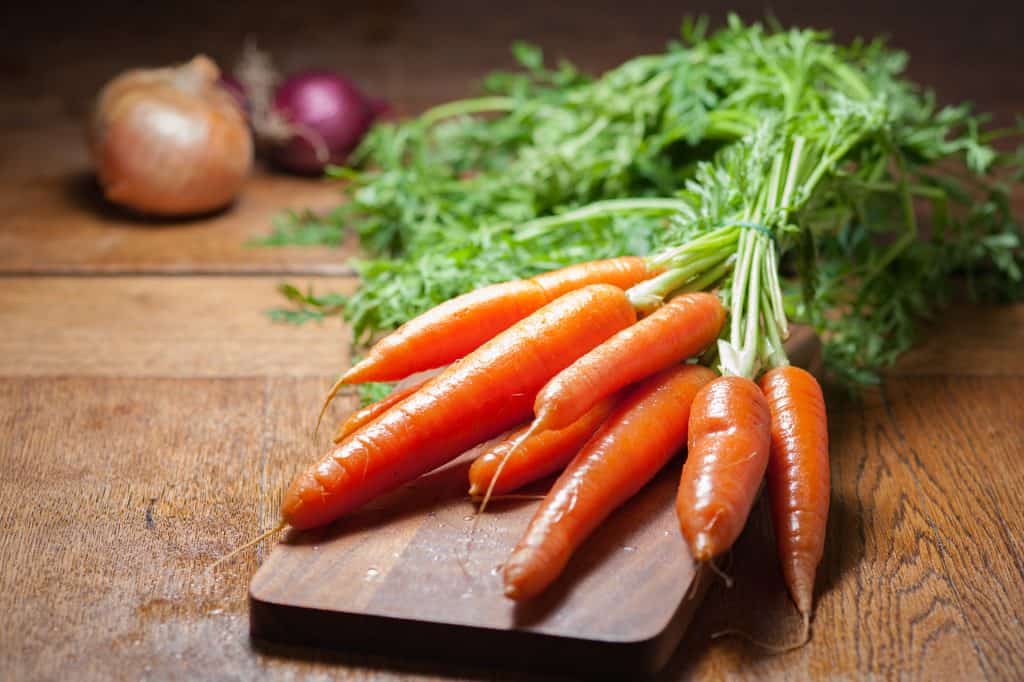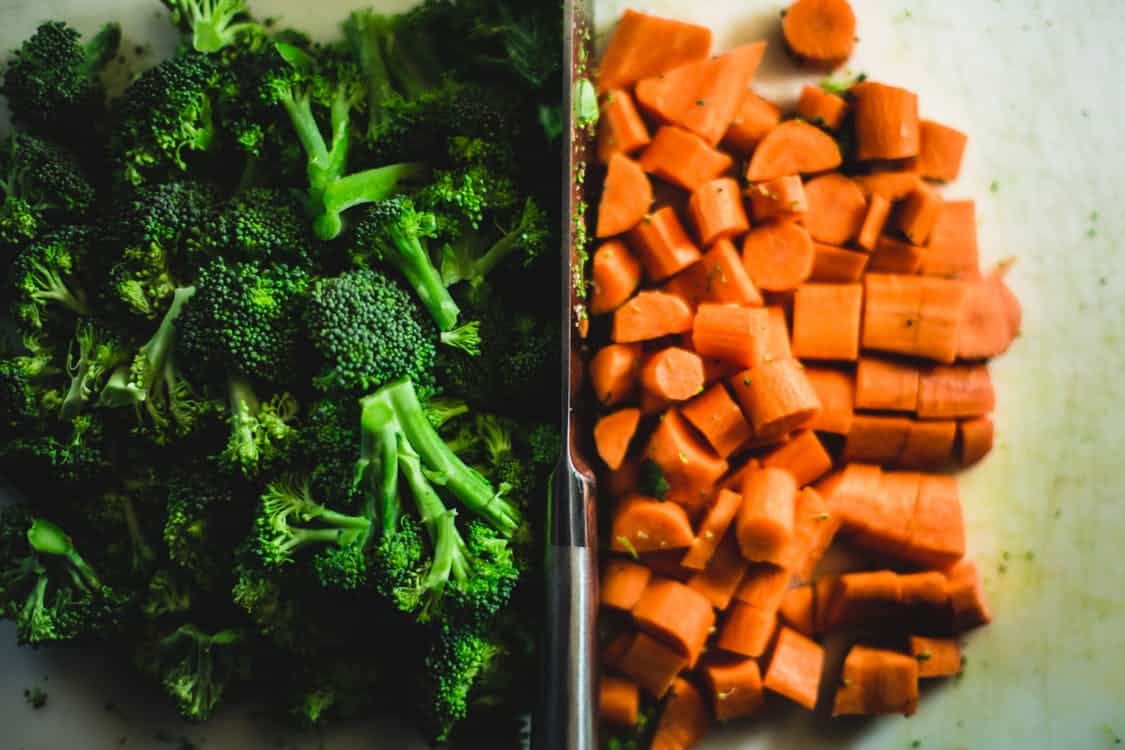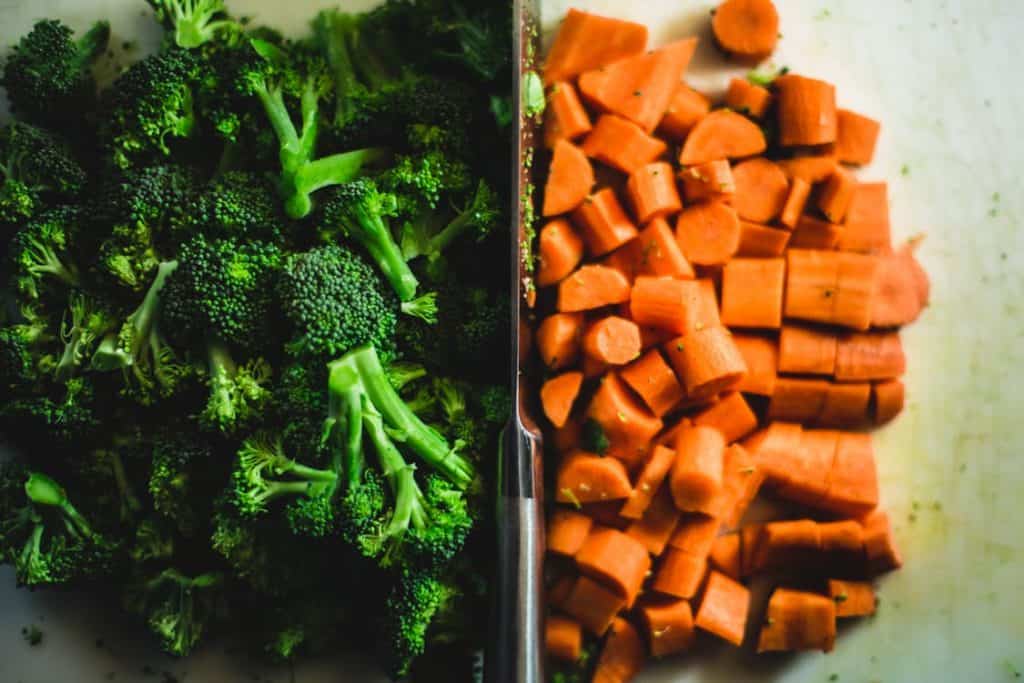 Instant Pot-Brown Sugar Carrots
Ingredients
2 bunches of fresh carrots, peeled and diced. (alternatively use a bag of baby carrots, the largest size, I think it's 32 ounces)
4 tablespoons of butter
1 teaspoon of salt
1/2 cup of brown sugar
1/2 cup of water
Instructions
Place all of the ingredients into the Instant Pot.
Mix all of the ingredients together, so that the carrots have seasoning.
Then add the lid. Make sure it's set to the sealed position.
Set the manual time for 4 minutes.
Let it naturally release, when it's done.
Then open the lid, mix everything together.
Plate, serve and enjoy!
https://forktospoon.com/instant-pot-brown-sugar-carrots/