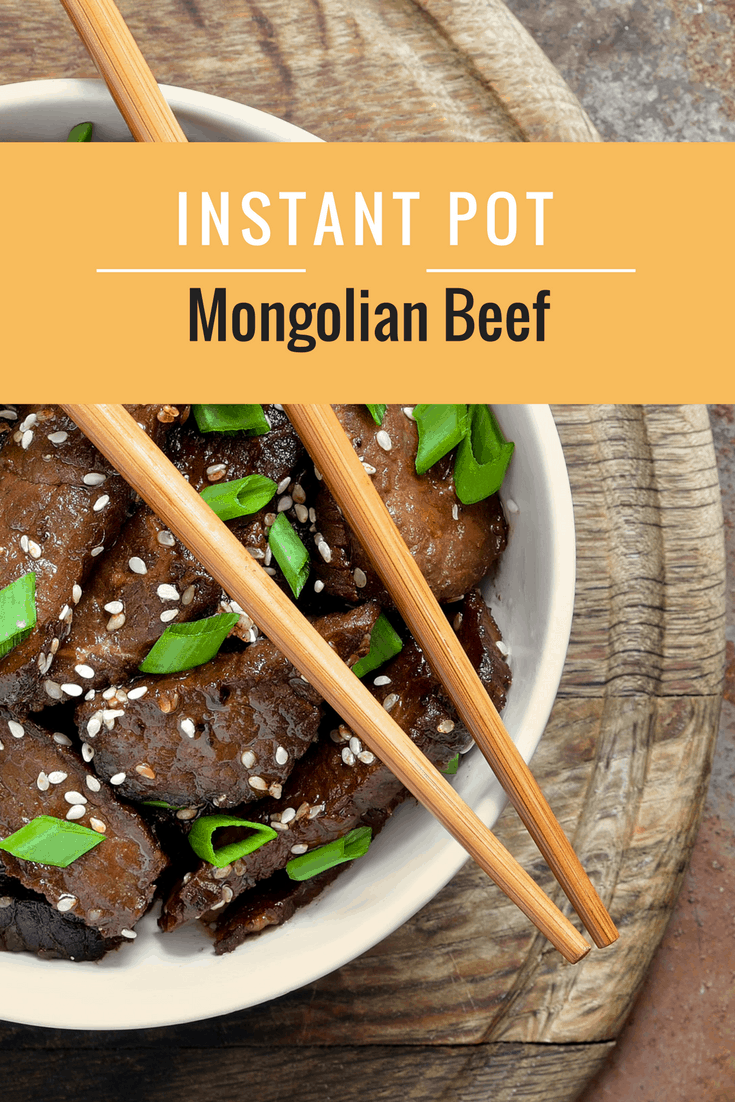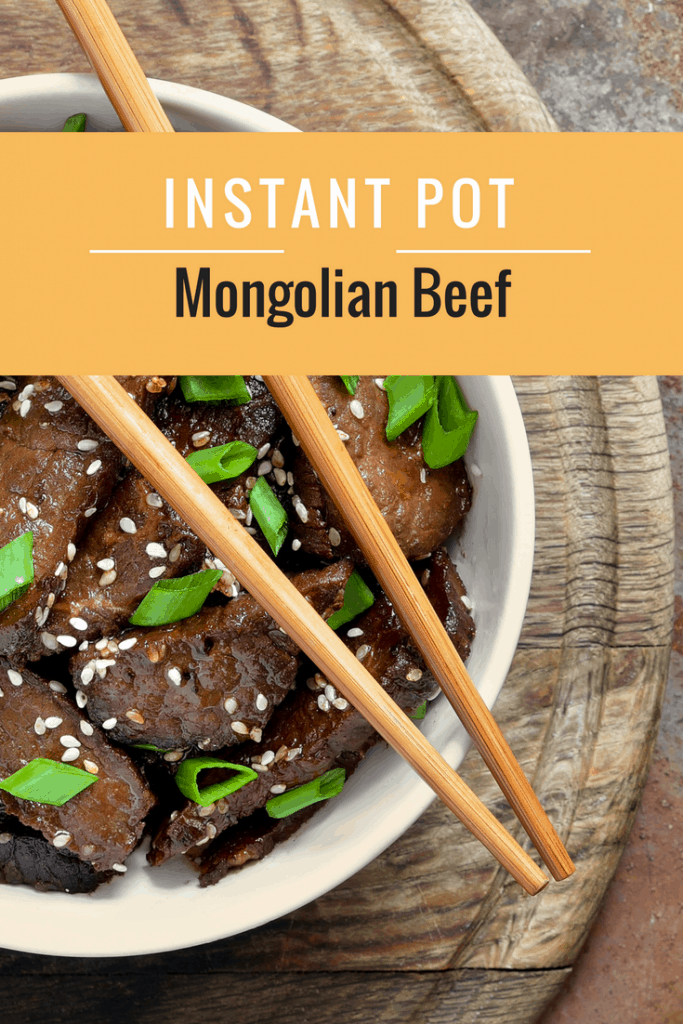 Note: Affiliate links are included in this post
My husband loves Chinese food, and I think when I was dating him, he had Chinese food every night.
While I like Chinese food too, it's not too good for the waistline or the pocket book.
So, I started to experiment with how to make Instant Pot Chinese food, because 1. I love my Instant Pot 2. I don't have time for simmering all day.
One of my children's favorite things tat the Chinese restaurant is Mongolian Beef Dish, so I tweaked a few recipes I found on the web and came up with this, I hope you try it and enjoy it because it tastes really good!
I hope you try it and enjoy it because it tastes really good!
Here are some other good Chinese Recipes–
White Rice (To Serve With the Dishes Above)
If you haven't followed me as yet. I"m on Facebook and Pinterest, 
And I created a new group for Easy and Quick Instant Pot Recipes
Cut the meat into strips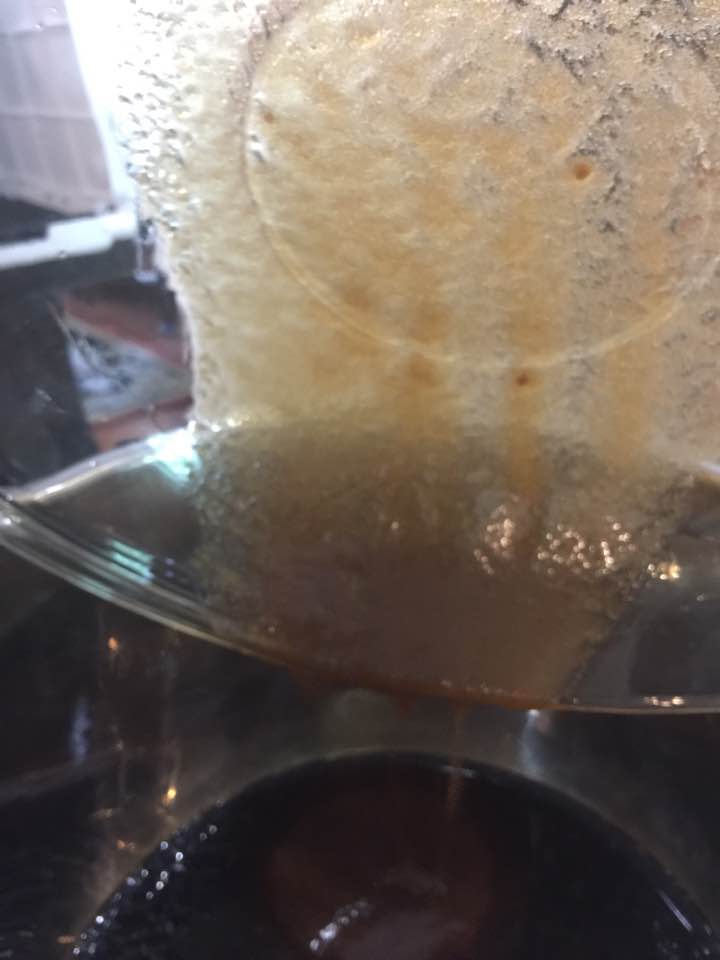 Pour the sauce into the Instant Pot, making sure you get all of the sugar, out.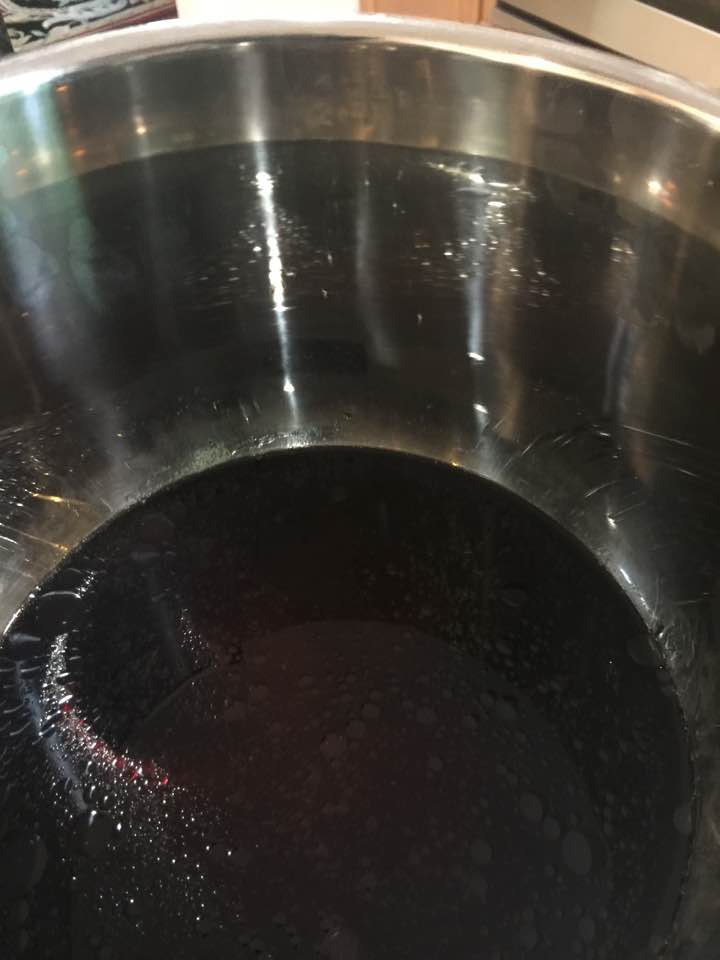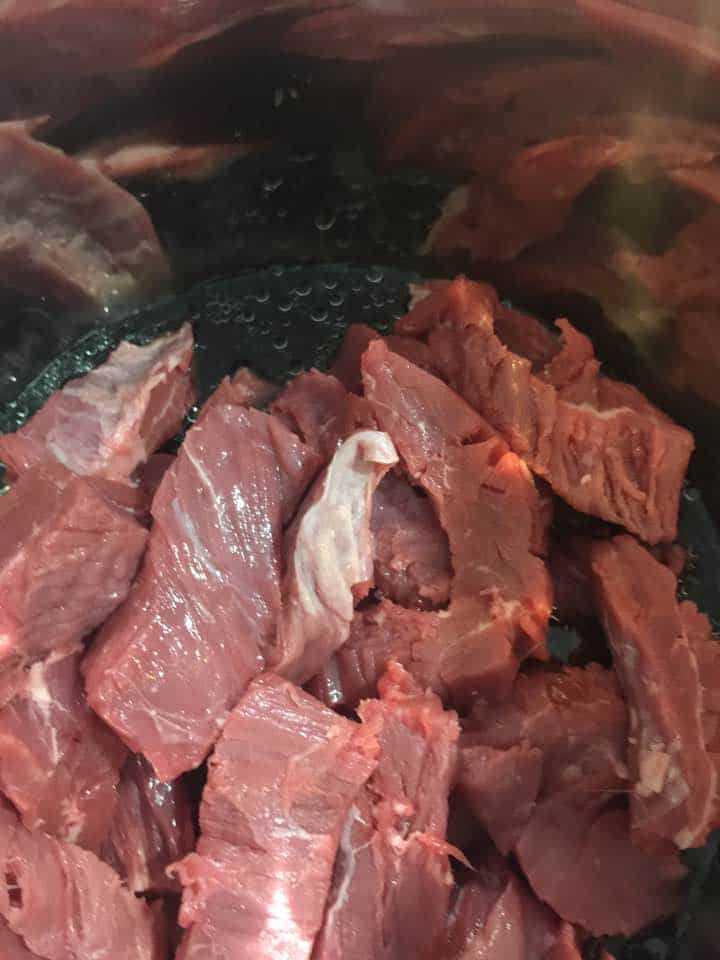 Instant Pot-Mongolian Beef
Ingredients
1 1/2 pounds of flank steak
3/4 cup brown sugar
3/4 cup soy sauce
2 cloves garlic (peeled and chopped)
1 cup water
1 teaspoon of salt
1 teaspoon of pepper
2 tablespoons of corn starch
2 tbs sesame oil
1 cup shredded carrots (buy the pre-made shredded ones, you will save a lot of time)
Optional: garnish it with sliced green onions
Instructions
Plug in the Instant Pot and press saute.
Then add the oil, steak,garlic, salt and pepper
Then place the carrots, soy sauce, brown sugar,and water.
Mix all together
The place the lid on, press the manual button and adjust the time for 10 minutes
When the beeper goes off do a quick release.
After, press saute, which will let the sauce thicken, it should only take about 3 to 4 minutes.
.I served mine over rice, but you can serve it alone.(as an appetizer) garnish with green onions, or sesame seeds.
Enjoy!
https://forktospoon.com/instant-pot-chinese-recipe-mongolian-beef/