Best Air Fryer Chinese Recipes For Homemade Takeout –Chinese food is one of America's most popular takeout dishes. To avoid eating out all the time, try these delicious air fryer Chinese recipes to recreate your favorite takeout at home!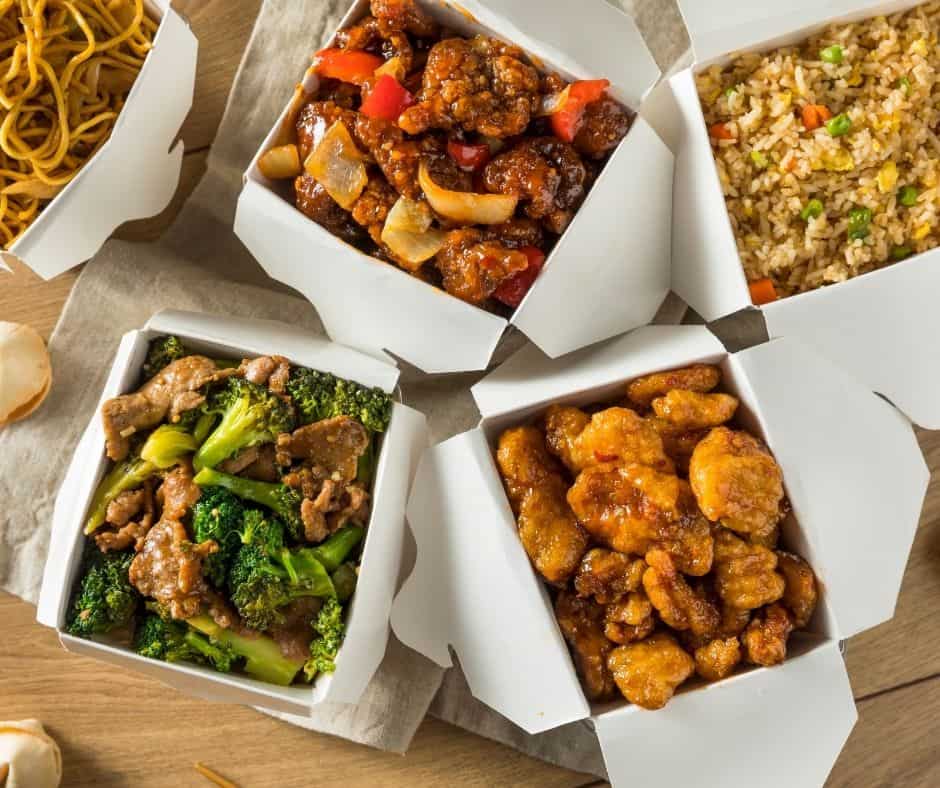 Home cooking is a tried and true tradition, but sometimes it's nice to not have the hassle. There are plenty of Chinese recipes that can be made right at home with no fancy equipment!
Some people might think you need sophisticated tools or ingredients to make really delicious dishes from your favorite cuisine; however, this couldn't be further from reality – all one needs is your trusty air fryer!
A Great Side Dish For Any Chinese Dish:
Best Air Fryer Chinese Recipes For Homemade Takeout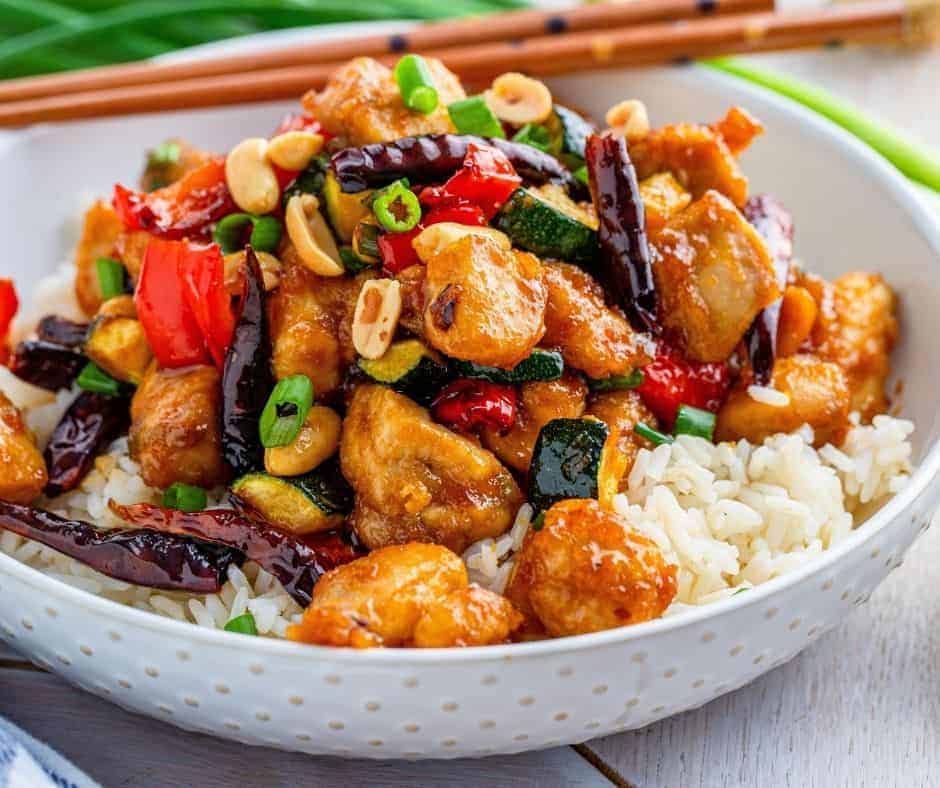 Air Fryer Kung Pao Chicken — Forget about the grease and calories of fried food. With this Air-Fryer recipe, you can have your favorite dish right at home.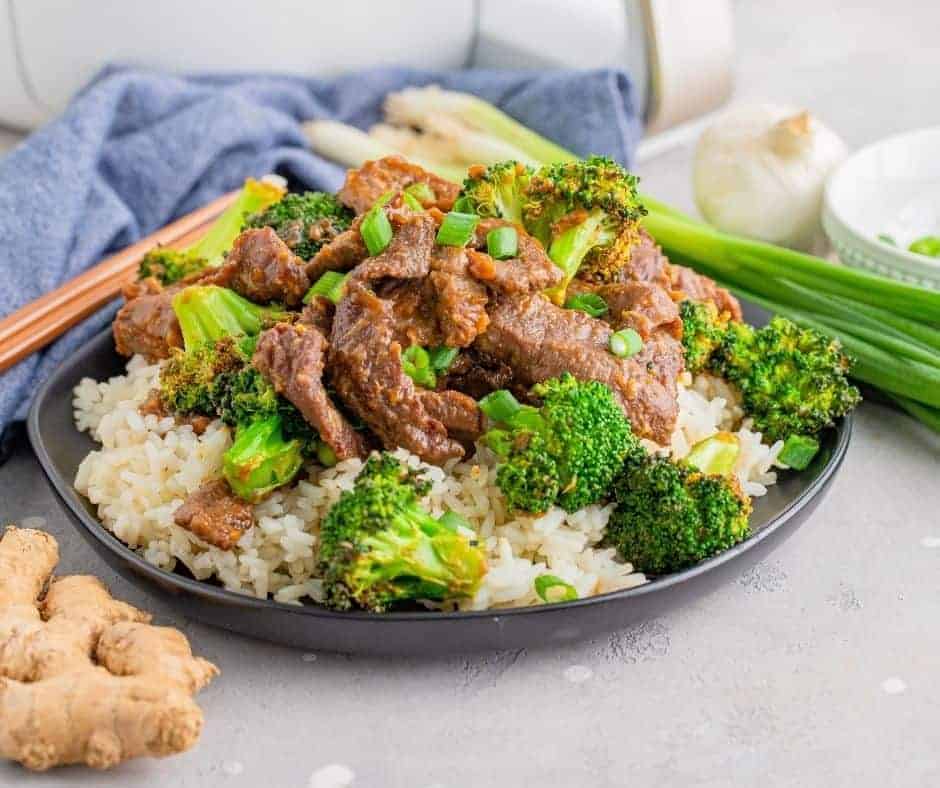 Air Fryer Beef and Broccoli: If you love the taste of Chinese takeout, this recipe is for YOU. It's so easy and delicious cooked right in your own Air Fryer! The beef gives off a heavenly aroma while it cooks on high heat until all that remains are succulent edges touched by roasting fires; meanwhile, broccoli florets turn golden brown with crispy strings attached – what an incredible flavor combination!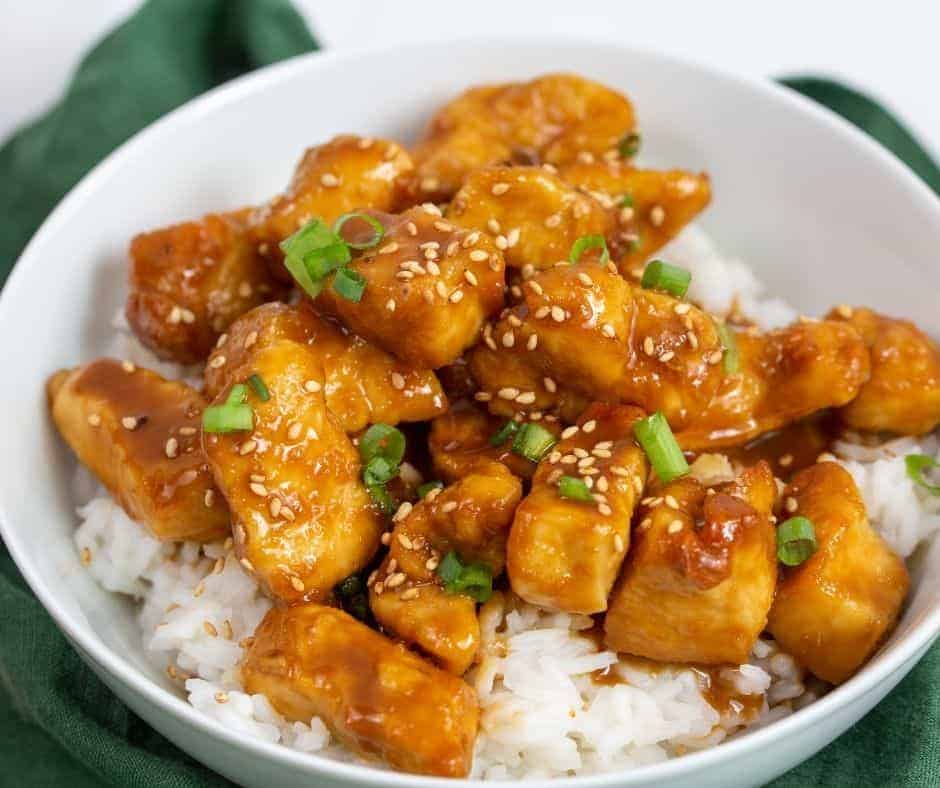 Air Fryer Sesame Chicken — What's the best way to make your weeknight dinner easier? An air fryer, of course! I love my new sesame chicken recipe that takes less than 30 minutes from start to finish. It is so tasty and has a fantastic aroma while cooking in just one pan – who could say no at this point? You can prepare all ingredients ahead of time or head straight into making these yummy wings for some delicious leftovers, too (maybe tomorrow night's meal?).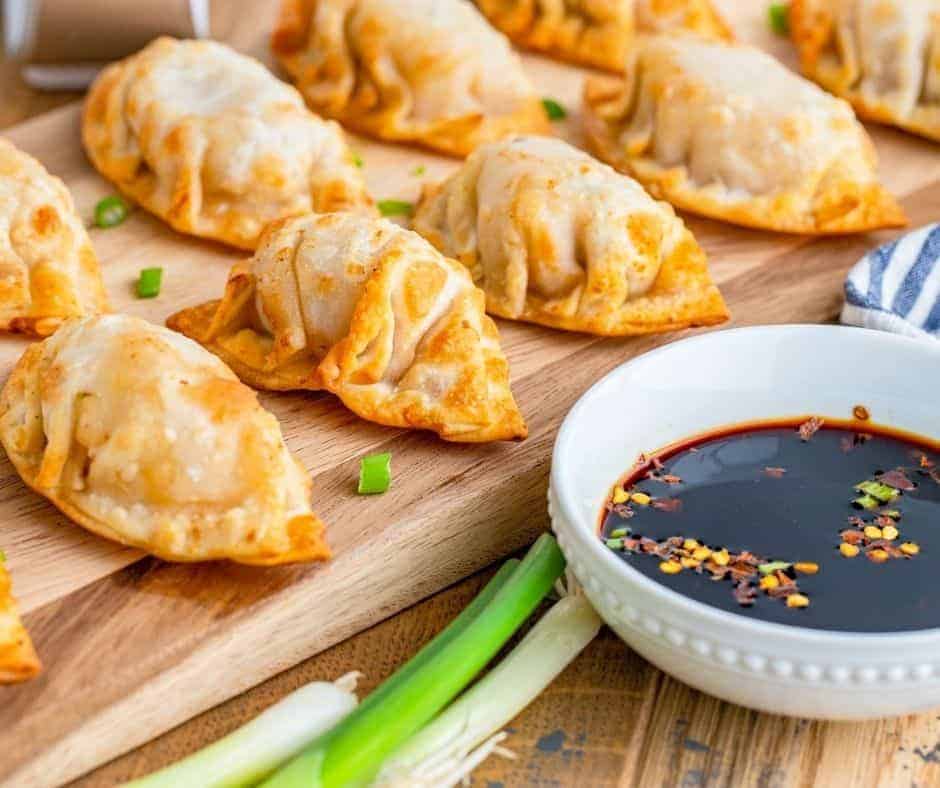 Air Fryer Ginger Pork Dumplings are amazing! They are so good. If you have ever made frozen dumplings in the air fryer, these are so much better. They are excellent and so easy to make.
AIR FRYER CHINESE BUFFET CRAB CASSEROLE RECIPE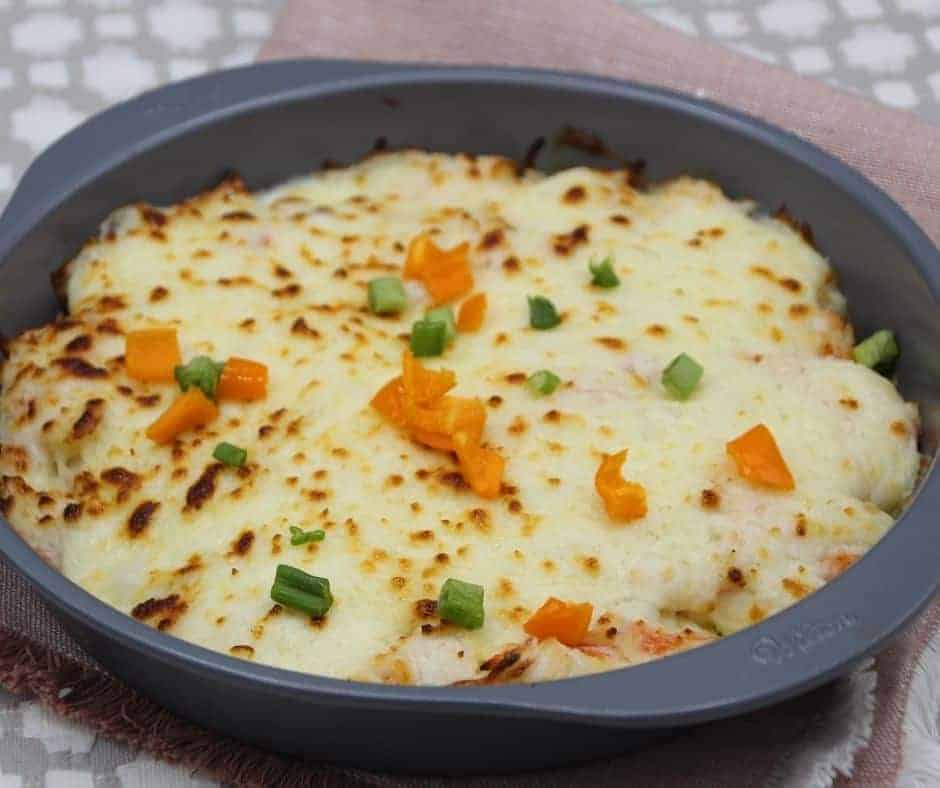 Air Fryer Chinese Buffet Crab Casserole Recipe: Air Fryer Chinese Buffet Crab Casserole Recipe is amazing. If you have ever been to a Chinese Buffet, you know exactly what I am talking about, lumps of crabmeat smothered in cheese and oh so good.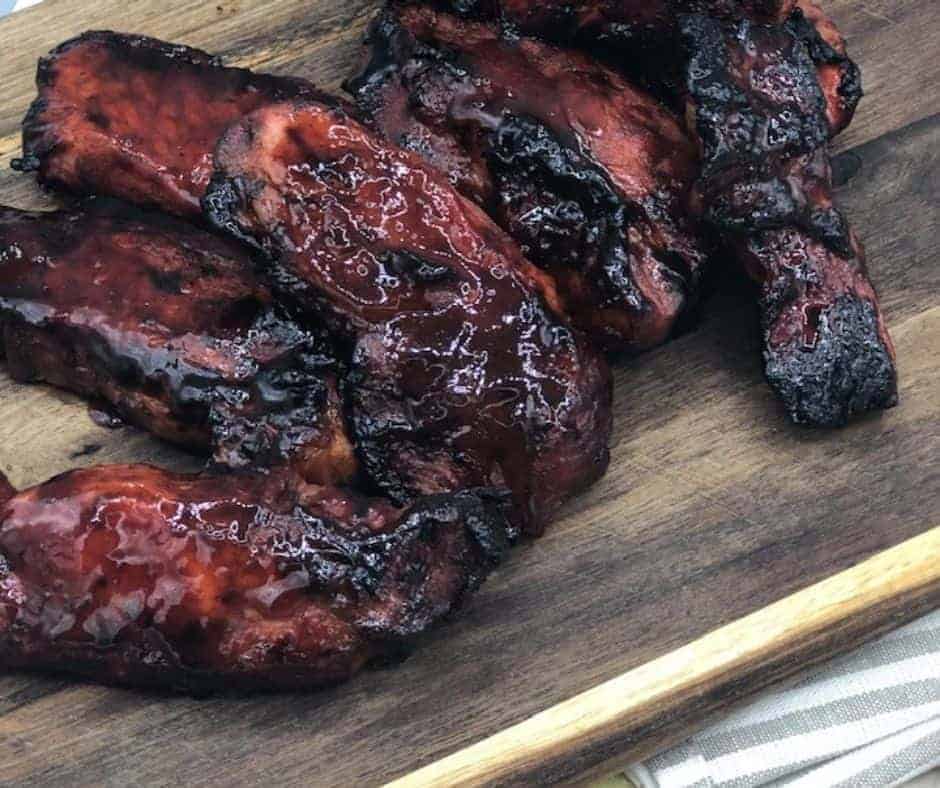 Air Fryer Chinese Spare Ribs are melt-in-your-mouth tender with the sweet and savory flavors of honey, hoisin, soy sauce, and some five-spice powder.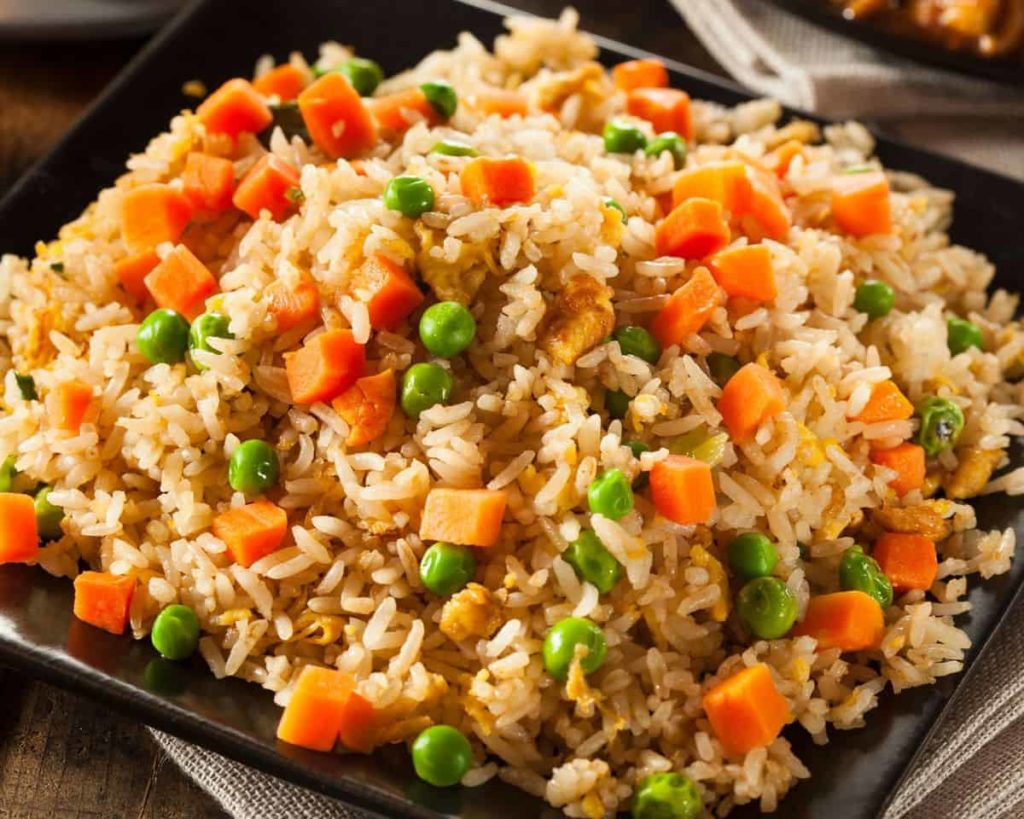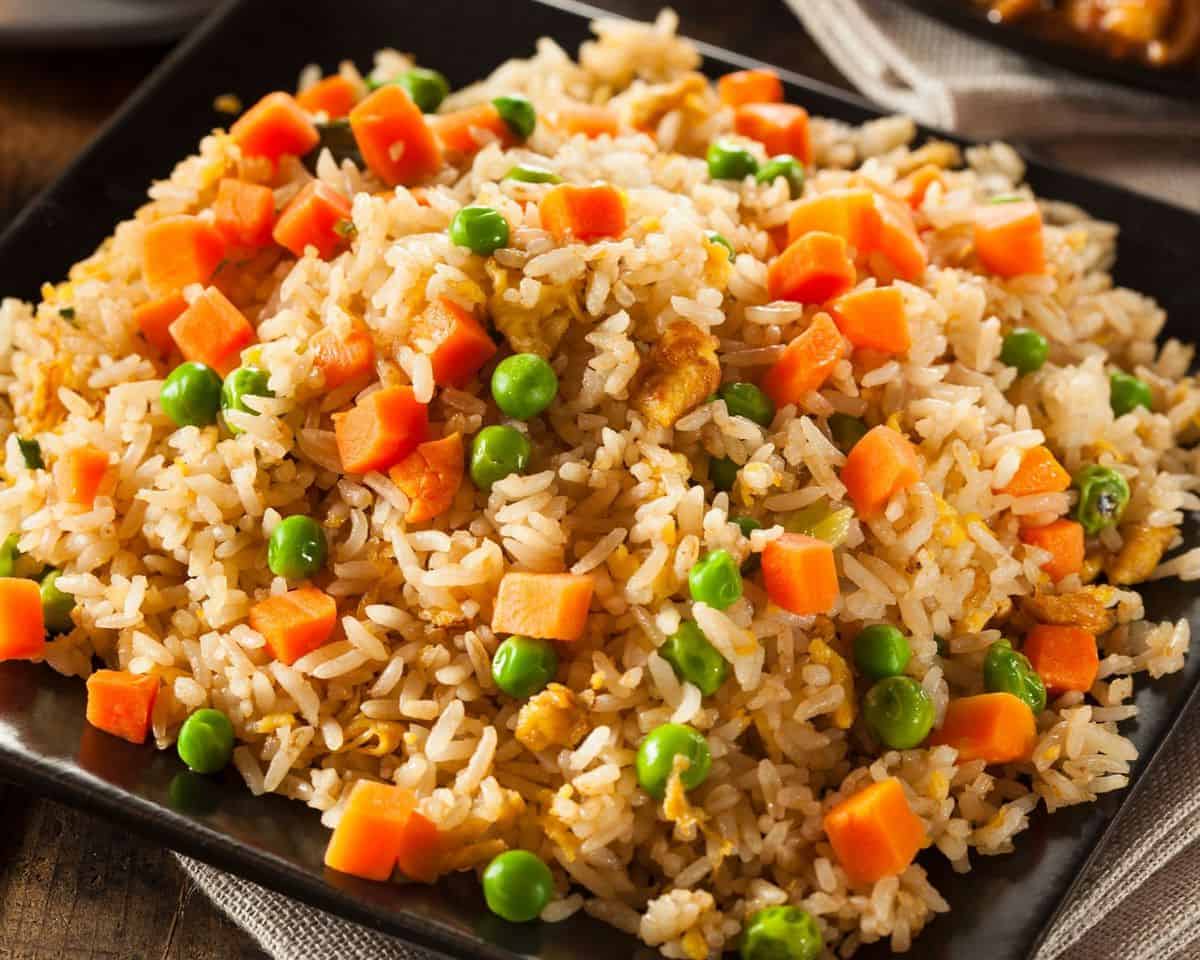 Instant Pot Vegetarian Chinese Fried Rice is a quick and easy recipe for any time you want a quick and easy Chinese Recipe.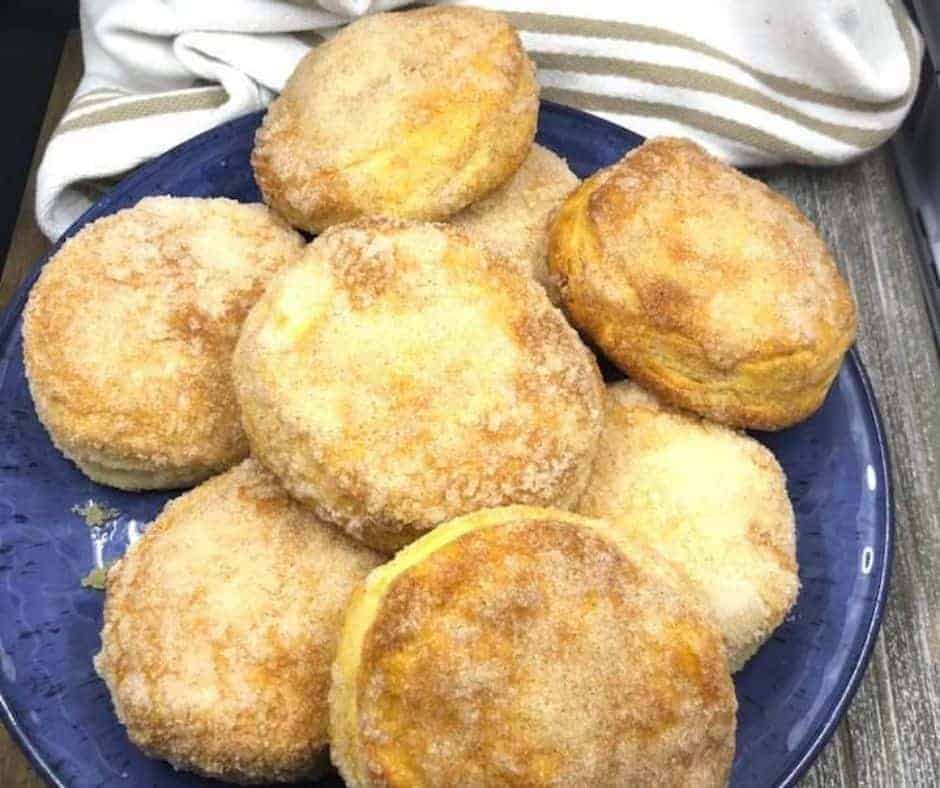 Yummy! Air Fryer Chinese Donuts! What a special treat today for my entire family! With only a few ingredients, you can have a great copycat Chinese Donut.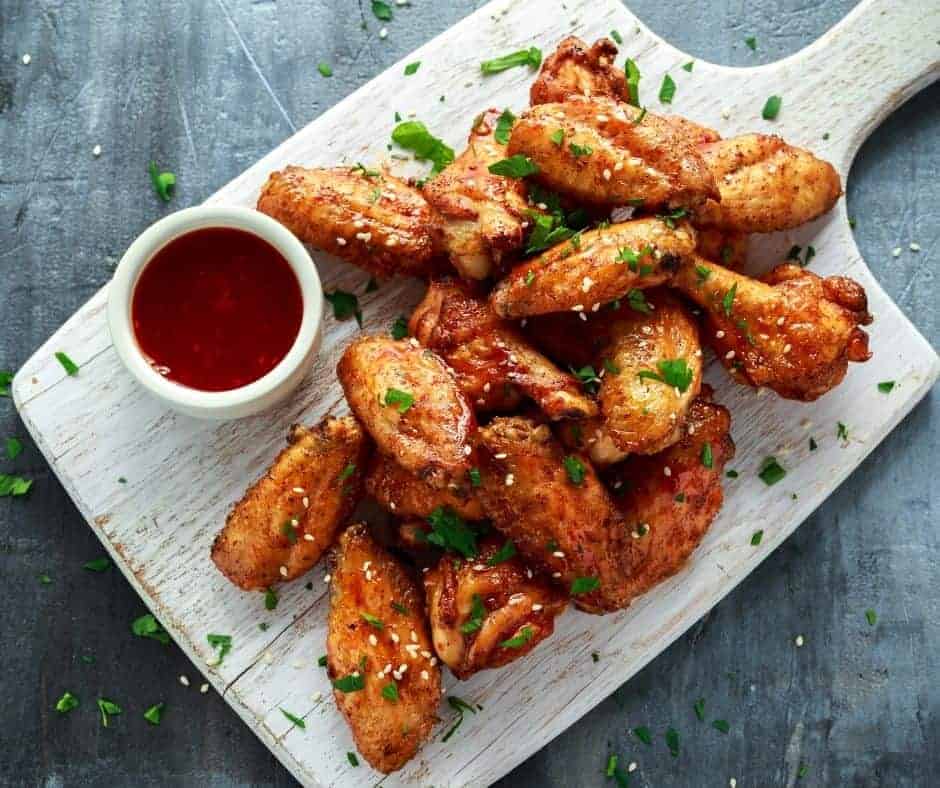 Air Fryer Chinese Salt and Pepper Chicken Wings are so good! If you love a great plate of wings, this will soon be one of your favorites!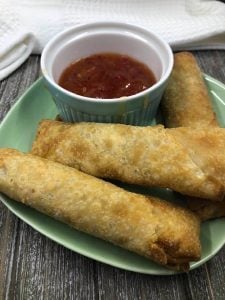 I never thought I would be making homemade egg rolls, but once I received an air fryer, I became doing anything recipe my air fryer—today's simple recipe for Air Fryer Chinese Egg Rolls.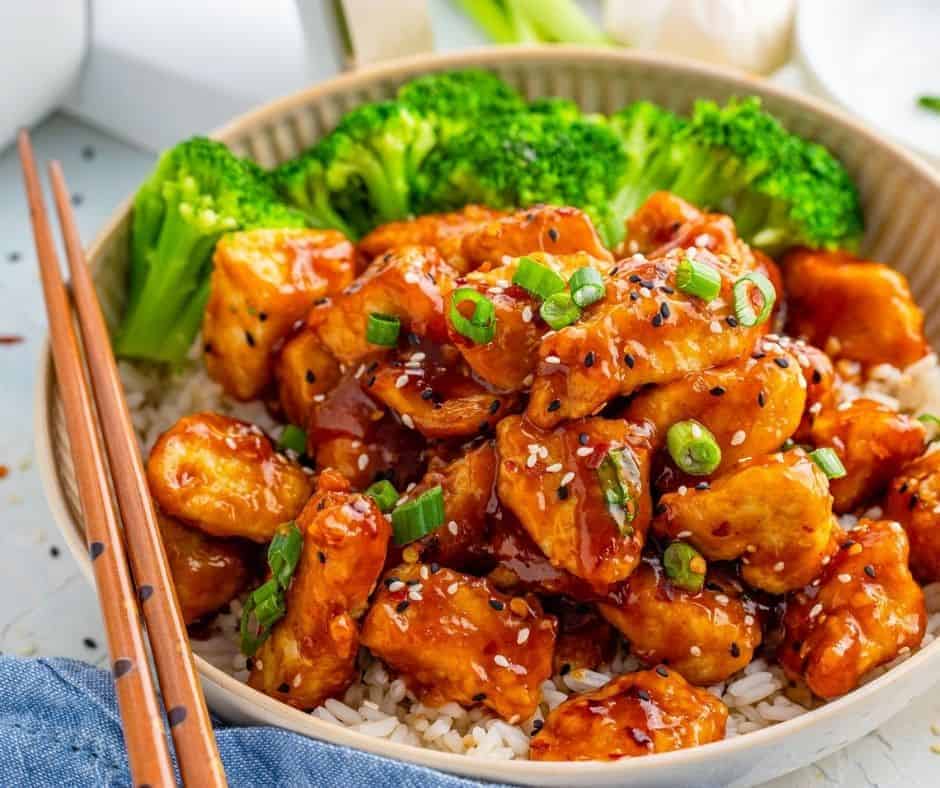 ---
Air Fryer General Tso's Chicken Recipe — Standing in front of the stove frying up General Tso's chicken is a common sight. But with the invention and popularity of air fryers, you can now make this Chinese dish using an air fryer instead!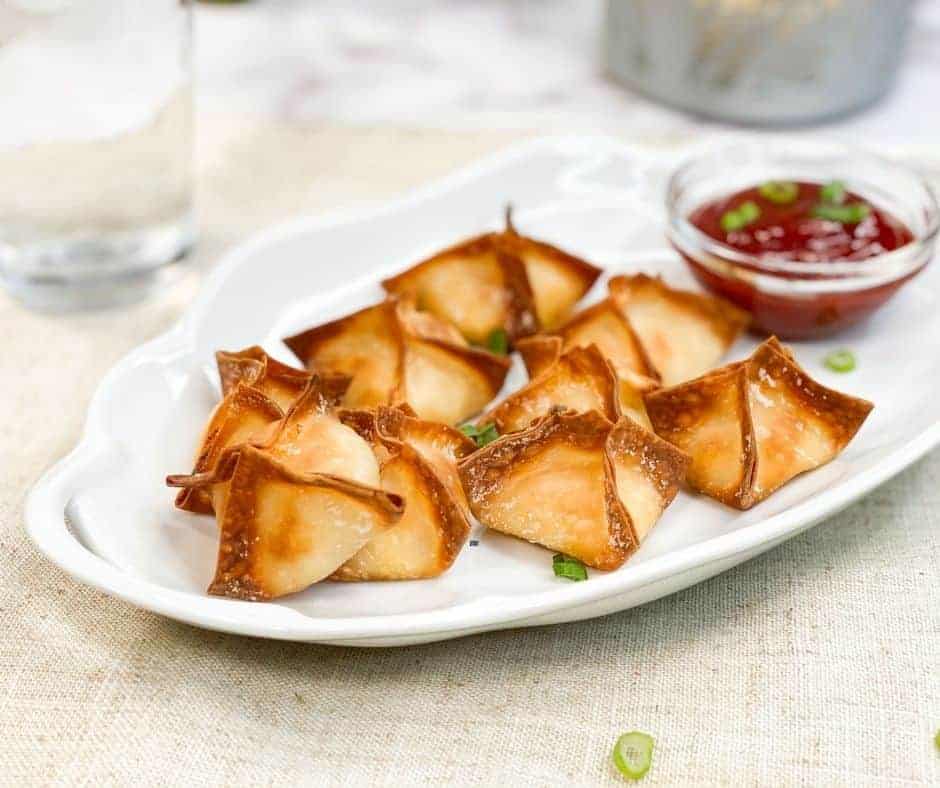 Air Fryer Crab Rangoon — Are amazing. They are simply wontons filled with cream cheese and crab—with the help of the air fryer, they come out crispy, absolutely delicious, and so easy to make at home with the use of your air fryer.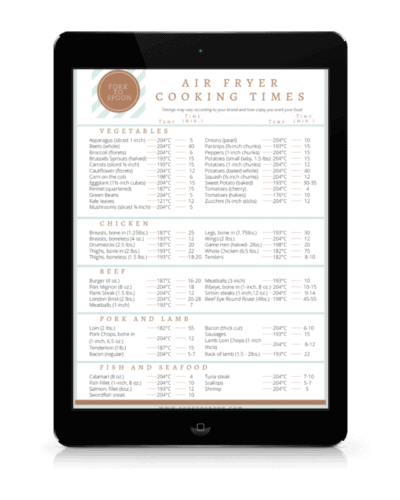 Don't Forget To Pin For Later: