Note: Affiliate links are included in this post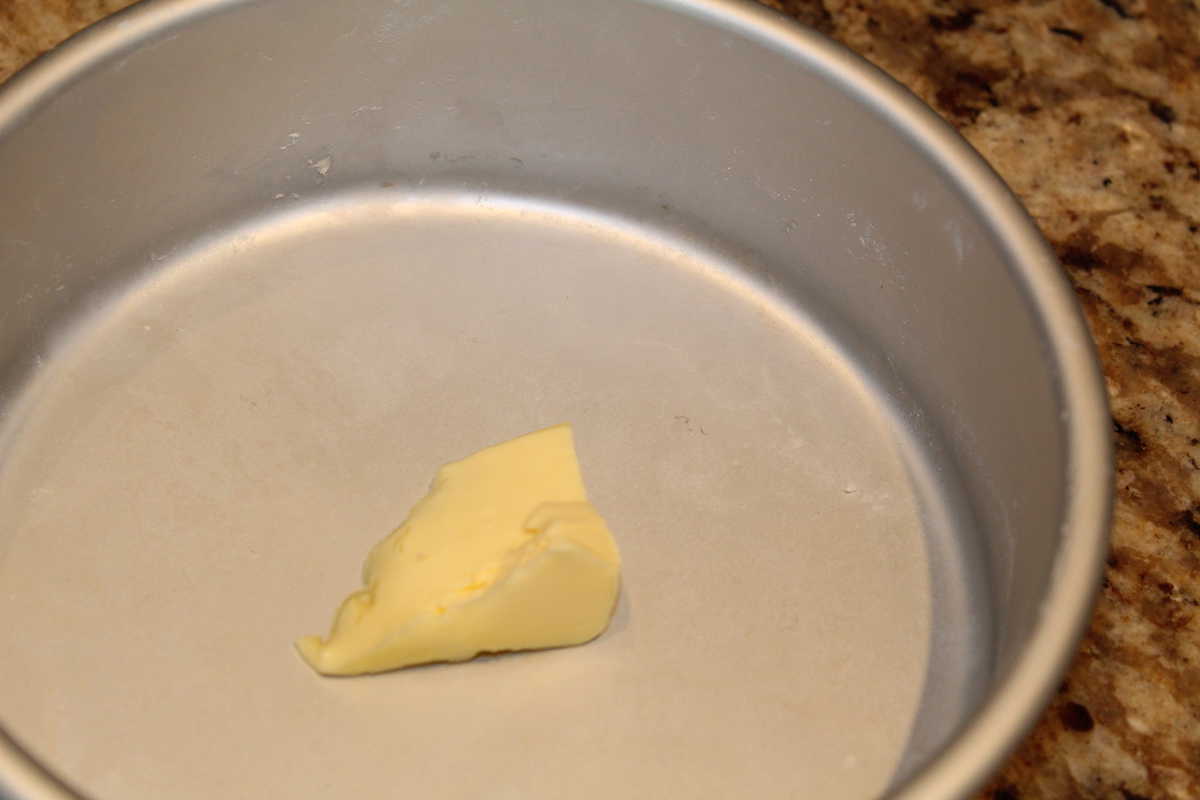 Start by preheating the air fryer. I put my butter in the pan, to melt, and left it at 220 degrees F. For about 1 minute.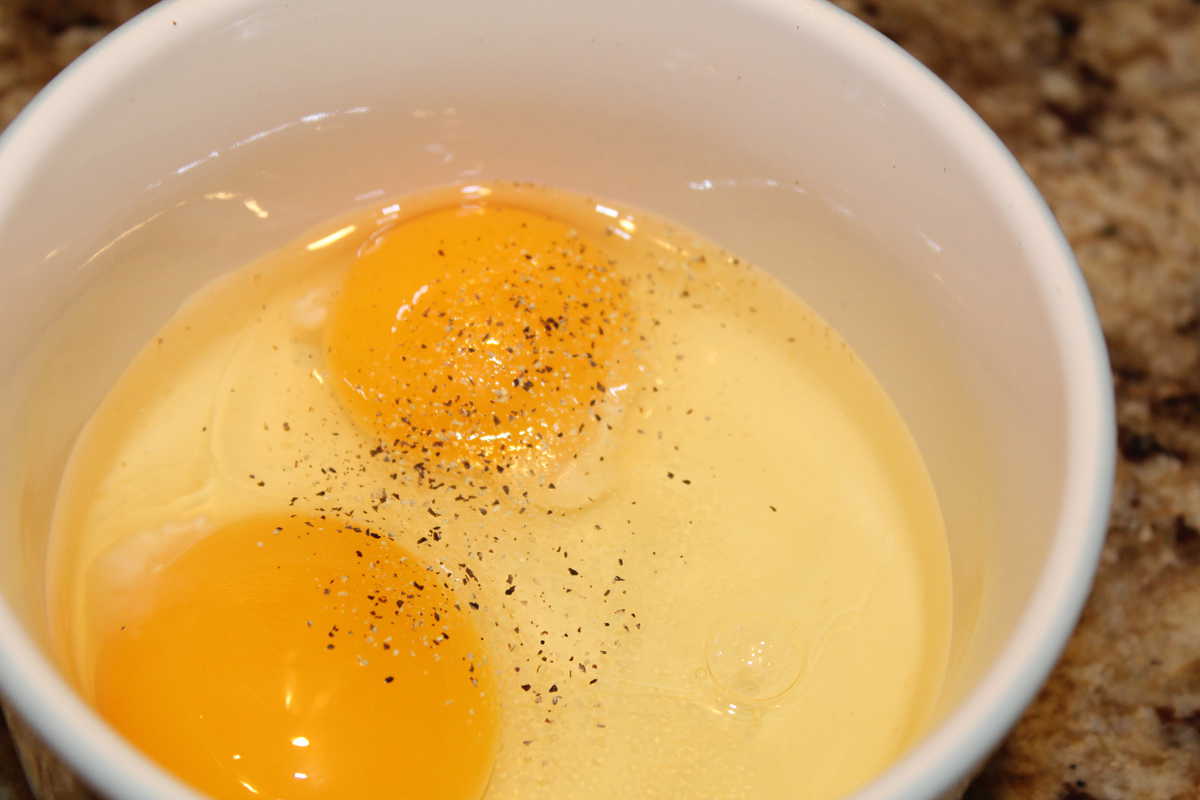 Then in a small bowl, mix together the eggs, salt, and pepper.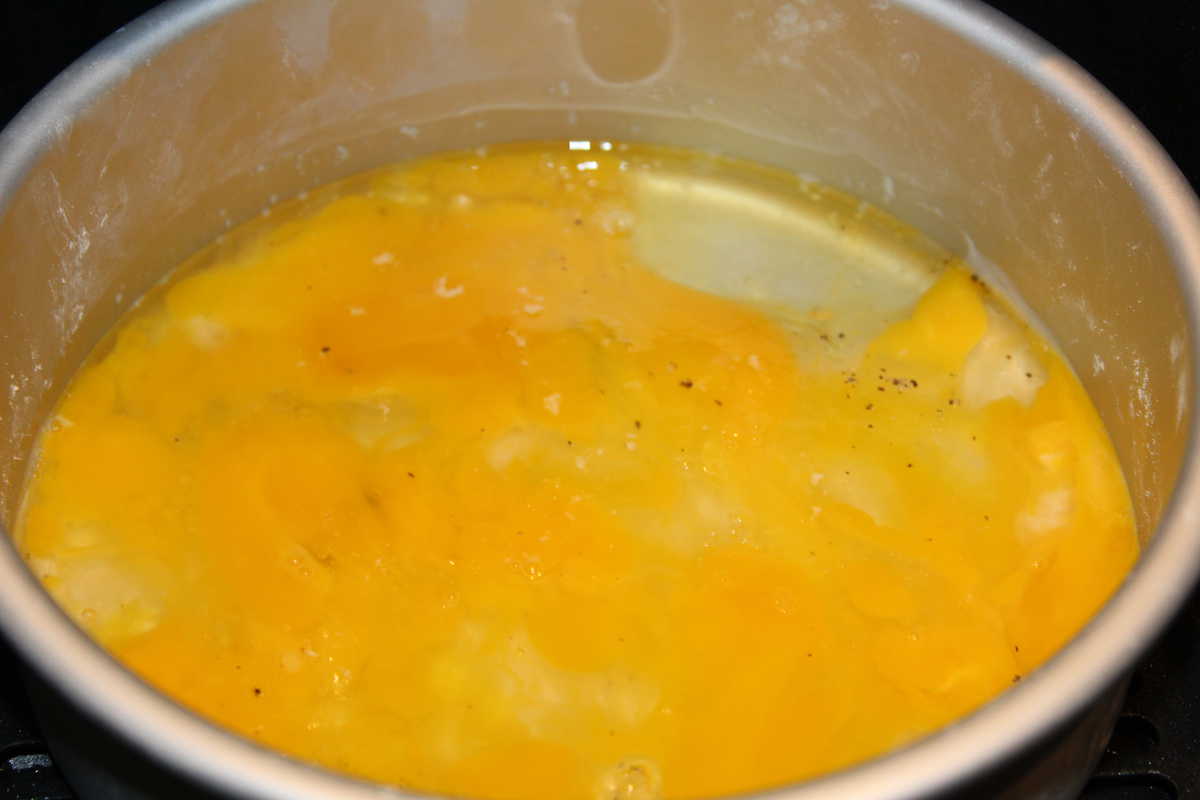 Pour the egg mixture into the pan with the melted butter and place it back into the air fryer.
Then set the time for 2 minutes.
After 2 minutes, scrape the pan, and then add another 2 minutes.
Repeat, until the eggs are done the way YOU want.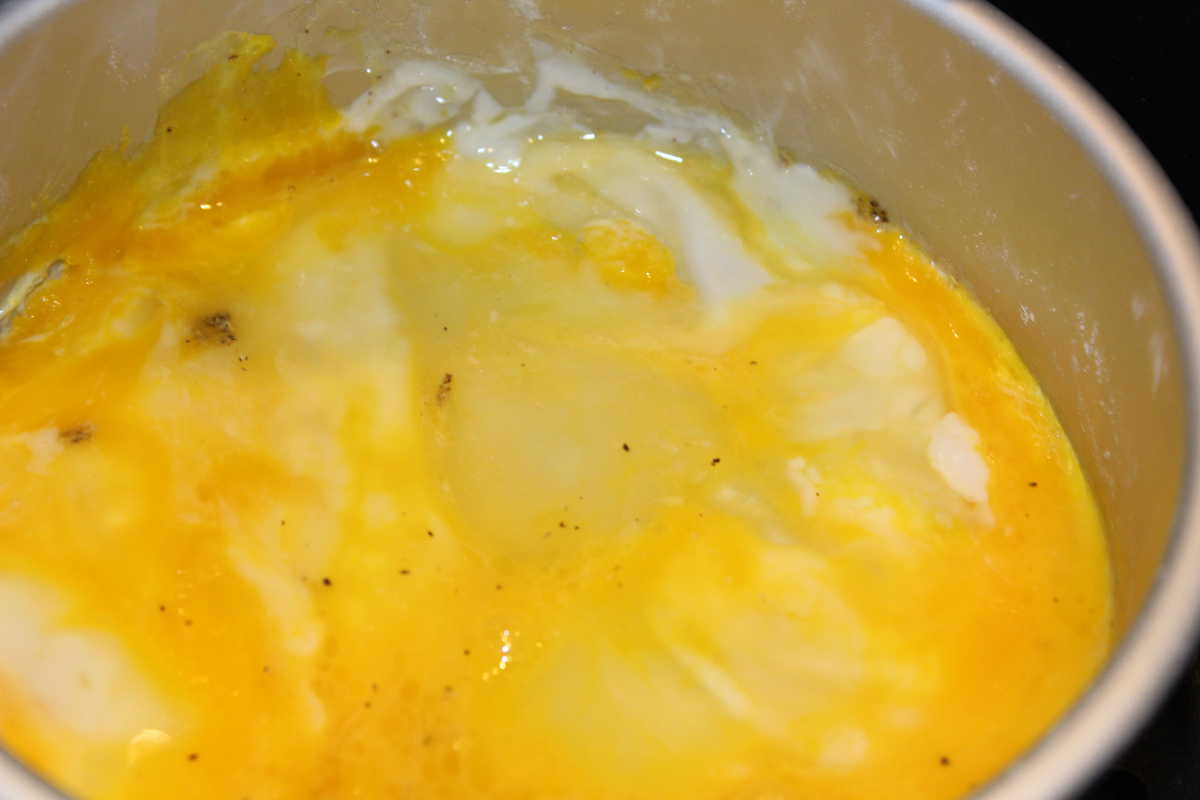 This was after the first 2 minutes. I like them firmer so, I add another 2 minutes.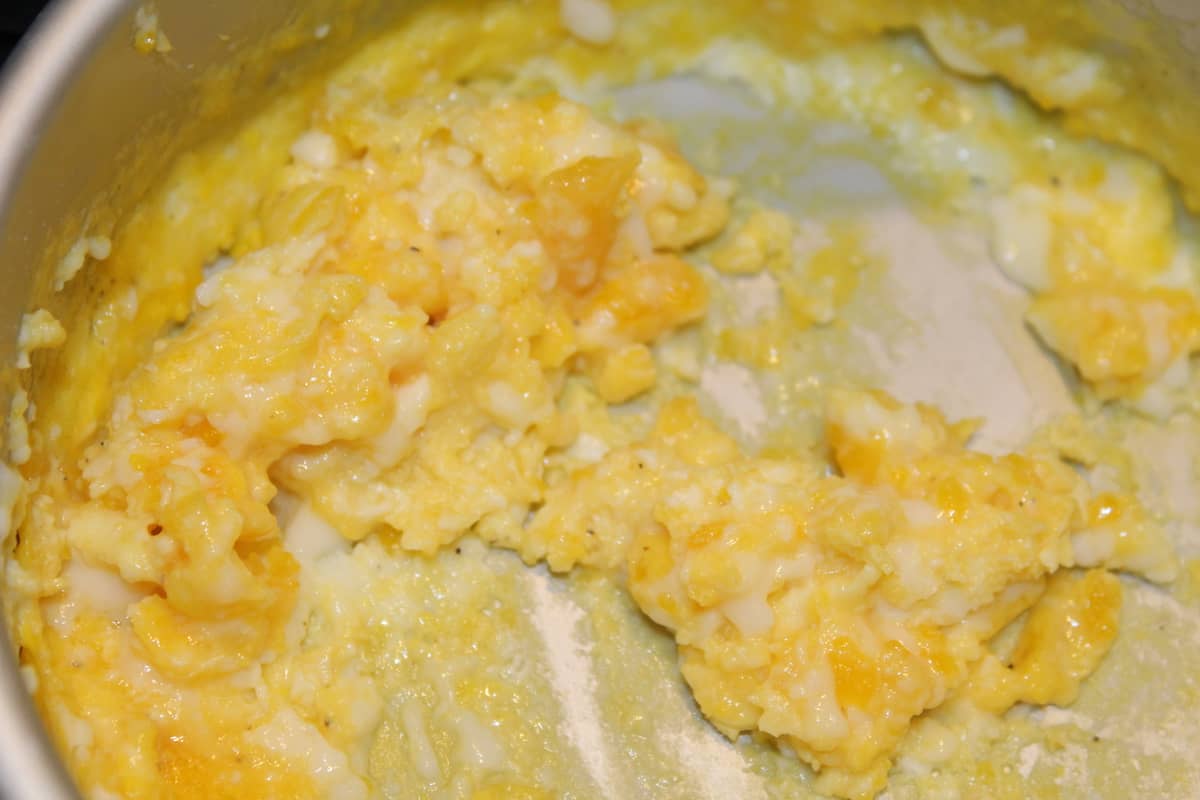 These were done enough for me, so I plated and served.