Have you been looking for a great recipe for Zucchini to make in your air fryer? Below, we have developed some of the best and easiest Air Fryer Zucchini Recipes!
Dive Into the World of Air Fryer Zucchini Recipes!
Welcome to a culinary adventure where health meets taste! If you're looking for delicious ways to enjoy zucchini, you're in the right place.
Our collection of the best air fryer zucchini recipes showcases the versatility of this humble vegetable. Whether you're a fan of crispy zucchini fries, savory stuffed zucchini, or delightfully light zucchini chips, we've got you covered. The air fryer, with its ability to deliver crispy textures without the excess oil, makes it an ideal method for cooking zucchini in a healthier yet flavorful way.
Get ready to explore recipes that will transform your zucchini into mouth-watering dishes, perfect as appetizers, sides, or even main courses. Let's embark on this flavorful journey together and discover the joy of air-frying zucchini!

Embrace the delightful crunch and unmatched flavor of our Zucchini Parmesan Crisps, now made effortless and healthier with an air fryer. Imagine thin slices of fresh zucchini coated with a perfect blend of parmesan cheese and your choice of herbs, then air-fried to achieve a beautiful golden crisp. It's a game-changing snack that's incredibly tasty and packed with nutritional benefits. Easy to prepare and even more straightforward to enjoy, these Zucchini Parmesan Crisps are about to become your new go-to for a quick and satisfying snack. So, get your air fryer ready, and let's transform this humble vegetable into a star appetizer!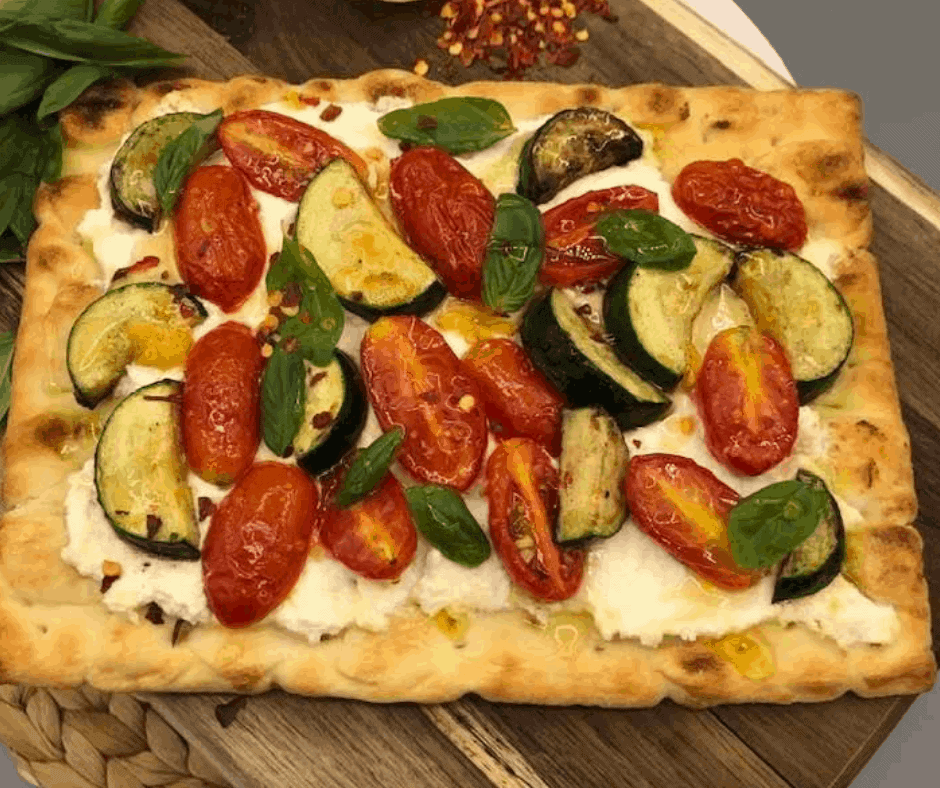 Dive into the world of flavors with our zucchini flatbread recipe, a delightful combination of wholesome goodness and irresistible taste. This recipe brings a perfect blend of crispy, thin crust, topped with fresh zucchini and an array of mouthwatering toppings that will tickle your taste buds. Whether you're looking for a hearty snack, a unique appetizer, or a light meal, this zucchini flatbread fits the bill. It's an excellent way to incorporate more veggies into your diet without compromising taste. Get ready to turn simple ingredients into a culinary masterpiece that's both healthy and incredibly satisfying!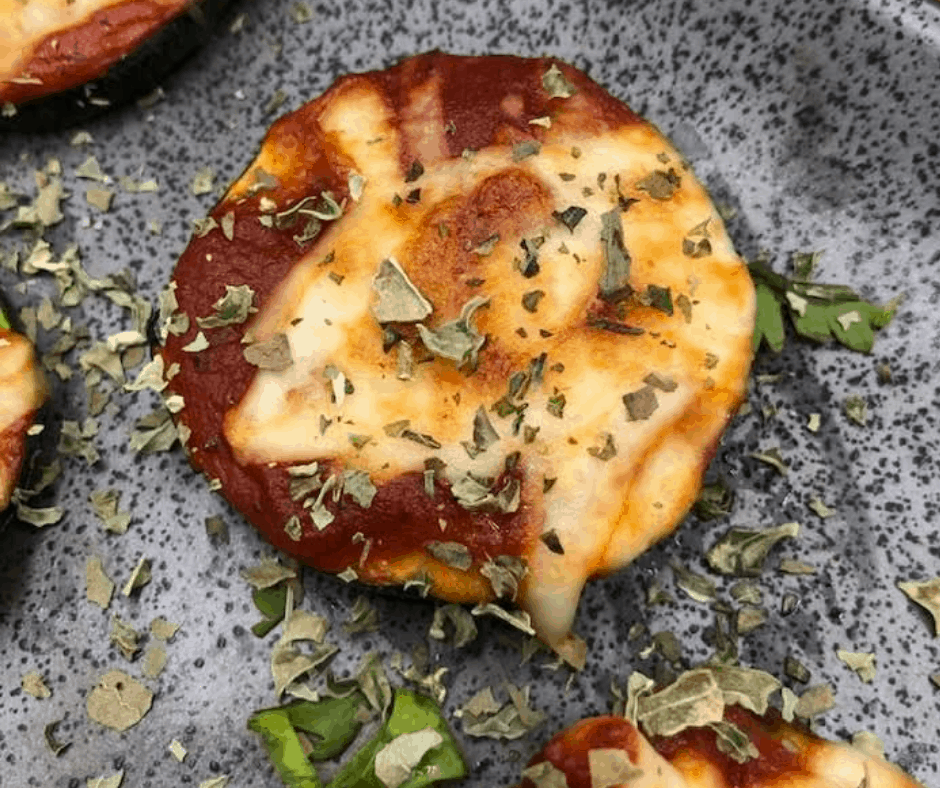 Prepare to revolutionize your snacking game with our Air Fryer Zucchini Pizza Bites. These delightful morsels combine the timeless appeal of pizza with the health benefits of zucchini; all wrapped up in a crispy, air-fried package. It's an easy, guilt-free way to satisfy your pizza cravings without deviating from your healthy eating goals. With a firm zucchini base, a tangy marinara spread, and a generous sprinkle of melted cheese, these bites promise all the pizza flavor you love in a neat, bite-sized package. These Zucchini Pizza Bites are a fun, wholesome twist on a classic favorite, perfect as a quick snack, party appetizer, or even a light meal. Ready to get cooking? Let's fire up that air fryer!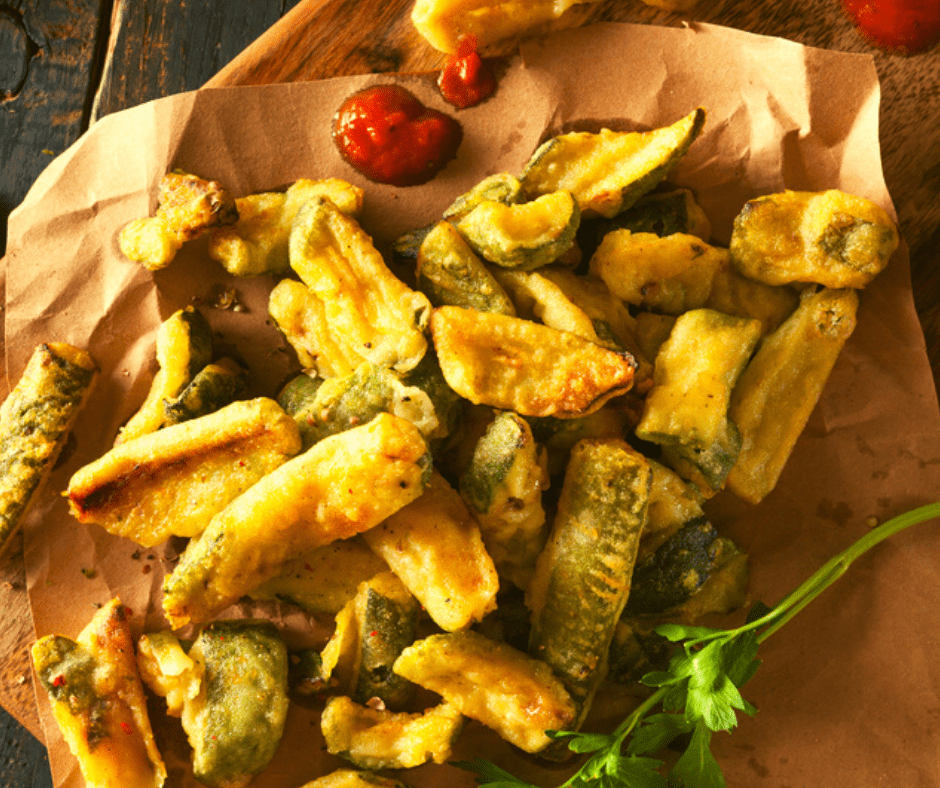 Discover your new favorite snack with our air fryer zucchini fries recipe. Perfectly crispy on the outside and tender on the inside, these zucchini fries are a healthier yet delicious alternative to traditional french fries. Using an air fryer significantly reduces the amount of oil while still achieving that satisfying crunch we all crave. Seasoned with a blend of spices and served with your dipping sauce, these zucchini fries are perfect as appetizers, side dishes, or snacks. If you're looking for a guilt-free way to indulge your cravings, these air fryer zucchini fries are the way to go. Let's get cooking!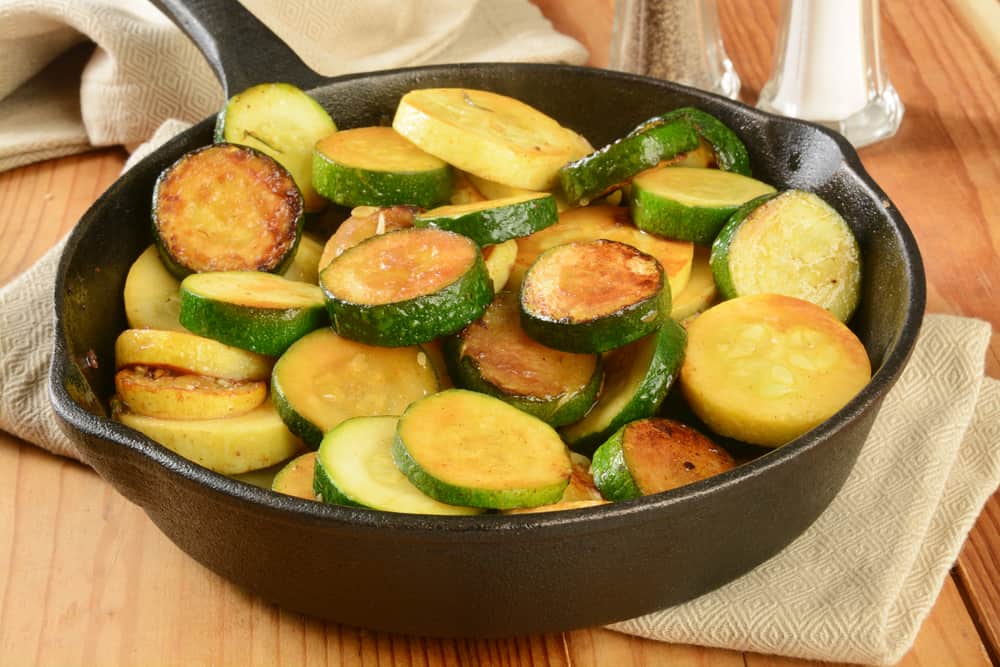 Step into the culinary spotlight with our flavorful Garlic Zucchini recipe, perfectly cooked in the air fryer for an enticingly healthy side dish. This simple yet delicious recipe takes humble zucchini and transforms it into a culinary delight with the addition of just a few ingredients. The zucchini is delicately seasoned with minced garlic and your choice of herbs, then air-fried to perfection, achieving a tender interior and slightly crispy exterior. It's a recipe that enhances the natural flavors of the zucchini while providing an added kick from the garlic. This garlic zucchini recipe is sure to please every palate, perfect for busy weeknight dinners or as an addition to your elaborate weekend feast. So, let's fire up that air fryer and start cooking!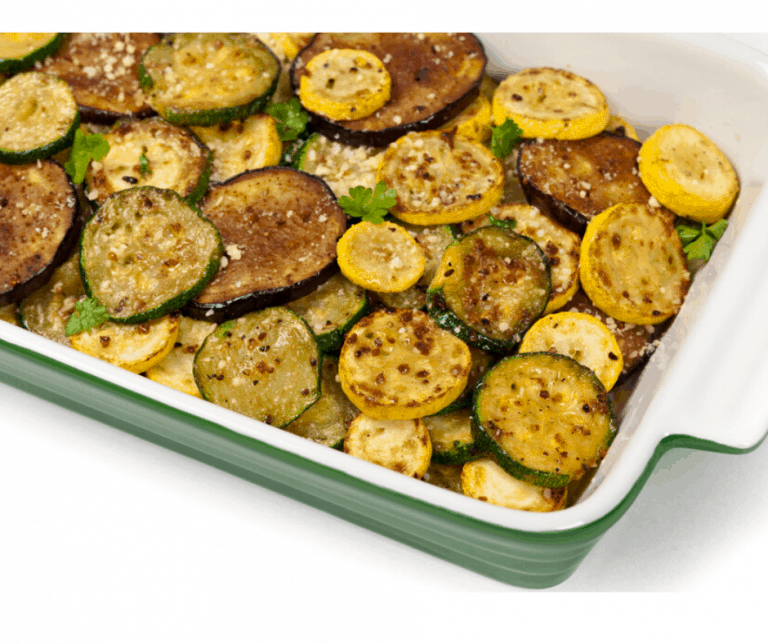 Welcome to a new world of flavor with our Air Fryer Zucchini Fries! Perfectly crispy on the outside yet tender and succulent on the inside, these fries offer a guilt-free way to satisfy your craving for a crunchy snack. With the magic of an air fryer, you can create a healthier version of traditional fries, using far less oil but still achieving that irresistible golden-brown crust. Seasoned to perfection and paired with your favorite dip, these zucchini fries are a fantastic appetizer or side dish and a fun way to incorporate more veggies into your diet. So grab your air fryer and prepare for a culinary adventure with our zucchini fries recipe!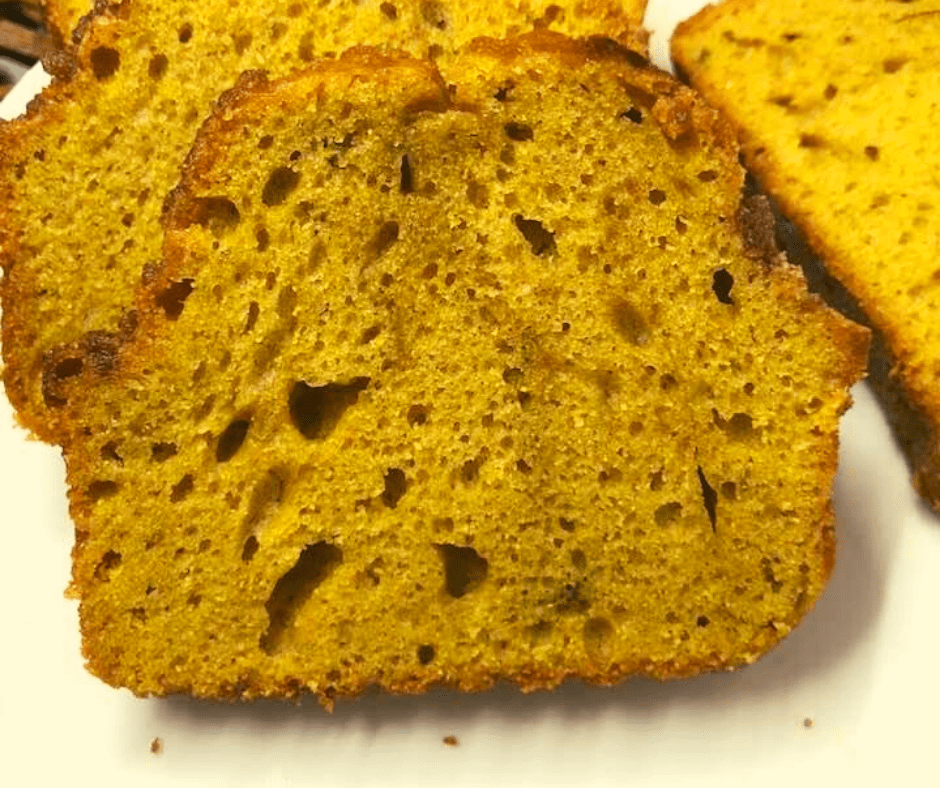 Unleash the full potential of your air fryer with our Zucchini Bread recipe. This quick and easy recipe turns zucchini into a moist, delicious bread with a delightfully crispy crust, all made possible by the magic of air frying. Enjoy the earthy flavor of zucchini perfectly balanced with sweet cinnamon and nutty walnuts. It's a great way to use extra zucchini and a healthier way to satisfy your sweet tooth. This air fryer zucchini bread is bound to become a beloved addition to your recipe repertoire, perfect for breakfast, a snack, or dessert. So grab your air fryer, tie on your apron, and let's bake some bread!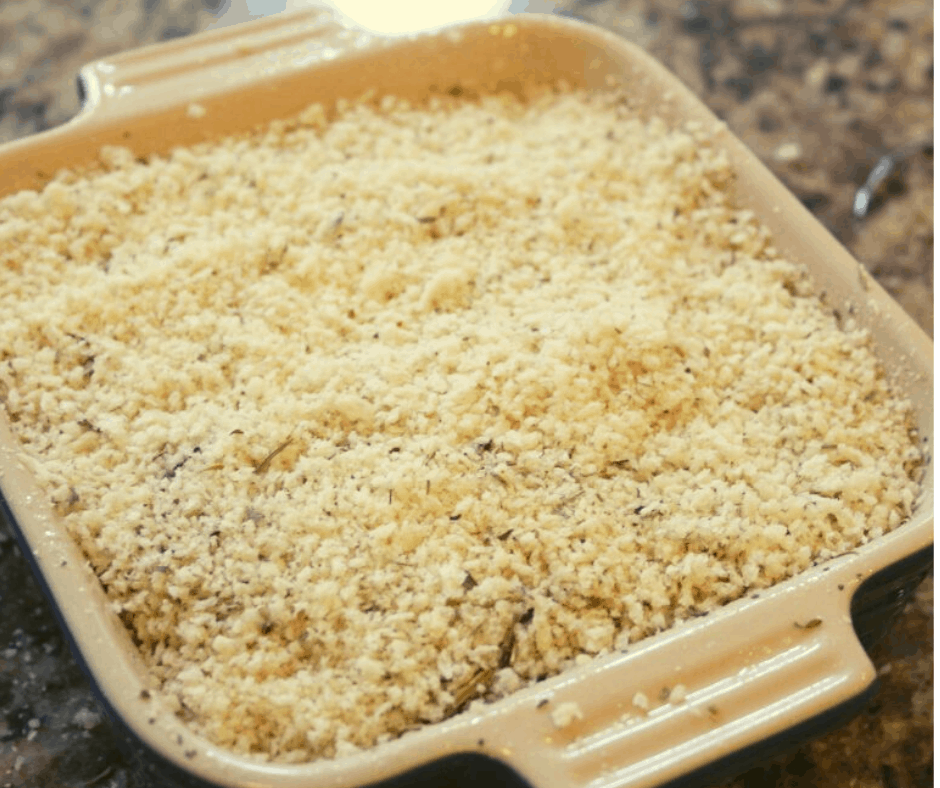 Introduce a symphony of flavors to your table with our delectable Zucchini Casserole recipe. This dish takes fresh zucchini into a creamy, cheesy, and irresistibly comforting casserole that's perfect for any meal. It's a versatile dish that can stand alone as a light dinner or serve as a satisfying side dish that complements any main course. With its combination of garden-fresh zucchini, rich cheese, and a crisp, golden top layer, this zucchini casserole is a delightful way to enjoy this versatile vegetable. Whether catering for a family dinner, a potluck, or just preparing your weekly meal, this zucchini casserole will surely be a crowd-pleaser. Let's get cooking!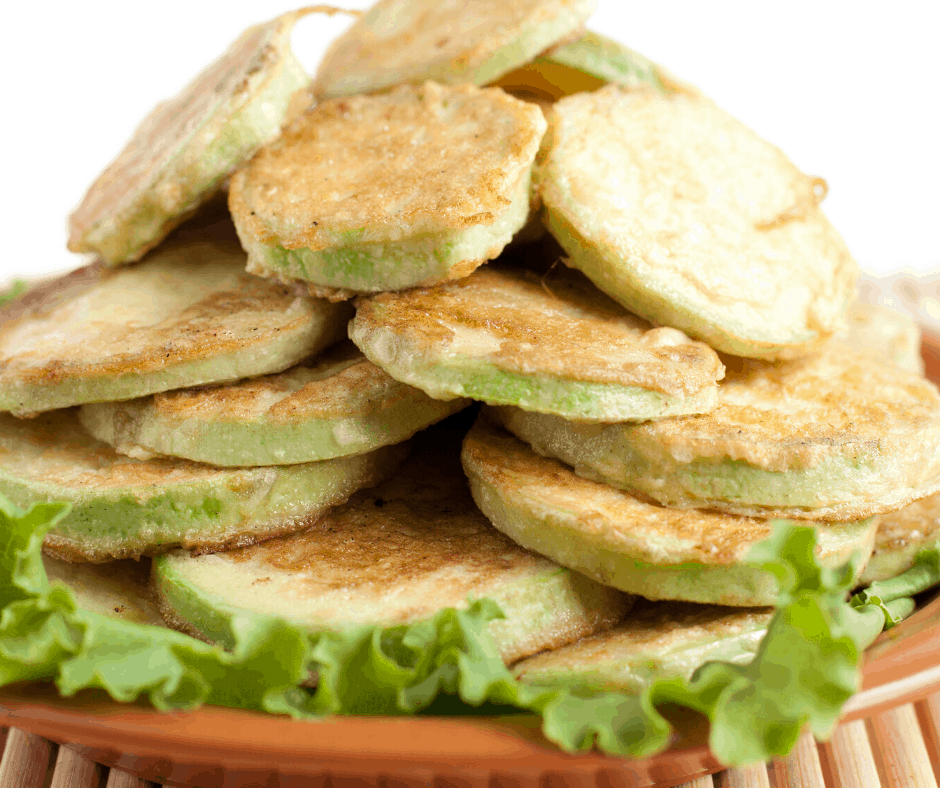 Get ready to redefine snack time with our addictive Air Fryer Zucchini Chips. These crispy, golden-brown gems offer a healthier alternative to traditional potato chips without compromising flavor or crunch. Fresh zucchini slices are lightly coated in a flavorful breadcrumb mixture, then air-fried to perfection, resulting in a snack that's not only satisfying but also guilt-free. Whether you're entertaining guests, looking for a new side dish, or simply craving a tasty, crunchy treat, these Air Fryer Zucchini Chips are the answer. So grab that air fryer and transform this versatile veggie into your new favorite snack!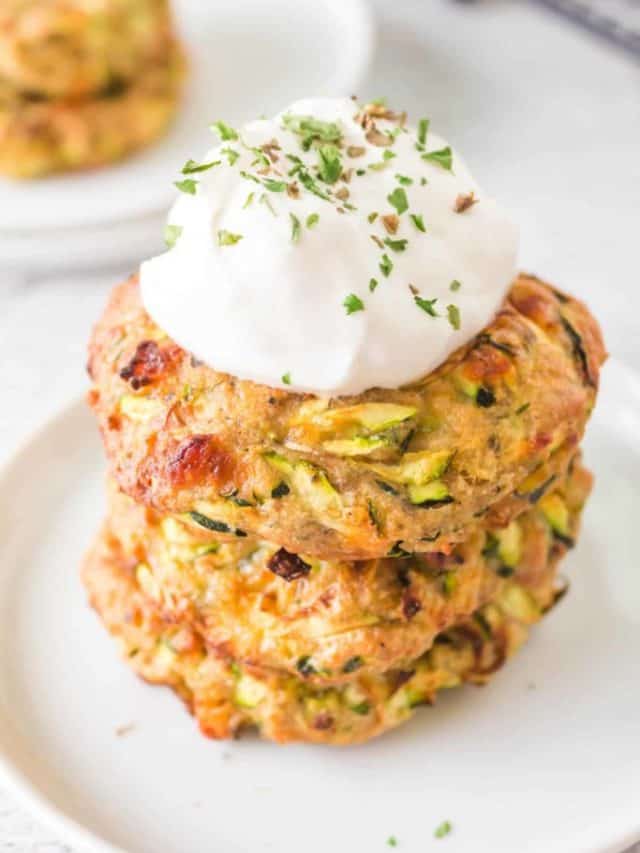 Experience the delightful flavors and textures of our Air Fryer Zucchini Fritters, where fresh zucchini meets the airy crispiness that only an air fryer can provide. These fritters combine zucchini's natural, mild sweetness with the savory notes of herbs and cheese, creating a symphony of flavors in every bite. Cooked in an air fryer, they offer a healthier alternative to traditionally fried fritters, boasting a perfectly crispy exterior and a soft, moist interior. These Air Fryer Zucchini Fritters are a delicious way to enjoy this nutritious vegetable, ideal as a tasty appetizer, a satisfying side, or a light meal. So, are you ready to turn a simple zucchini into a culinary delight? Let's get started!
Don't Forget To Pin Best Air Fryer Zucchini Recipes