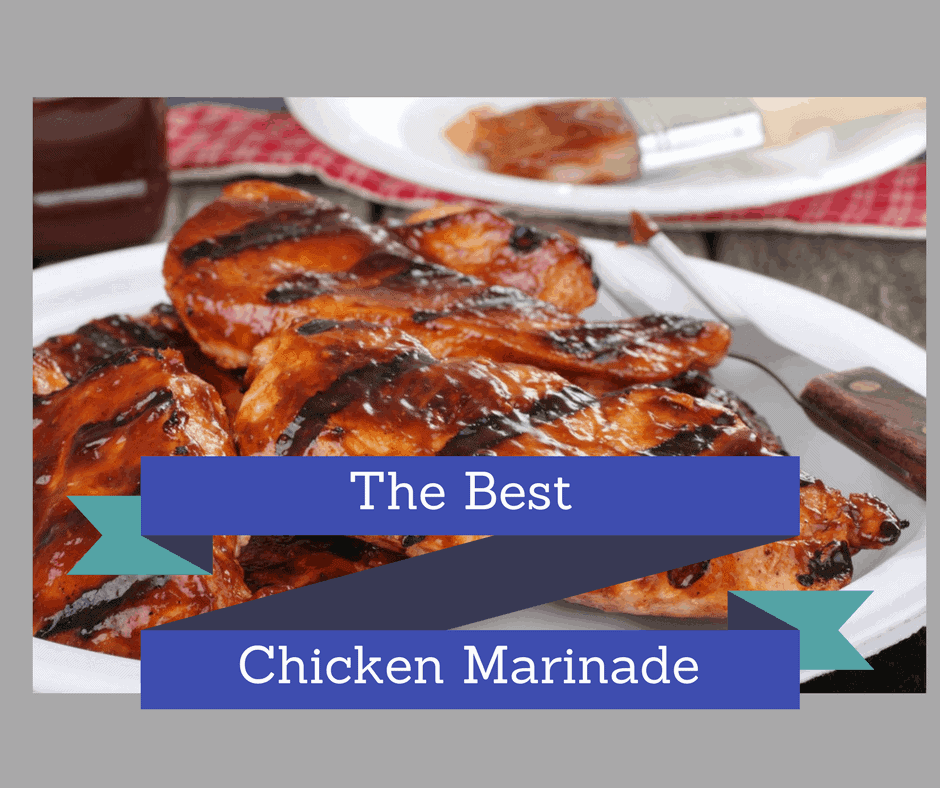 Note: Affiliate links are included in this post
Ok, so it's November. It's also 53 degrees, which is hot for a New Hampshire gal. So, we are still using our BBQ, today, I made the family marinated chicken breasts.
I have been using the same marinade for about 20 years since I learned this from my mom, who learned it from her mom.
It's good and it's a great sauce to put on almost anything. My kids also love it on shrimp.
Don't Forget to Pin It: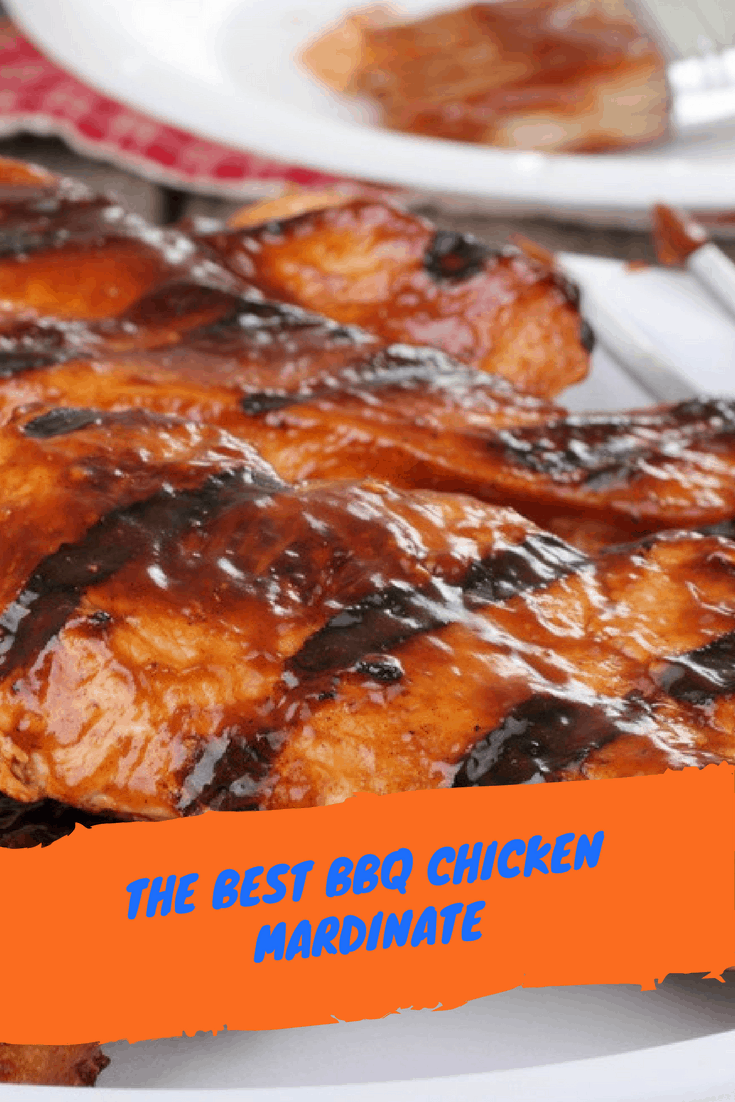 The BEST Grilled Chicken Marinade
Ingredients
¼ cup of balsamic vinegar.
¼ cup of lemon juice
2 tablespoons of olive oil.
2 tablespoons of Dijon mustard.
2 tablespoons of brown sugar
2 tablespoon of Worcestershire sauce.
2 tablespoons of minced garlic
1 teaspoon dried thyme.
1 teaspoon of oregano
1 teaspoon of salt
1 teaspoon of pepper
Instructions
Mix everything together in a large bowl. Then place your protein into the bowl, and cover. Marinate for at least 30 minutes.
Enjoy!