The Best Air Fryer Dinners for Two can be a great way to have a delicious and healthy meal without having to spend a lot of money on ingredients or takeout.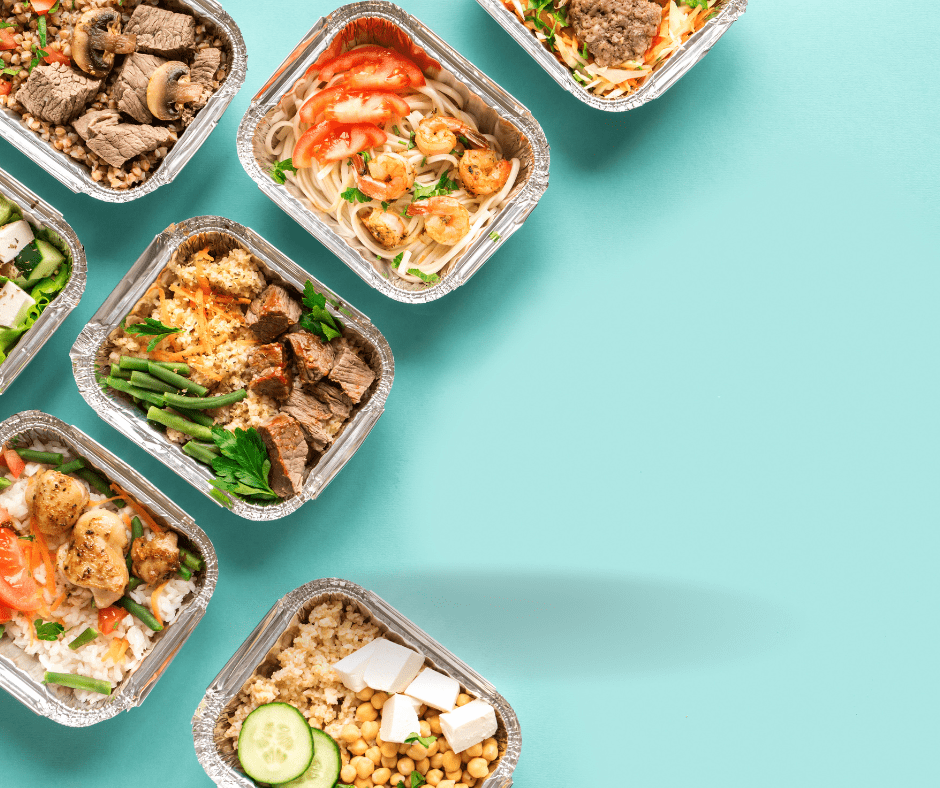 Air fryers are becoming increasingly popular because they cook food quickly and evenly with little to no oil, making them a healthier option than deep frying. The following recipes are some of the best air fryer dinners for two that are sure to please your taste buds and your waistline.
Healthy Air Fryer Meals For Two
The best air fryer dinners for two are those that are quick and easy to make but still packed full of flavor.
A good air fryer dinner should also be nutritious, so you can feel good about eating it. Below are some of our favorite air fryer dinners, for two!
The Best Air Fryer Dinners for Two
Frequently Asked Questions:
What size air fryer for two
When you're cooking for just yourself or someone else, there's no need to use a huge air fryer. In fact, a small air fryer is a perfect size for two people. Here's our guide to the best small air fryers for two people. Whether you're looking for something basic or want all the bells and whistles, we've got you covered!
What is the best air fryer for two
Air fryers are a great way to cook food with little or no oil. This means they are a healthier option than traditional frying. They are also convenient because they can be used to cook a variety of foods, including chicken, fish, and vegetables. If you're looking for an air fryer that is perfect for cooking for two people, here are some of my favorites:
COSORI Pro II Air Fryer Oven Combo
Ninja DZ201 Foodi 8 Quart 6-in-1 DualZone 2-Basket Air Fryer with 2 Independent Frying Baskets, Match Cook & Smart Finish to Roast, Broil, Dehydrate & More for Quick, Easy Meals, Grey
BELLA Electric Hot Air Fryer, Healthy No-Oil Deep Frying, Cooking, Baking and Roasting, Easy Clean Up, Removable Dishwasher Safe Basket, 2.6 QT, Black
Can you put two things in an air fryer
Yes – and no! Depending on the size of your air fryer, you may only be able to cook one item at a time.
But if you have a larger model, you can definitely cook multiple items at once.