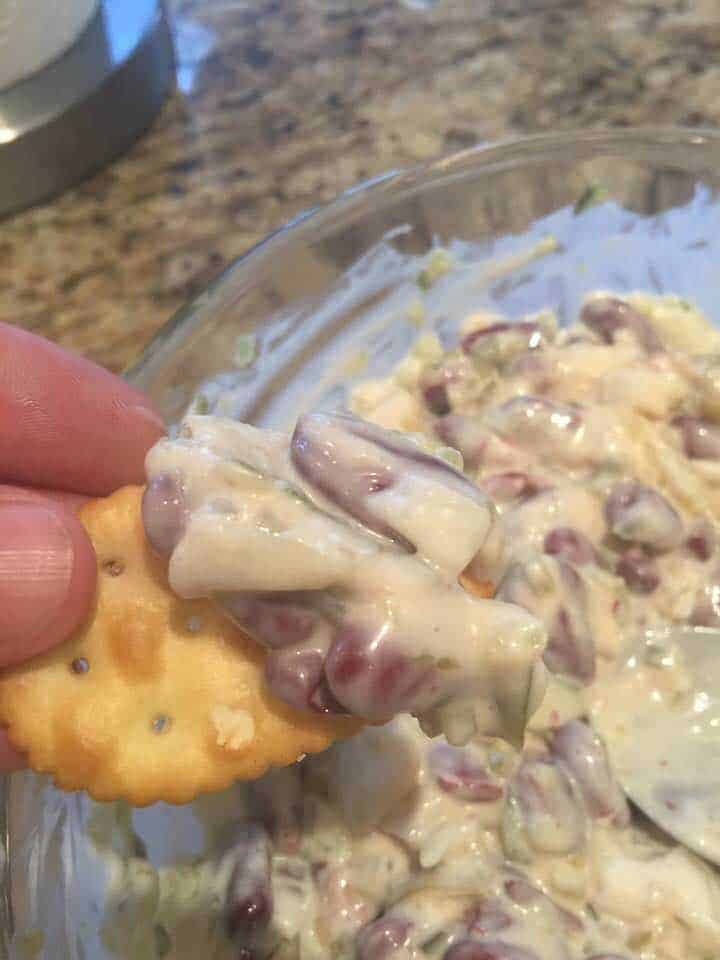 Note: Affiliate links are included in this post
This is the best dip.
If you have ever gone to a restaurant in Saugus, MA. You will so recognize it.
It's from my favorite restaurant growing up, The Continental. It's so my favorite my parents had my baby shower there.
If you say, oh, I had bean dips, this is so not the one, YOu can't even taste the beans in them.
Here is my version of it, since it's such a long drive, for a dip, although, I think my kids would love to eat there.
They literally walk around and serve appetizers, while you wait for your food. What's better?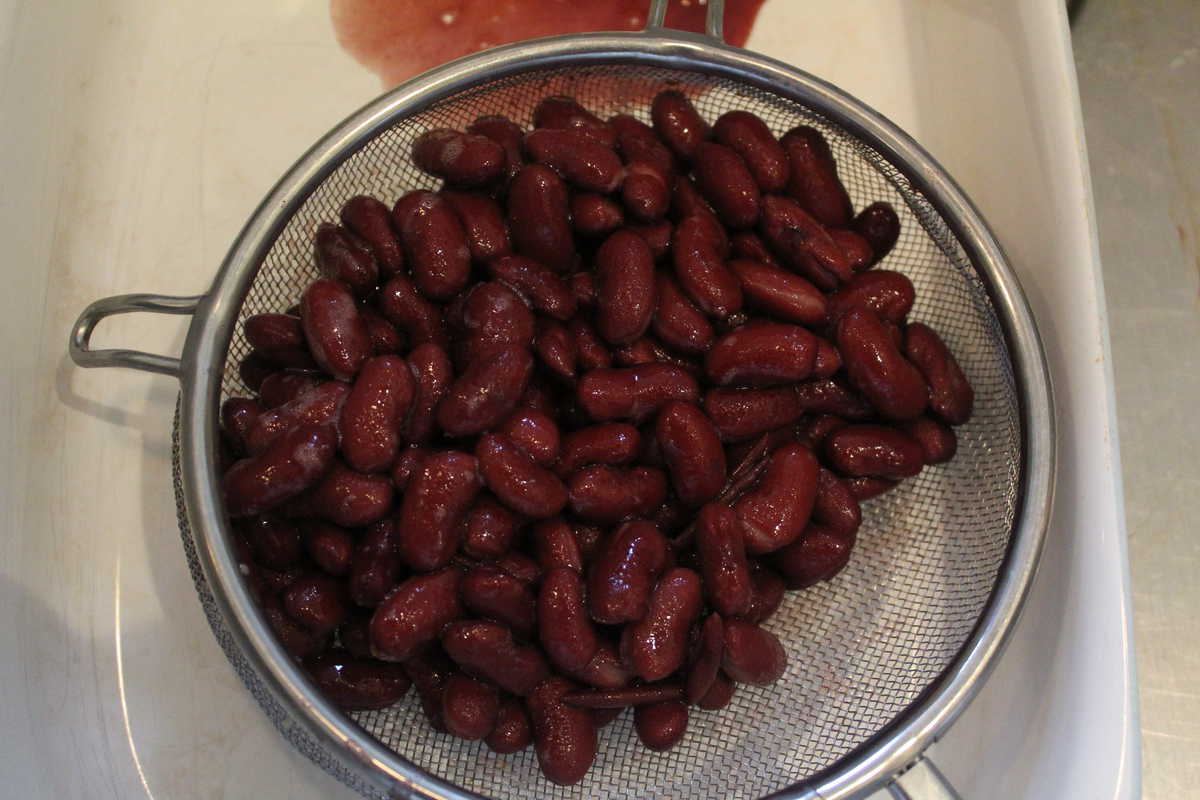 Drain the beans.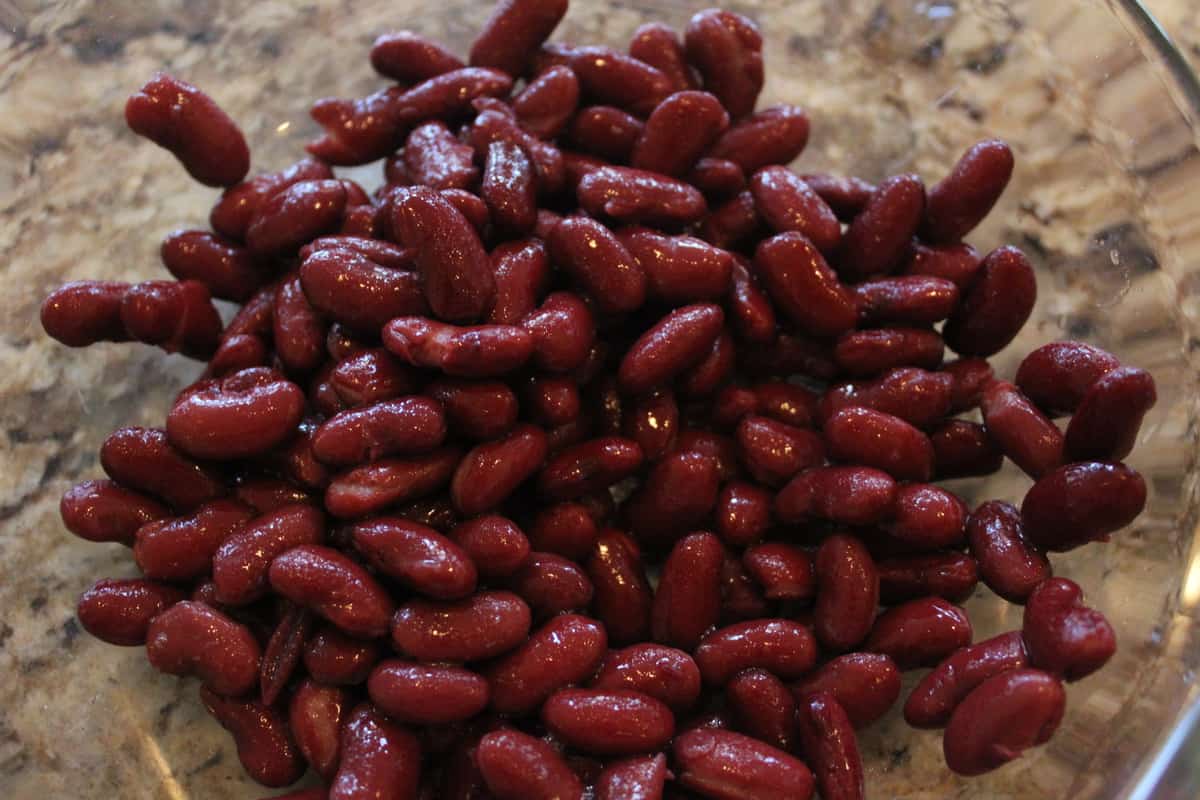 Then rinse the beans, add them to the bowl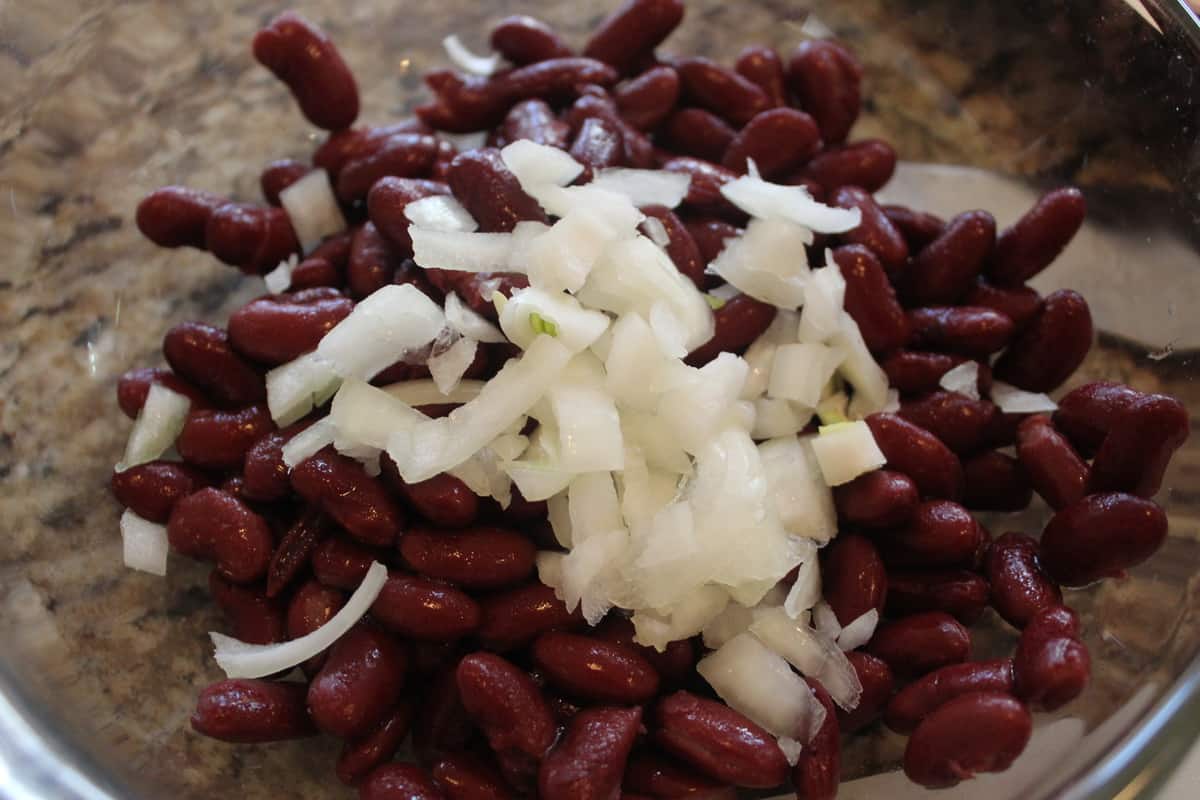 Add the minced onions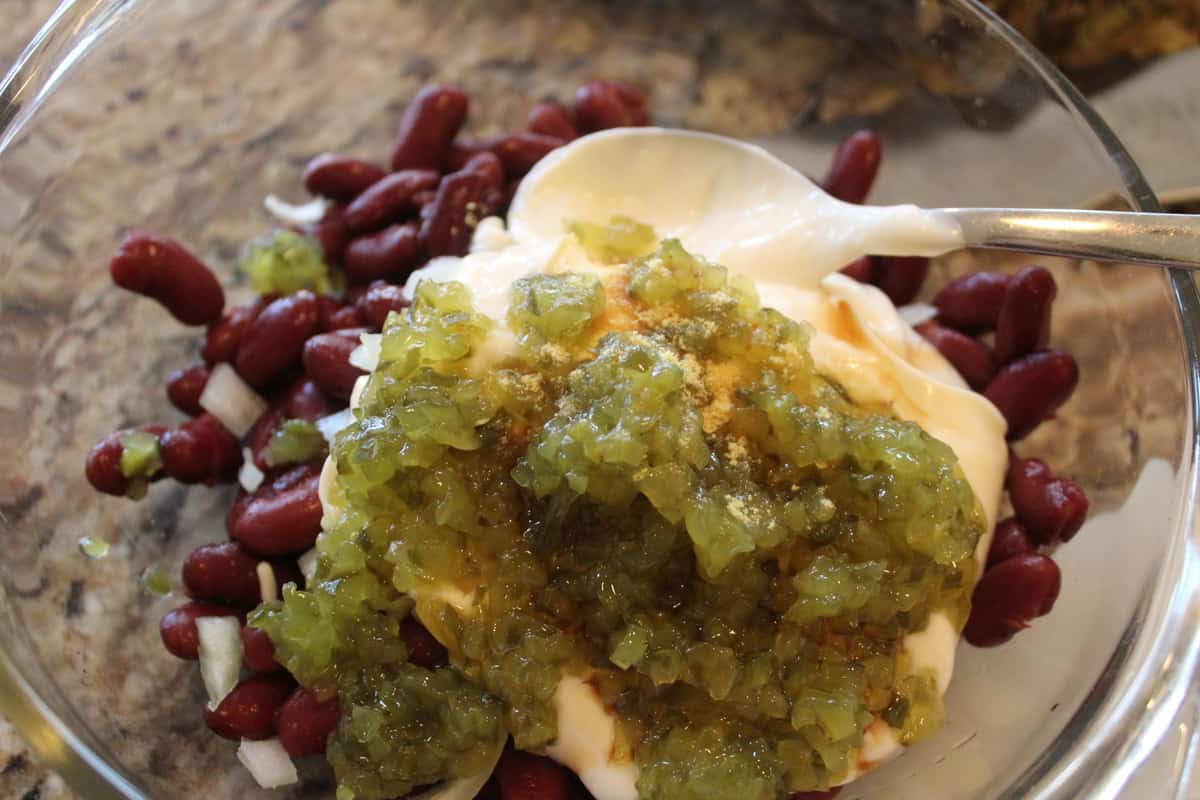 add the mayo and sweet pickle relish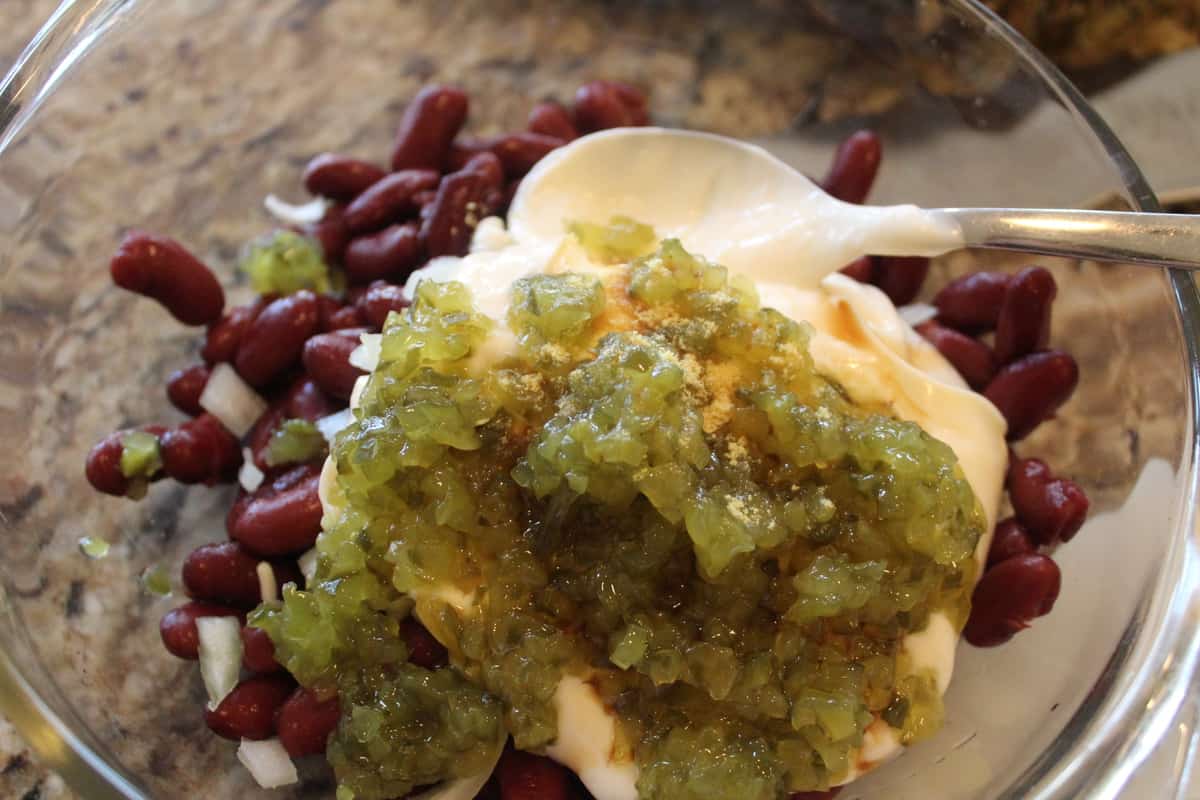 Add the rest of the ingredients and mix well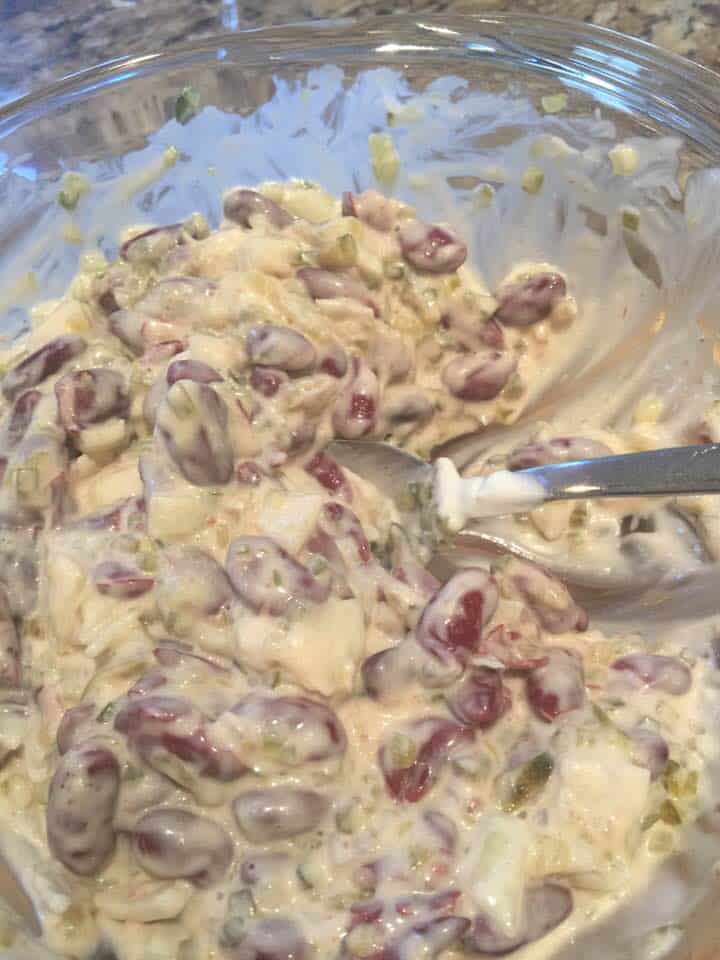 New England Bean Dip
Author:
www.inspiringnhkids.com
Ingredients
2 cups of drained kidney beans
½ cup of minced onion
½ cup of mayonnaise
½ cup of pickle relish
1 teaspoon of dry mustard
1 teaspoon of Worcestershire sauce
1 teaspoon of horseradish
1 teaspoon of garlic powder
1 teaspoon of salt
1 teaspoon of pepper
Instructions
Rinse the beans and then add them to a small mixing bowl.
Then add the rest of the ingredients.
Mix well and chill at least 2 hours, before you serve.