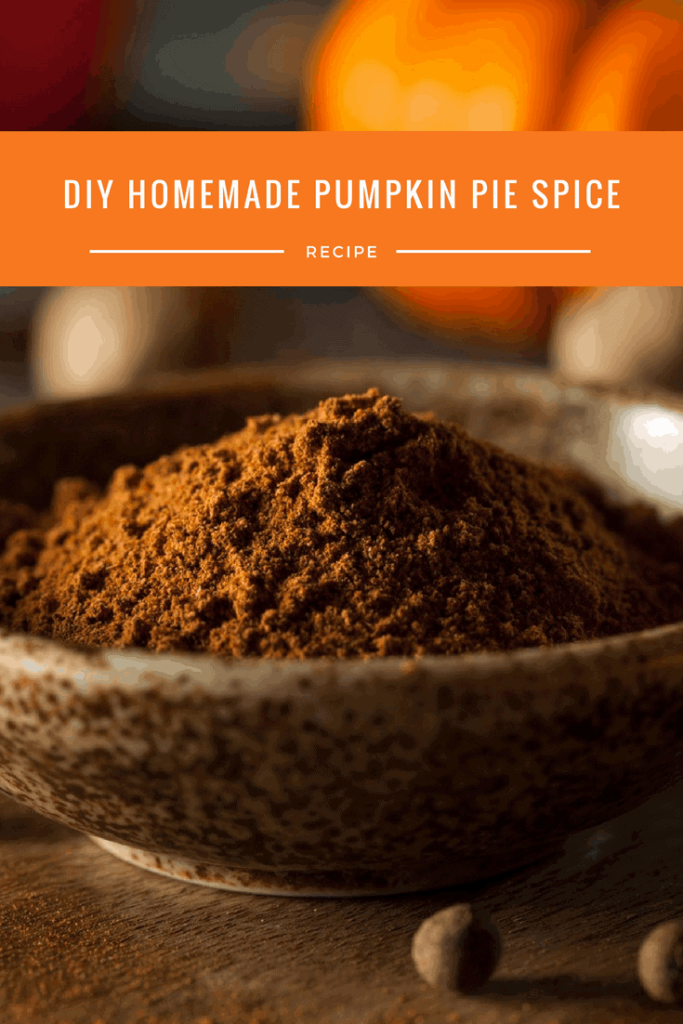 Note: Affiliate links are included in this post
There is nothing more fall than Pumpkin Spice. From PSL (Pumpkin Spice Latte's, if you have been living under a rock) to pumpkin pies. The flavor of pumpkin is all around us.
Since making pantry items at home is much more economical. I came up with a new topic on my blog. One that I hope will save you money, it's called Homemade Pantry Items.
And the first item on the list is DIY-Homemade Pumpkin Spice, I hope you enjoy!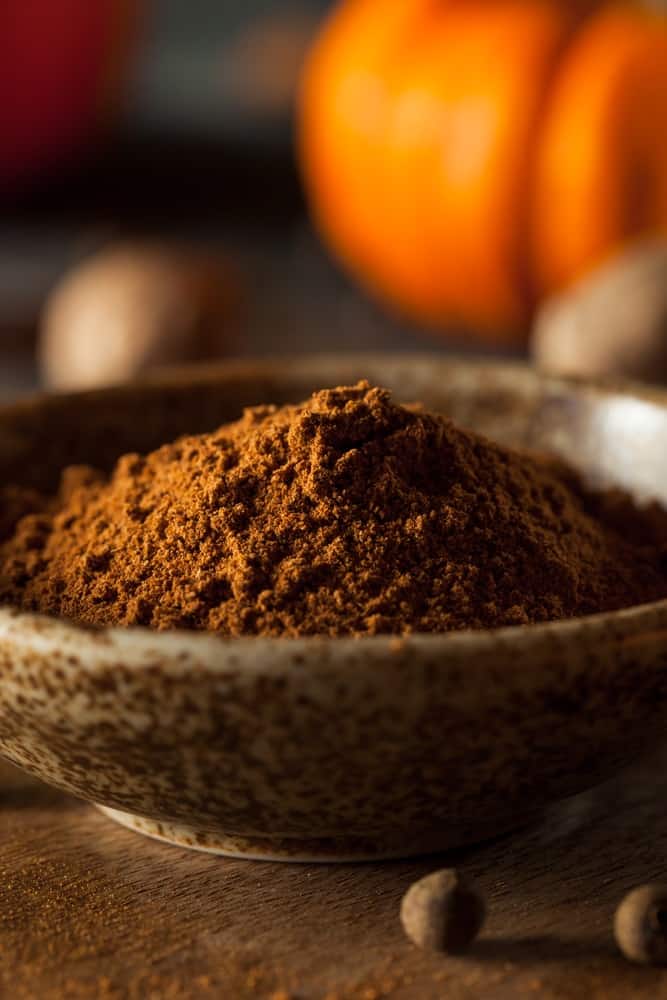 DIY Pumpkin Spice: Perfect for October
Author:
www.inspiringnhkids.com
Cuisine:
Homemade Pantry Item
Homemade DIY-Pumpkin Spice
Ingredients
3 tablespoons ground cinnamon,
2 teaspoons ground ginger
2 teaspoons ground nutmeg,
1 ½ teaspoons ground allspice
1 ½ teaspoons ground cloves.
Instructions
Mix all of the ingredients together in a small bowl.
Then store in an airtight container.
Enjoy!