Copycat Panera Recipes — You may have noticed that the menu at Panera Bread has been around for years, and while you can often enjoy their delectable selection of sandwiches, soups, and desserts without ever needing to make them yourself at home – have you ever found yourself wanting to recreate the same tasty recipes in your very own kitchen?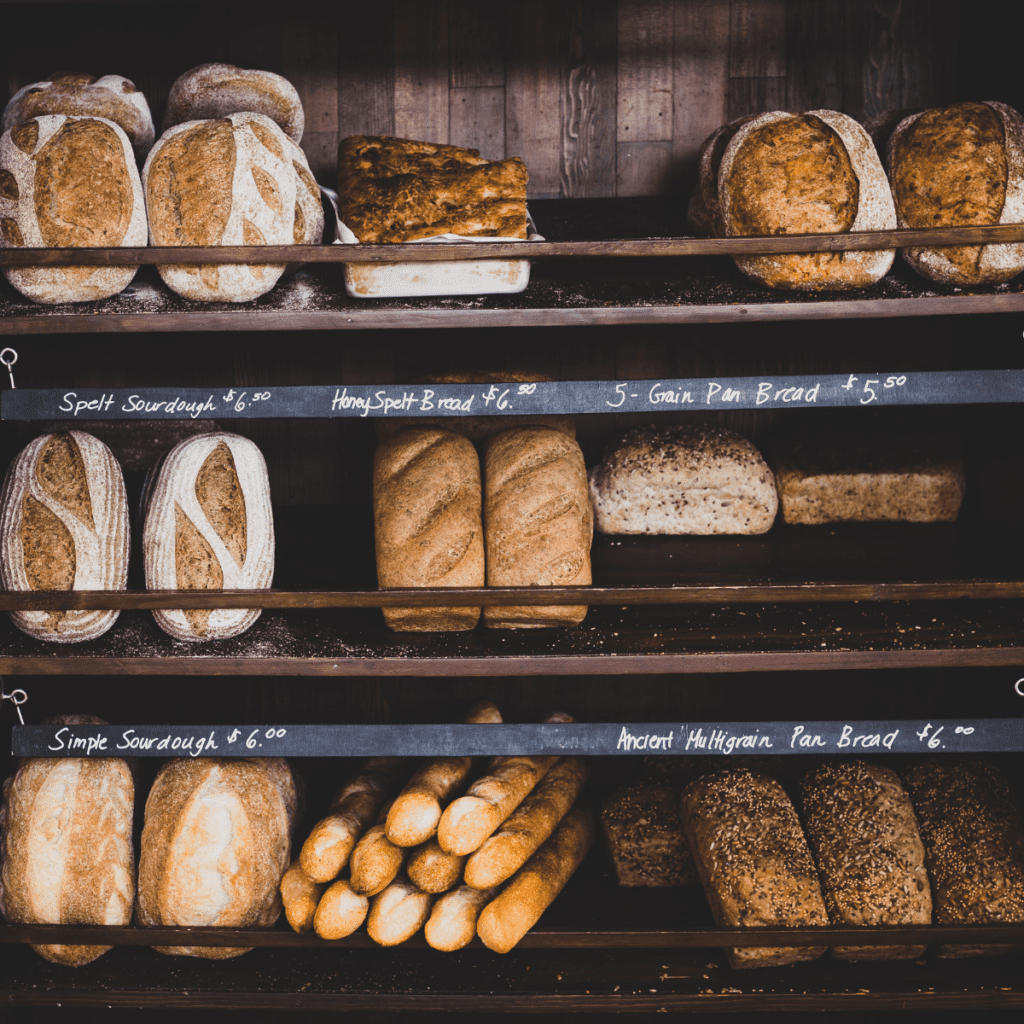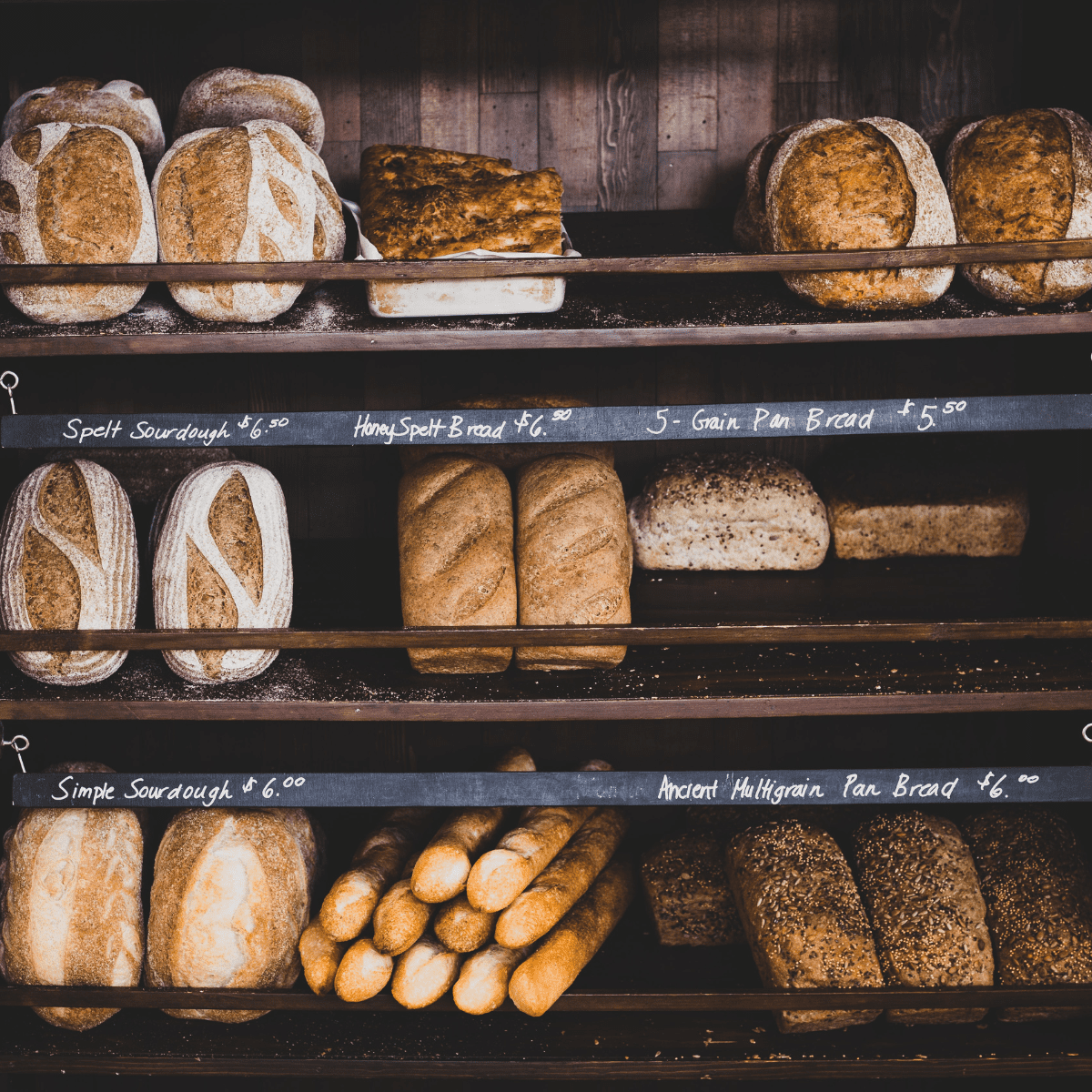 If so, then this post is just what you need! We've gathered together some tried-and-true copycat recipes popularized by Panera Bread. Not only will these simple recipes help you recreate all your favorite meals from one of America's most beloved restaurants with ease, but they're sure to be a hit with family and friends alike. Keep reading to get started on making something delicious!
What Is Panera Bread?
Panera Bread is one of the leading fast-casual restaurant chains in the United States. Founded in 1981, it has grown to become a major player in the food service industry, with over 2,000 locations and more than $5 billion in revenue each year.
Panera Bread specializes in offering freshly baked bread and pastries, as well as a variety of soups, salads, sandwiches, and other items. The company's commitment to providing quality ingredients has helped it become a favorite among customers across the country.
Copycat Panera Bread Recipes You Can Make at Home
Creating your own copycat Panera Bread recipes at home can be a great way to enjoy the flavors you love without having to make a trip to the restaurant. Here are some of our favorite recipes that you can easily make in your own kitchen:
If you love a great and easy recipe, for some Panera Copycat Recipes, here are some of my favorites! So, the next time you want to head to get some fast food, try some of these recipes!
All of the Recipes, including a printable recipe card, and step-by-step directions, remember to click the link, to find all of the information, to make these Panera Bread favorites!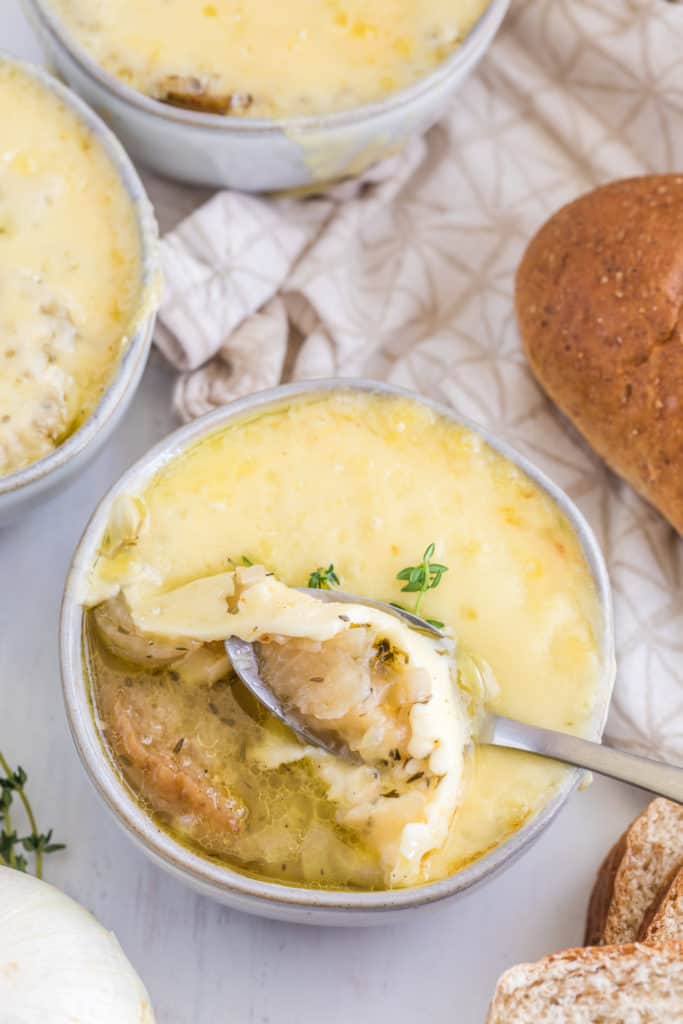 Copycat Panera French Onion Soup is a delicious copycat version of the classic soup popularized by Panera Bread. This rich, flavorful recipe uses simple ingredients like yellow onion, garlic, beef broth, and Gruyere cheese to create a hearty, comforting meal.
The combination of caramelized onions and a hint of sweetness from the Worchesthire sauce make this one of the best French onion soups around. This versatile soup can be served as an appetizer, or as a main course with crusty bread and a side salad. Whether you make it for yourself or for a crowd, Copycat Panera French Onion Soup is sure to be a hit!
This is a recipe that the whole family will love, it's the ultimate comfort food! This is perfect in a bread bowl, on a cold day!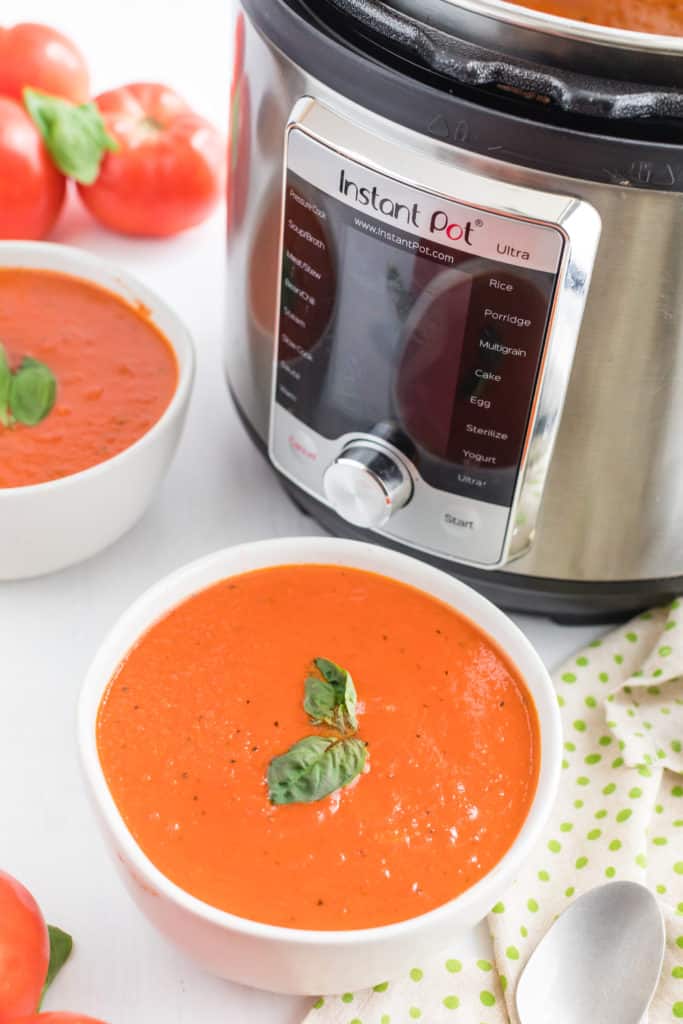 This copycat recipe of the Panera Creamy Tomato Soup will give you all the flavor, without having to leave your house! This delicious soup is made with canned or fresh tomato, chicken broth, heavy cream, and a few other ingredients. The result is a creamy and flavorful soup that's perfect for a cold rainy night. To make it even better, you can top it off with feta cheese, croutons, and/or a dollop of sour cream. This soup is easy to make, and sure to become a family favorite!
Made in the Instant Pot this is a great creamy soup!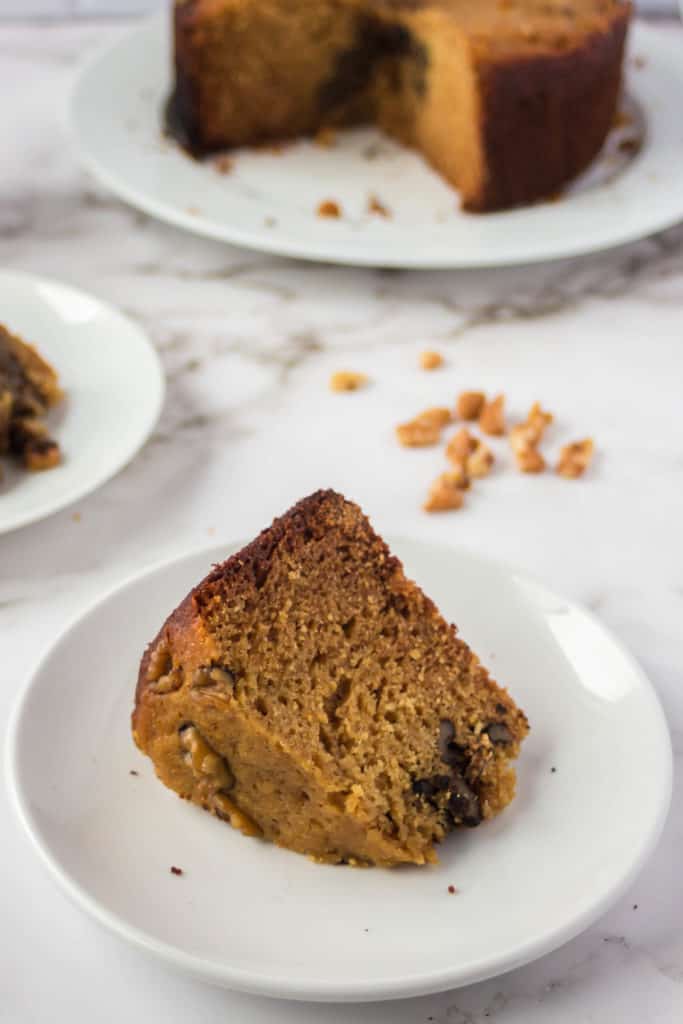 For those of us who can't get enough of Panera's delicious Cinnamon Crumb Coffee Cake, this air fryer recipe offers a great way to enjoy it from the comfort of your own home. This copycat version is easy to make and tastes just as good as the original. The only difference is that it's made in an air fryer, and amazing!
The best part is that the cake is ready in just 15 minutes – perfect for a quick treat or an indulgent snack.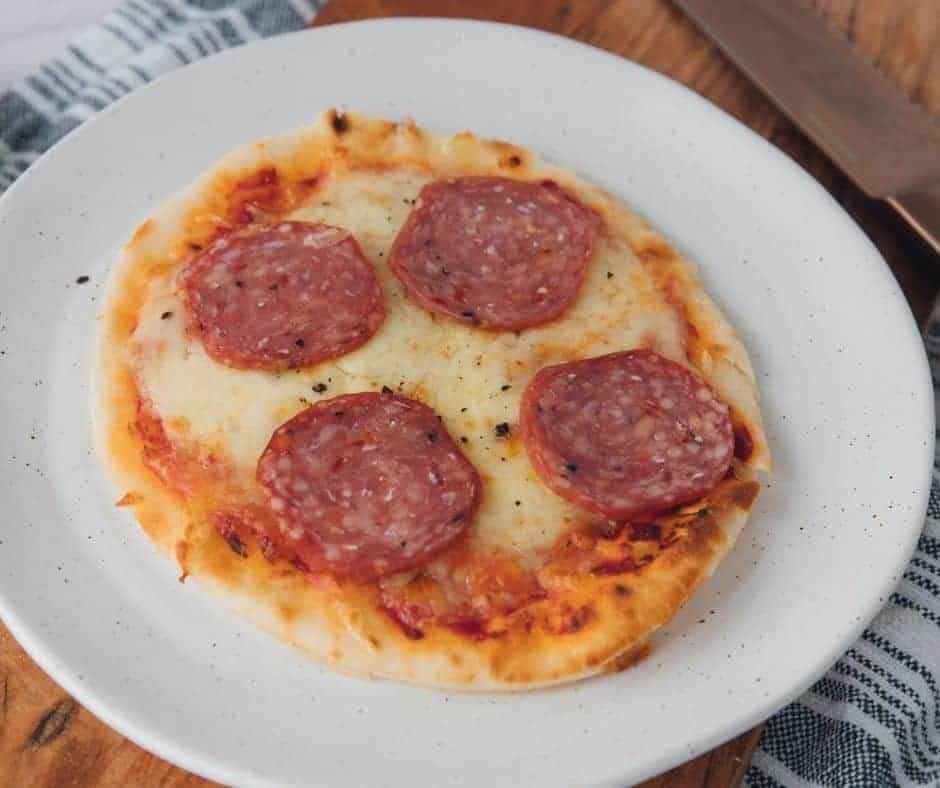 This Air Fryer Copycat Panera Pepperoni Flatbread is a delicious and easy way to make your lunchtime or dinner favorites. This recipe combines the flavors of classic pepperoni pizza with a crispy flatbread base, making it perfect for any occasion.
This is a perfect blend of flavors, and it's even better than Panera's version!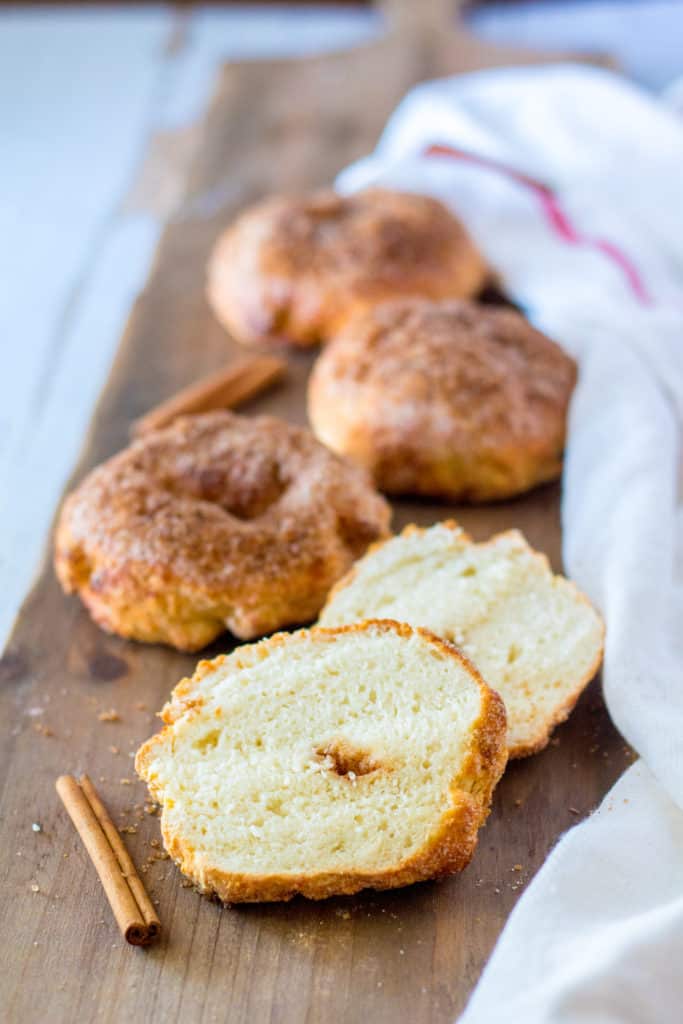 The Air Fryer Panera Copycat Cinnamon Crunch Bagels taste just like the ones from your favorite bakery, without all of the guilt! These are amazing and healthy Air Fryer Breakfast Recipe! We make these on a regular basis, they have a great taste, and taste like the real thing!
These Air Fryer Panera Copycat Cinnamon Crunch Bagels are a delicious and easy-to-make breakfast or snack that the whole family can enjoy. They're made with just a few simple ingredients ll you have to do is mix the ingredients together, spread them onto the bagels, and place them in an air fryer. In no time at all, you'll have a batch of delicious cinnamon crunch bagels that taste just like Panera's! Serve these warm with cream cheese for an extra special treat.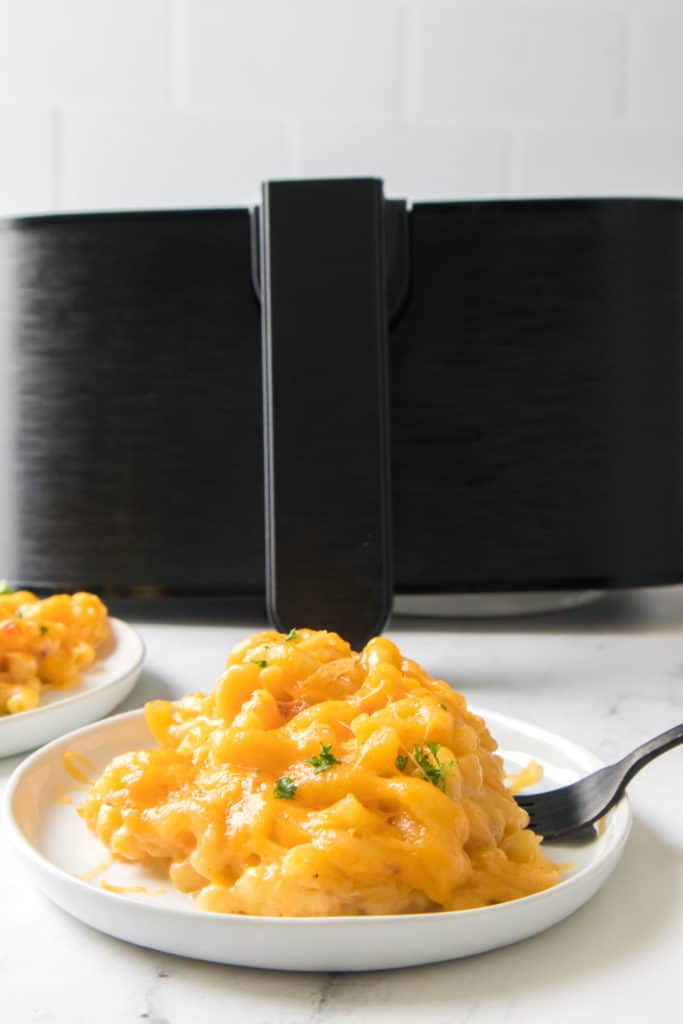 The CopyCat Panera Mac N Cheese in the Instant Pot is a delicious, quick, and easy meal that you can make in under 30 minutes! All you need is some macaroni noodles, butter, cheese, and a few simple ingredients to create this creamy dish. This recipe uses pre-shredded cheese for convenience, however, if you'd prefer to shred your own cheese, that is also an option. Once the ingredients are combined and cooked in the Instant Pot, this mac n cheese results in a delicious dish with melted cheese, and a creamy and smooth texture. With this recipe, you can enjoy all of the flavors of Panera Mac N Cheese without ever leaving your kitchen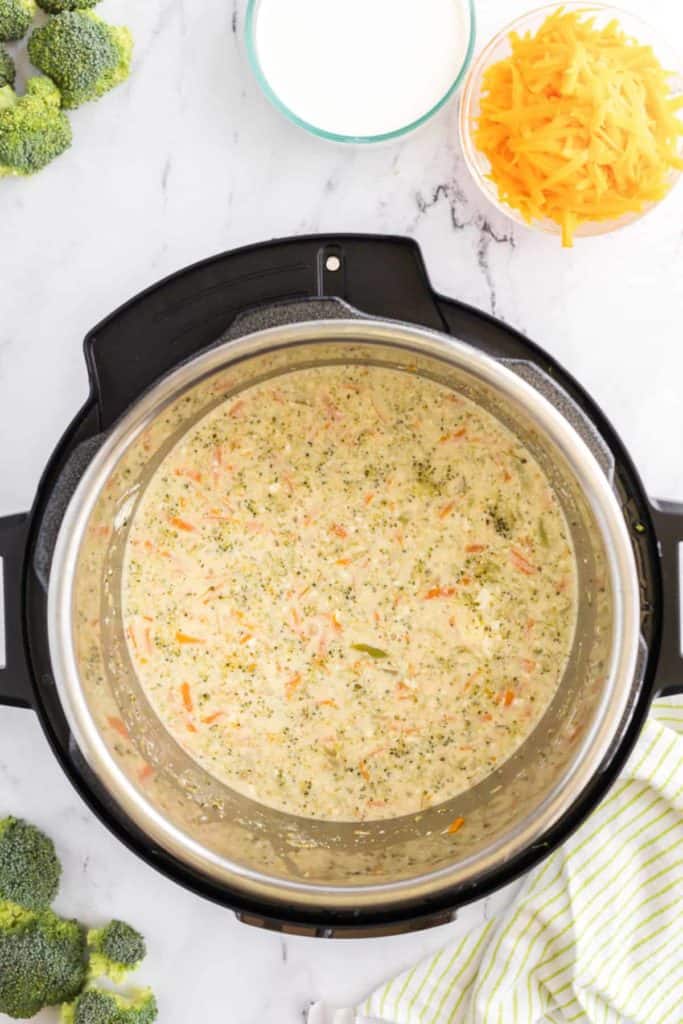 This Instant Pot Copycat Panera's Broccoli Cheddar Soup is a delicious, creamy soup with the perfect blend of flavors. It will quickly become your go-to meal for those cold winter nights! This recipe is easy to make in the Instant Pot and tastes just like the popular restaurant version.
Made with a few simple ingredients, including fresh veggies, vegetable broth, broccoli florets, heavy cream, and cheddar cheese. Serv with some black pepper, this is one of the most popular soups, and you can make this in minutes! WSho doesn't love great soup recipes!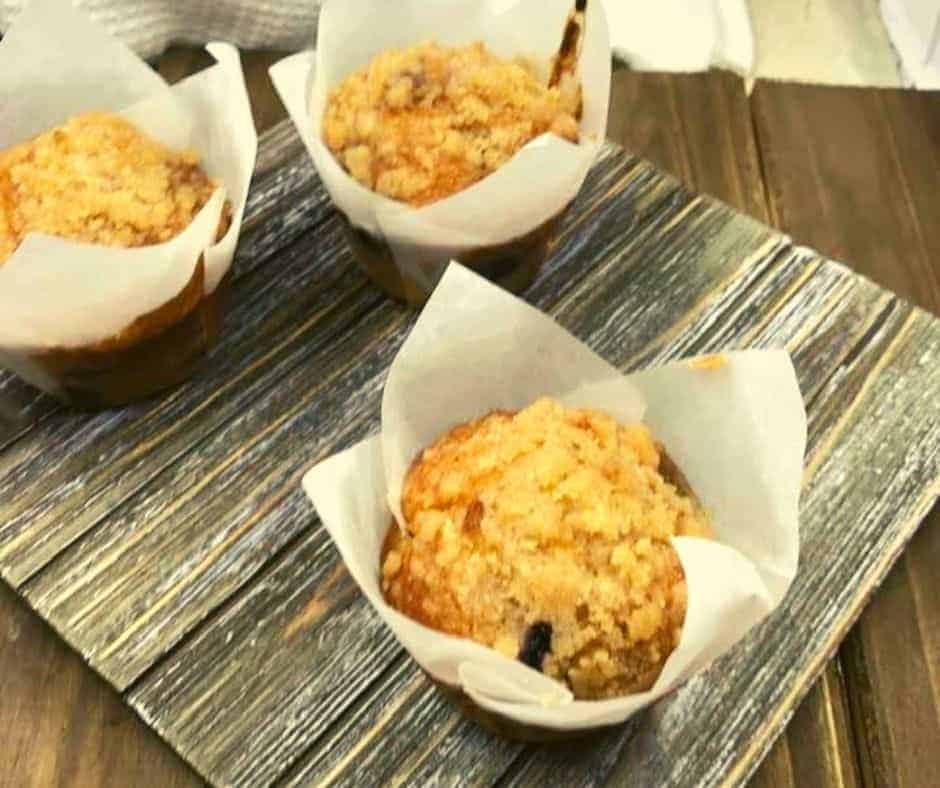 These Air Fryer Copycat Panera Blueberry Muffins are a delicious and easy way to enjoy your favorite bakery-style muffin at home. They're made with fresh blueberries, almond milk, and whole wheat flour for a healthier twist on the classic recipe. The air fryer cooks them up quickly and evenly with an irresistibly crisp outer crust and light, fluffy texture inside. Enjoy them for breakfast or as an afternoon snack; either way, these Copycat Panera Blueberry Muffins are sure to be a hit with the whole family!
Some Free Resources
Now you have the perfect recipes to enjoy some of Panera's most loved dishes right at your home. From copycat Mac & Cheese to Instant Pot Tomato Soup, you now have all the tools needed to make meals that will bring joy and a sense of satisfaction to everyone in your family or group.
Don't be afraid to experiment with different flavors or test the limits of your kitchen gadgets. Unleash your inner culinary creativity and you might just come up with something great! Above all, remember to enjoy the process. Cooking is an art–one that should be embraced with enthusiasm and passion, always searching for new flavors and ideas. Whether you're an experienced chef or a novice in the kitchen, this is your time to get creative and discover new possibilities!