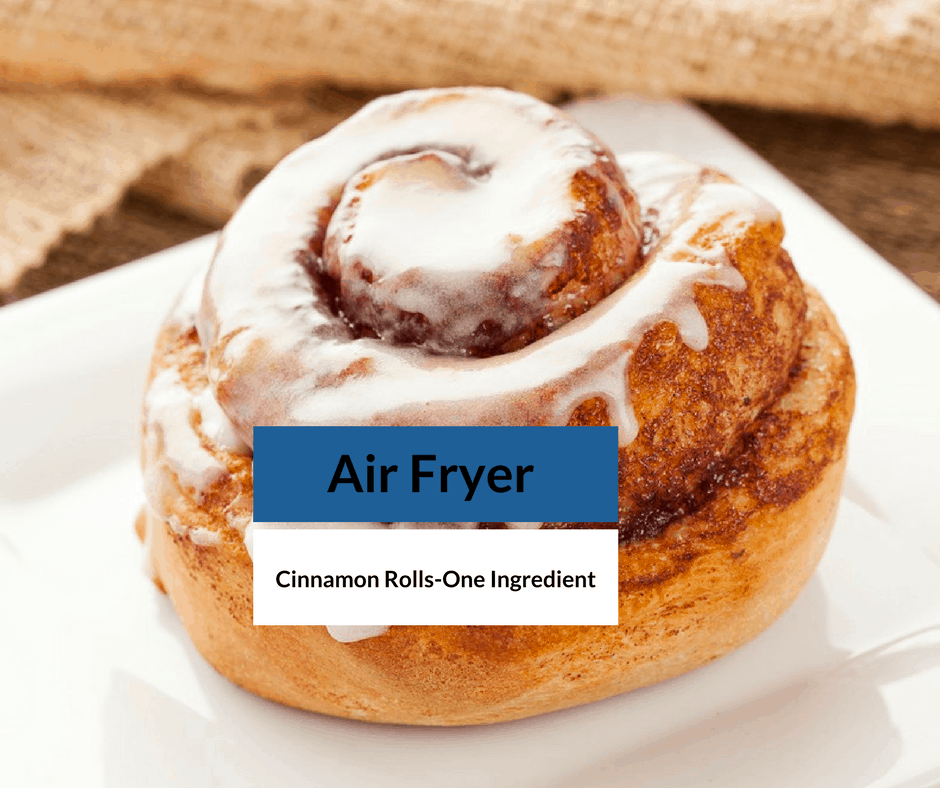 This was my kid's favorite breakfast this week. And to tell you the truth, I was just playing with them. I didn't expect them to come out perfect. And, who doesn't love appetizers?
You need One Ingredient
You need to literally pop them in and air fryer. It's easy. It's also amazing. I love my Air Fryer
I have been using my air fryer and experiment with different foods. so this is what I came up with.
Follow along our cooking adventures on Facebook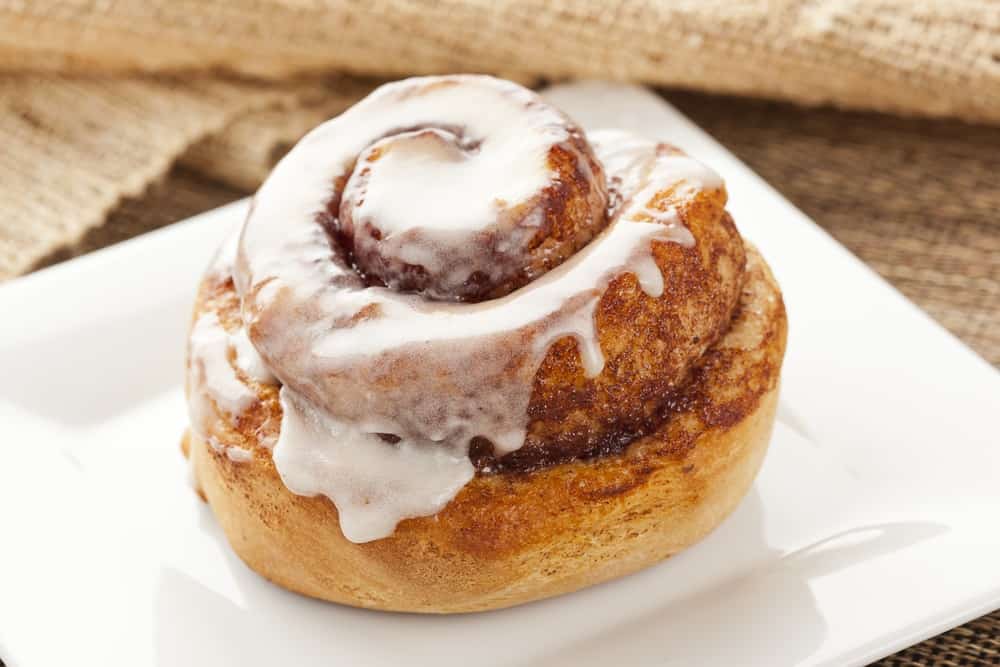 Air Fryer-The Easiest Recipe & The Easy Ingredient List---There is Only One!
Author:
www.inspiringnhkids.com
The Easiest Breakfast Ever.
Ingredients
1 Can of Pillsbury Cinnamon Rolls (Obviously, other varieties work)
Instructions
Place the unbaked Cinnamon Rolls into your Air Fryer, set the temperature at 300 degrees. Cook for 5 minutes, turn them over and cook for another 5 minutes.
Ice (if desired) when done.