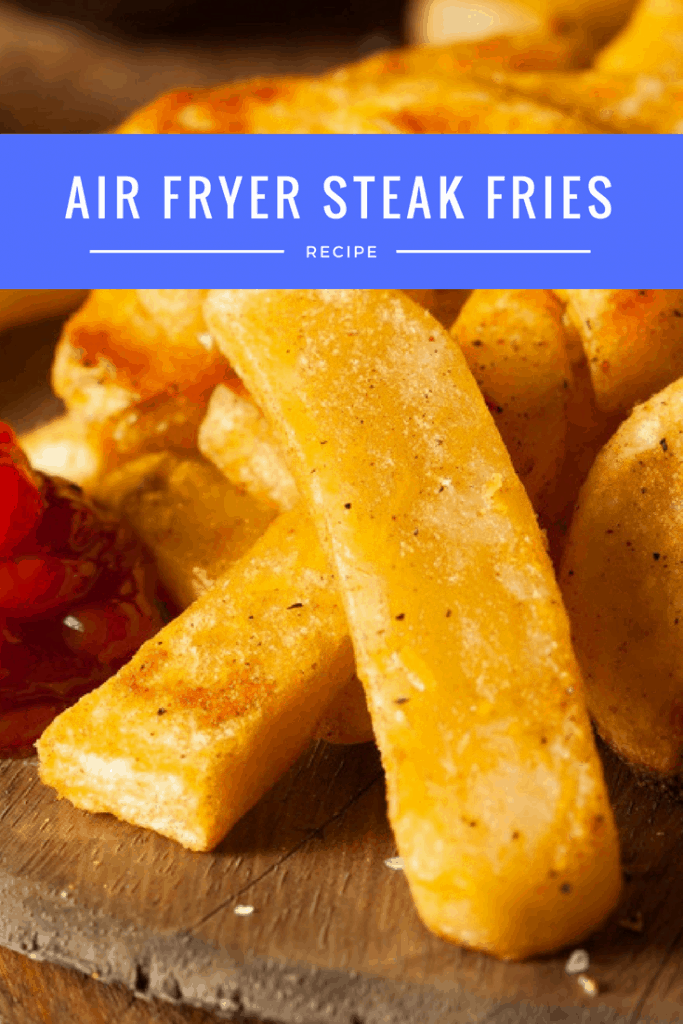 Note: Affiliate links are included in this post
This is one of my go to recipes. I have been making it for months, but I decided today to write it up, as I keep on passing along the recipe, in Facebook groups.
These are the same quality as a steakhouse fry. I mean they taste almost the same. My kids can't stop eating them,
I hope you and yours enjoy!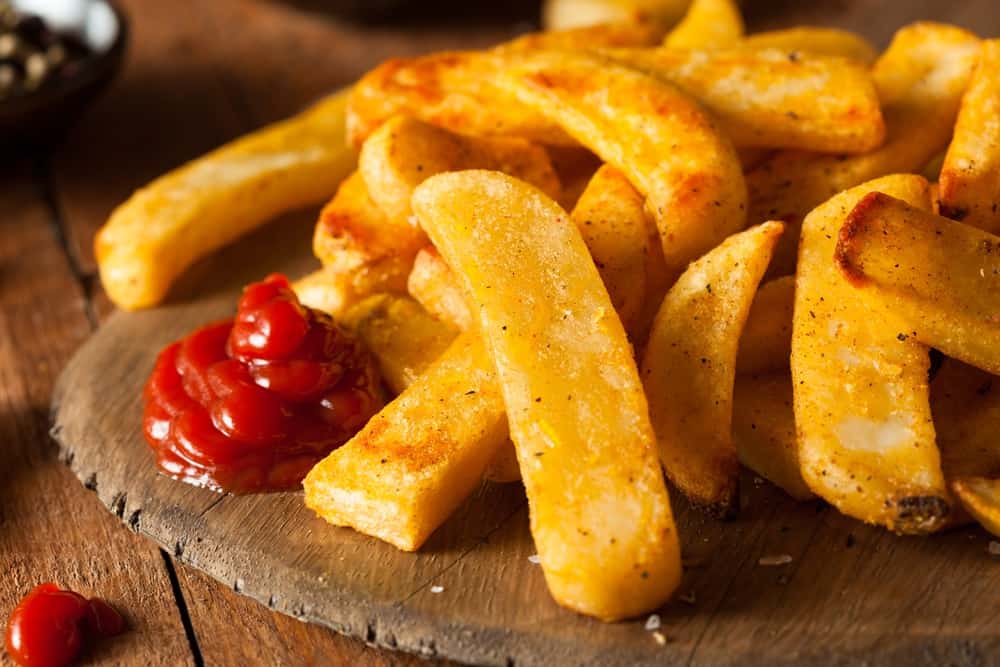 Air Fryer-Steak French Fries
Ingredients
3 Russett Potatoes
2 tablespoons of oil
Instructions
This recipe couldn't be easier, cut your potatoes into large wedges, that look like french fries.
Place all of the cut french fries into a large bowl, and add 2 tablespoons of oil, and mix them well. So, each french fry gets some oil.
Spread them out in your fryer basket.
Set them timer for 12 minutes on 400.
Let them cook and then flip them and set the timer for another 10 minutes on 400 degrees.
Transfer them to a bowl and mix with salt
Enjoy!
https://forktospoon.com/air-fryer-steak-french-fries/