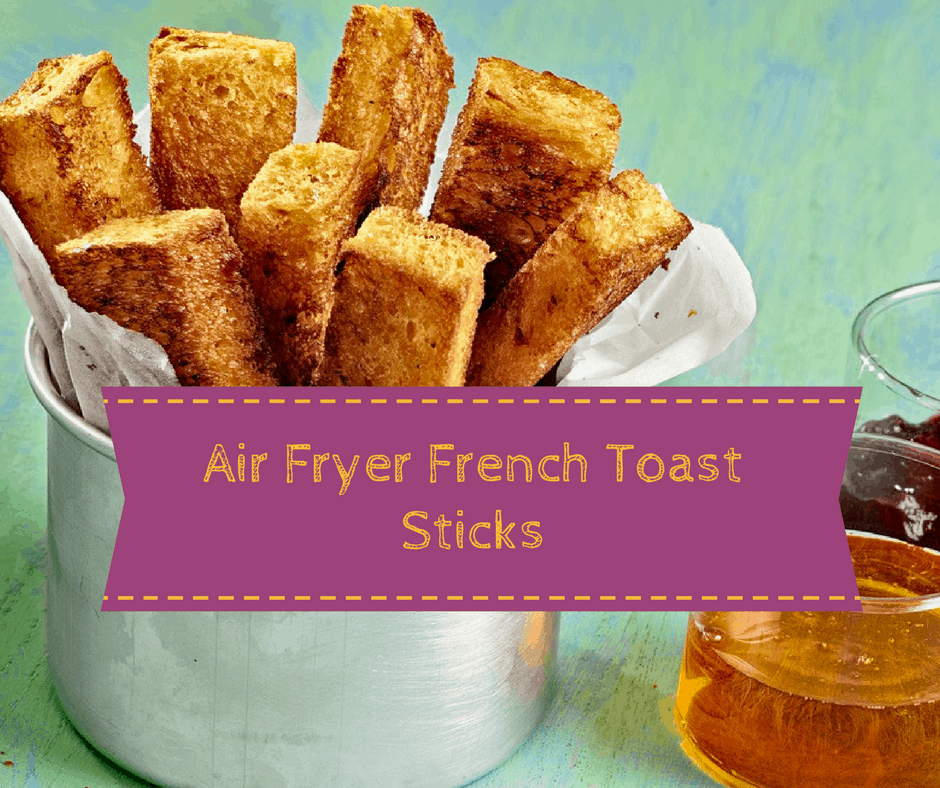 Note: Affiliate links may be included in this post
This morning, I made French Toasts, actually, I made several batches of it. remember I have teenage boys! (LOL)
This is one of the easiest breakfast recipes, that I have found for French Toast.
The batter is rich and creates a nice and light batter, that when I combined it with air frying, it came out nice and fluffy.
Don't Forget to Pin: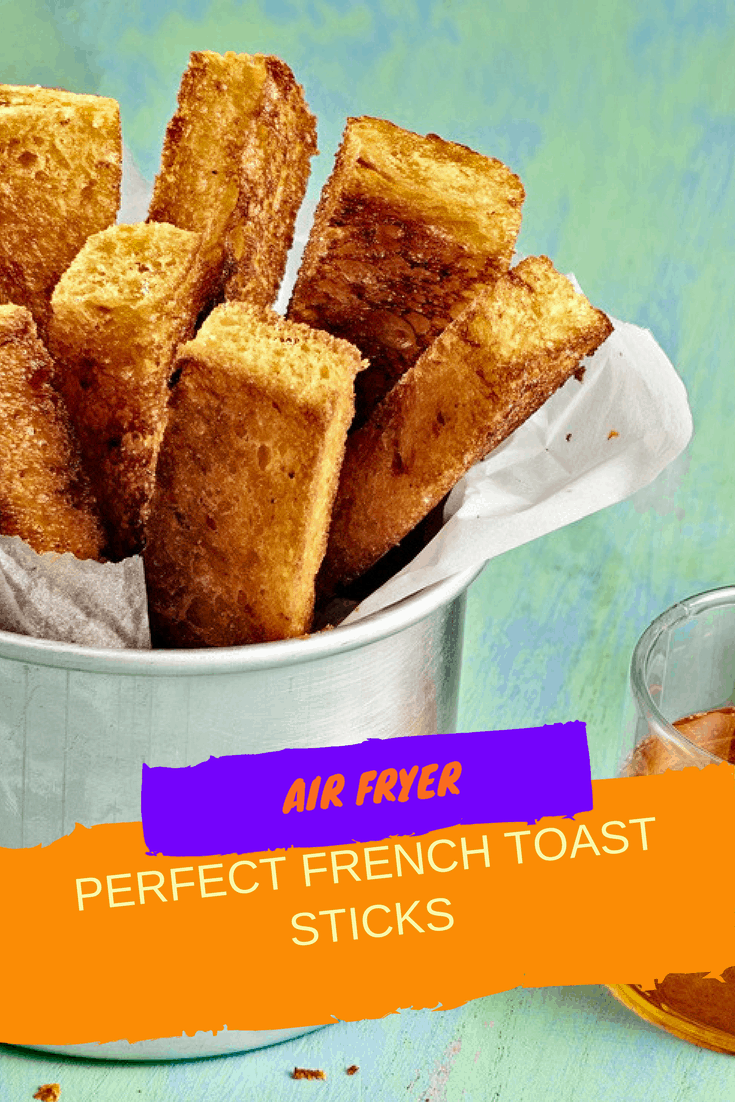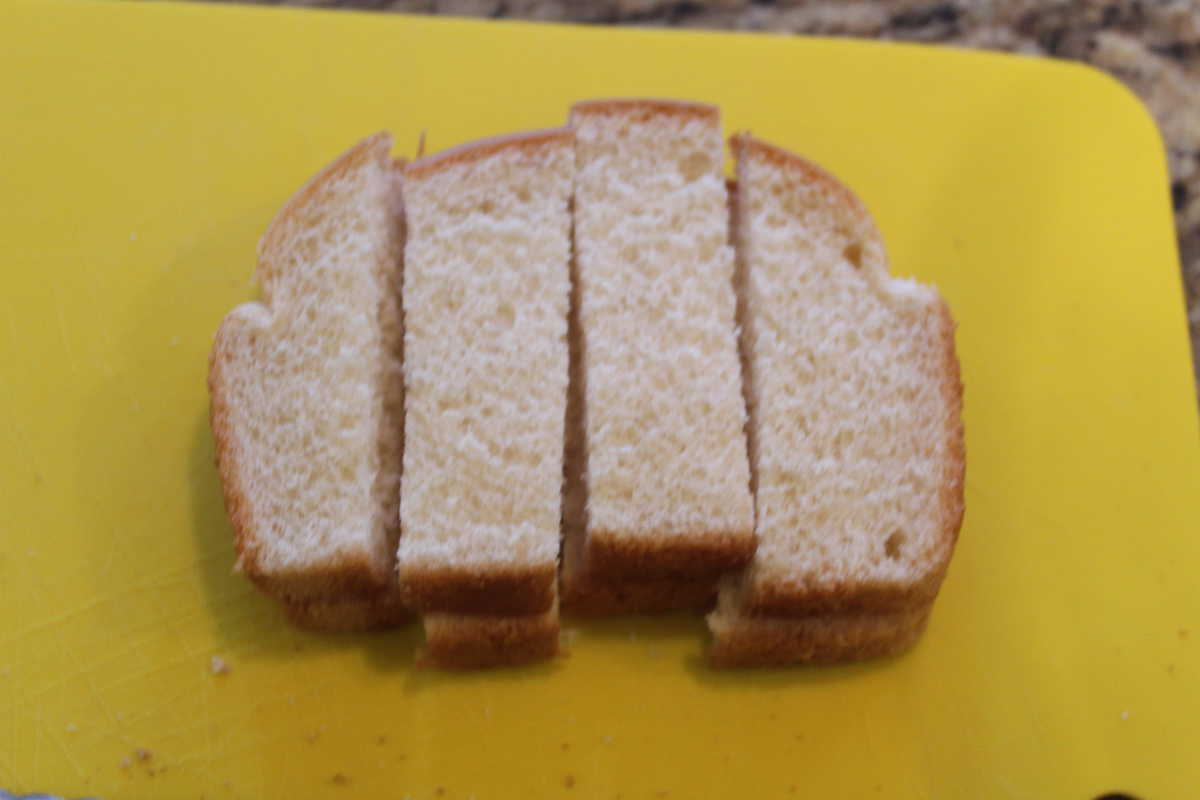 Cut your bread into 4 ths.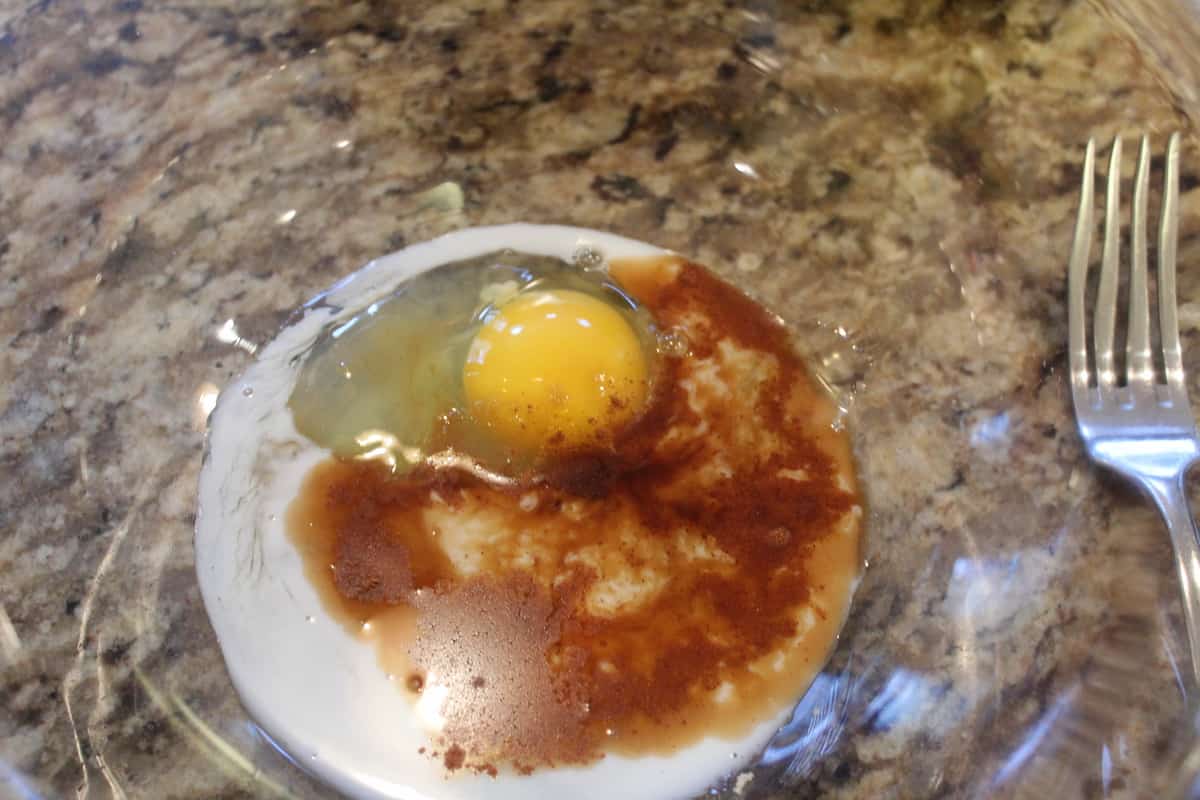 Add all of your ingredients to a bowl,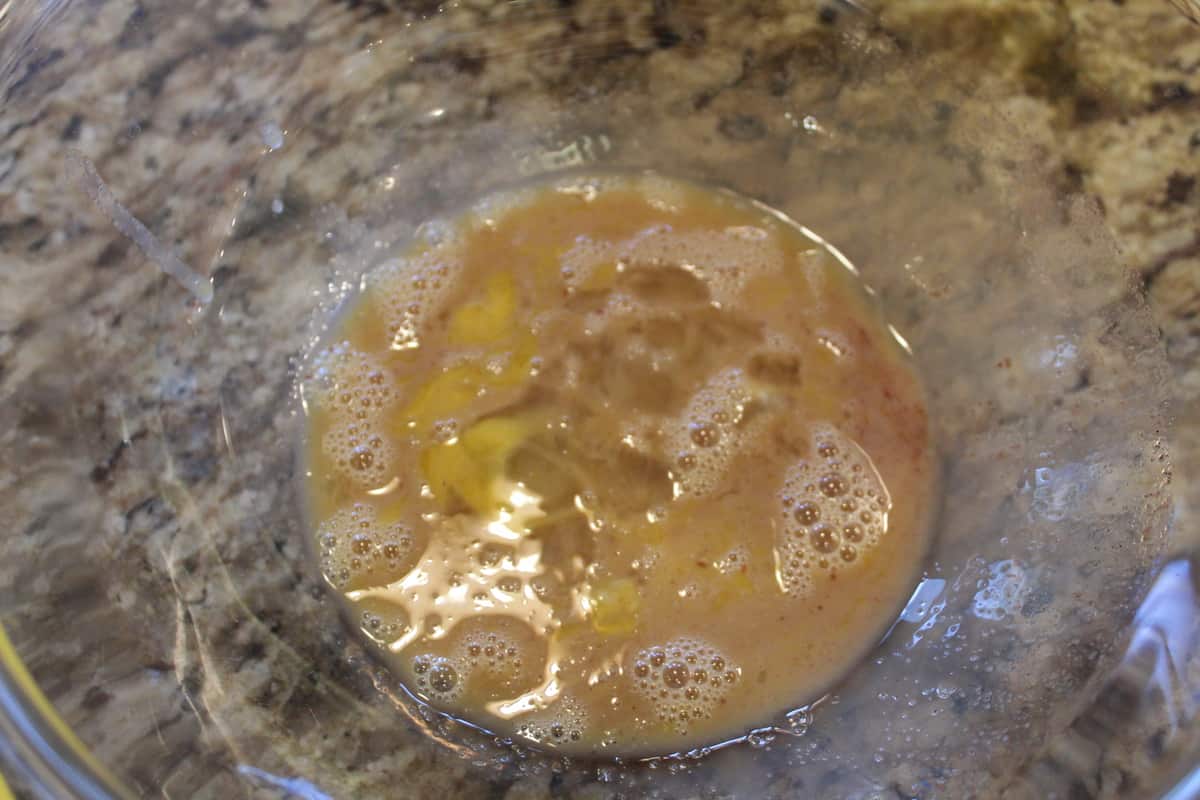 Mix well, you will notice that the smell is awesome, cinnamon and vanilla,  I don't have a picture of me dipping them in, since my hands were dirty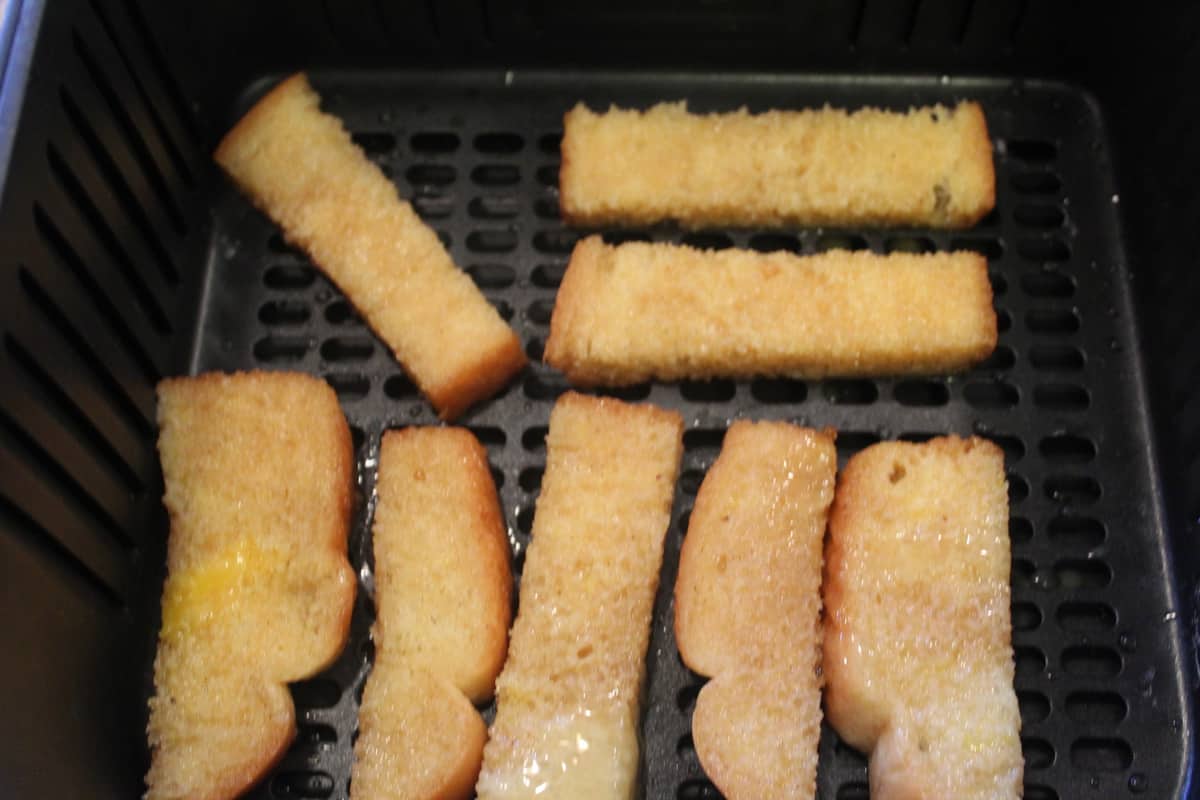 Lay them in, mine stuck a bit, so I wish I used parchment paper.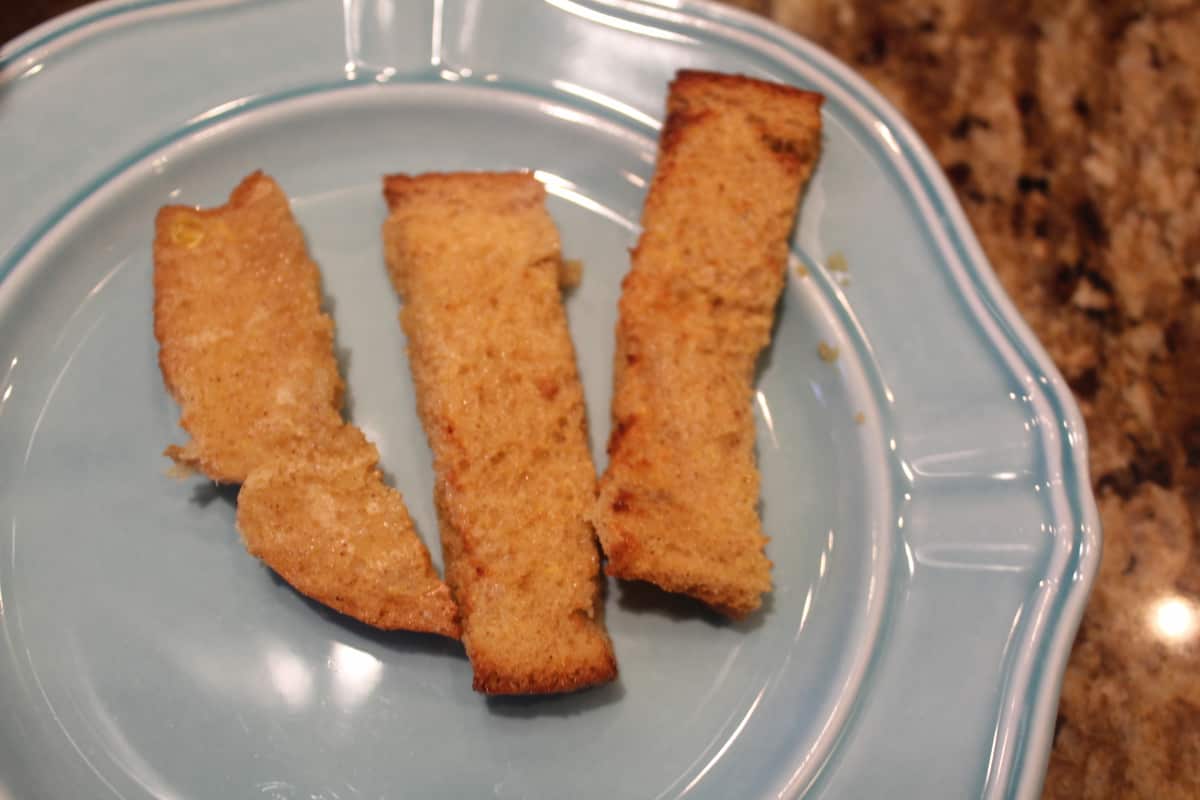 Delicious after 5 minutes at 320 degrees F.
Air Fryer-Light and Fluffy French Toast Sticks
Author:
www.inspiringnhkids.com
Recipe type:
Breakfast, Air Fryer
Ingredients
4 slices of bread
2 eggs
¼ cup of milk
¼ cup of brown sugar
1 teaspoon of vanilla
1 tablespoon of honey
1 tablespoon of cinnamon
½ teaspoon of nutmeg
Instructions
Slice each bread slice into 4 pieces.
In a small bowl mix together the eggs, milk, brown sugar, honey, vanilla, cinnamon, and nutmeg, beat until the eggs are broken up and everything is mixed well.
Then dip each french toast stick into the mixture and then shake to get the excess off, as you do, line them up in your Air Fryer Basket.
(You can use parchment paper if you want to cut down on the mess)
Air Fryer for 2 minutes at 320 degrees F. Then flip them over and do another 3 minutes.
Serve with maple syrup and enjoy!