Note: Affiliate links are included in this post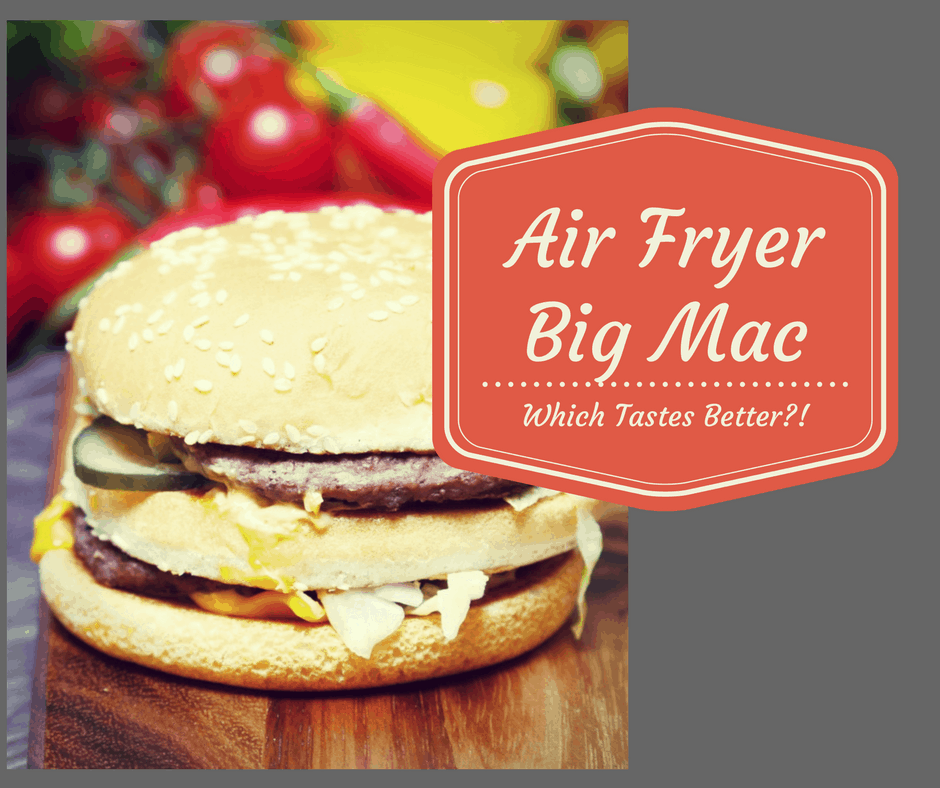 This was my son's idea. He loves Big Macs, but he also likes cooking at home. So, today, we whipped up a batch of these, and they didn't disappoint.
Next time, we are going to have a challenge to see which one, we like better.
The recipe is pretty easy, as we mostly had everything on hand. After googling, we decided to try this recipe for the "special sauce."
Making the sauce, was a bit cumbersome, so if you can make it the day ahead, do that.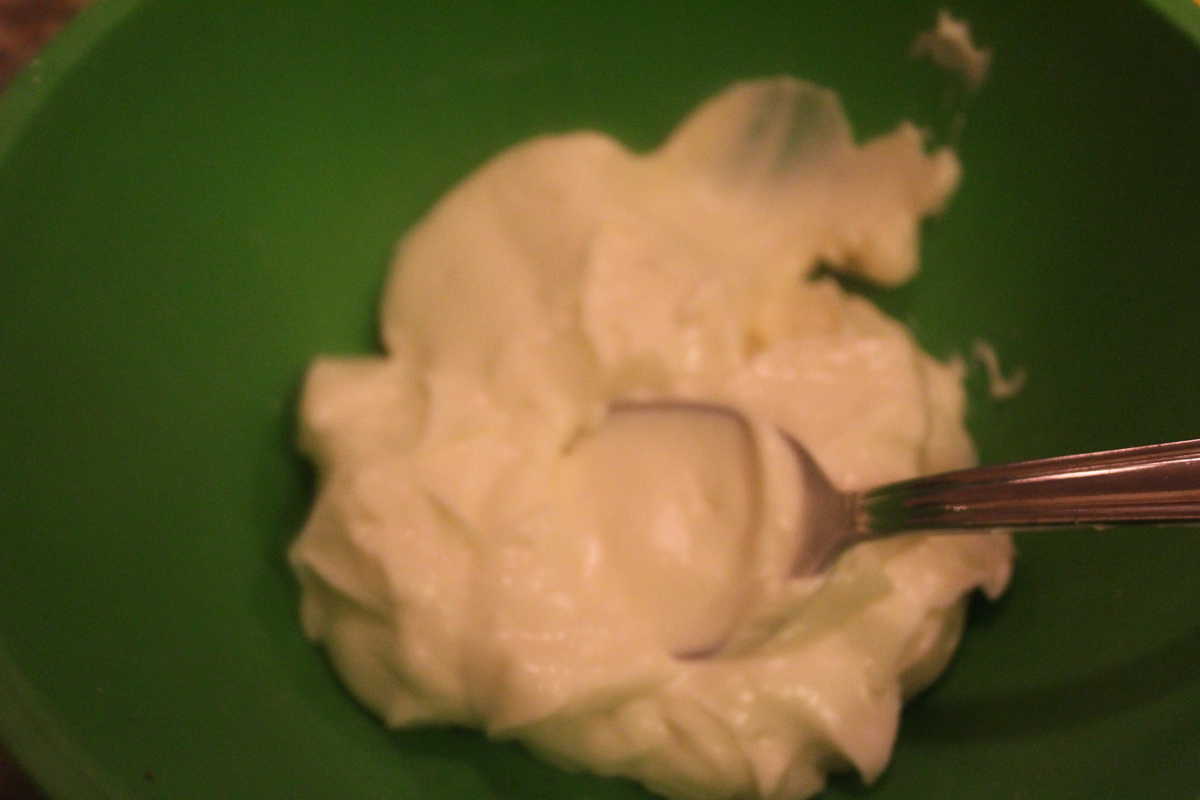 Add the base, mayo to a mixing bowl.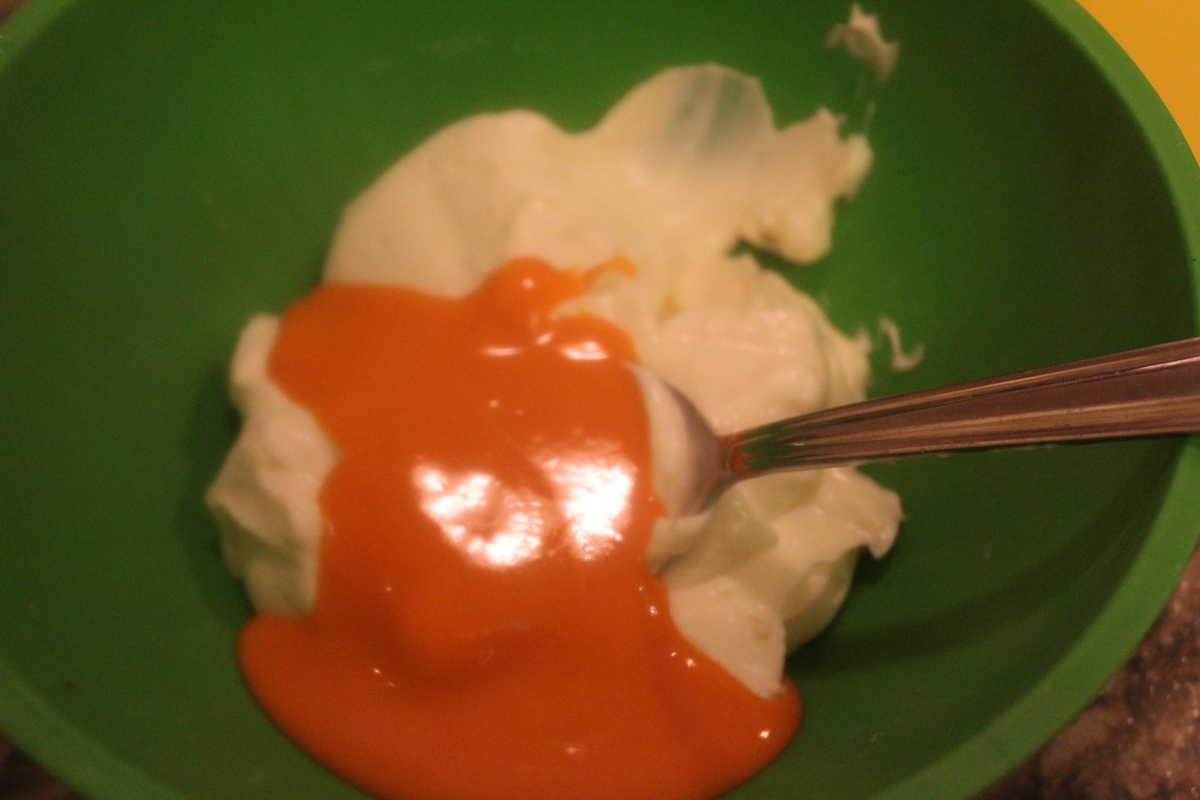 Then mix in the French Dressing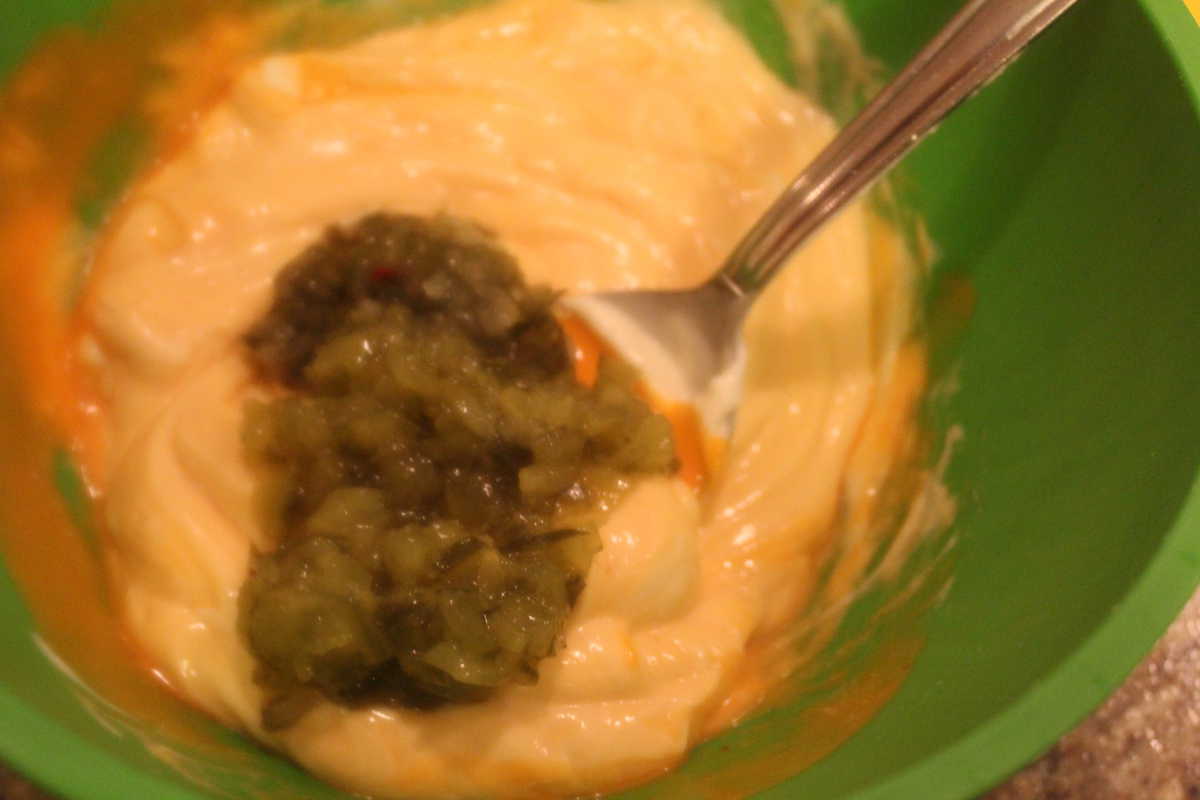 Then add the pickle relish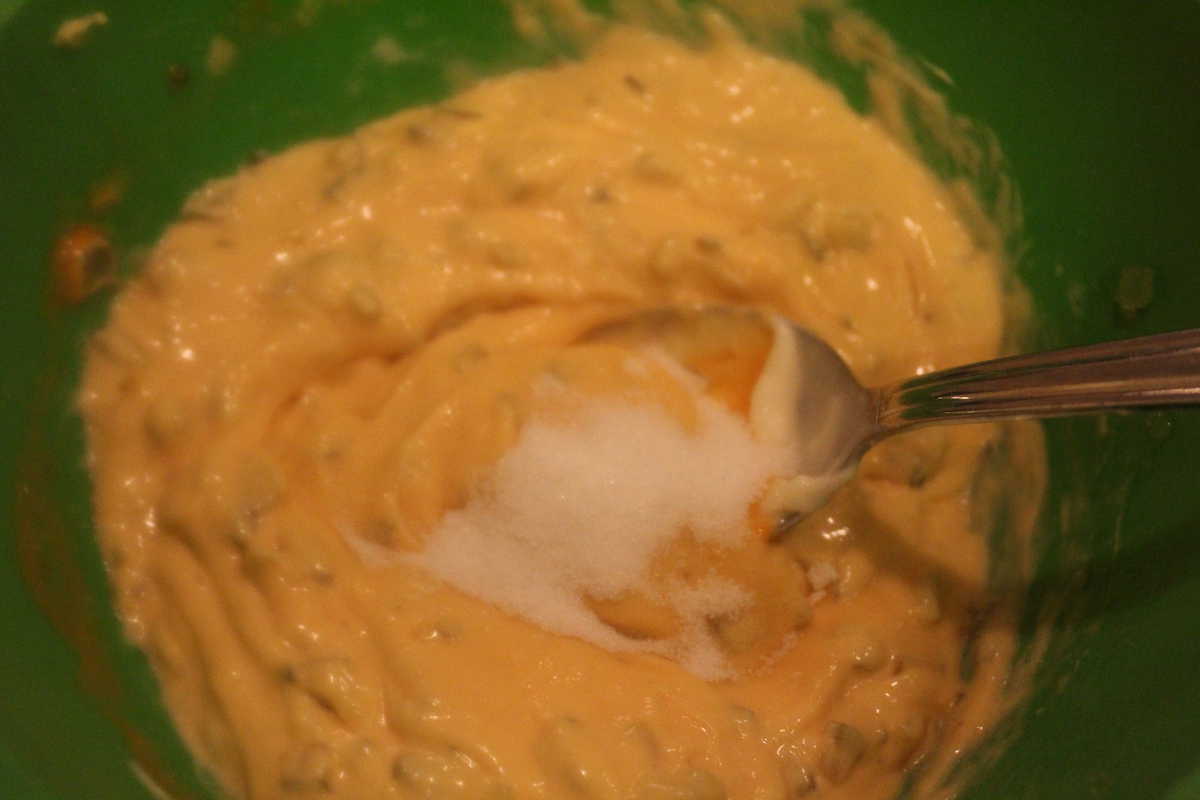 Add the white vinegar, salt, and sugar.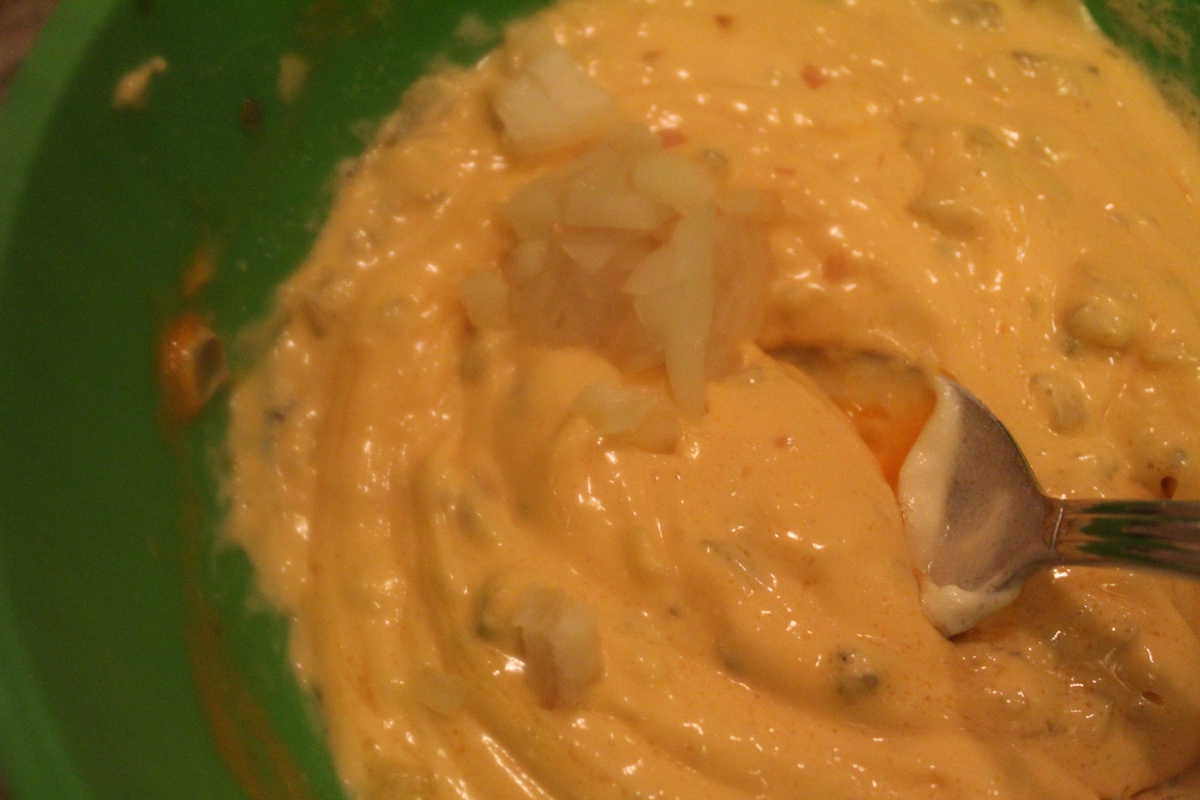 Mix well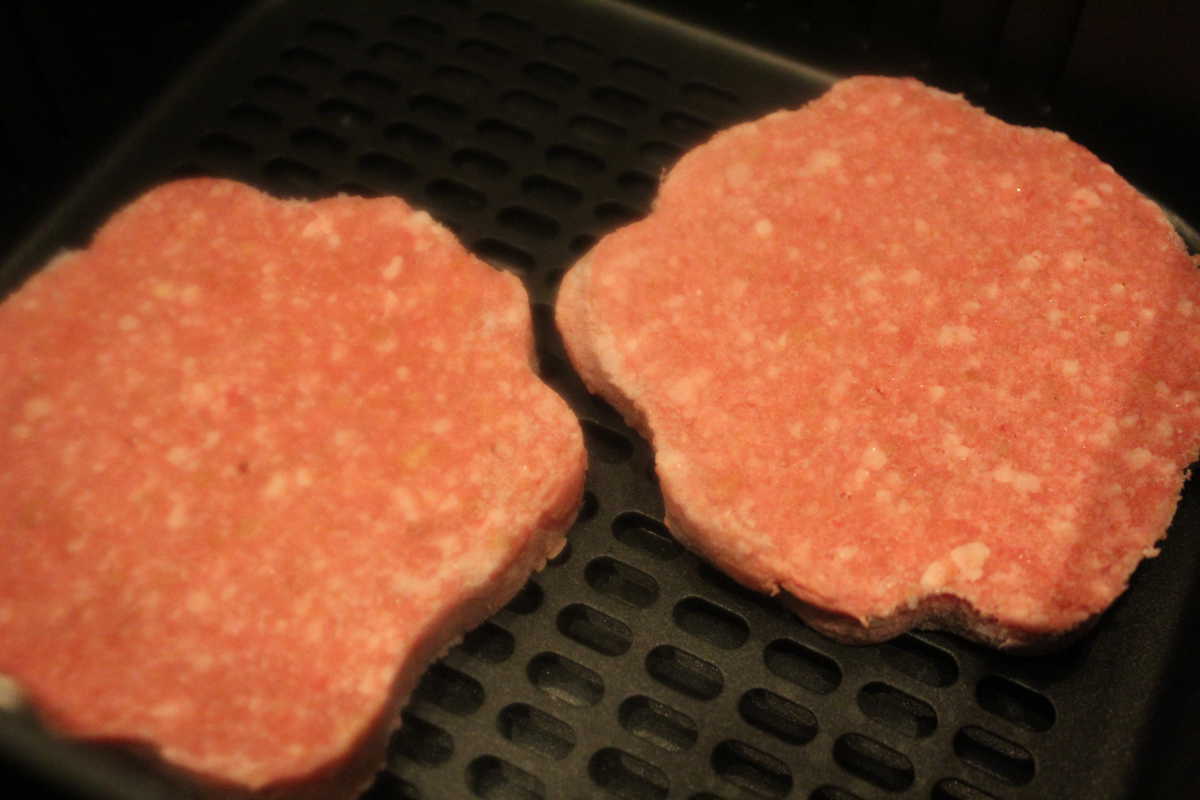 Then air fry the hamburgers, remember you need 2 per sandwich.
Air Fryer-Copycat Big Mac, Which Tastes Better?!
Author:
www.inspiringnhkids.com
Recipe type:
Air Fryer, Hamburger
Ingredients
Sauce:
½ cup of mayonnaise
4 tablespoons of pickle relish
1 teaspoon of white vinegar
1 teaspoon of salt
2 tablespoons of French Dressing
1 tablespoon of minced onion
1 teaspoon of sugar
For the hamburger:
1 roll and 1 bottom part for the center
2 hamburger patties (I used frozen)
1 tablespoon of special sauce
1 teaspoon of diced onion
diced iceberg lettuce
1 slice of American cheese
2 dill pickle slices
Instructions
To make the sauce, add everything in a mixing bowl, and mix well. Refrigerate any leftover sauce.
To assemble the hamburger.
Bottom Bun
/2 tablespoon of special sauce
/2 the onion
/2 the lettuce
Slice of American Cheese
Hamberger Patty
The bottom bun
/2 tablespoon of the special sauce
/2 the onion
the lettuce
dill pickle slices
Hamburger Patty
Top Bun
To cook the frozen hamburgers in the air fryer, 370 degrees for 14-16 minutes. Flip ½ way through.